WATCH: Monster-Cocked Twinks Drake Von And Spikey Dee Star In FratX's "Sloppy Spill"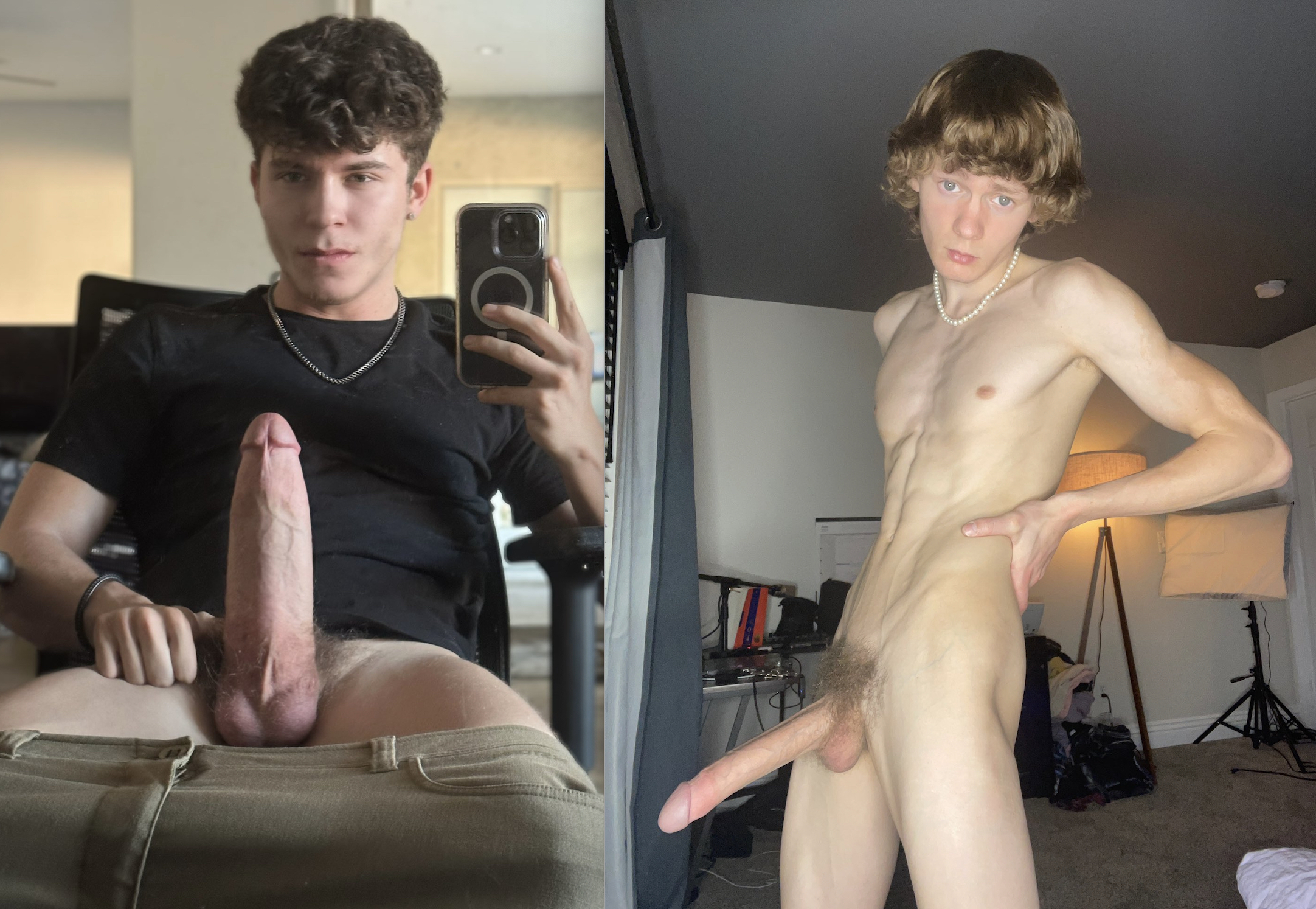 Well, it's time for another classy and truly elegant homosexual group fuckfest at FratX, where the verbally abusive and disheveled twinks are as drunk as they are hung. This latest orgy, delightfully titled "Sloppy Spill," features enormously endowed gay porn stars Drake Von and Spikey Dee (as seen above) obliterating a bottom in a trashy Las Vegas apartment (how have they not been evicted? maybe they gangbang the faggot landlord), and here's the studio's scene description:
Bitch is a very good student. I'm sure he'll be a great addition to the frat. She'll probably get into Harvard if she keeps her grades up doin what she's doin. It's been a long day, but we got a lot accomplished with our dicks and his mouth. The house is ours! Now she's gonna clean the kitchen and make us dinner. Love it.
Based on that intro, I guess the bottom's pronouns are both he and she? Not that their gender matters. A hole is a hole at the FratX house, as you know. More: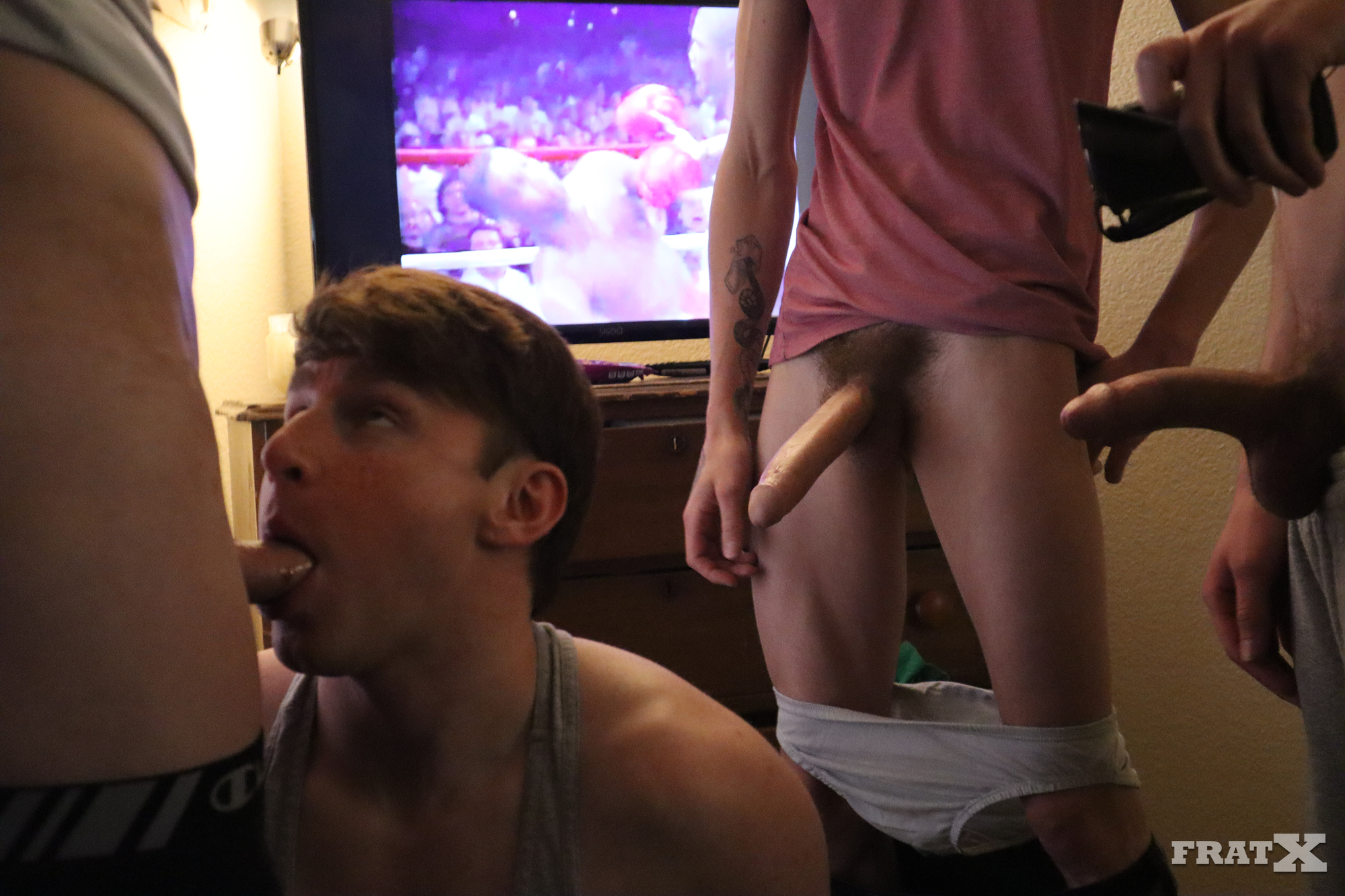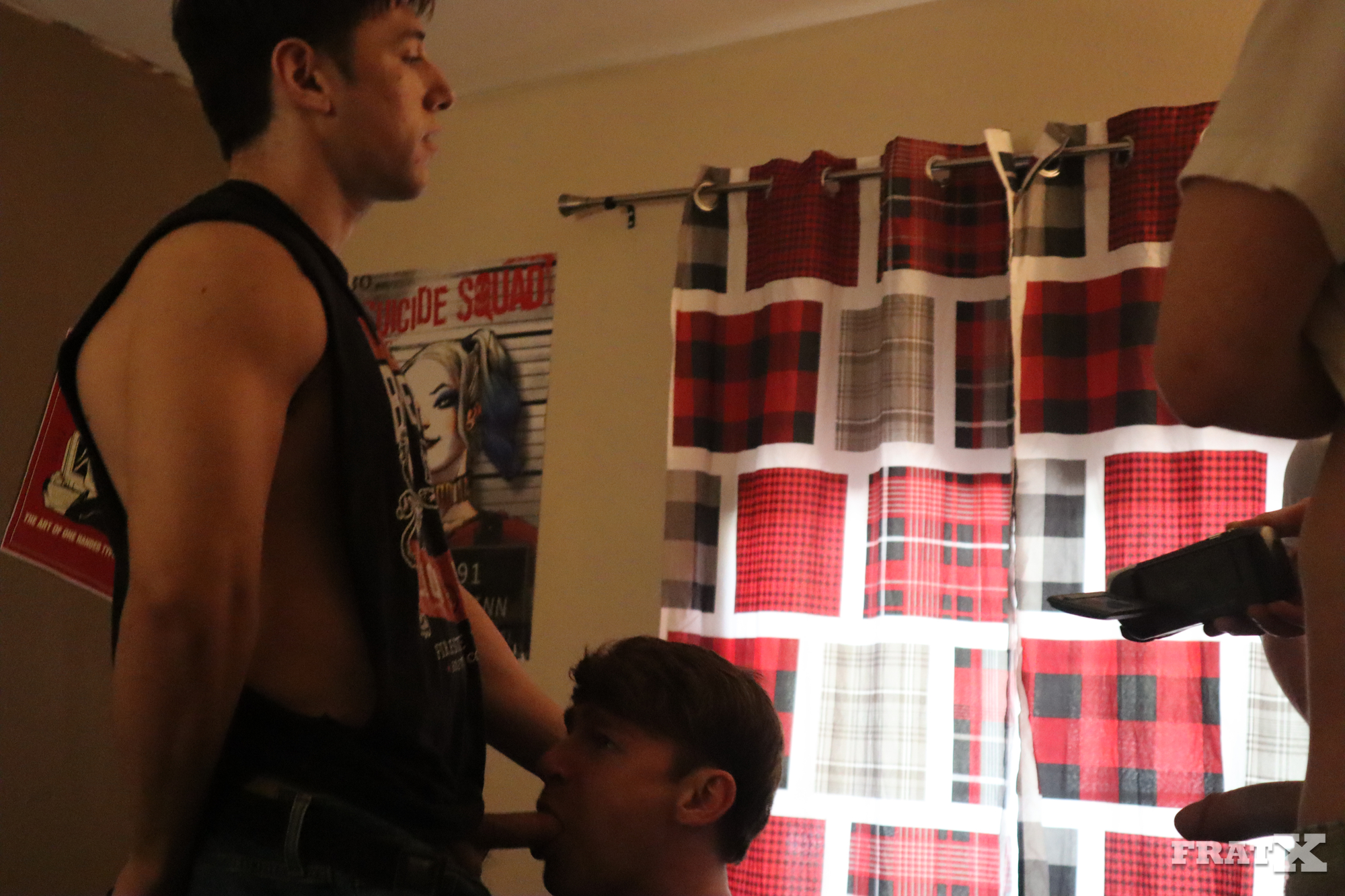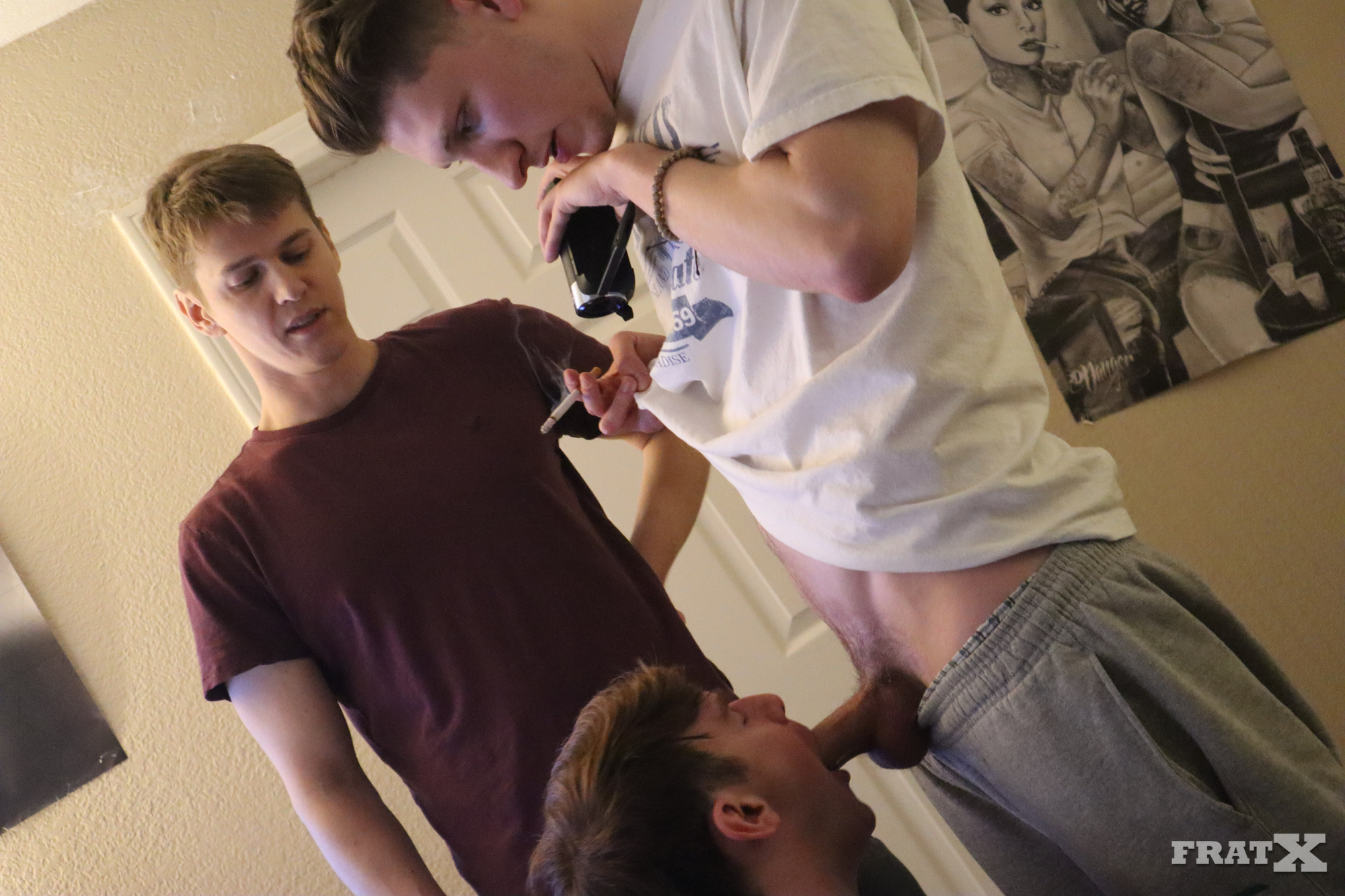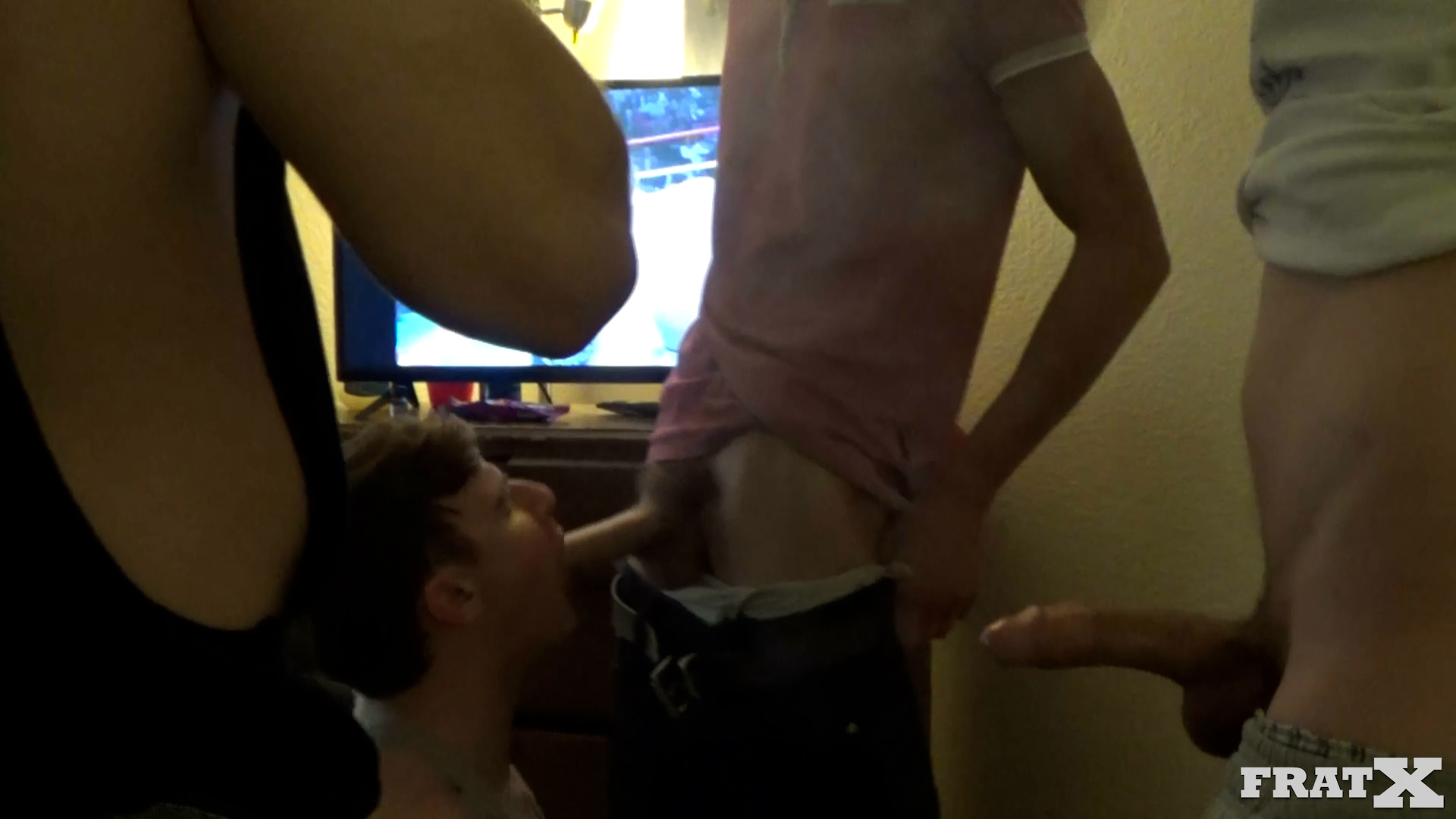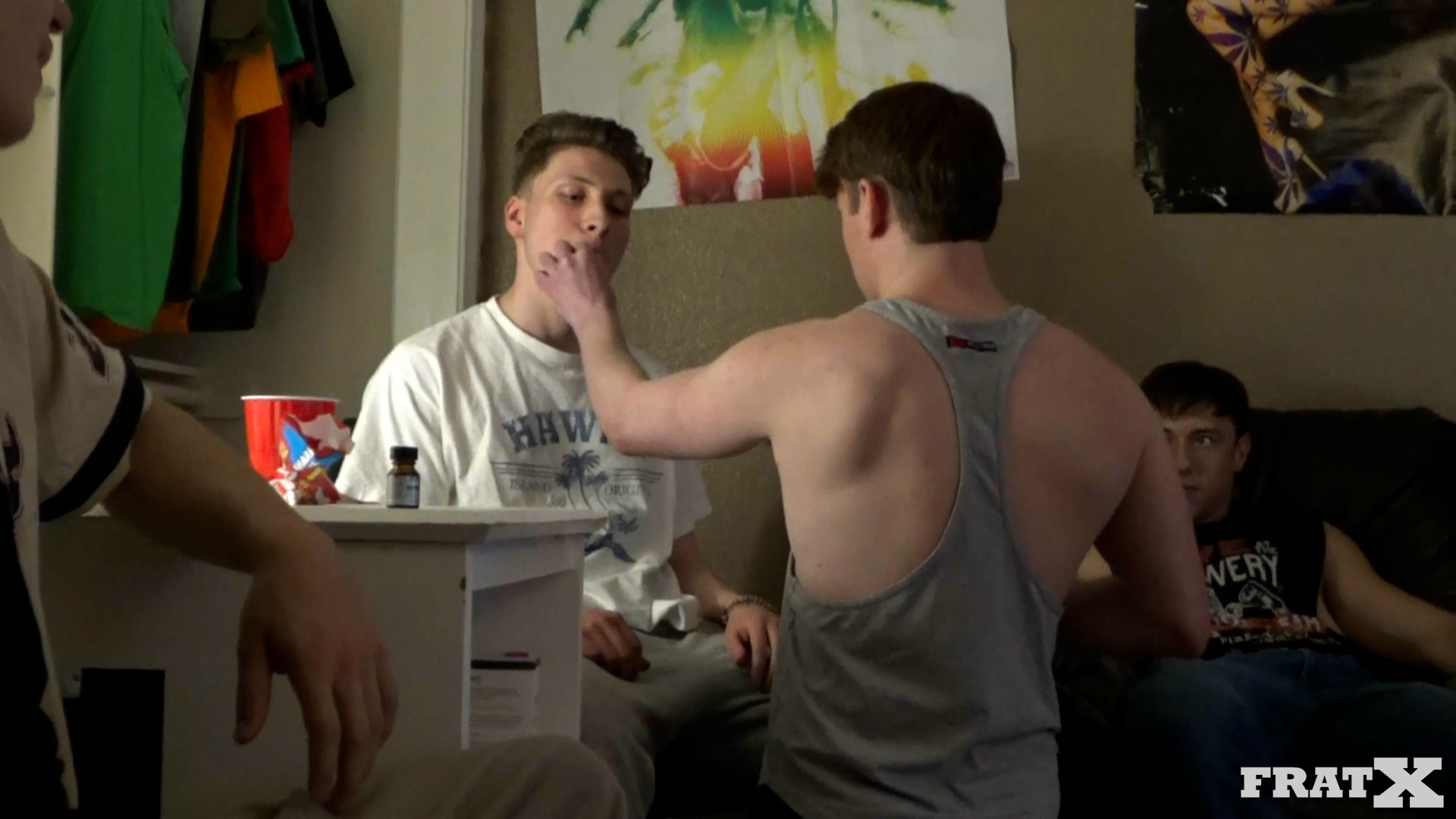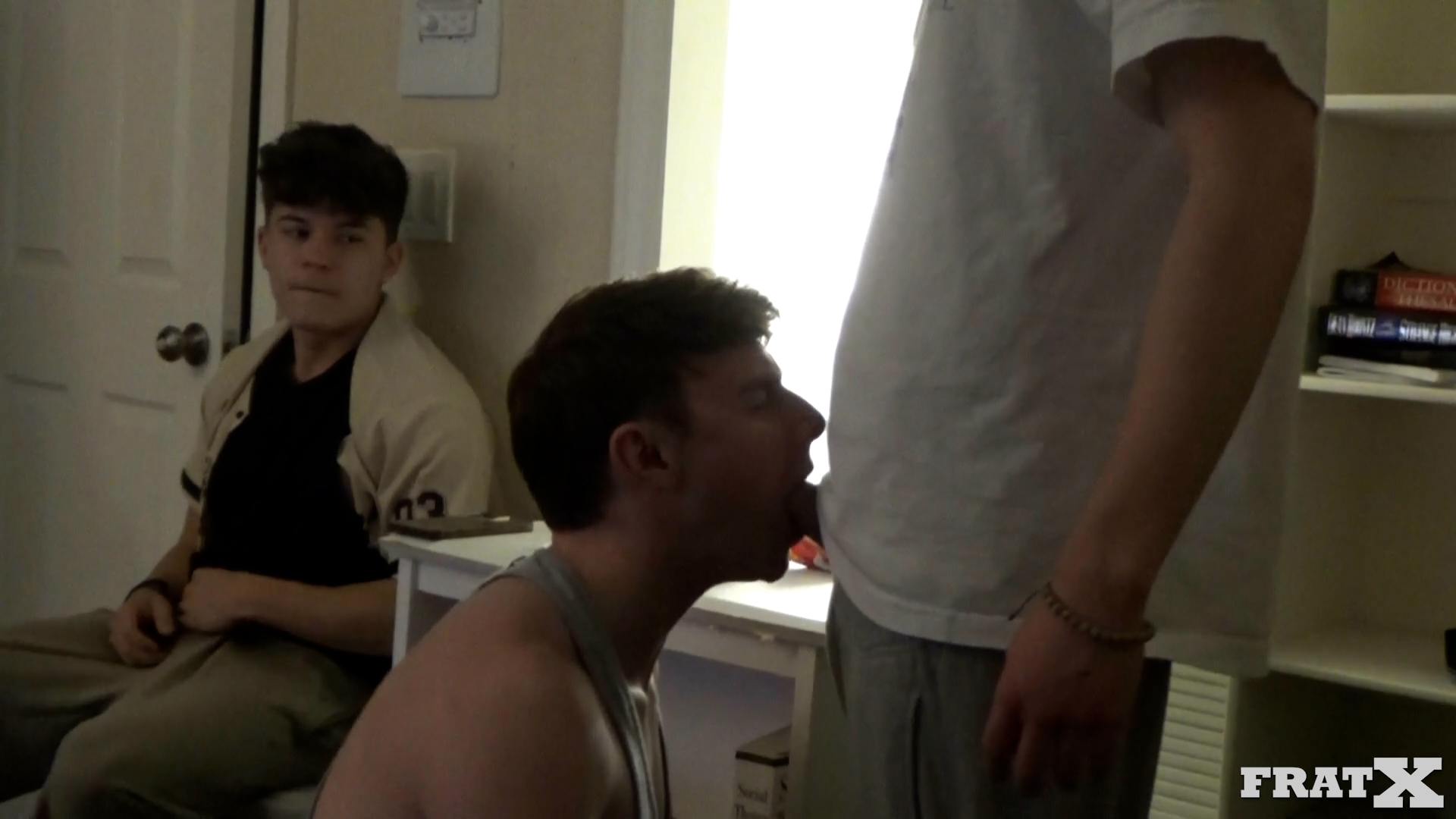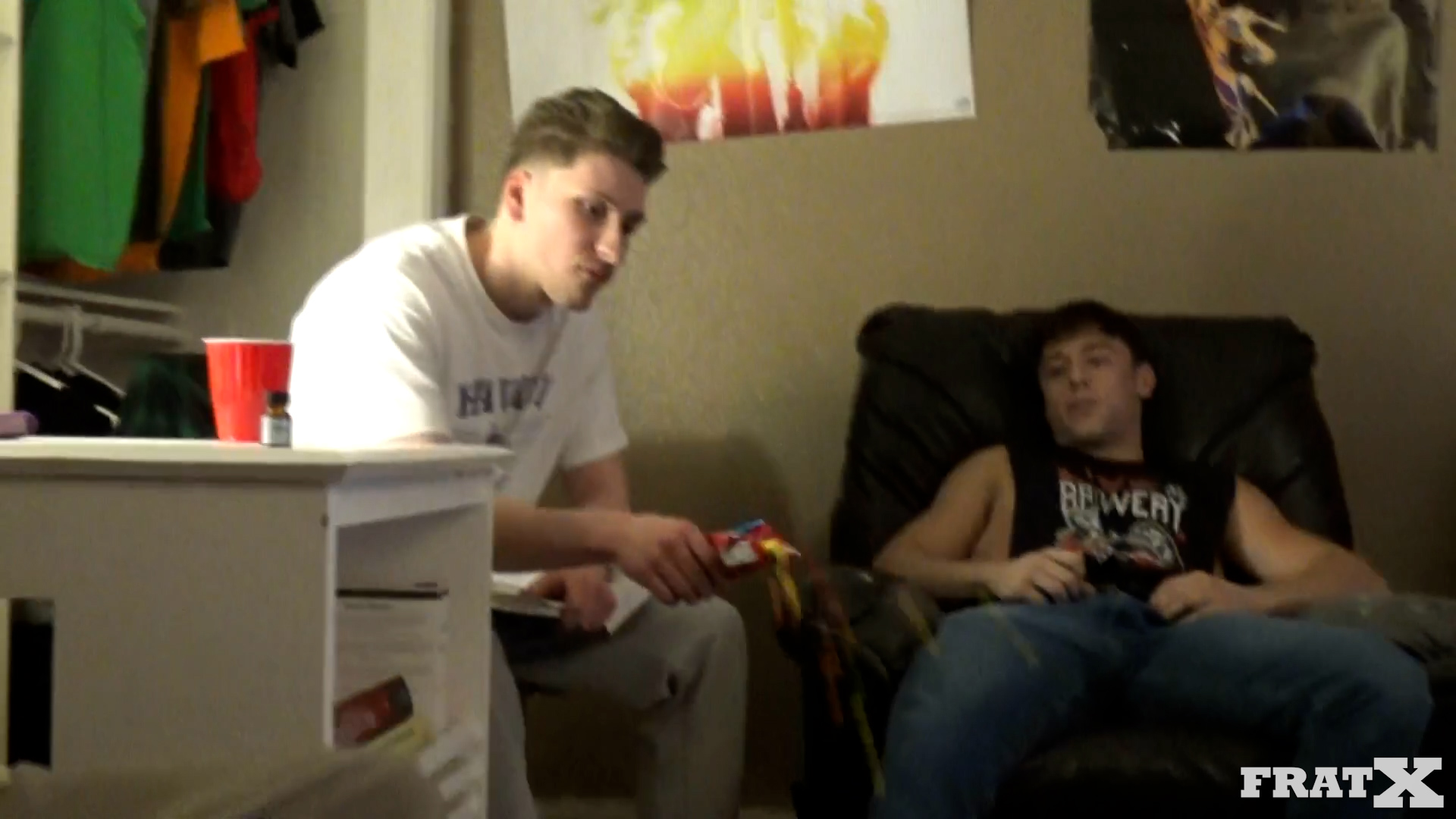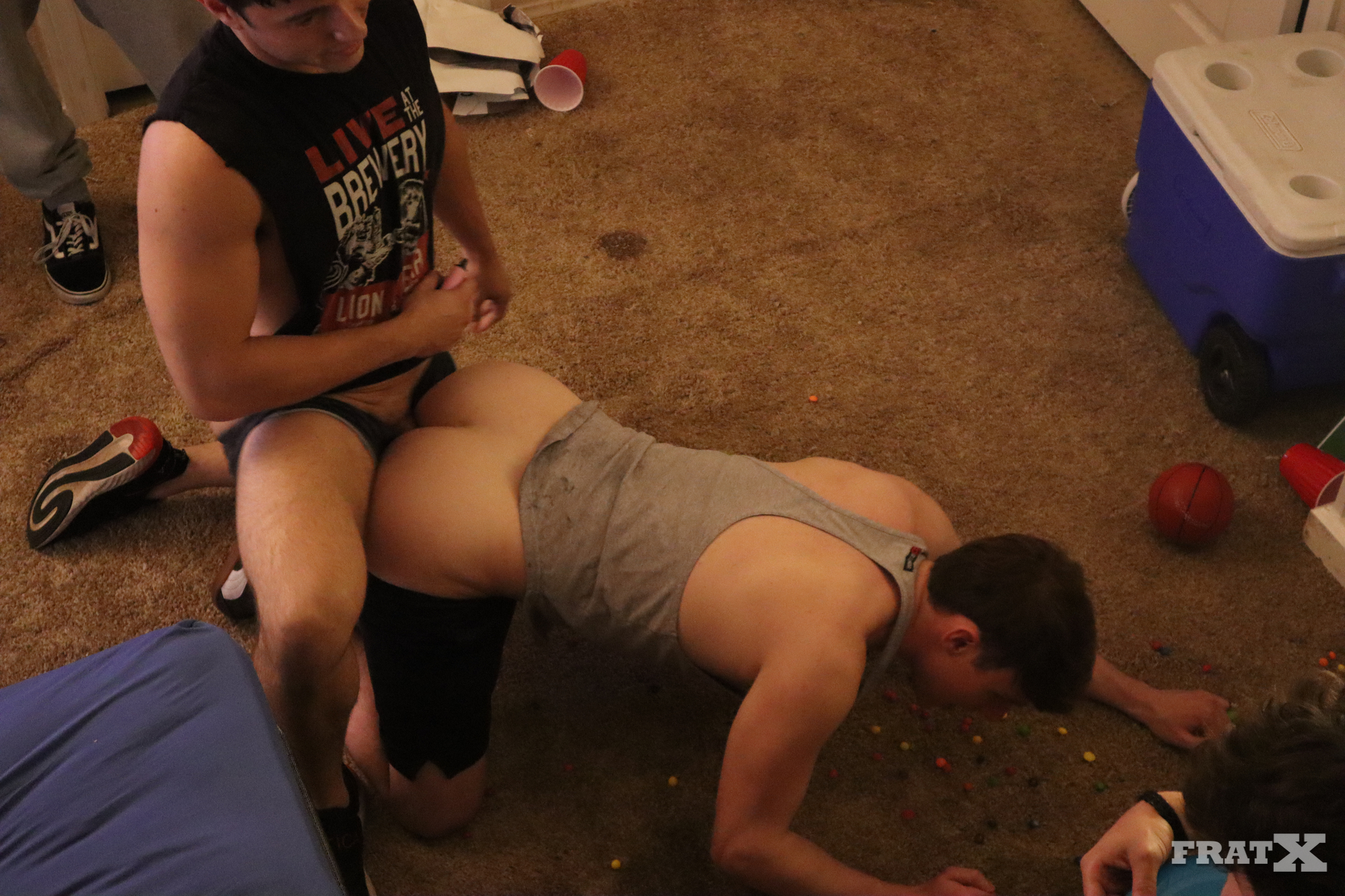 The gangbang is precipitated by an incident with a bag of Skittles (what is it with twinks and Skittles this week?!), and when one of the bros drops the candy on the ground, the bottom is ordered to pick up certain colors of Skittles and feed them to his bro. Incidentally, the bro is named "The Italian Stallion," and he prefers the orange-colored Skittles. Trailer (watch full scene here):
[
FratX: Drake Von And Spikey Dee's Barback Gangbang
]