Happy Easter: Here's A Gay Porn Star Dressed As A Bunny Being Fucked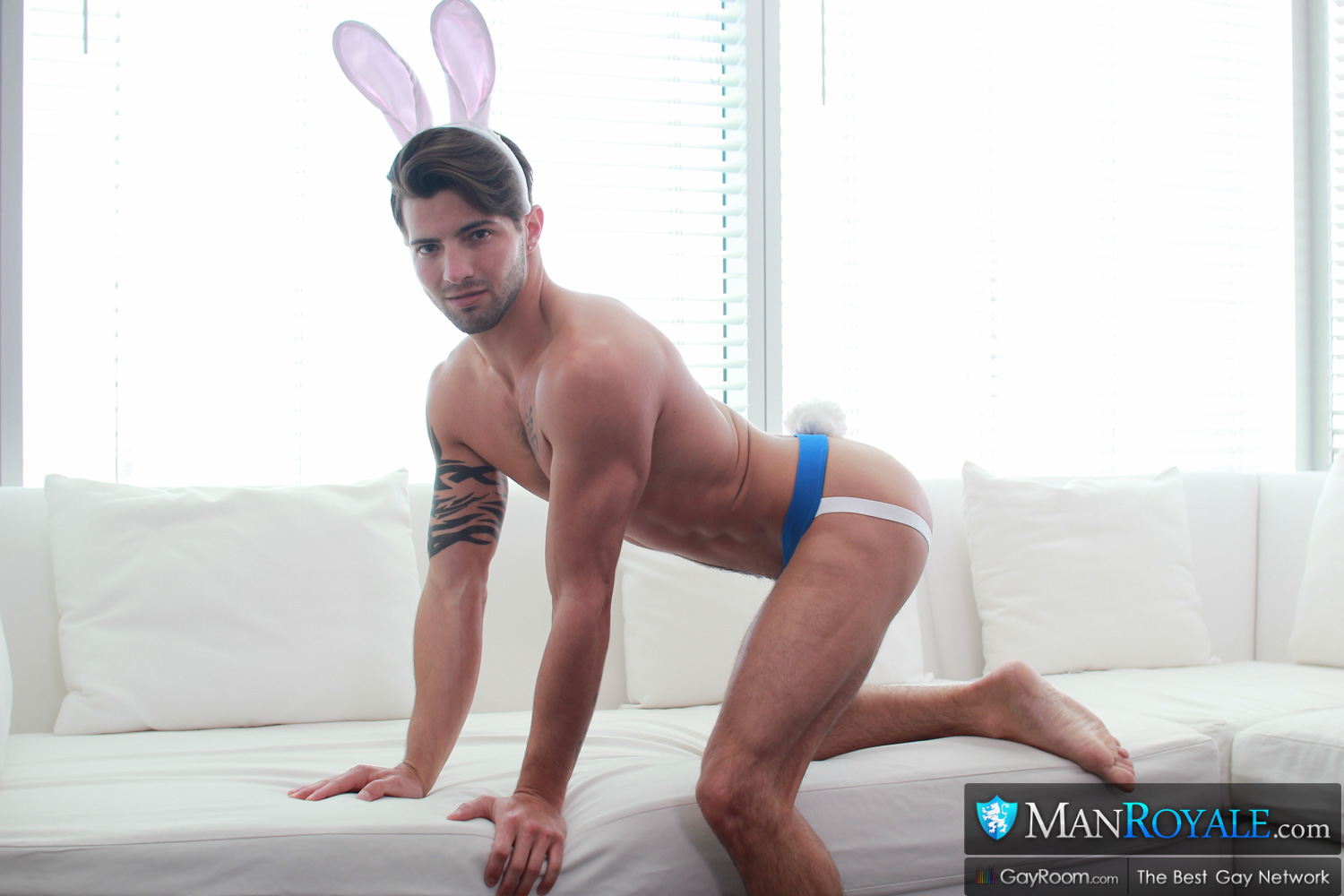 Well, God help us all.
GayRoom is a gay porn studio that has, bizarrely, become mostly known for celebrating holidays (remember the white twinks in sombreros fucking each other with maracas on Cinco de Mayo?), and today they are giving us the Easter-themed gay porn scene that we never knew we needed.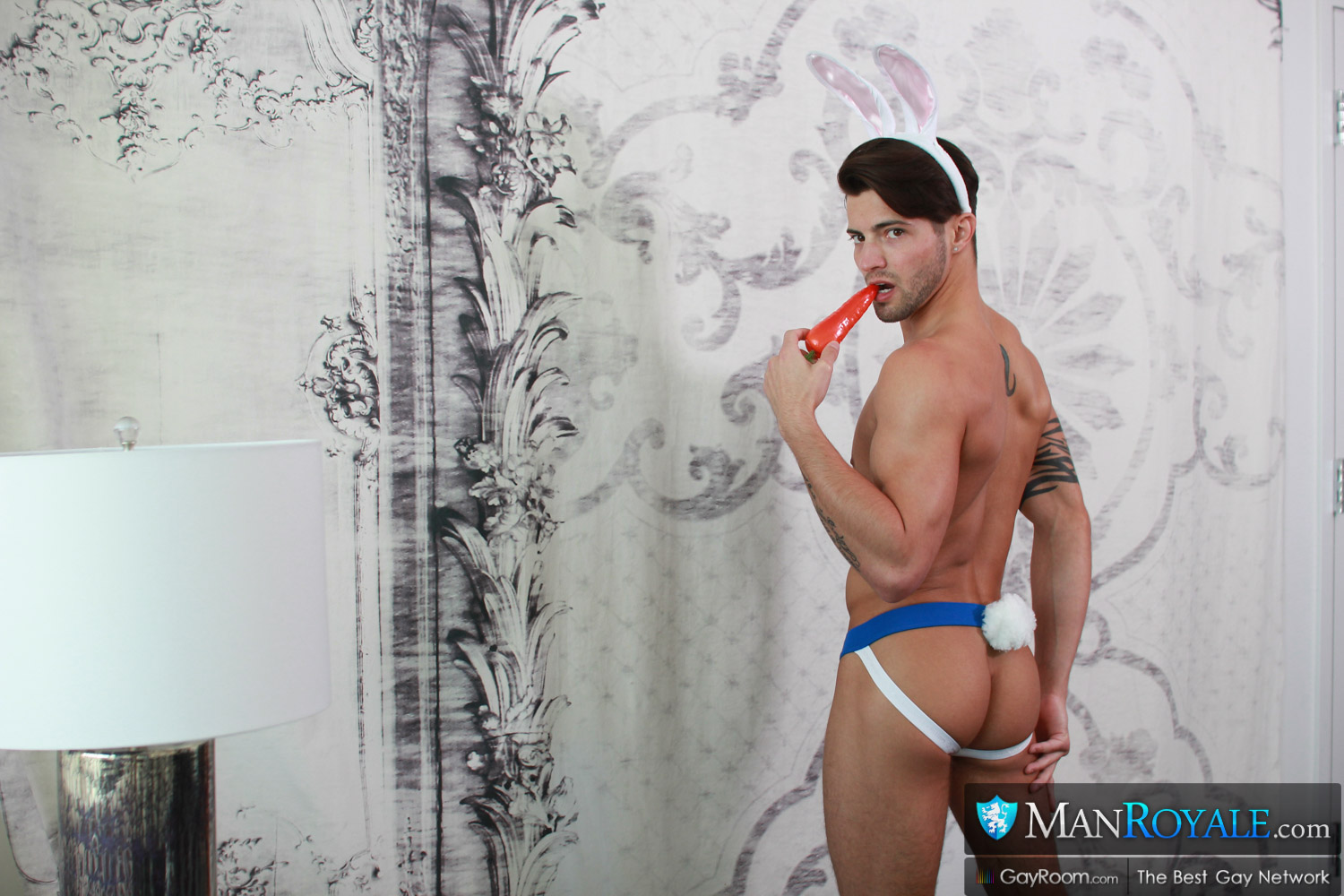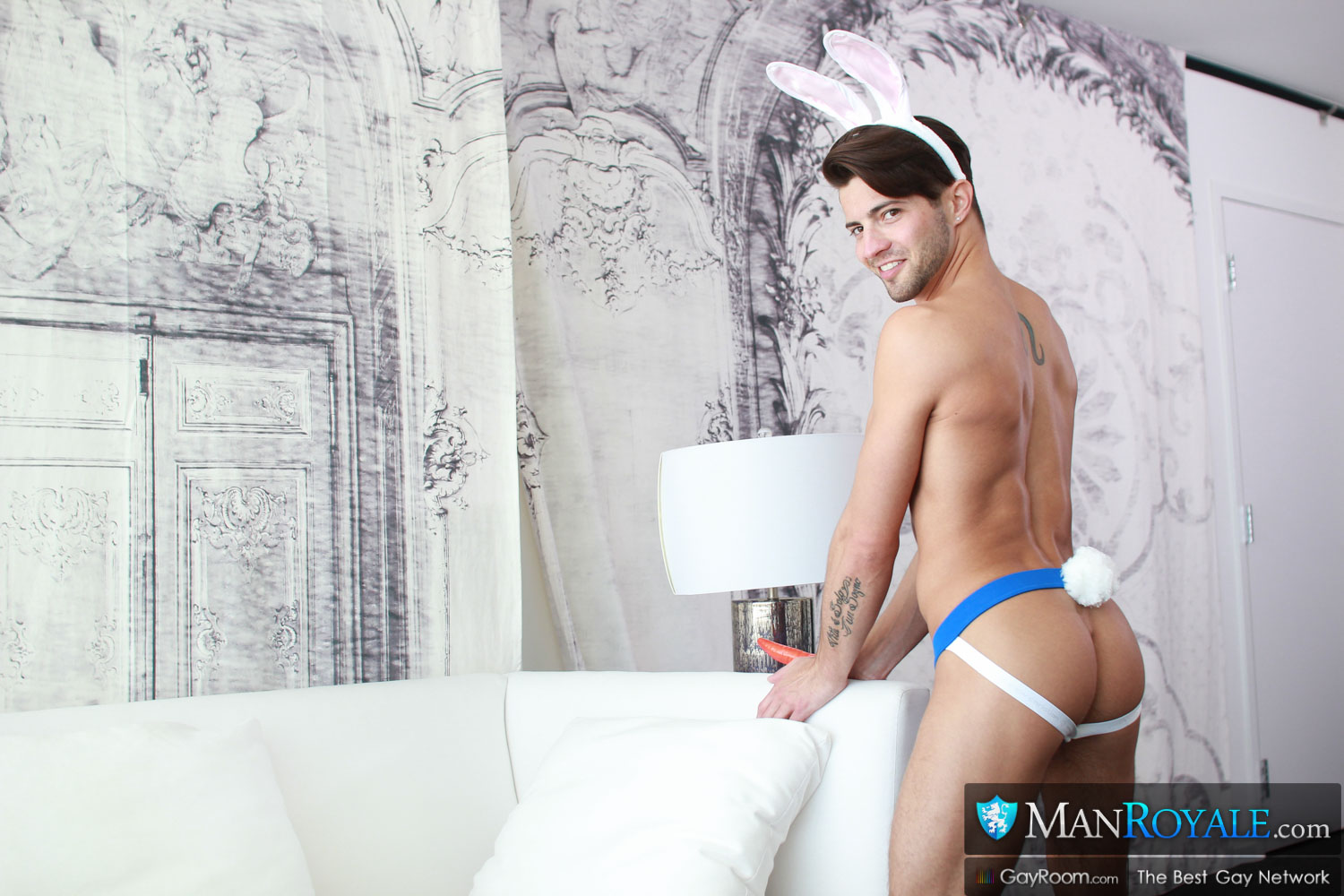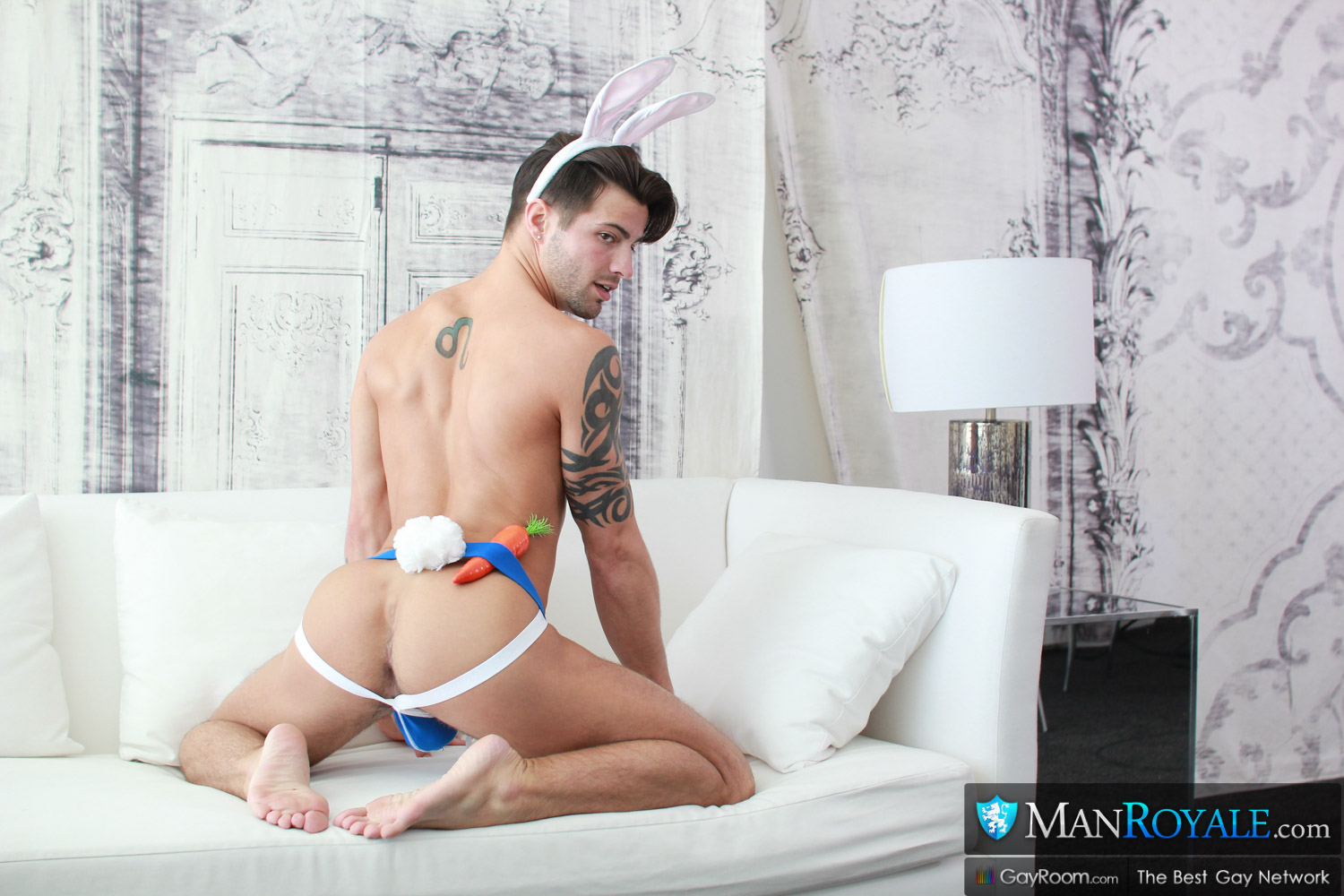 This scene—titled "SomeBunny Loves You"—manages to successfully pull off the rare gay porn feat of being both ridiculously dumb and ridiculously good at the same time. Casey Everett, who is obviously playing the bunny, looks insanely hot as fuck. Also, he looks insanely absurd. Basically, he's perfect.
GayRoom is literally Party City's #1 customer, and the cheap props are on full display throughout the entire scene. I am loving(?) the plastic carrot, tbh.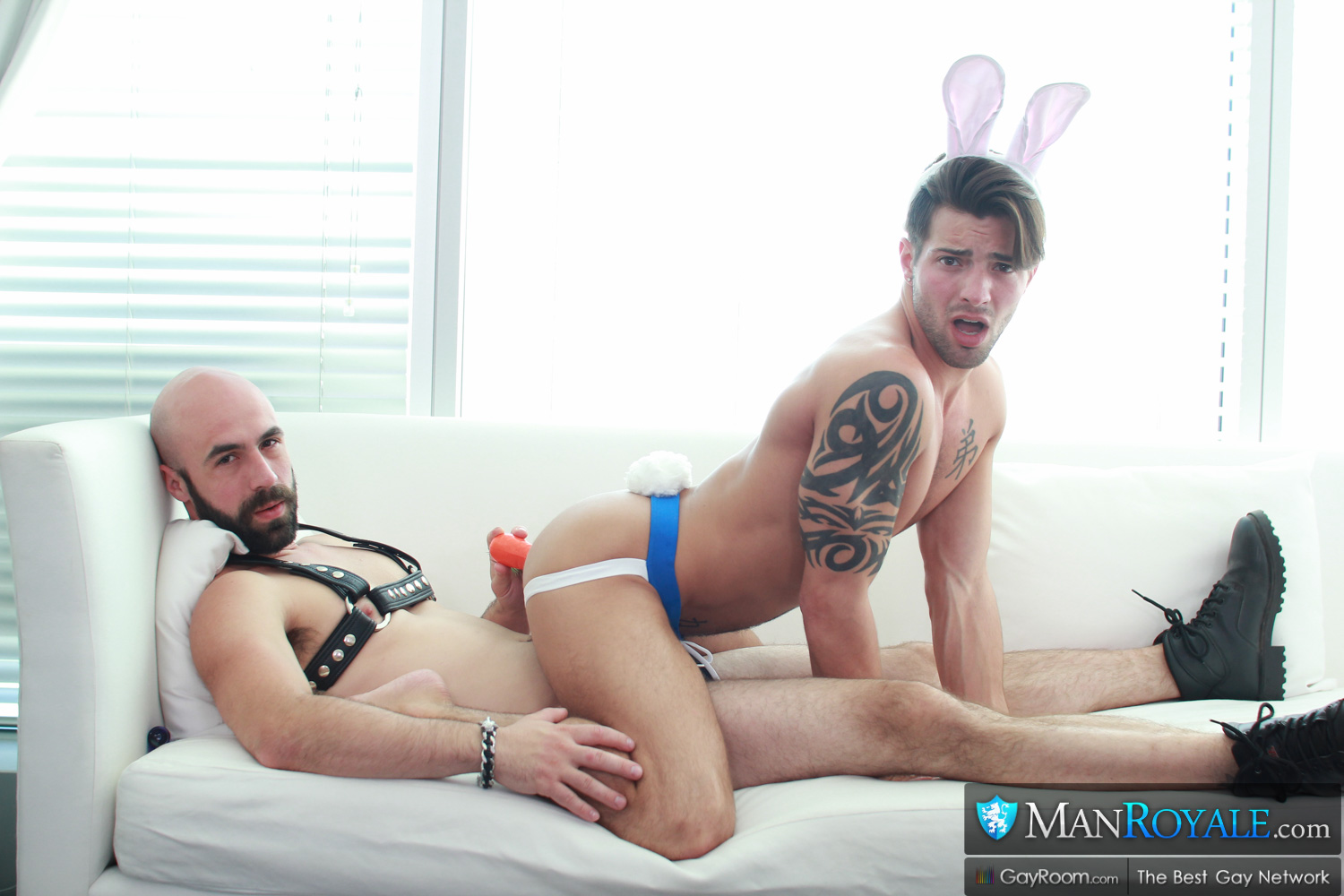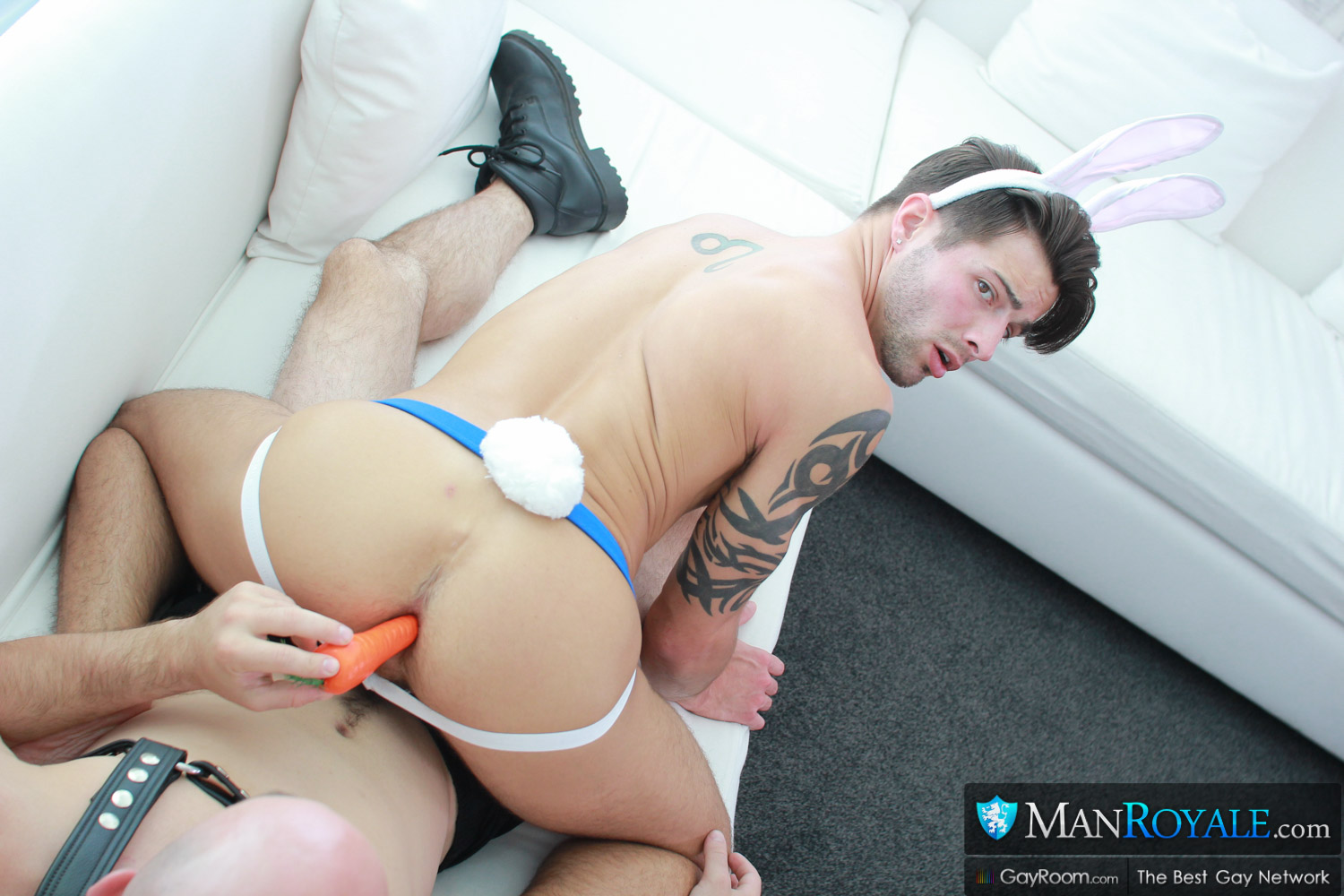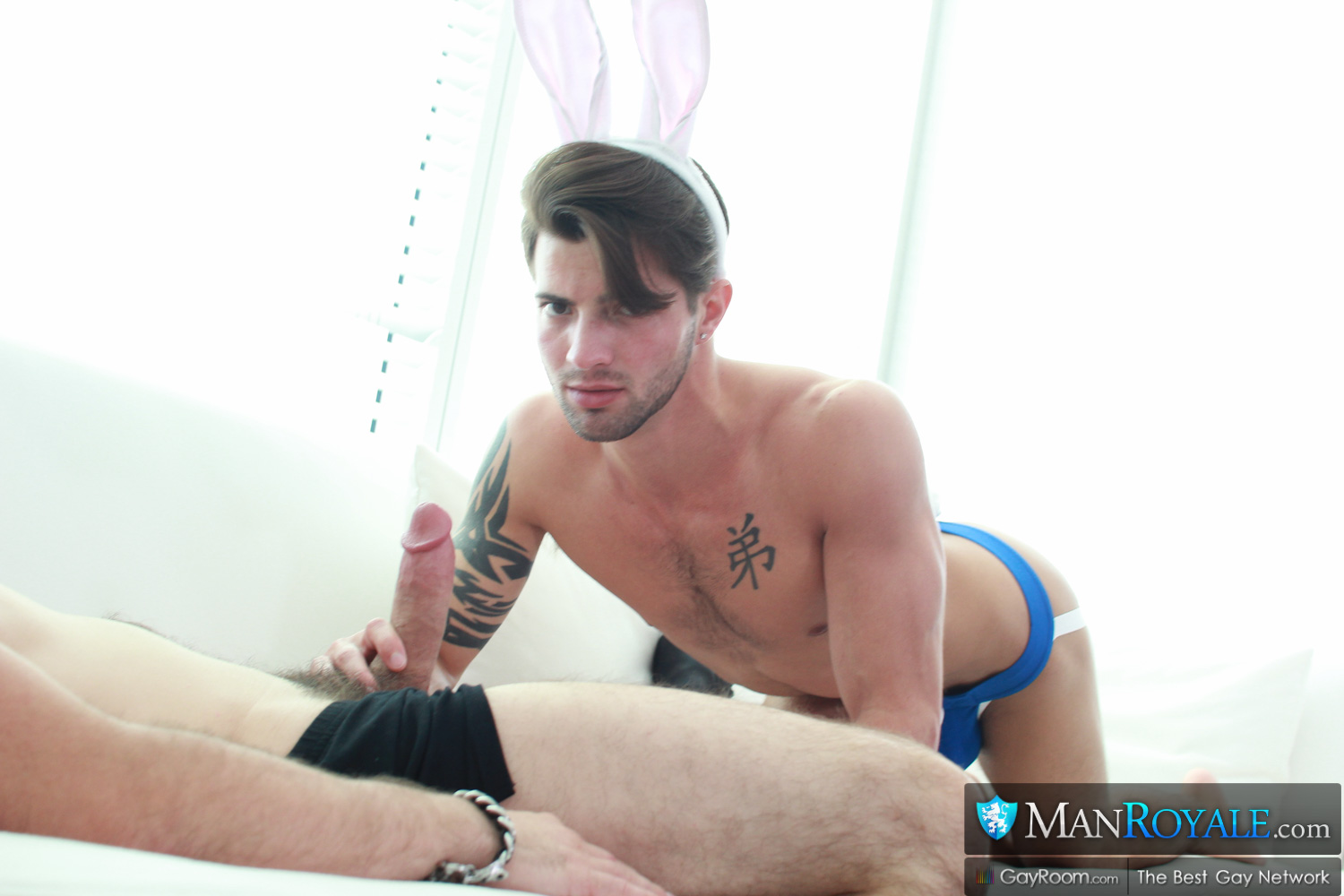 Adding to the WTF?, the top in this scene (played by thick-cocked Lex Ryan) is for some reason wearing a leather harness? Because when you think Easter bunnies, you think leather daddies.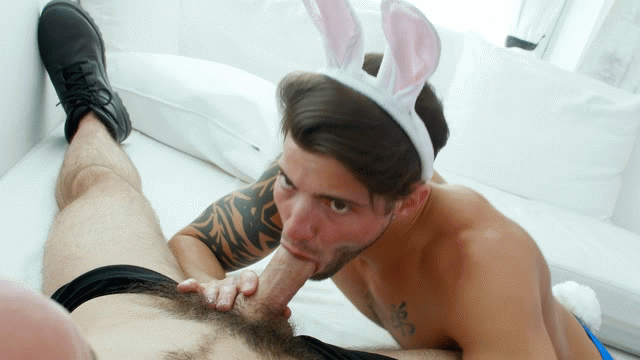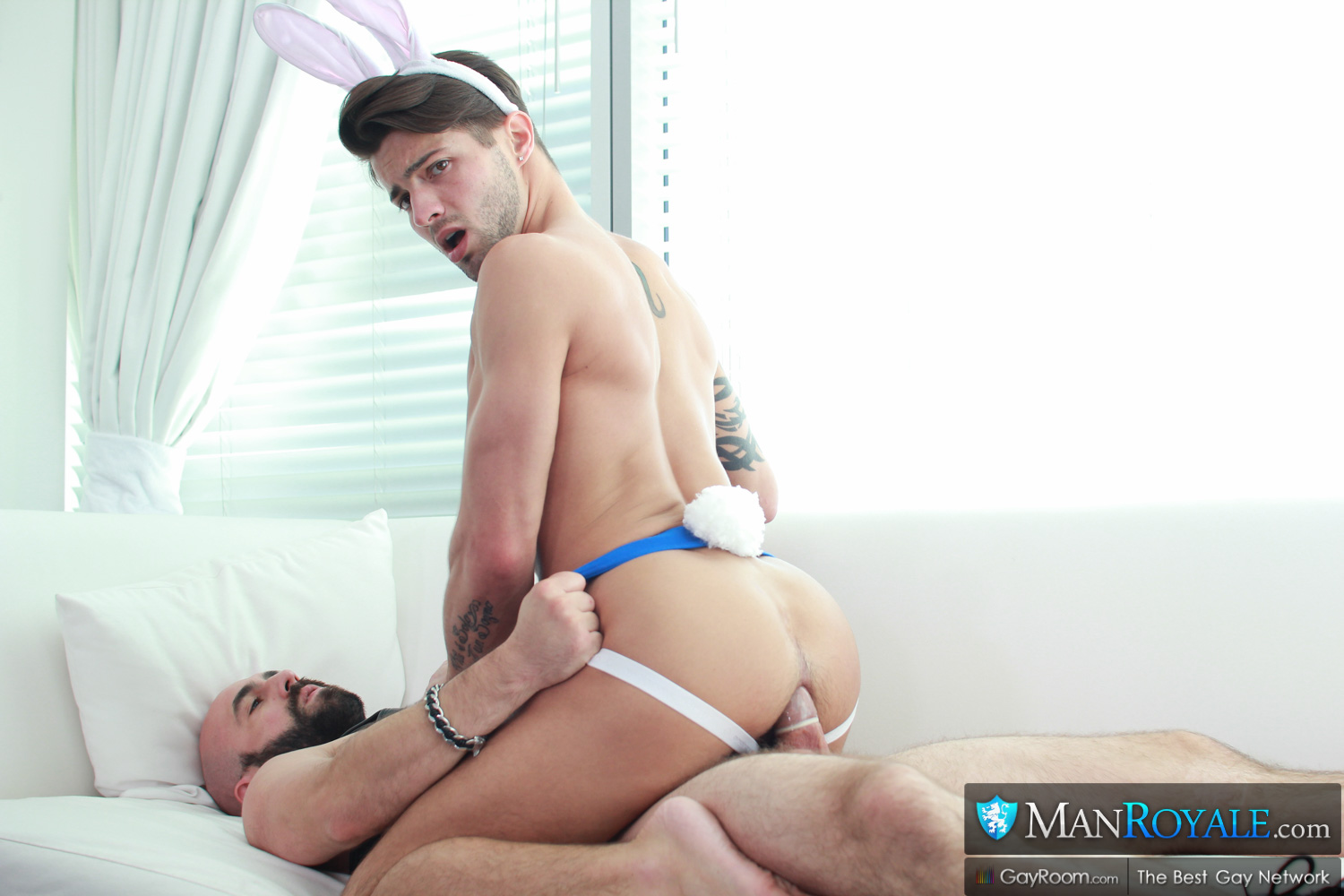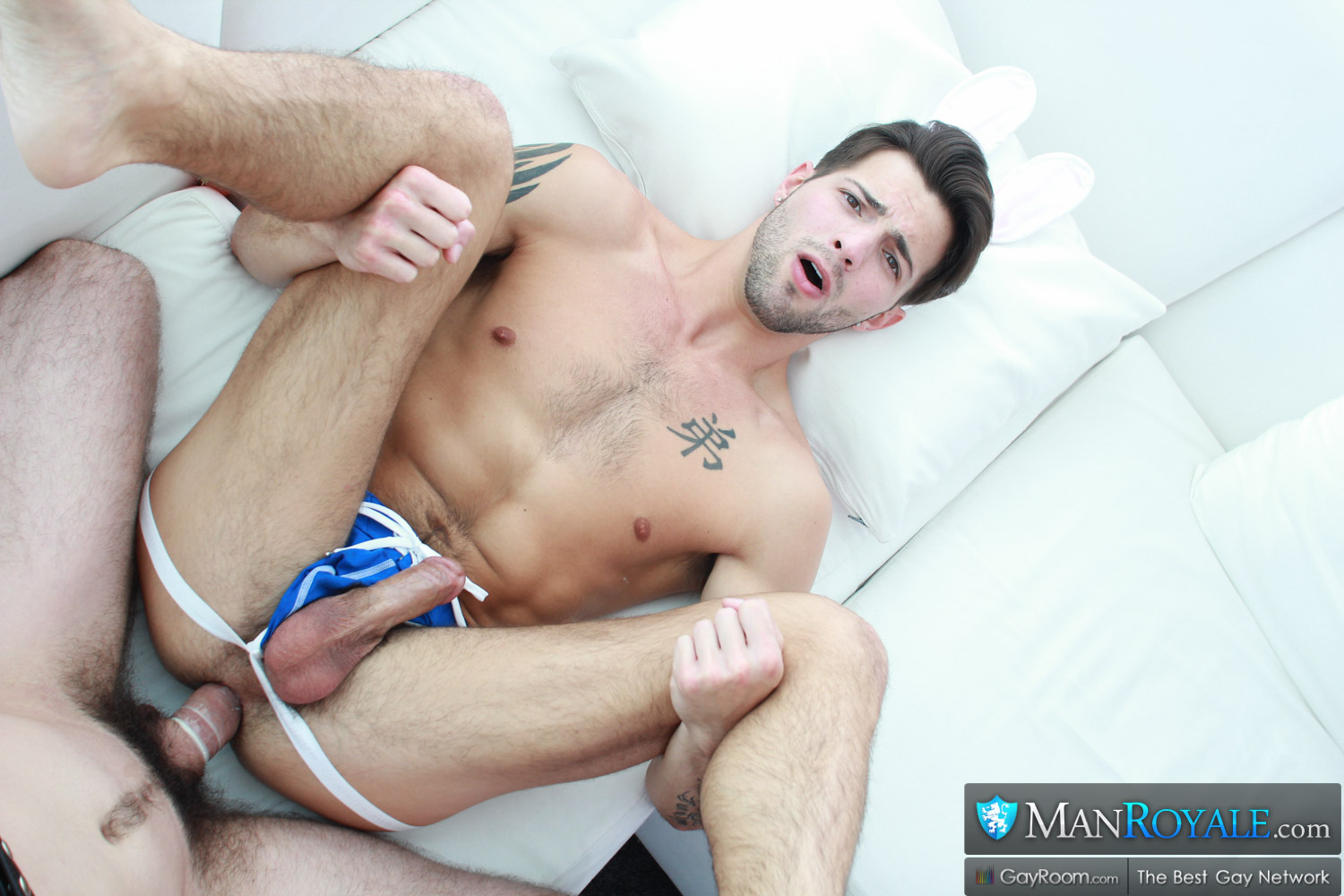 I'm both embarrassed and happy to admit that all of this, somehow, works. Most notably, Casey Everett's hotness is out of control, and he is making me think about bunnies in ways that are probably illegal. I'm going to log out now.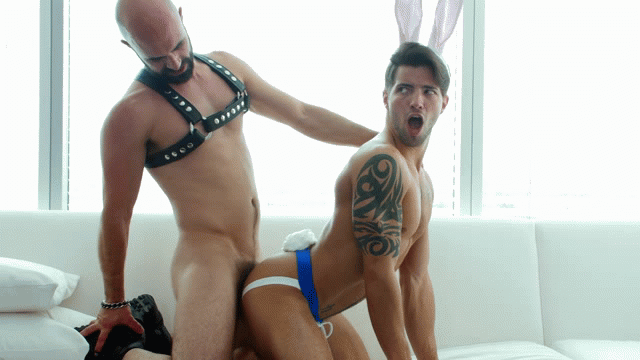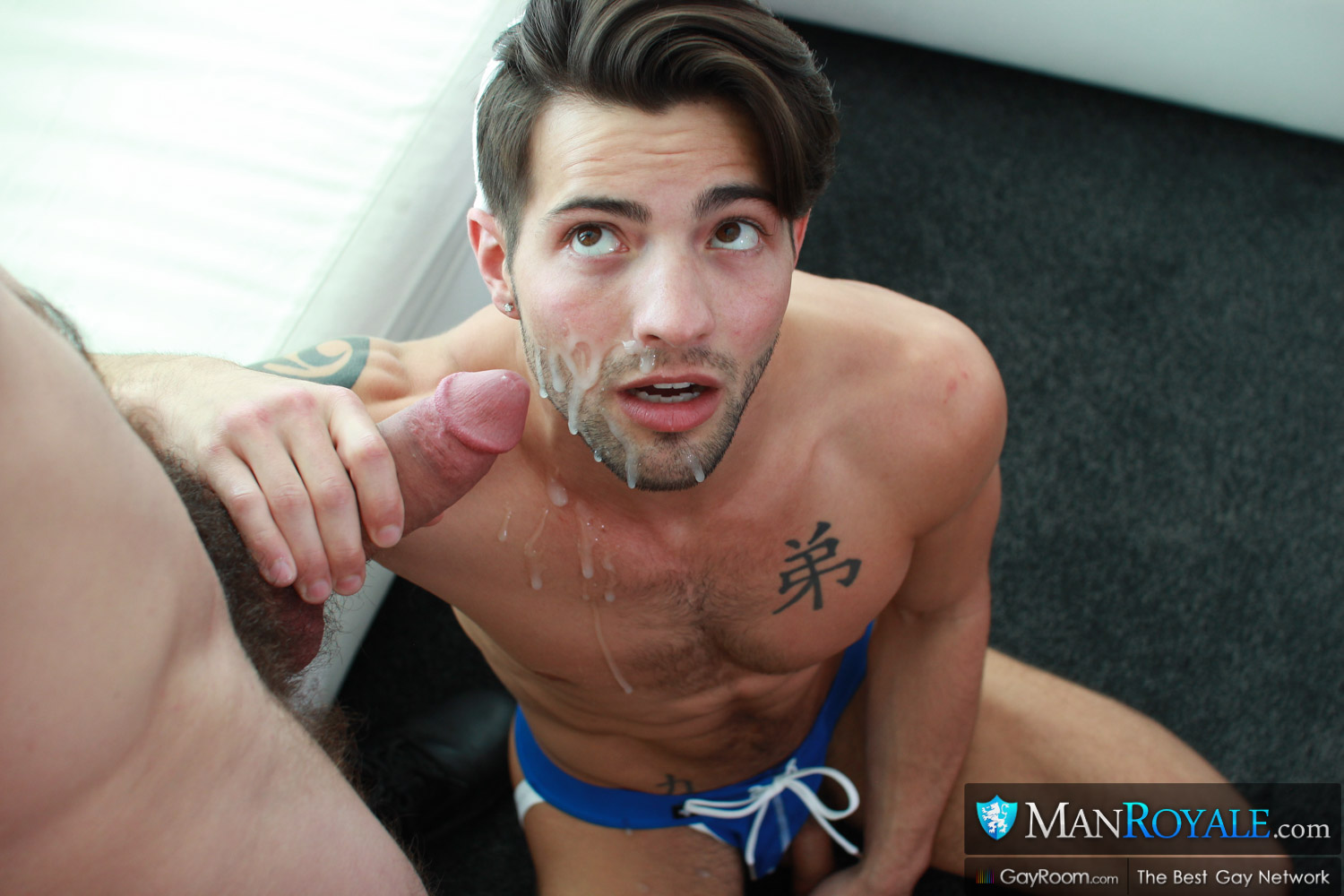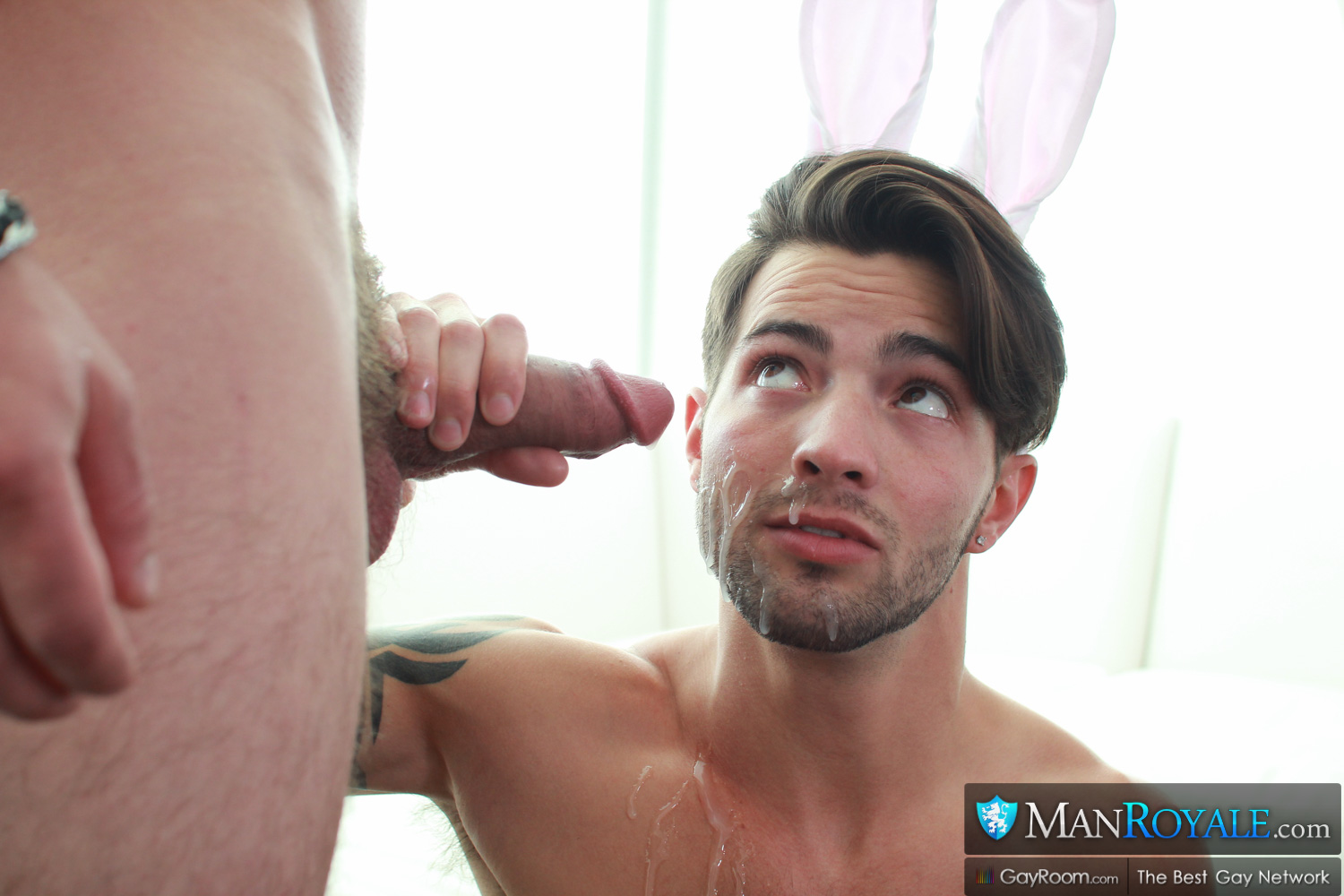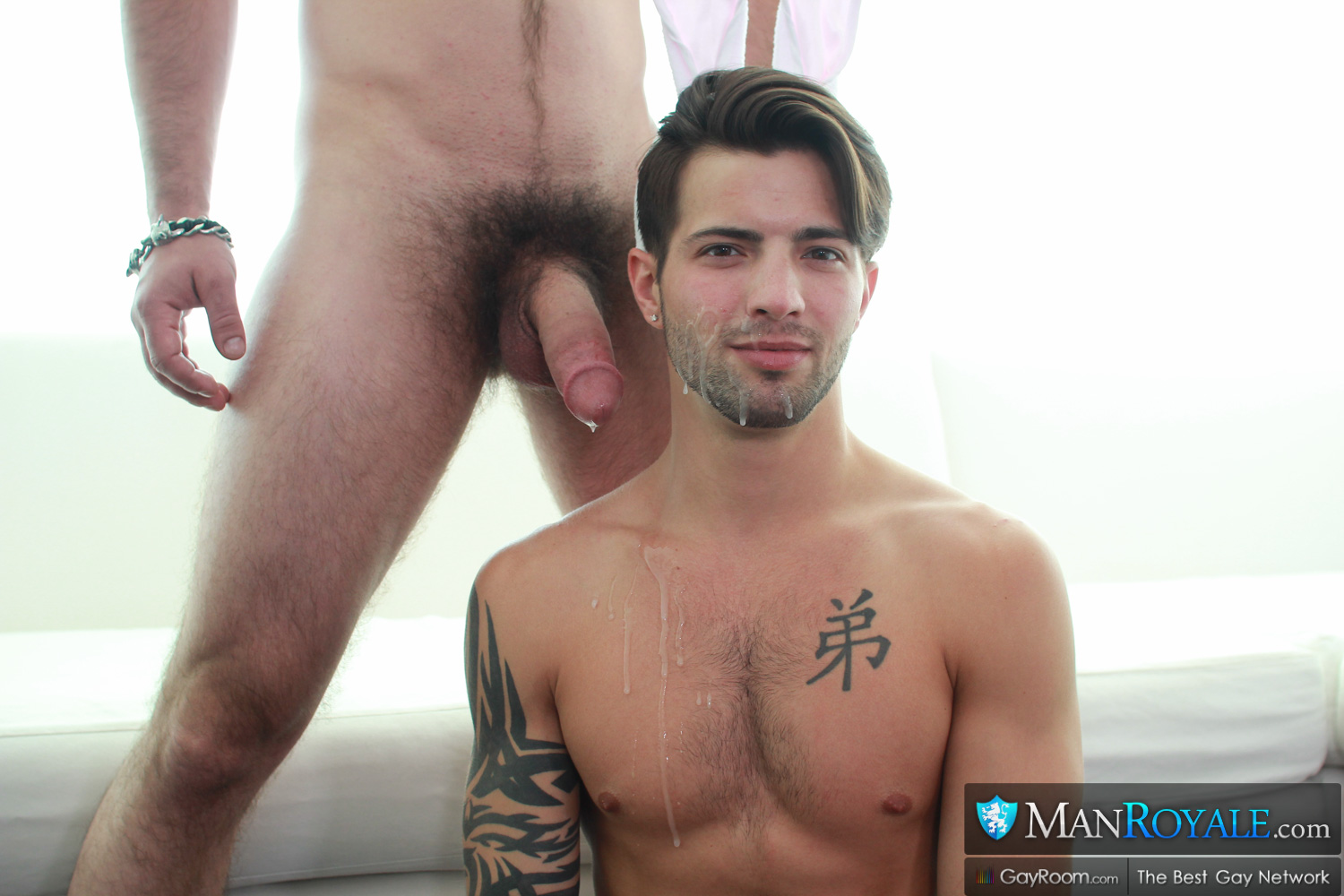 Trailer (watch full scene here):
[
GayRoom: Lex Ryan Fucks Casey Everett
]