Breaking: Landon Vega Performs WITHOUT Puka Shells For The First Time
Since December of 2016, Helix newcomer Landon Vega has worn his puka shell necklace in every single one of his gay porn scenes (bottoming for Blake Mitchell, flip-fucking with Logan Cross, a solo scene).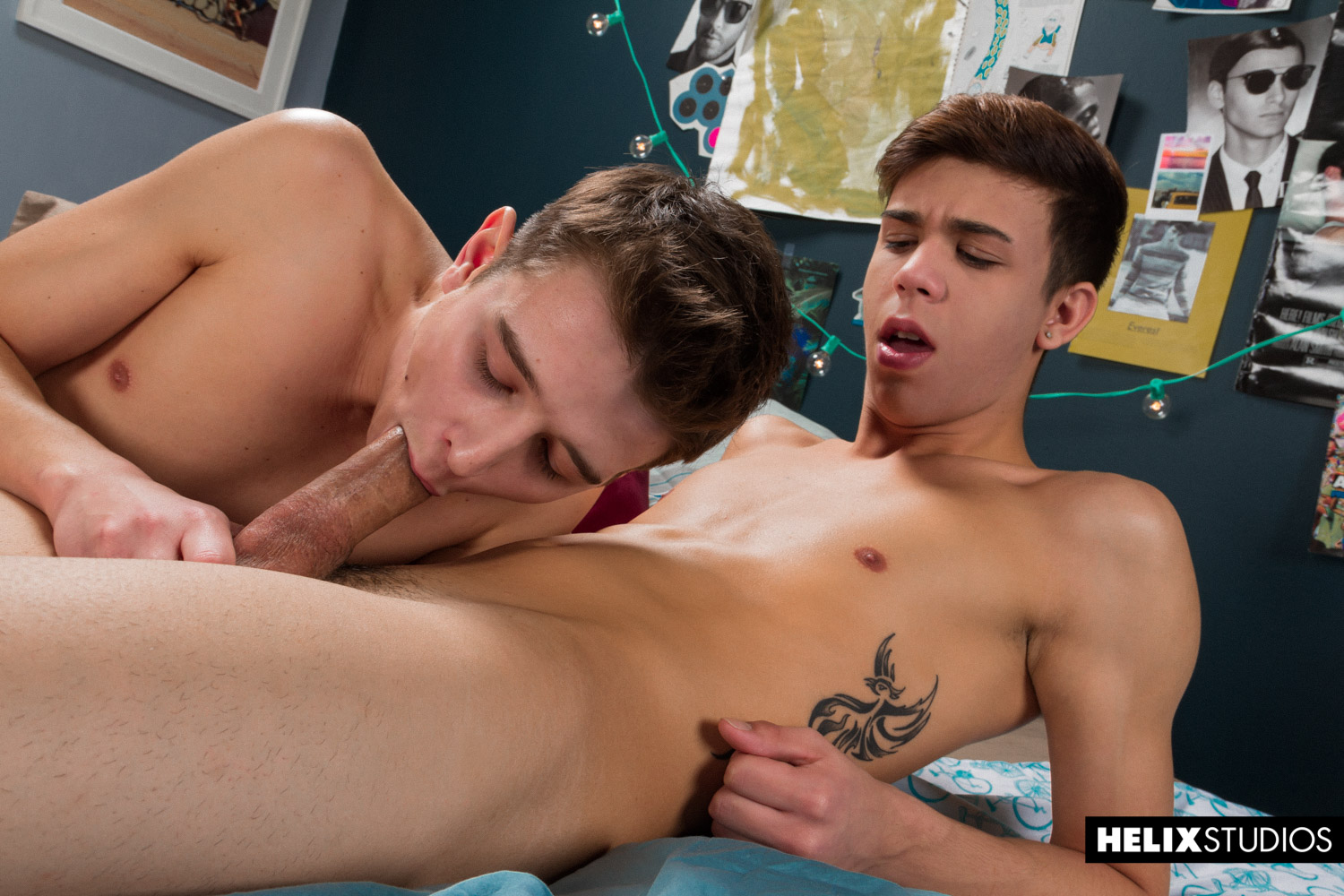 Today, it's the dawn of a new era, because for the first time in history, the big-dicked cutie is appearing in a gay porn scene without his signature accoutrement. From this day forward, nothing will ever be the same.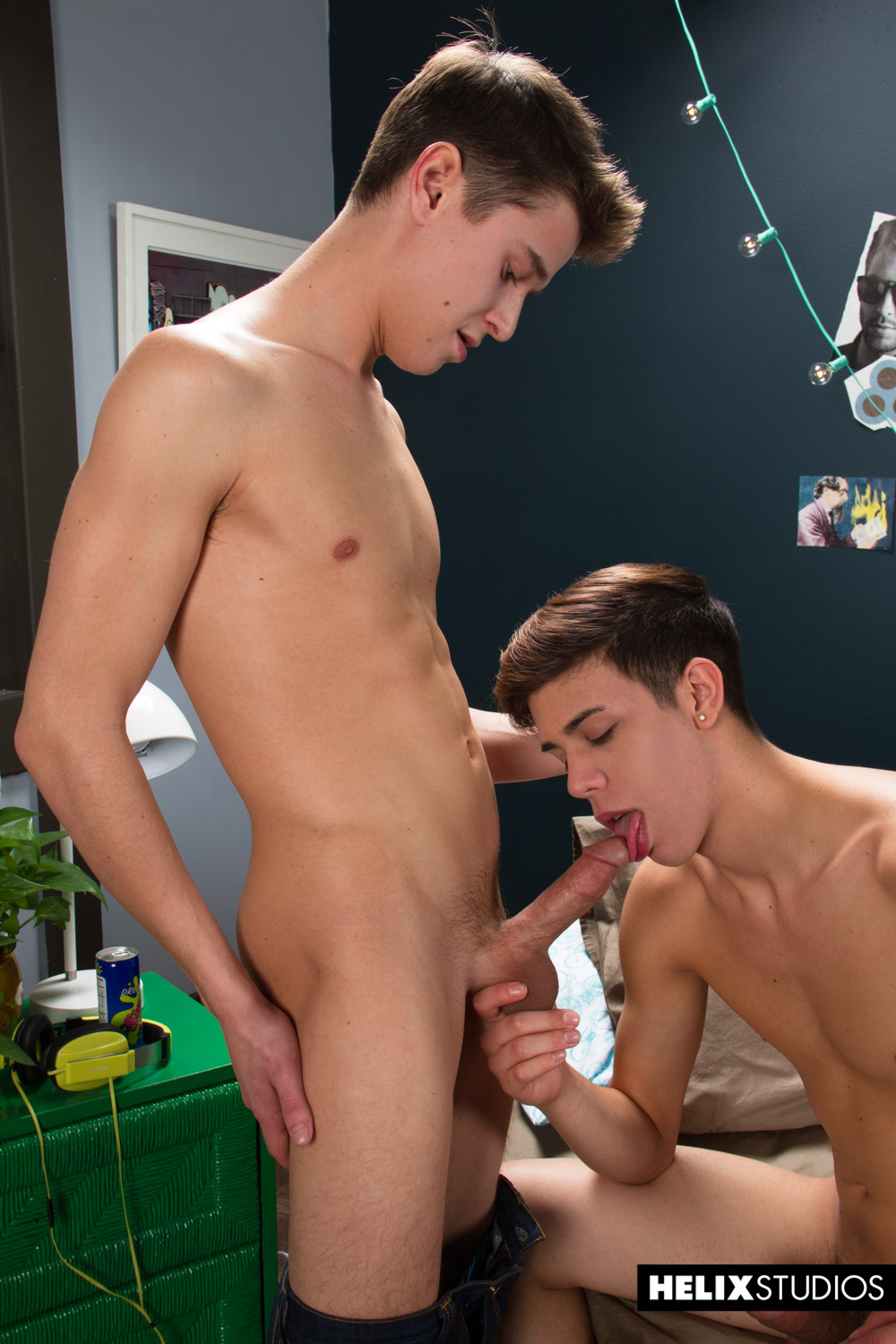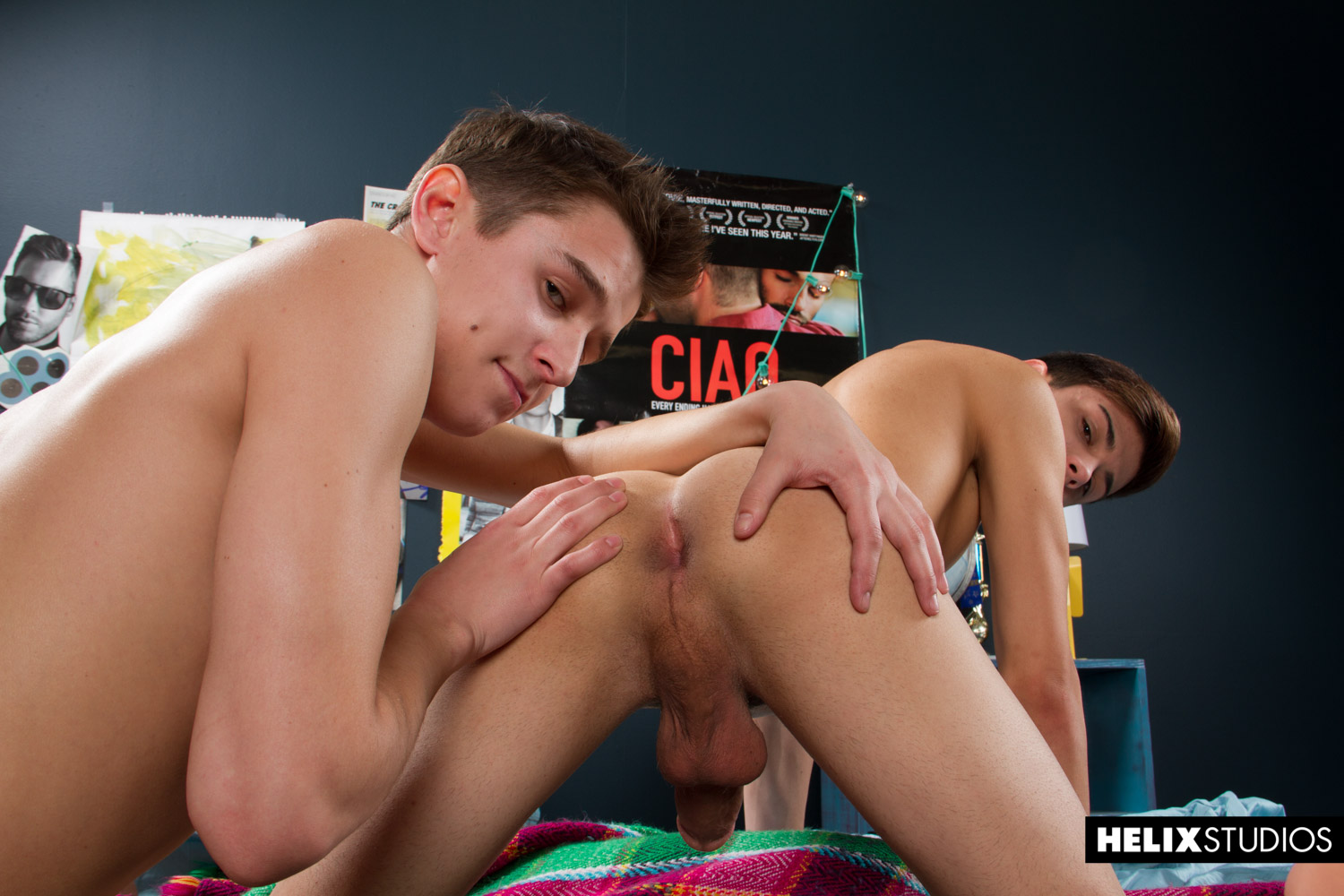 Landon Vega looks so different without the puka shells, I honestly did not recognize him at first.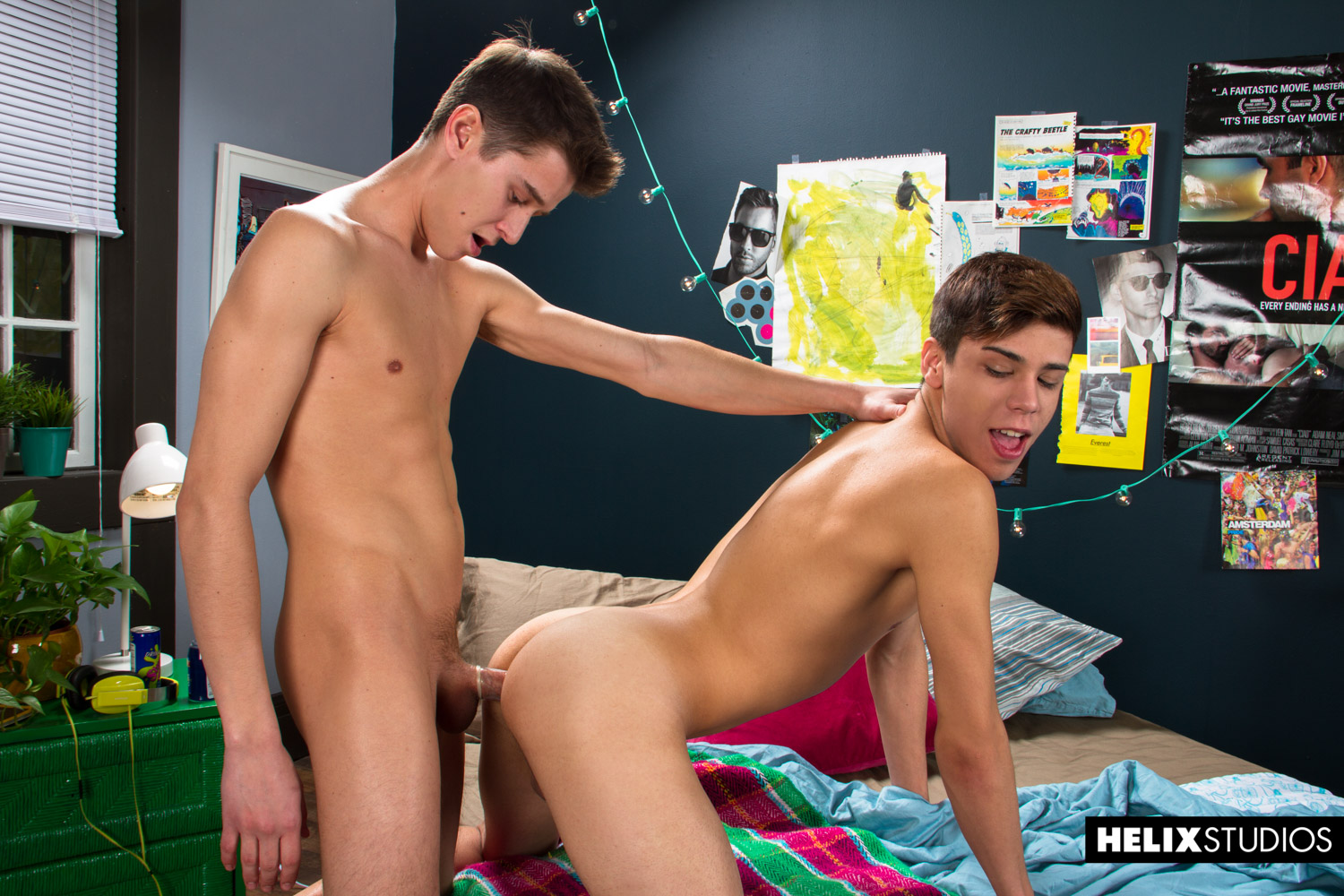 Co-star Evan Parker now goes down in history as the first person to ever appear in a scene with Landon Vega without the necklace.
Gay porn before and after: On the left, it's Landon Vega last year. On the right, it's Landon Vega today.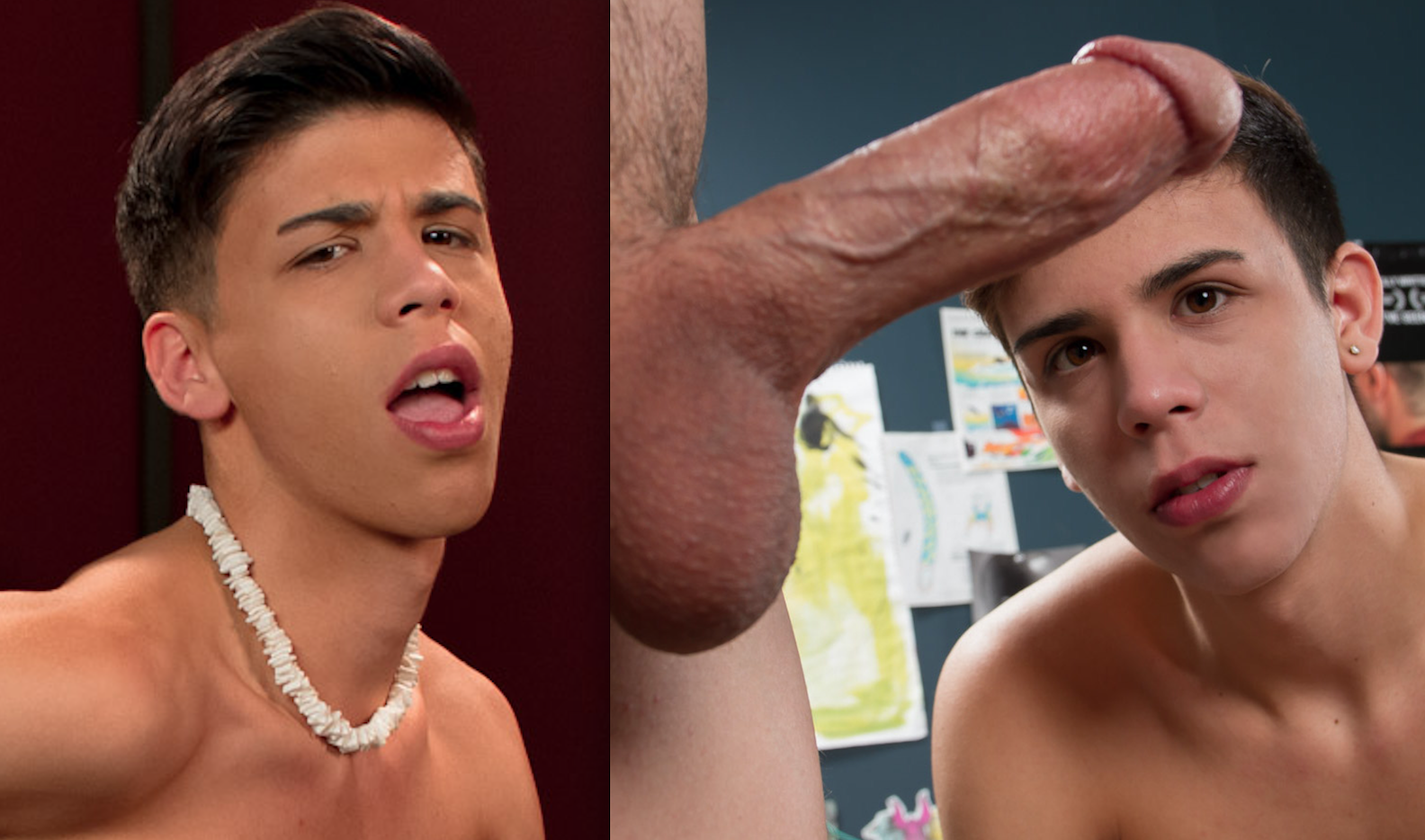 Trailer (watch full scene here):
[
Helix: Evan Parker Fucks Landon Vega
]