Connor Kline Reveals Why He's Retiring: "I Never Thought I Was Hot Enough"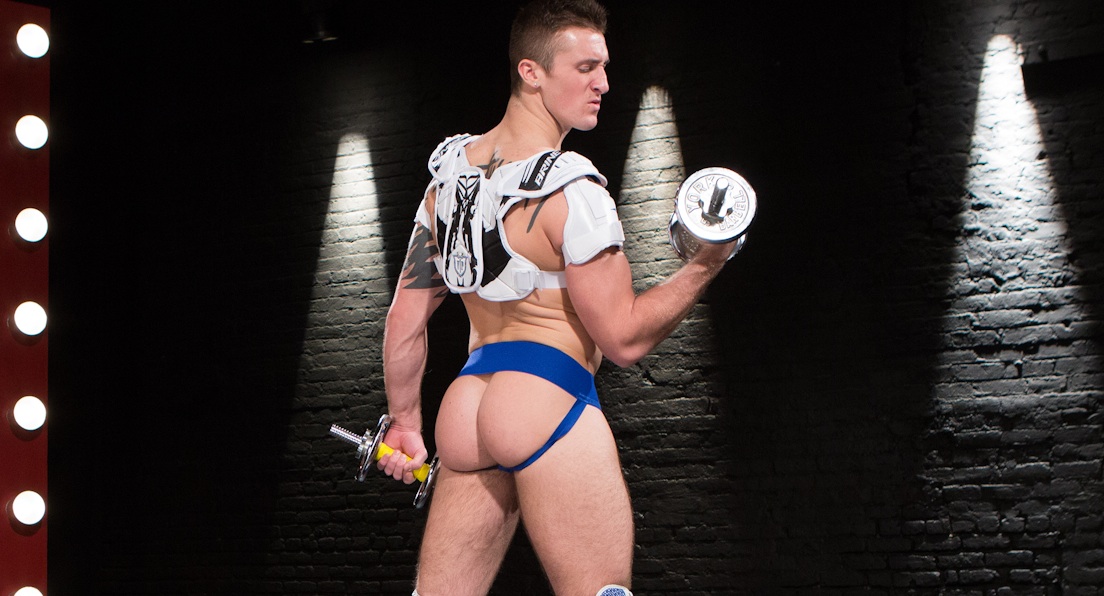 No matter how hot he was, how in-demand he was among studios, and how many awards he won, Connor Kline was never fully satisfied with himself or his career in gay porn. Citing a myriad of reasons, including low self-worth and the need to focus on school, Connor Kline announces his retirement—and the reasons behind it—in his exclusive Str8UpGayPorn exit interview.
[Connor Kline via Helix Studios]
Str8UpGayPorn: So, I've known you were thinking about this for a while, but now it's official—you're retiring?
Connor Kline: Yes, I'm done. I'm filming my last scene tomorrow with Hot House.
I think a lot of people can understand your reasons. You want to refocus on school and your personal life, right?
Yeah, relationships and school mean too much to me. I don't want porn to be my life; it was only supposed to be a six month thing. It's just time, and I wanna leave on top.
It's been about two years since your first scene with Sean Cody. Which one of those do you think turned out the best?
The one with Calvin.

Looking back over all your scenes after Sean Cody, which one of them was the best?
My favorite? Or the "best"?
Both.
Well, it's hard to say. I've struggled the last two years with my weight, and I never really thought I was hot enough for any of my scene partners, or even anyone I dated.
Struggled with weight, as in you wanted to be more muscular?
Look at all the top porn stars. I always thought it was a joke people even put me in the same sentence as guys like Trenton Ducati, or anyone from Bel Ami, or Topher DiMaggio. My abs have never [gotten] better and I have a subpar face, yet people liked me. I thought it was crazy when guys I used to drool over wanted to do scenes with me.
I think you're way too modest. So you really can't pick a favorite scene?
I guess my favorite final product was probably my scene with Trenton Ducati for Hot House. I actually liked my scene with Christian Wilde the most, for Men.com. I don't think it's out yet.
Any regrets?
My self-worth after doing porn is, like, zero.
Why? Do you think doing porn was wrong?
No, but letting "Connor Kline" consume my personal life was wrong. And letting it affect my relationships and school was wrong. I have mixed emotions.
You're only 21 and have your entire life ahead of you though.
Yeah, it's just gonna take some time. On the bright side, I did get to travel and meet a lot of great people.
So who should take over your reign as 2013's Best Gay Porn Star, which you just won a couple months ago with over 12,000 votes.
I think my bud Ricky Roman should, or honestly anyone from CockyBoys; they have great guys.
Any last words for your fans?
Just please respect my personal life, and thank you so much to everyone. The support really meant a lot.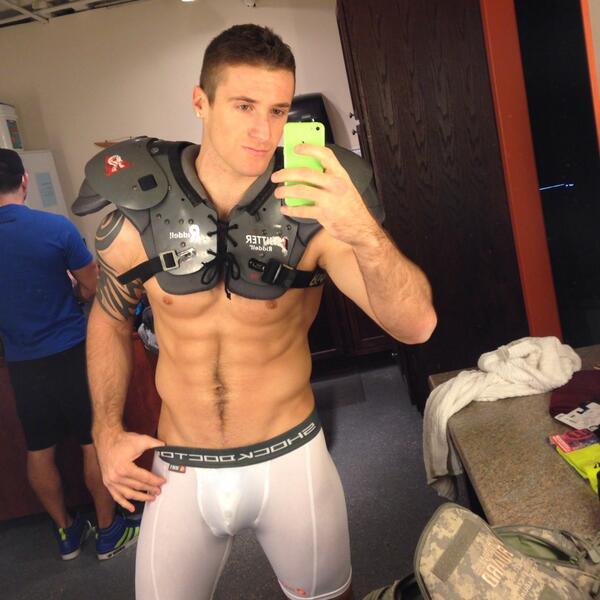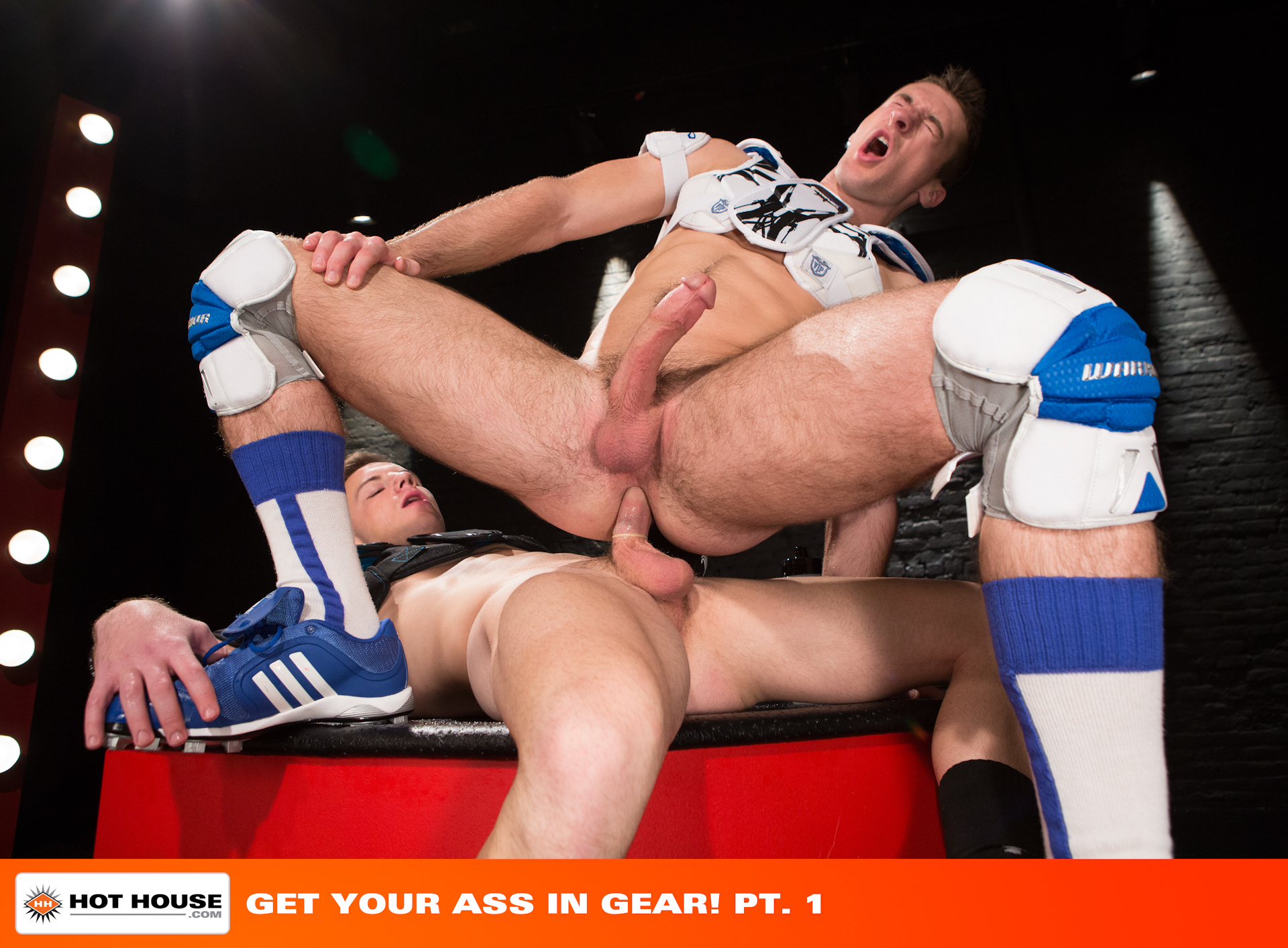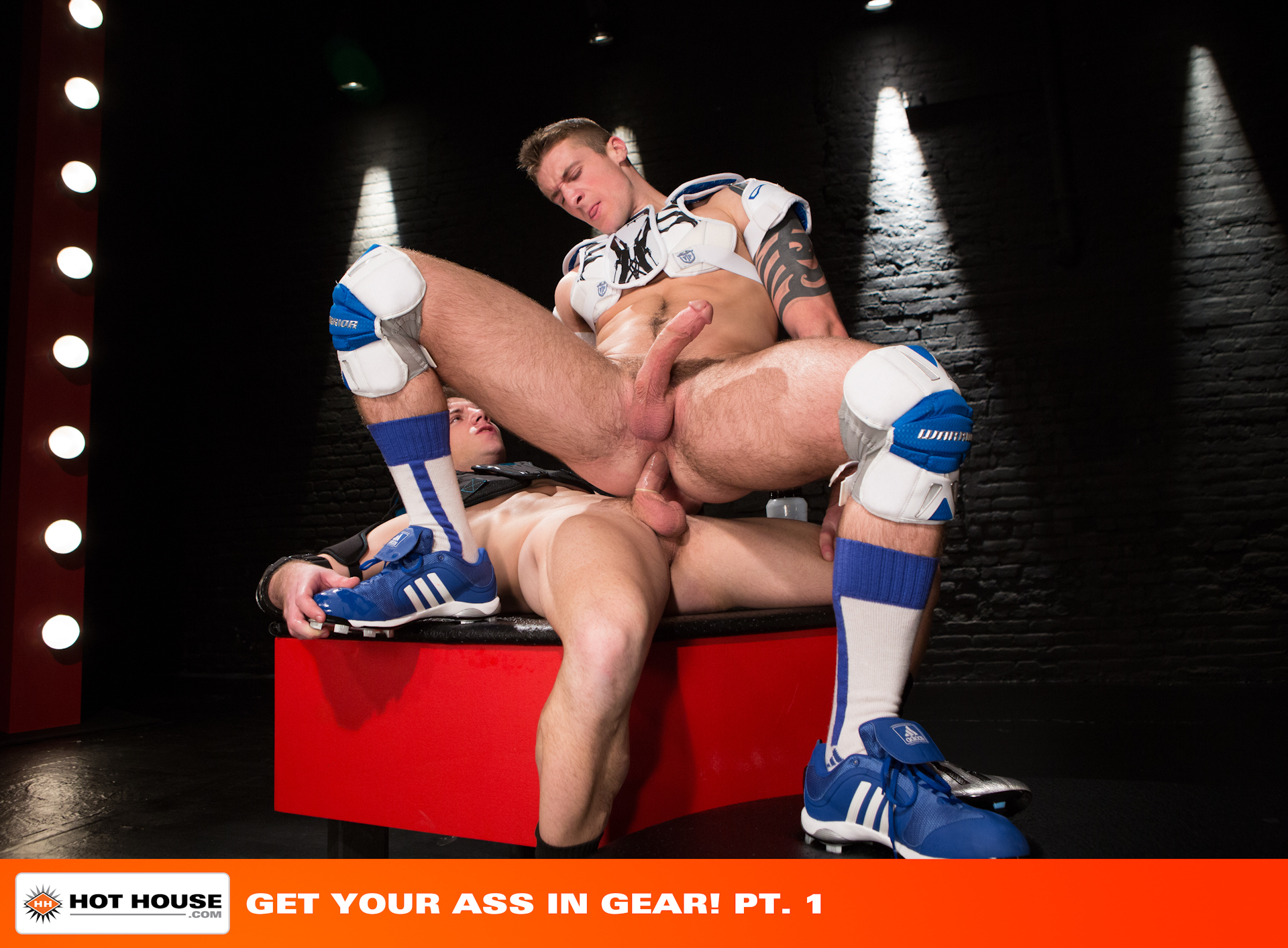 Watch Connor Kline in one of his last scenes (released today), Hot House's Get Your Ass In Gear:
[Hot House: Josh Bangs Fucks Connor Kline]