Which Is Creepier: Being Told Ghost Stories By Your Dad, Or Being Fucked By Your Dad?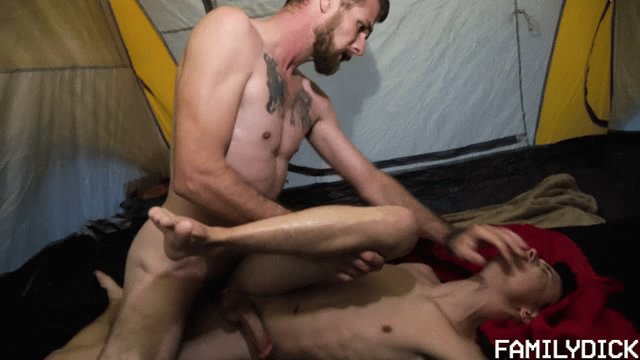 Today in family members fucking, even FamilyDick.com has gotten in on the annual trend of Halloween-themed gay porn! And, this might be one of the spookiest Halloween porn scenes of 2017, as it features a dad fucking his son! (And, by that logic, I guess every day is Halloween at FamilyDick.com?)
Scene description via FamilyDick, with some holiday-appropriate reaction gifs, of course:
Fathers have been taking their sons camping for generations, but very few have the bonding session that these two had! This father and son do everything they can think to do while camping. Roasting marshmallows over a fire, going on hikes, even telling ghost stories!

The little guy promises he won't get scared and begs his old man to tell him more and more. And would you know it? By the end of the night he's shaking in his boots! But he's got a great dad. Not only does he keep him safe all night, the two sleep naked together in the same sleeping bag.

Nothing can get his boy like that! Well, except maybe for his own dad's midnight erections.

The handsome daddy can't help himself when he feels his little boy's butt pressed against him. He has to go in for a taste and a touch. And when that happens, how can the boy say no?

Watch these two fuck each other all night long and you'll be pitching a tent of your own!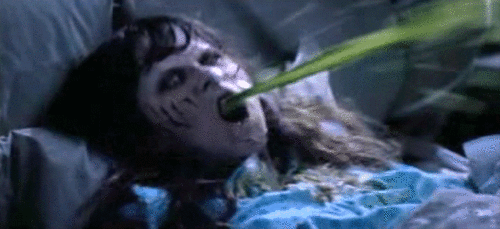 Note that this is at least the third time this same dad/son have fucked in a scene. They must really love each other. Trailer (watch full scene here):
[
FamilyDick: Daddy's Little Boy Chapter 4—Camping Scary Stories
]