[Updated] Former Gay Porn Star Matthew Rush Arrested For Felony Meth Possession After Being Evicted By Boyfriend
Earlier this year, former gay porn star Matthew Rush (legal name Greg Grove) was arrested for assault and battery on his domestic partner. Then, as Str8UpGayPorn reported in March, Matthew Rush got some good news when the state dropped those charges. Today, however, there's new trouble for Matthew Rush (via TheSword), as he's been arrested and charged with felony methamphetamine possession. Based on his mug shot from last night, things are not going well for Matthew Rush: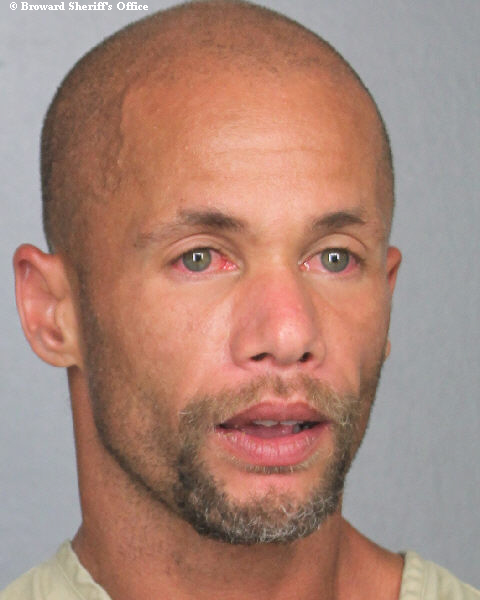 The arrest and charges were filed by the Wilton Manors police department in Florida (of course) last night:
If convicted on the third degree felony charge, Rush could face up to five years in state prison. A police report was not immediately available, but this post will be updated once it's been made public.
While Rush's previous domestic violence has been closed, he's still having issues with that same partner, who filed an "ejectment complaint" (essentially an eviction notice) against Rush earlier this month. According to the complaint obtained by Str8UpGayPorn, Rush is refusing to vacate his former(?) partner's property: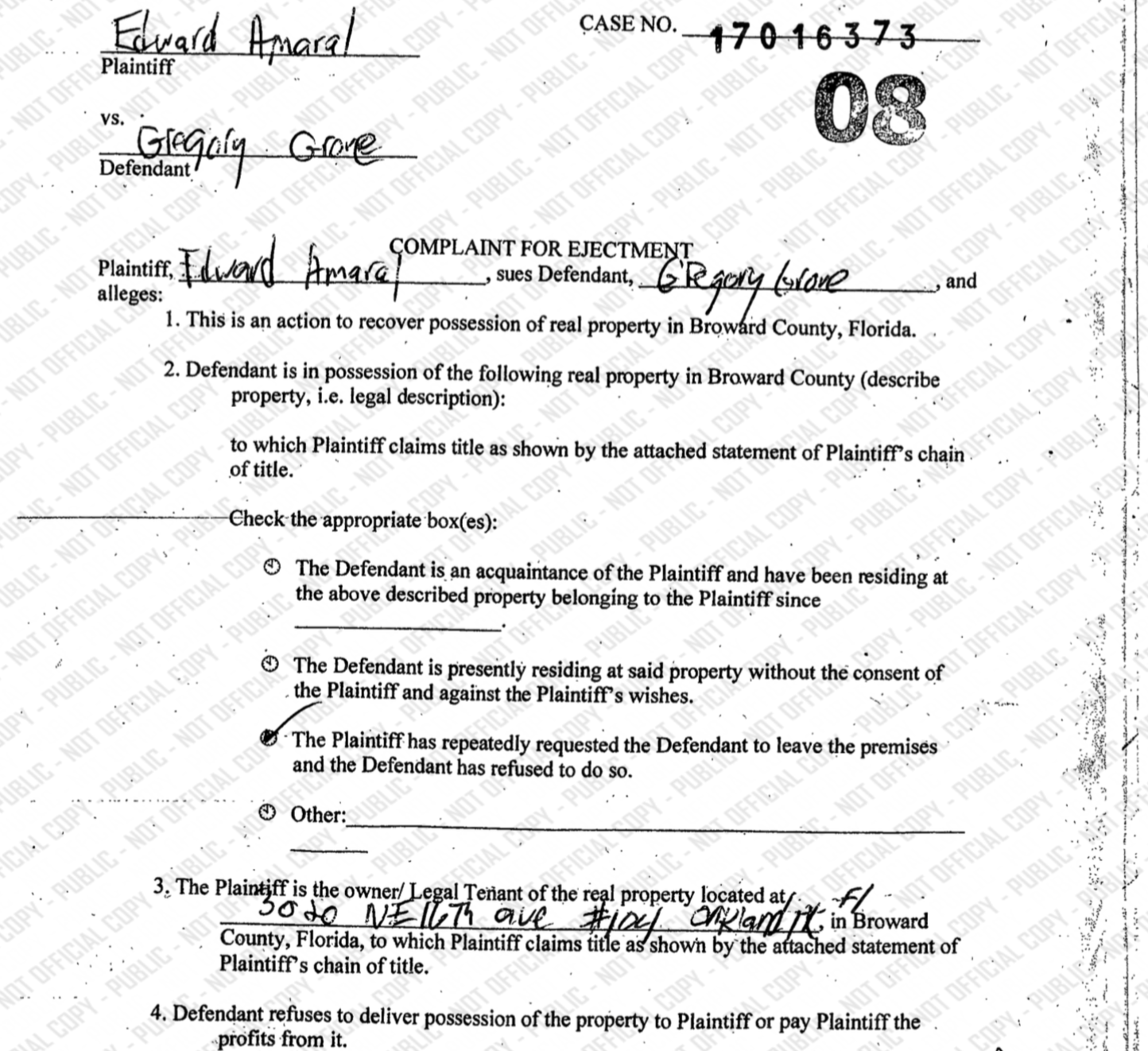 Well, Rush has obviously vacated the property now. He remains incarcerated on the meth charges in Broward County.
UPDATE 9/25/17: As of this morning, Rush's name has been removed from the Broward County jail locator, indicating that he's been released from custody after posting the $1,000 bond. On Facebook, he's just posted the below update telling followers, "I'm in good health and going to lay low."