Here Are Some Gay-For-Payers Talking About How Much They Hate Gay Sex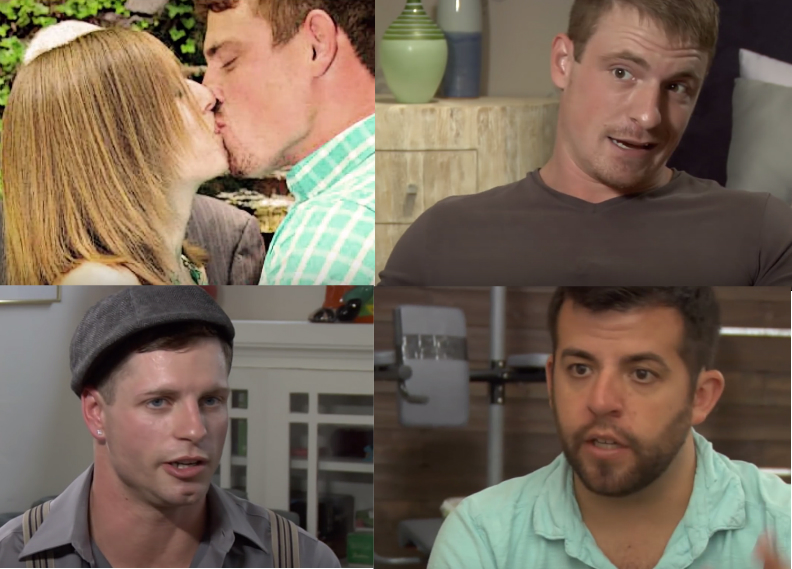 If the MTV True Life episode with Vadim "I Hate Fags" Black and Watermelon Sean wasn't enough, Mindgeek (the parent company of Sean Cody and Men.com) has given another production company access to its sets, directors, and models for some more publicity disguised as an "exploration" of the gay-for-pay phenomenon, which has already been done literally eighty billion times. The full episode (trailer below) is available to rent or buy on Vimeo for $10, if you are someone who truly likes to waste time and money. Also, this was released nearly six months ago, but for some reason has been getting a lot of attention on social media over the last 24 hours.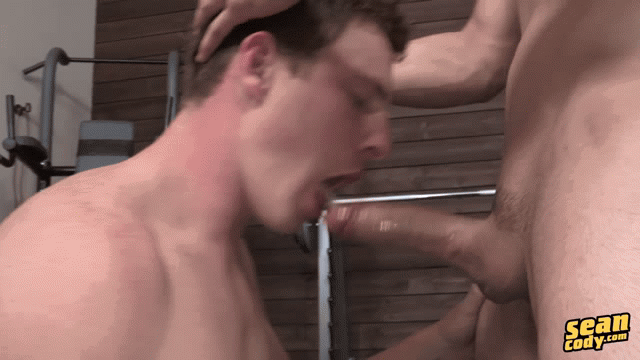 Here's country Curtis (with photos of his rumored ex-wife!), Brodie, Sean Cody director Jason, Aspen, Dean, and all your favorite gay-for-payers talking about why they sit on 10-inch cocks for cash. The best line has to be from human mayo jar Dean, who says that he's not motivated by money, but rather "what the money does for [him]," because that's, like, totally different.
If you'd rather watch these guys fuck instead of listening to them talk about why they fuck, I highly recommend Curtis's very best scene, with Randy:
[
Sean Cody: Randy Fucks Curtis Bareback
]