Monday Madness: "Bro, I'm Not Fuckin' Gay!" Edition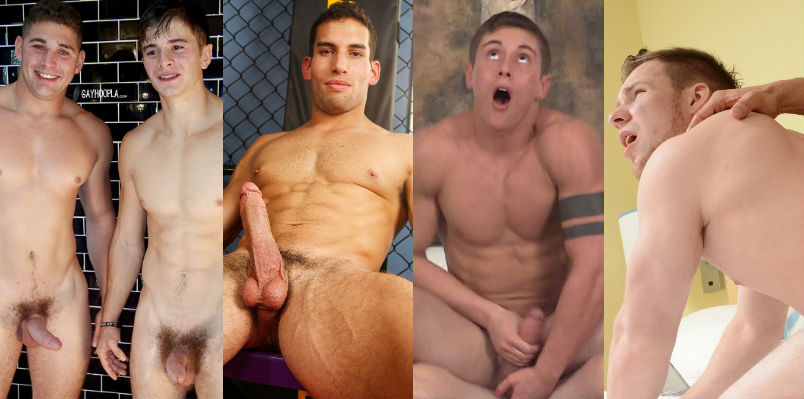 Today's edition of Monday Madness is all about straight men having gay sex, so if gay-for-pay guys aren't your thing, for heaven's sake, please stop reading this immediately!
Which one of these notoriously heterosexual men had gay sex the best? Don't forget to vote for your fave in the poll down below.
First, it's GayHoopla's gay-for-pay muscle jocks Max Summerfield and Zach Douglas in a gay flip-fuck. The gay anal sex is preceded by a very bromantic shower in which the two soap each other up while talking about a hot girl in yoga pants at the gym, because this is what straight men do. Also of note, this is Zach's first time getting fucked in the butt. Welcome to the club!
Trailer (watch full scene here):
[GayHoopla: Max Summerfield And Zach Douglas Flip-Fuck]
Next, it's heterosexual Ricky Decker stroking his cock in a solo scene, which technically isn't a "gay sex scene," but is there anything gayer than a man stroking a big cock, even if it's his own? Not really!!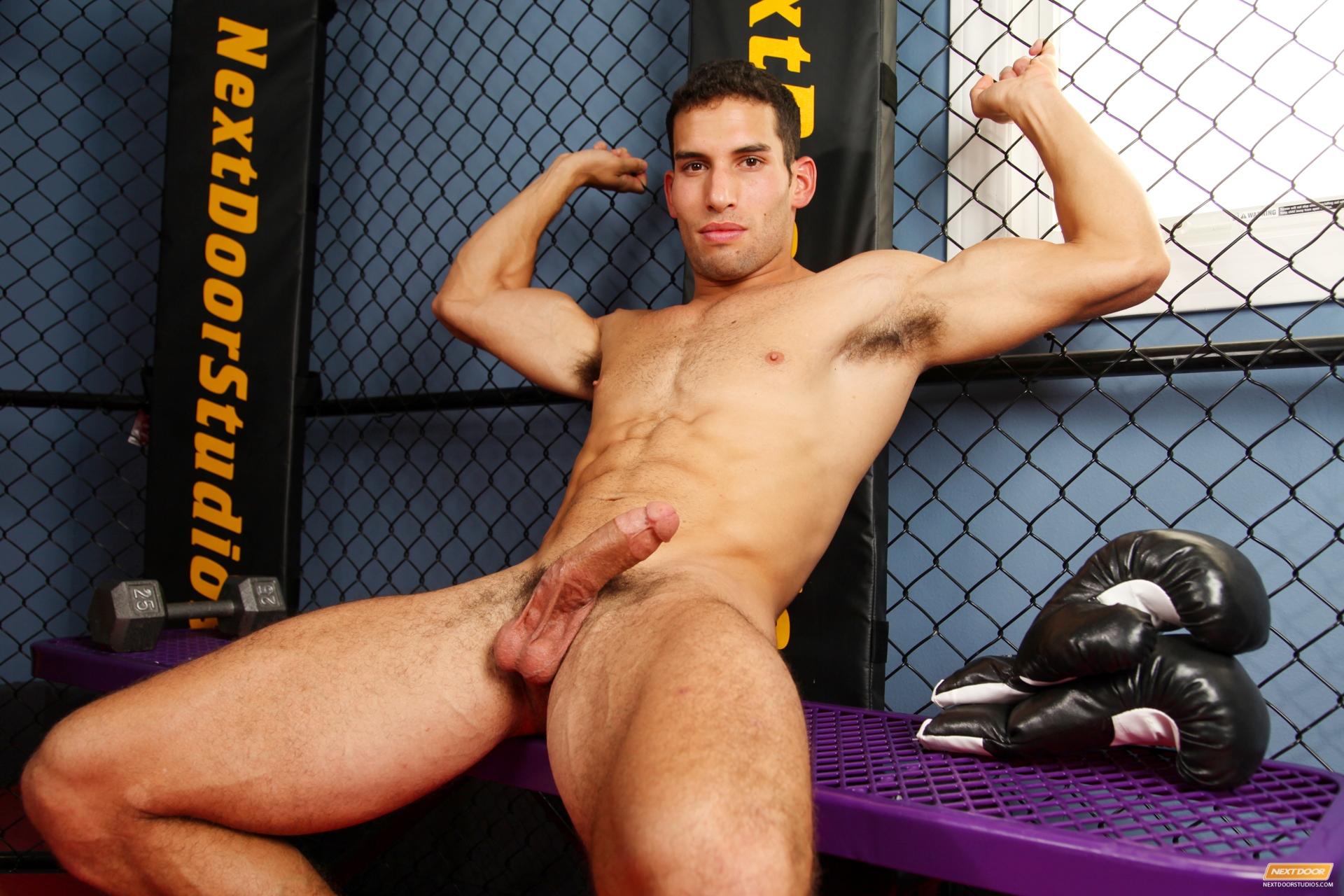 Trailer (watch full scene here):
[NextDoorMale: Ricky Decker Strokes His Cock]
We're going back to GayHoopla for this third scene (they've had multiple updates over the past few days) to watch another big-dicked muscle jock lose his anal virginity. This time it's newcomer Sebastian Hook getting slammed hard by fellow big-dicked muscle jock Zane Penn. You saw Sebastian Hook's perfectly sculpted bubble butt in his solo last week, and seeing it getting fucked so soon is a nice surprise. Here he is going for the Academy Award for Best Bottoming Face:
Trailer (watch full scene here):
[GayHoopla: Zane Penn Fucks Sebastian Hook]
Finally, the most blatantly homophobic scene of the day comes from Men.com (where else?), in which 100% straight Owen Michaels insists that he's not gay after being called out by his housekeeper (who's wearing a bow tie?) for listening to a gay band. That, of course, eventually leads to Owen asking the housekeeper to have some gay sex with him. What else did you expect?
Trailer (watch full scene here):
[Men.com: Diego Vena Fucks Owen Michaels]