Gay-For-Pay Porn Star Jax Rams Rocky's Ass Raw: "Take It Like A Fucking Girl! Treatin' You Like Pussy!"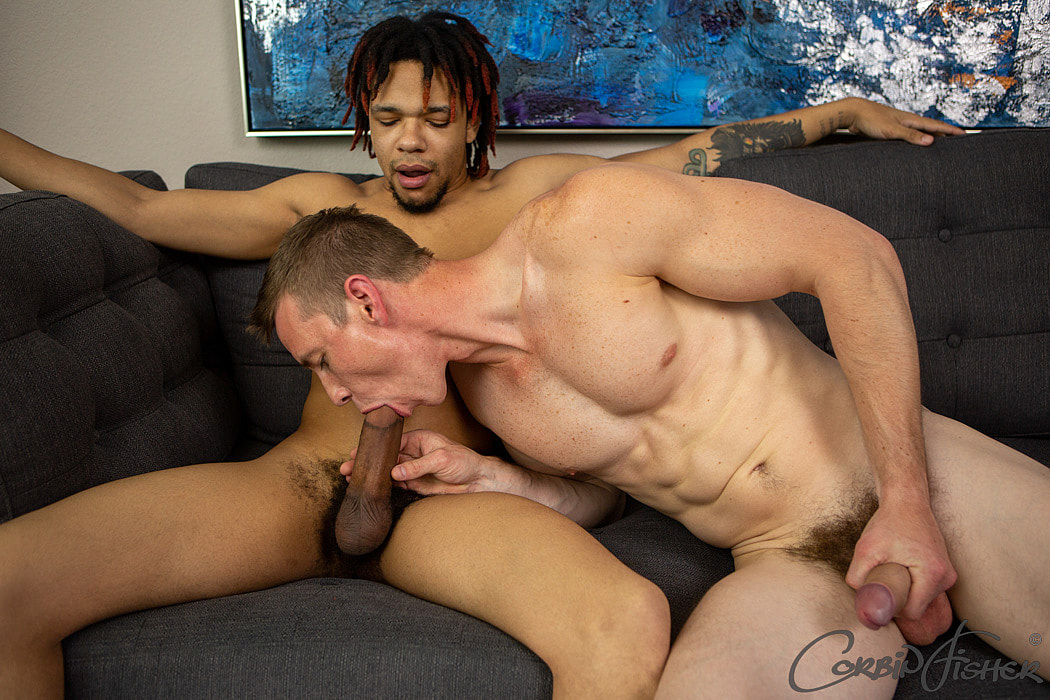 Fans of gay-for-pay porn stars will surely love what Corbin Fisher is serving today. This isn't a bisexual "co-ed" scene and there are no girls with crazy nail polish to be found, but that's OK, because big-dicked top Jax is turning Rocky into his very own woman with female genitalia in this extremely verbal and incredibly raunchy fuckfest.
As you'll hear in the trailer below (and in the full scene here), Jax taunts the hell out of Rocky while he's fucking him, and he even orders him to "take it like a fucking girl!"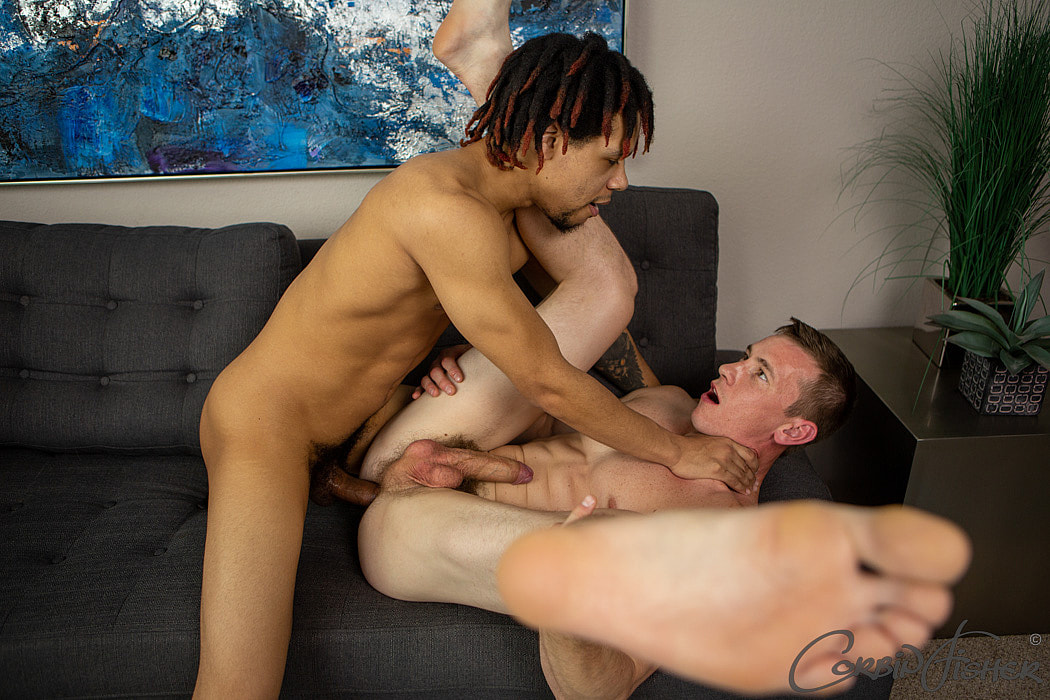 In the middle of the scene, when Jax is pumping Rocky balls-deep, Rocky begs, "Fuck yeah, make me your bitch!"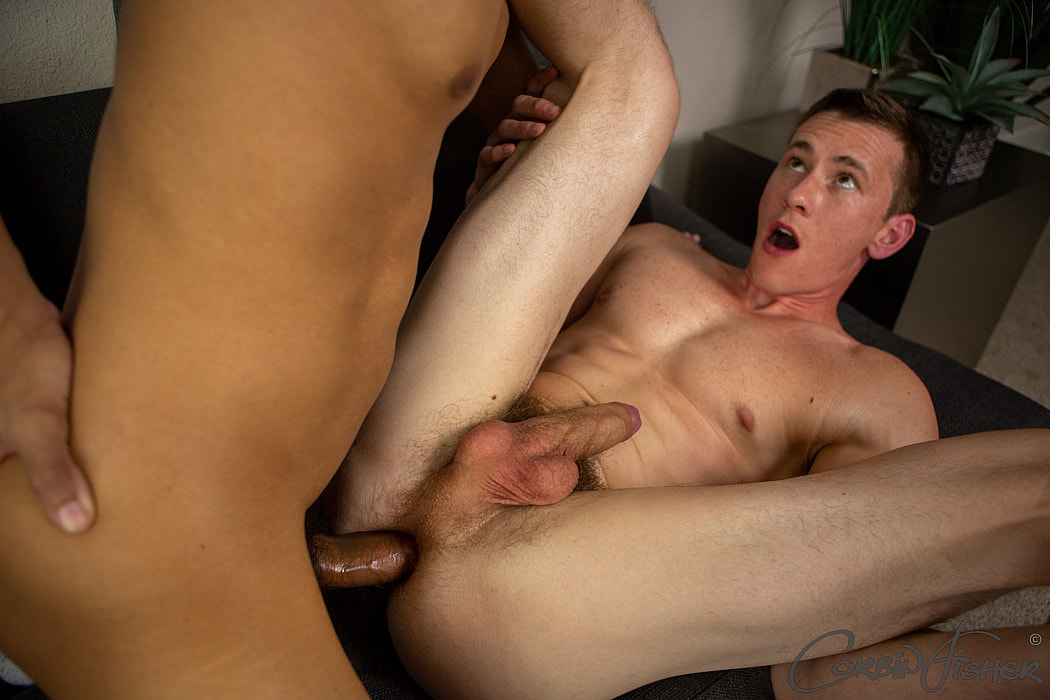 Later, when Rocky asks if Jax is enjoying his asshole, Jax responds, "Fuck yeah, treatin' you like pussy." And they say romance is dead.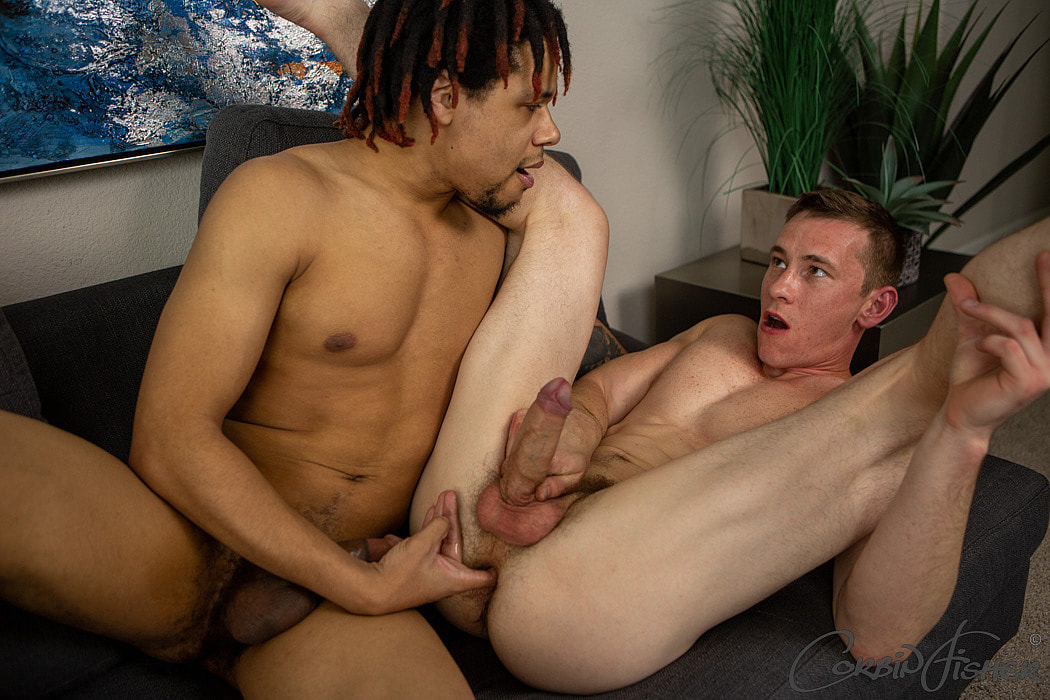 Jax fingering Rocky's pussy ass.
Near the end when Rocky cums, Jax says, "I wanna see you squirt!" (again, another pussy reference). Then, when it's time for Jax to creampie Rocky, he admits, "I love cummin' in that pussy." This scene features more obsession with pussy than any of the studio's straight scenes.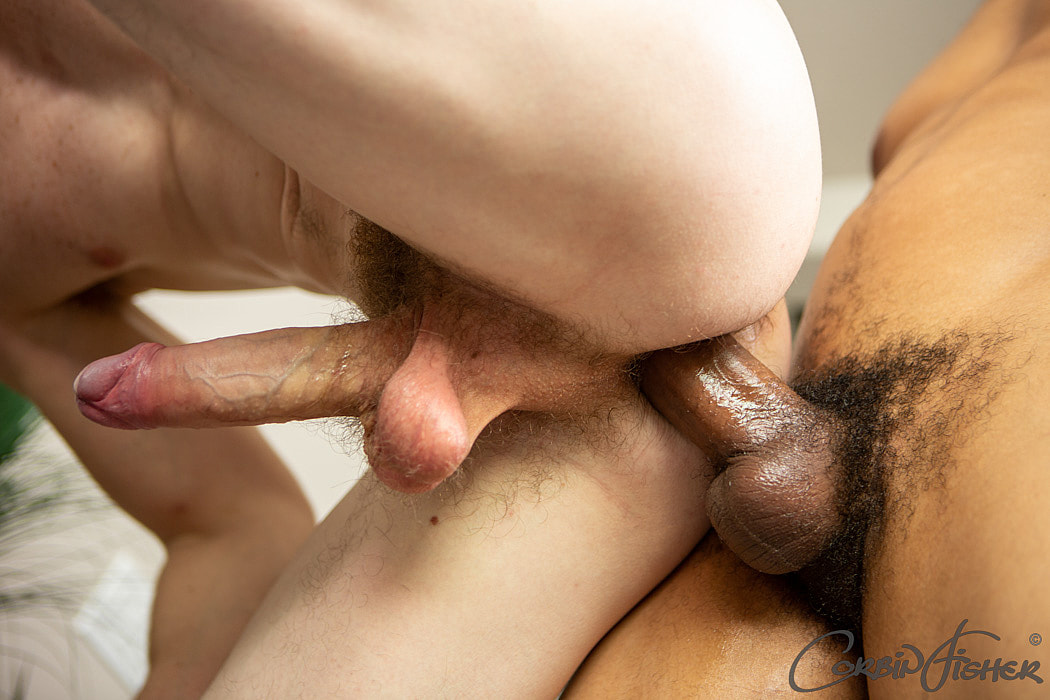 Again, there's no actual pussy or women in this scene, but if Jax and Rocky needed to do a bit of role-playing in order to bust their massive nuts at the end of the video, well, good for them.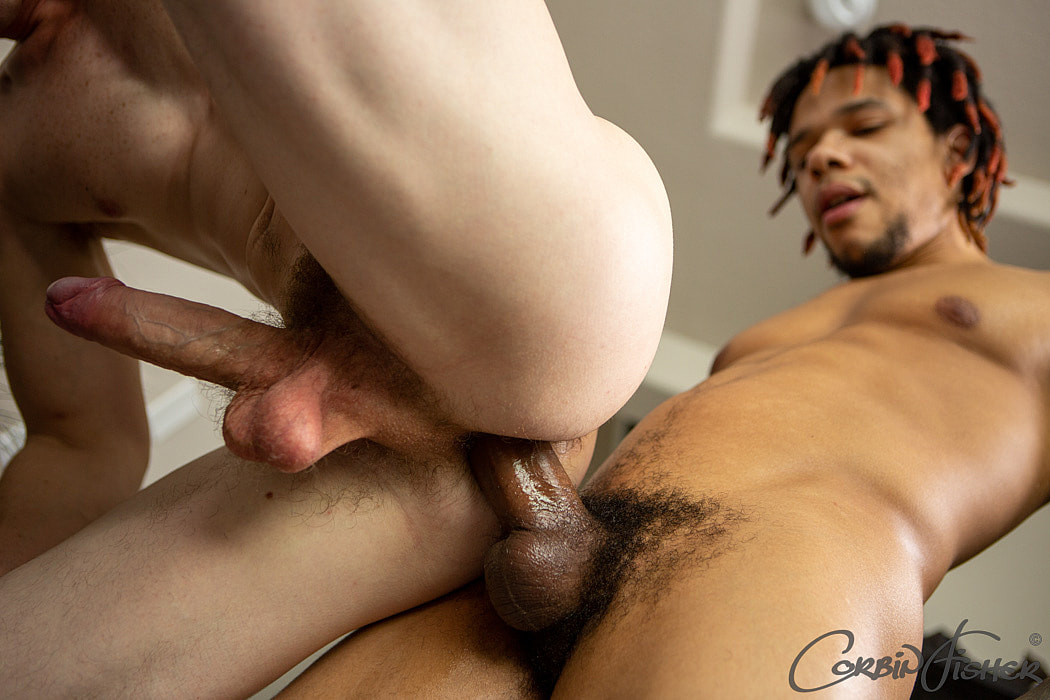 Trailer (watch full scene here):
[
Corbin Fisher: Jax Fucks Rocky Bareback
]