Gay Porn Star Justin Brody Is In The Video For Troye Sivan's "My My My"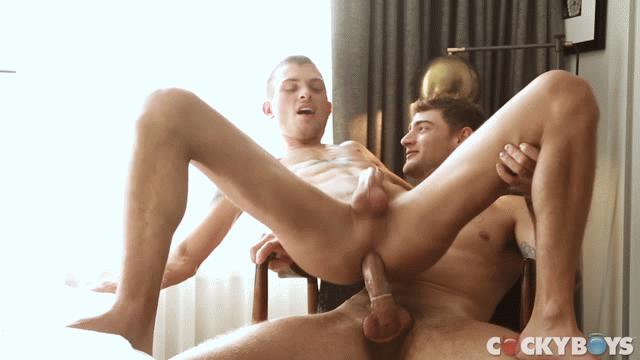 Gay porn star, runway model, and now…music video star? Justin Brody (seen above, fucking Frankie V.) makes an appearance in the music video for Troye Sivan's "My My My" today, and the smoldering hot performer can be seen multiple times as Sivan sings and dances his way through a darkened warehouse.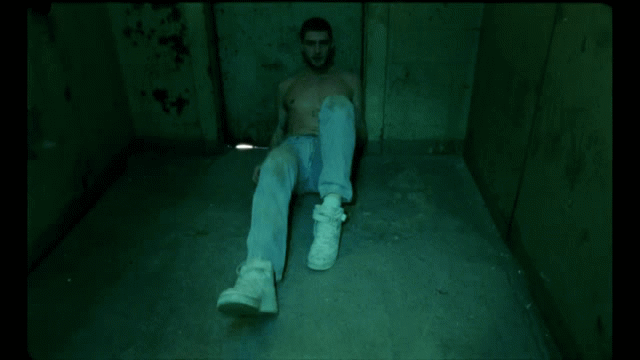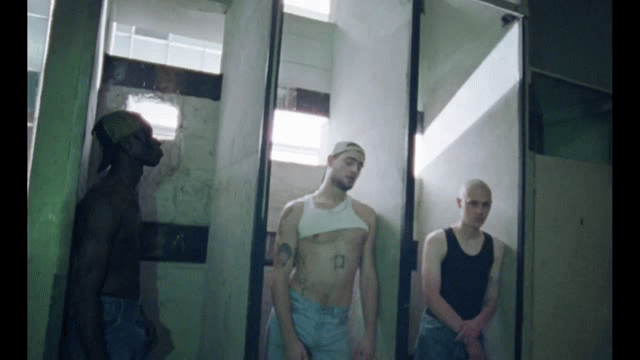 None of us knew it at the time, but it looks like Brody tweeted a photo from the "My My My" set just last month: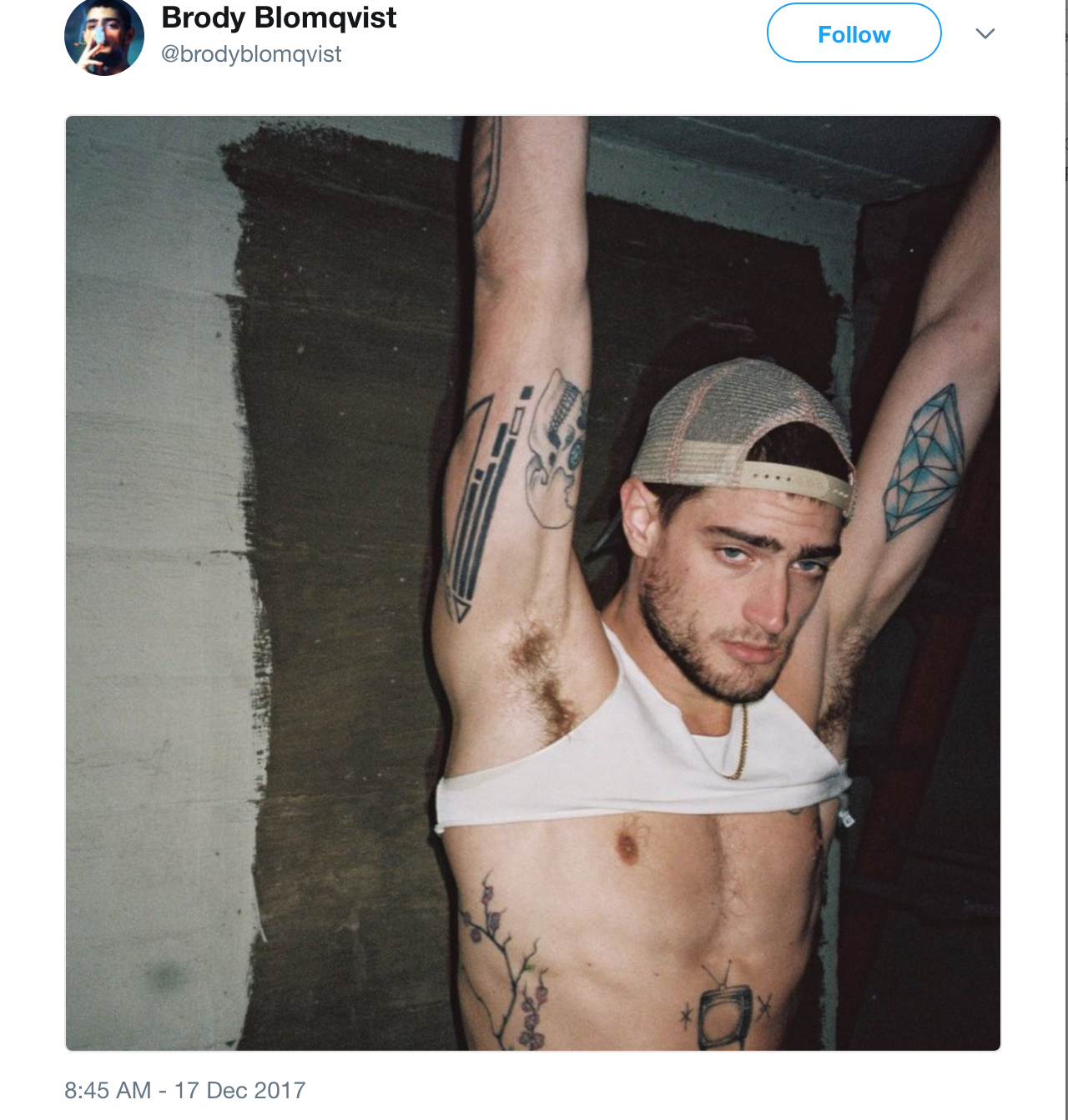 After debuting last night, the gay pop star's video has already amassed nearly 1.5 million views in less than 24 hours, and was the #1 trending video on YouTube.
Brody's last gay porn scene released was NakedSword's Devil's Deal, and before that he appeared in several CockyBoys scenes. No word on whether he's still performing in gay porn, or if he's focused on more mainstream projects now.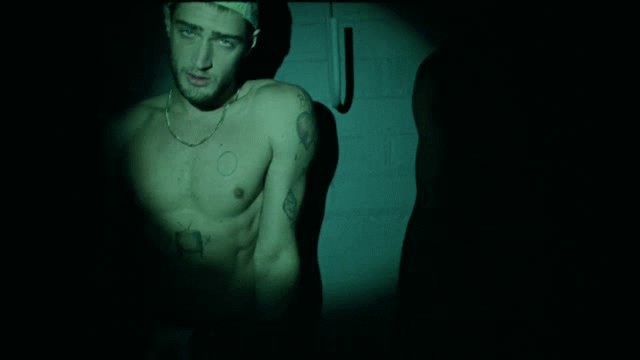 Sivan's "My My My," featuring Justin Brody: