Gay Porn Stars Descend On Vegas For GayVNs, Plus A Special Message From Ashton Summers And Blake Mitchell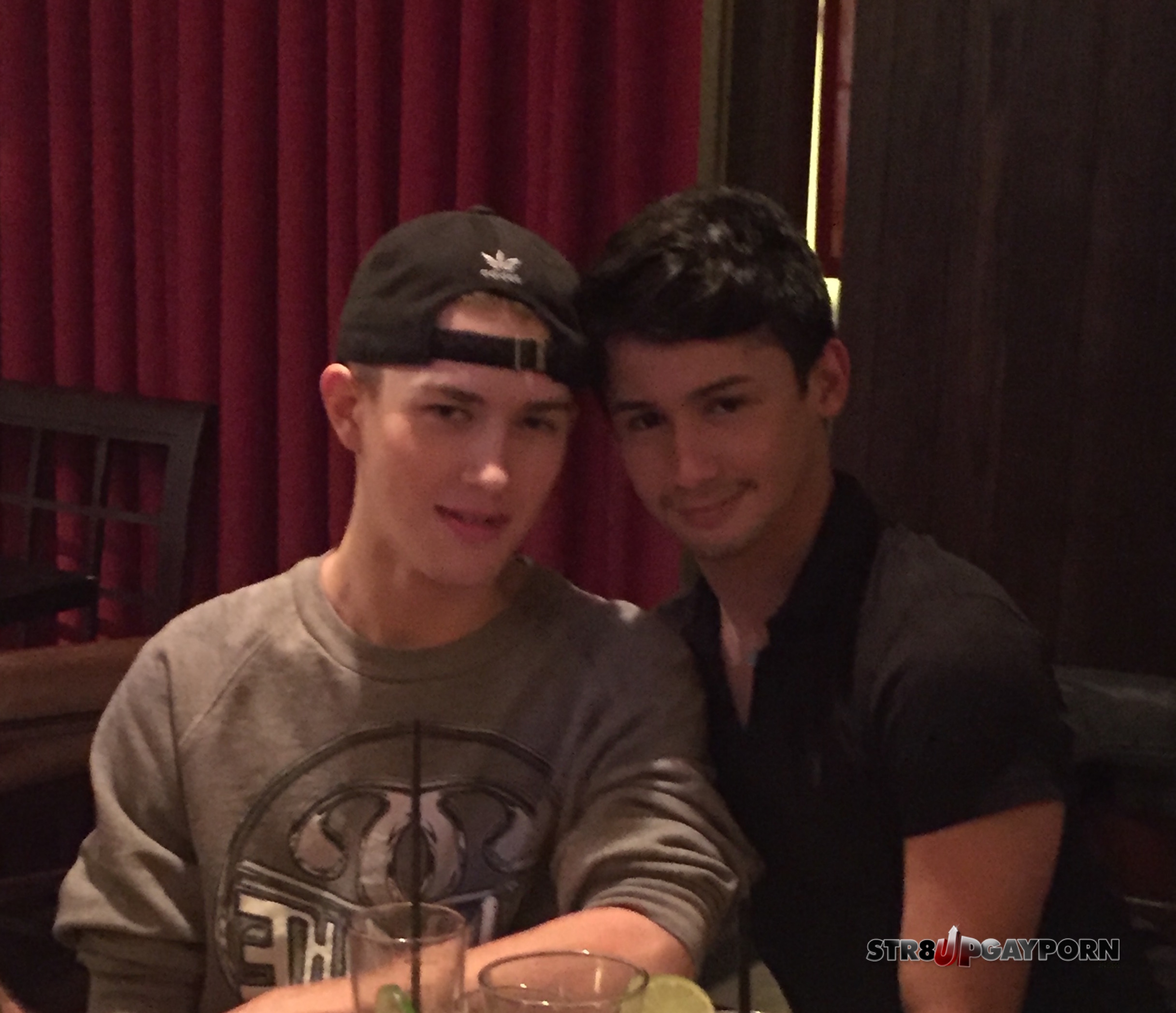 The GayVN Awards will be held tonight at the Hard Rock Hotel in Las Vegas, and there were several pre-parties last night attended by performers, directors, and a few surprise guests. Above, Sean Ford and Liam Riley dining prior to the night's parties.
At the AVN pre-party, one of the surprise guests happened to be Chip Tanner!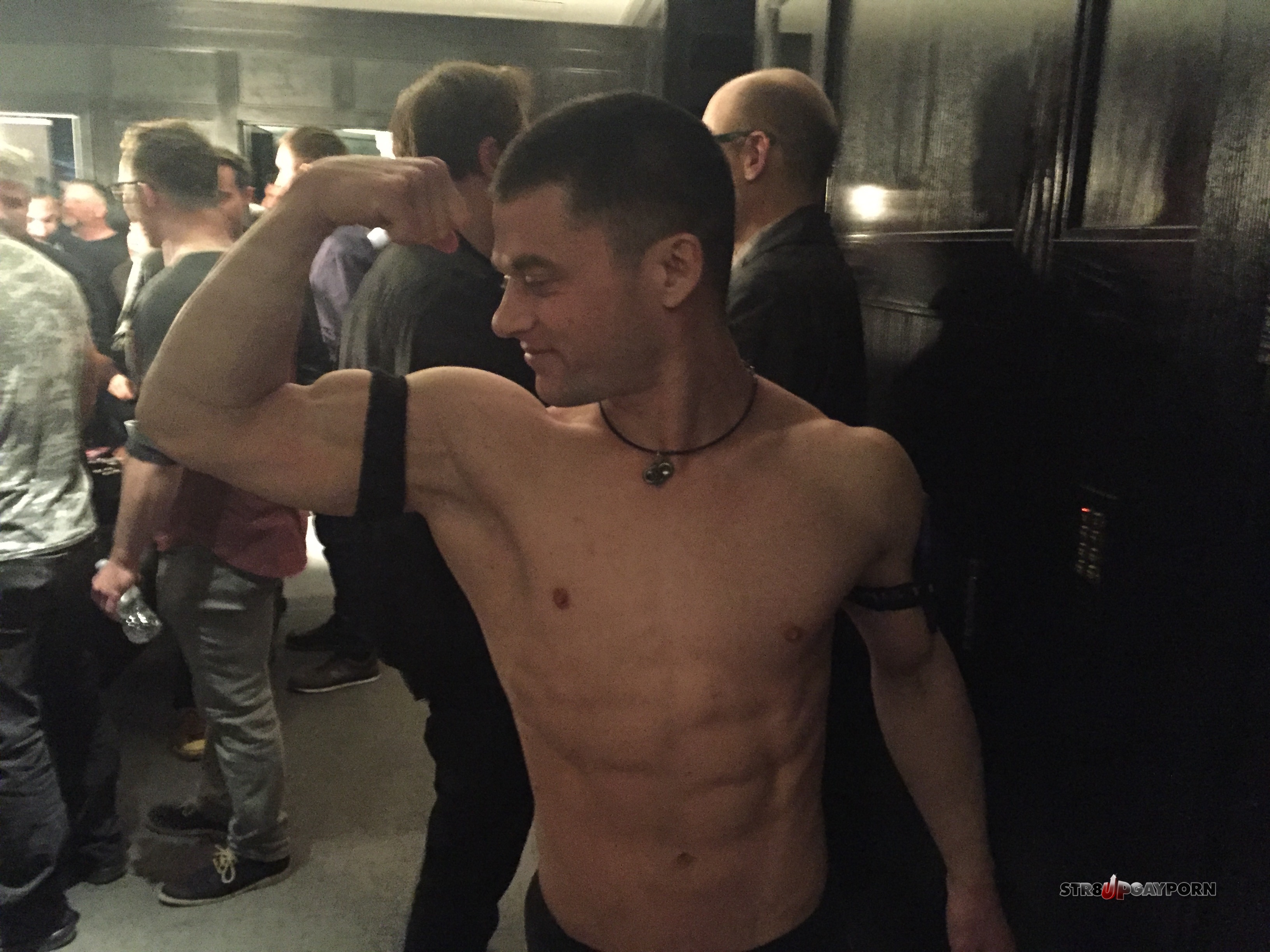 The former Randy Blue model is doing great and living in Las Vegas now, and while he's no longer performing as a gay porn star, he still works as a model at events.
Also in attendance at the AVN party: Boomer Banks and straight porn star Chad White (whom some of you might remember from his very brief time in gay porn at the beginning of his career, when he was ChaosMen's Mattox).
Sister Roma, Chi Chi LaRue, mr. Pam, and Levi Karter were also in attendance:
Both looking very happy and very hot, it was great to see JJ Knight and Brent Corrigan: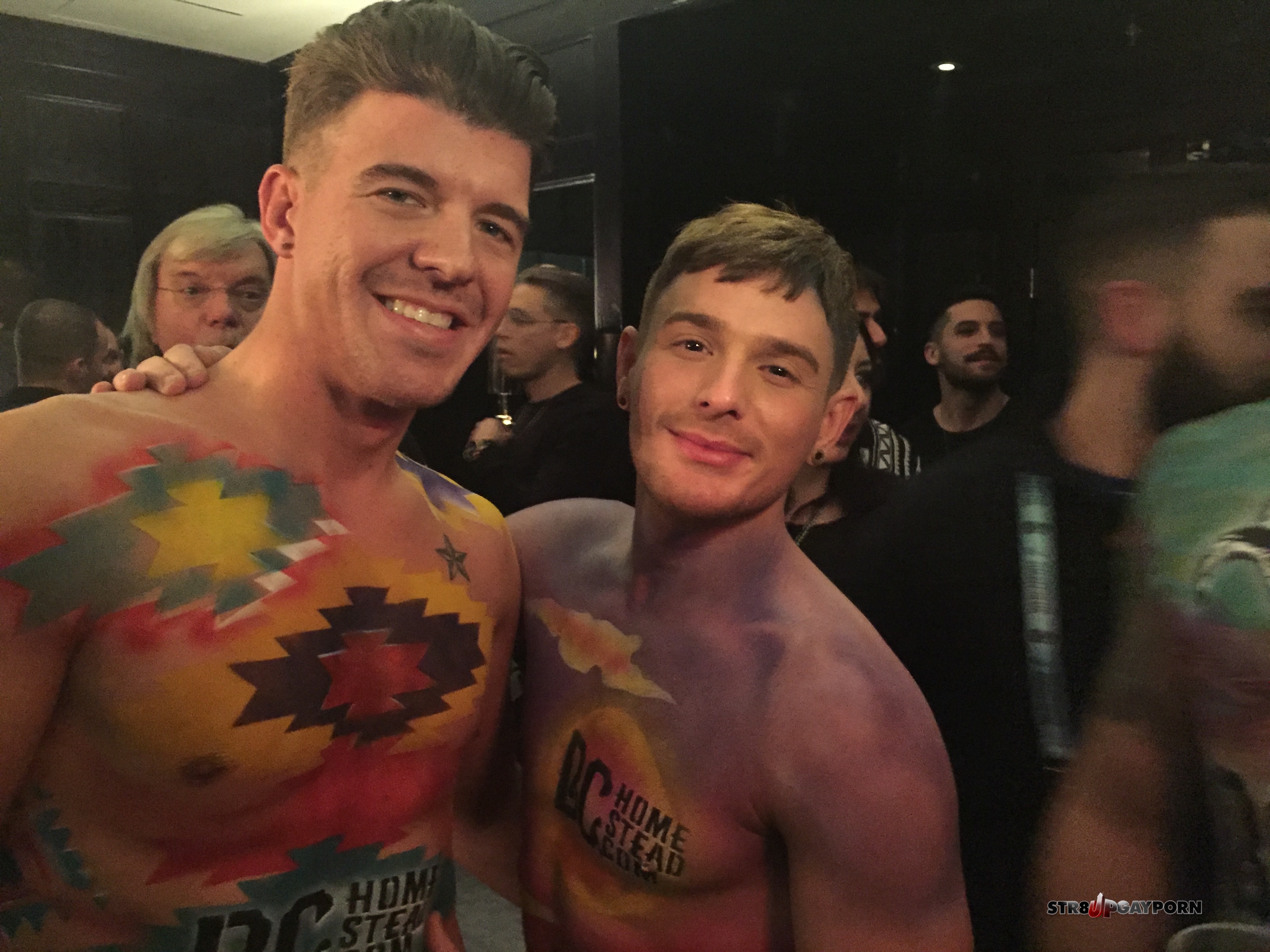 Osiris Blade with Pam and Boomer, as well as Beaux Banks, Jacen Zhu, and Calvin Banks:
Later, Blake Mitchell, Cameron Parks, and several other performers attended Chi Chi LaRue's pre-party at Flair nightclub.
Back at Helix's new Las Vegas house (where they've started filming new productions), it's Ashton Summers, Kyle Ross, and Max Carter.
Finally, Ashton Summers and Blake Mitchell were both at the house, and I got them to give a quick shout out to all their fans, who recently voted on Str8UpGayPorn and named them the Best Gay Porn Stars of 2017:
Will Blake and Ashton ever film a scene together? Dare to dream…
More from the GayVNs tonight and tomorrow.