FraternityX Scene Features Homophobic/Racial Slurs And Gay Bashing
FraternityX is busting out the duct tape and rope once again, but this time they're hitting new lows and crossing new lines, and it's almost too disgusting even for me (which says a lot, tbh).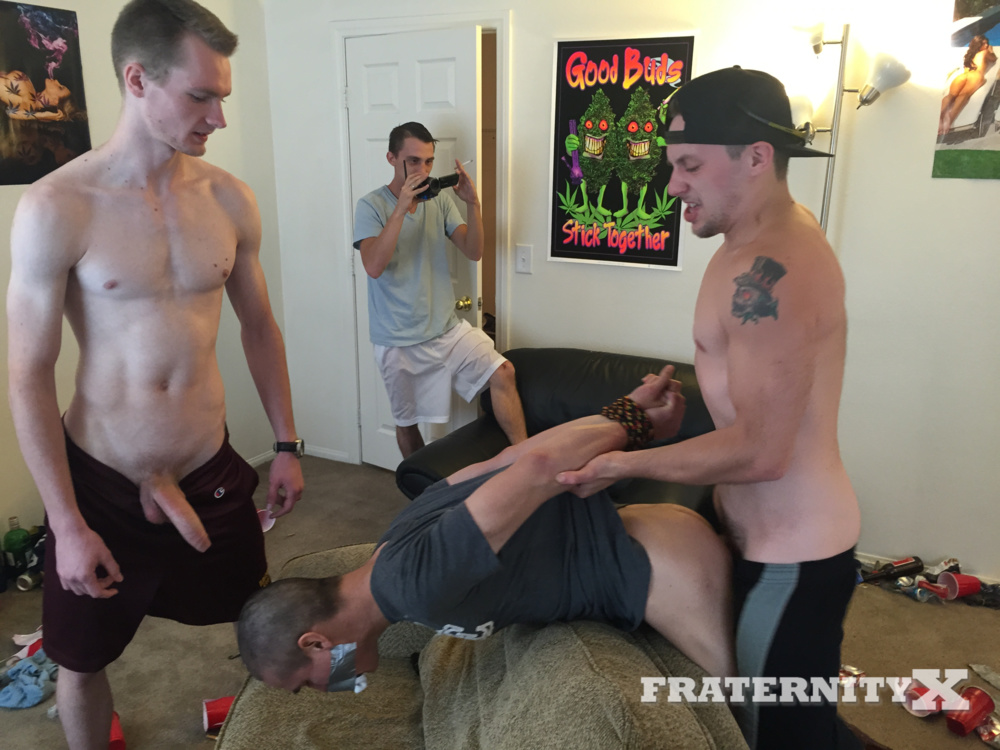 We've seen these so-called frat boys being tied up sucking cock while getting slammed bareback and creampied before, but this update—which according to production notes was just filmed on October 10th—features a gay bashing in which the victim is called a "faggot" before being beaten to the ground, tied up, thrown in a car, and then locked in a closet. Later, he services his attackers, all of whom nearly choke the guy with their cocks.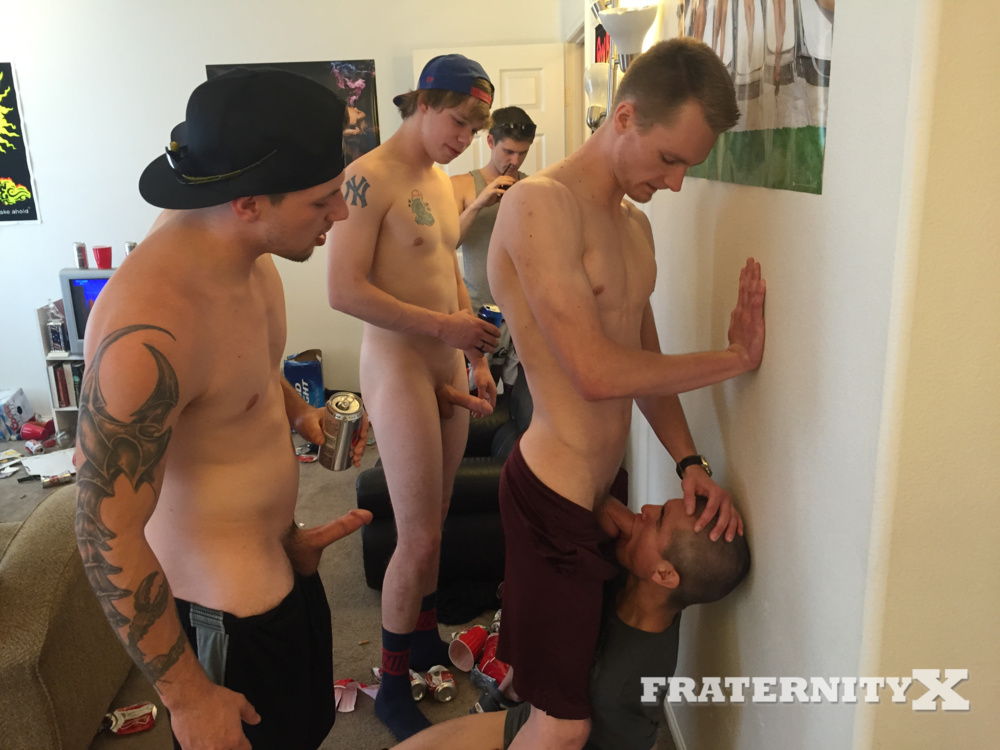 Oh, and as if yelling "faggot" wasn't bad enough, the attackers—who are all white—also call the victim a "n**ger" while dragging him across a field. Who exactly is the audience for this? Paul Canon and Jacob Ford?
You have to wonder what FraternityX will film next in order to get attention. How about a murder? At this point, there's pretty much nothing they could do that would surprise me.
Trailer (watch full scene here):
[
FraternityX: Frat Boy Gay Bashed
]