Why Does GayRoom Use Fake Cum In Pics When You Can See The Real Cum In The Trailer?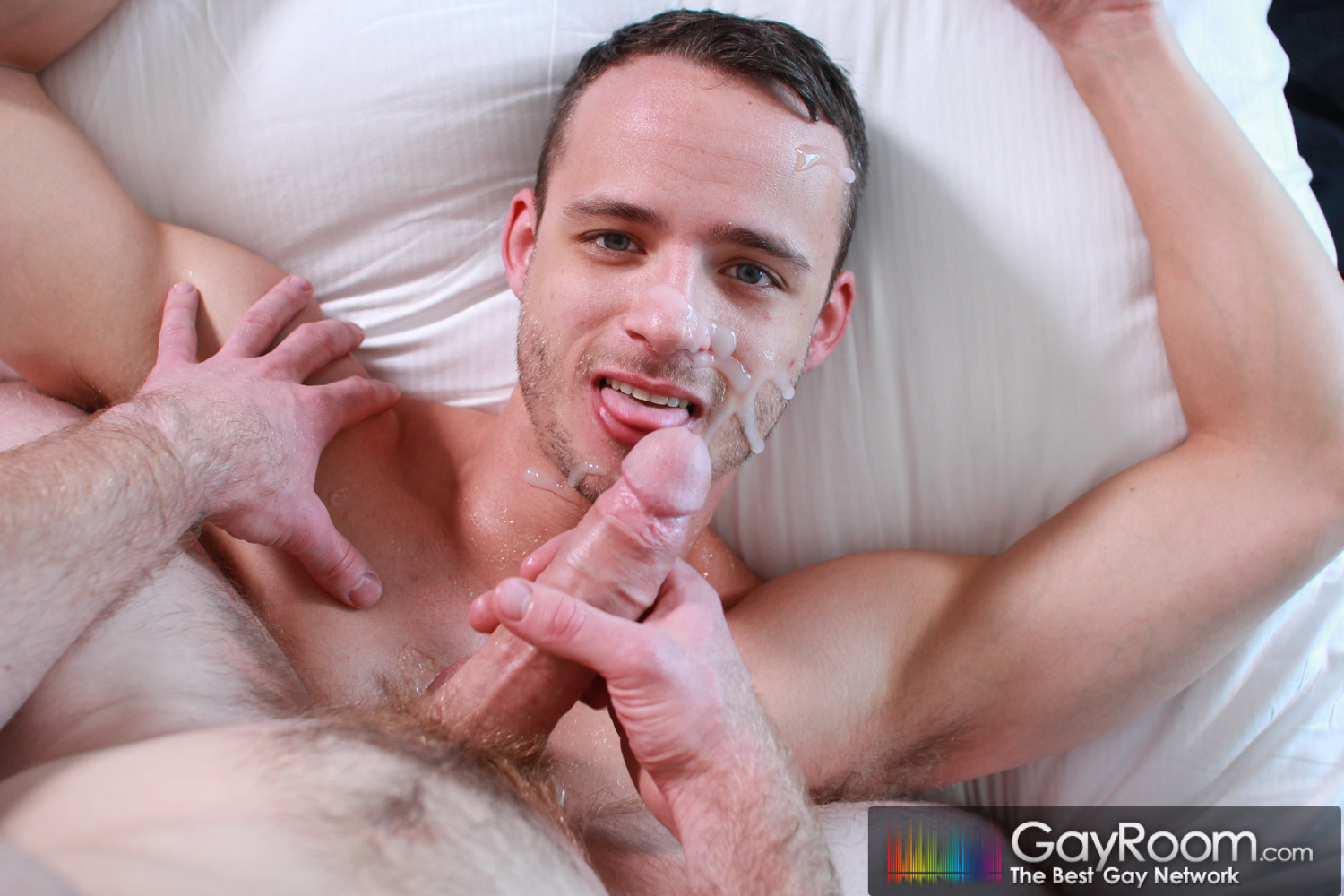 It's 2017, and gay porn studios are still creating fake cum pics. Using Cetaphil to make absurdly obvious fake cum pics is nothing new, but GayRoom's fake cum pics continue to be the most obvious fake cum pics of all.
This is dumb not just because the fake cum in the preview pics is clearly fake, but also because the preview trailer shows everyone the real cum shot, which looks absolutely nothing like the fake cum in the fake cum pics.
Fake cum pic on the left (obviously) from preview gallery, and real cum pic from trailer/actual scene on the right:
A jug of Cetaphil is probably only five dollars, but still. Isn't this a waste of money (and time)?
Fake cum aside, the scene is fine and the photography is actually good.
Top Nate Stetson (a.k.a. Mason Wyler's dad?!) looks good, as does bottoming newcomer Nate Grimes.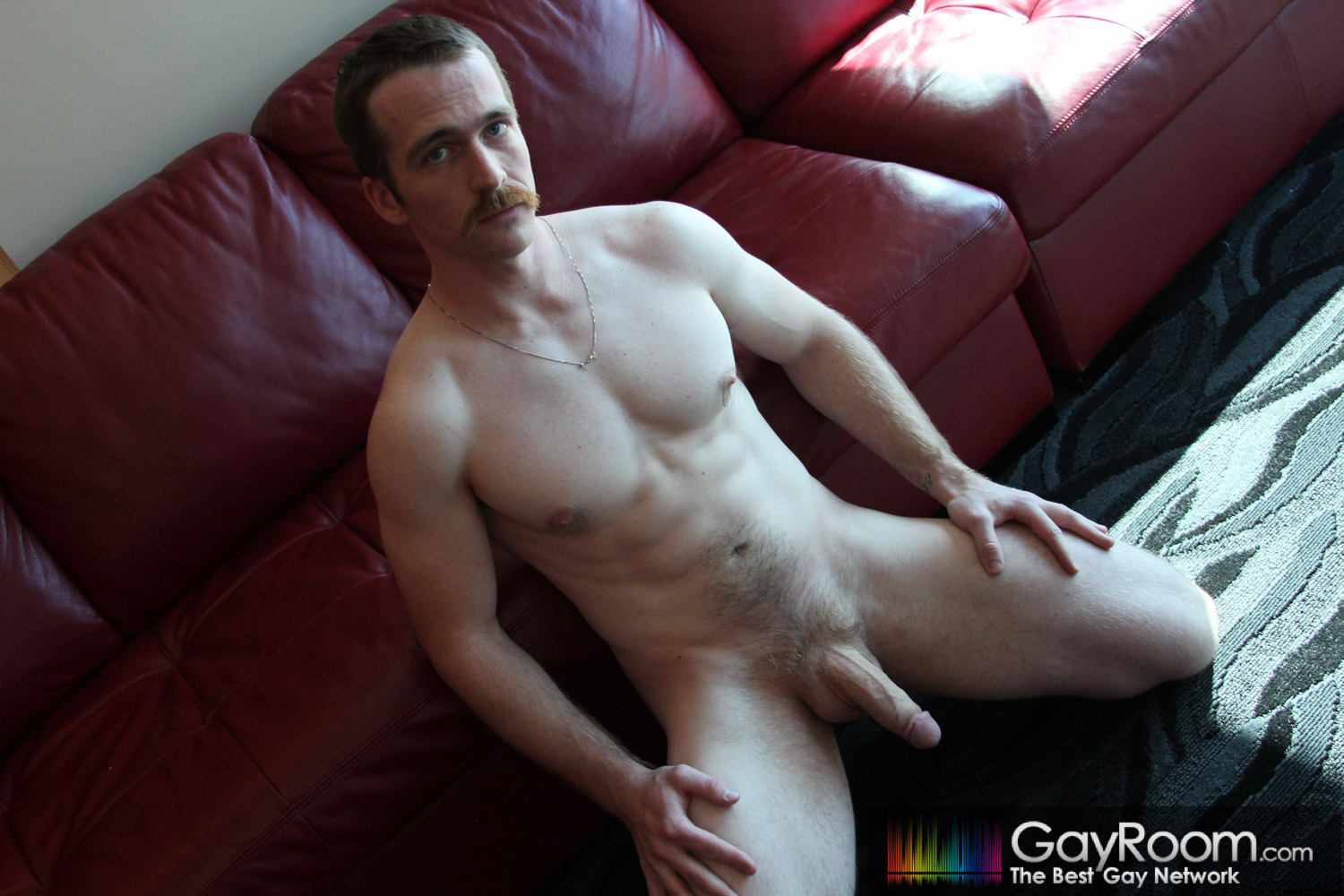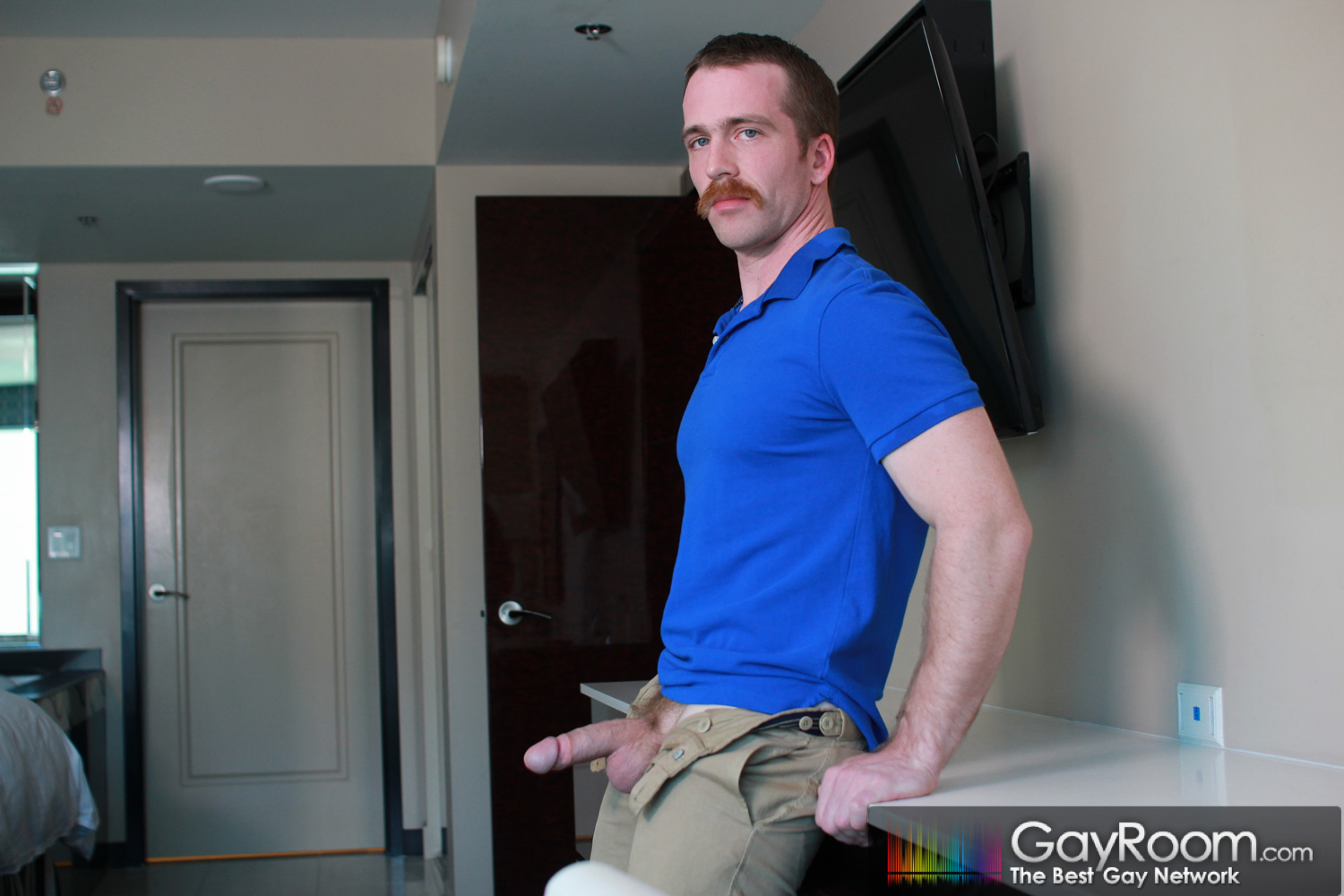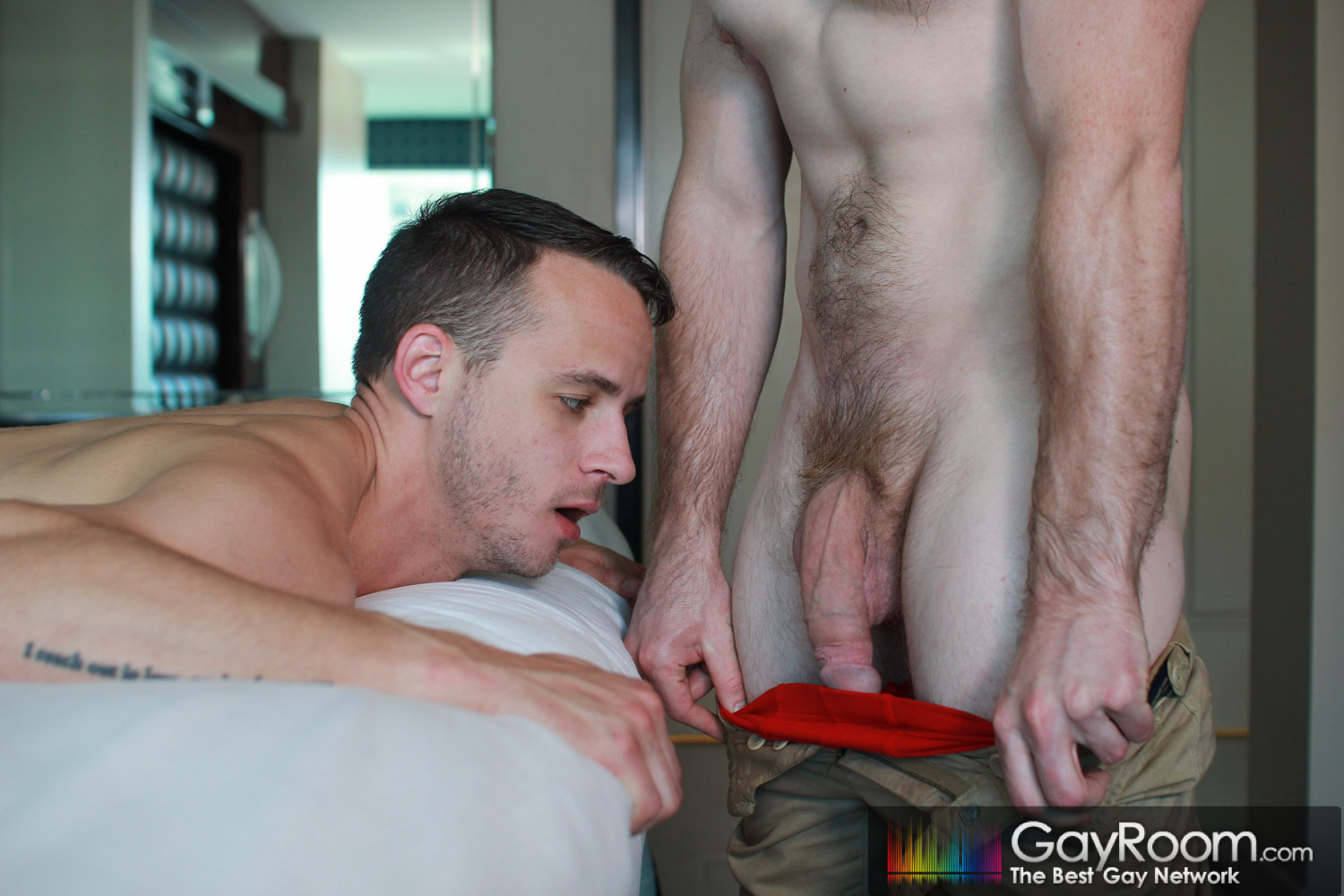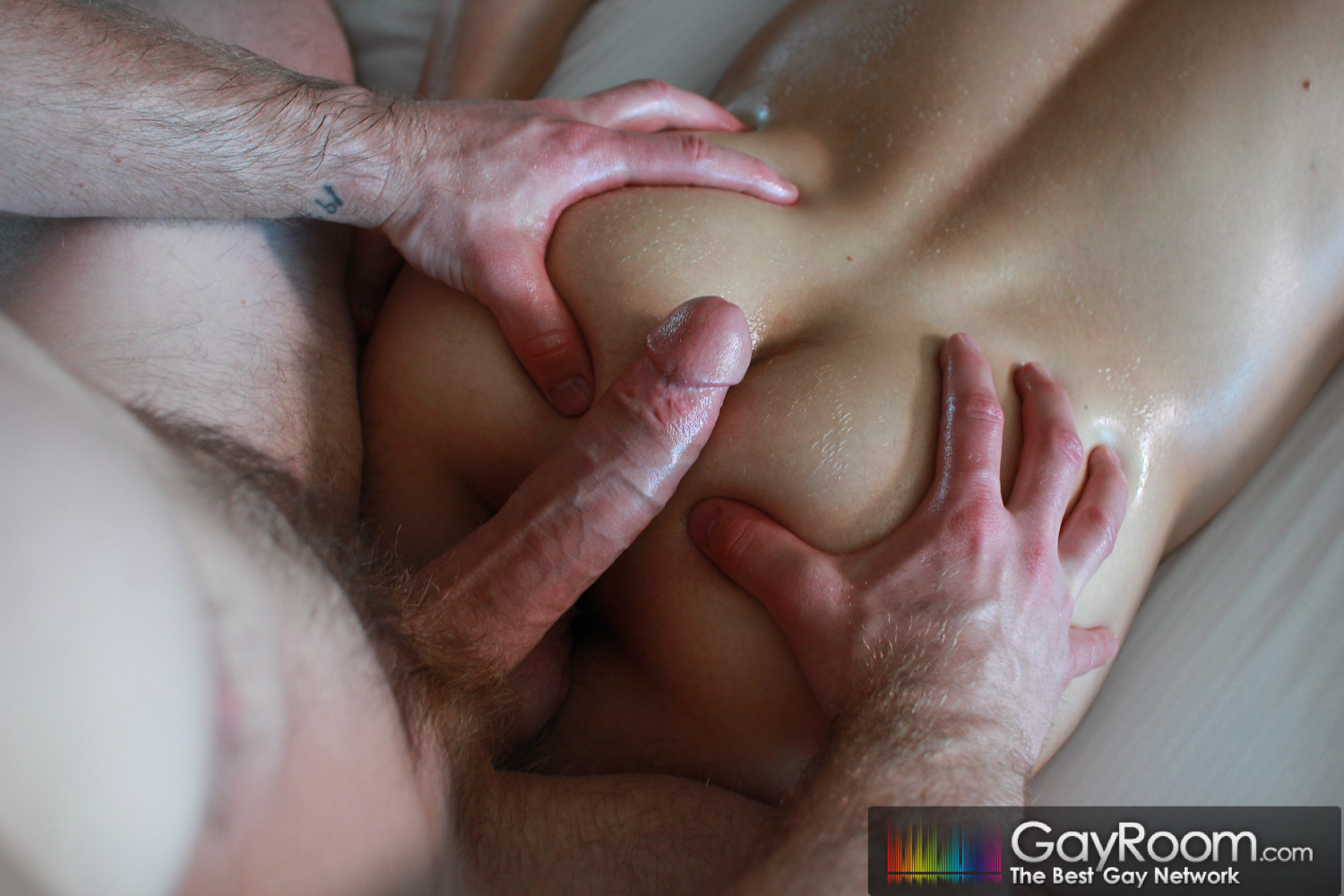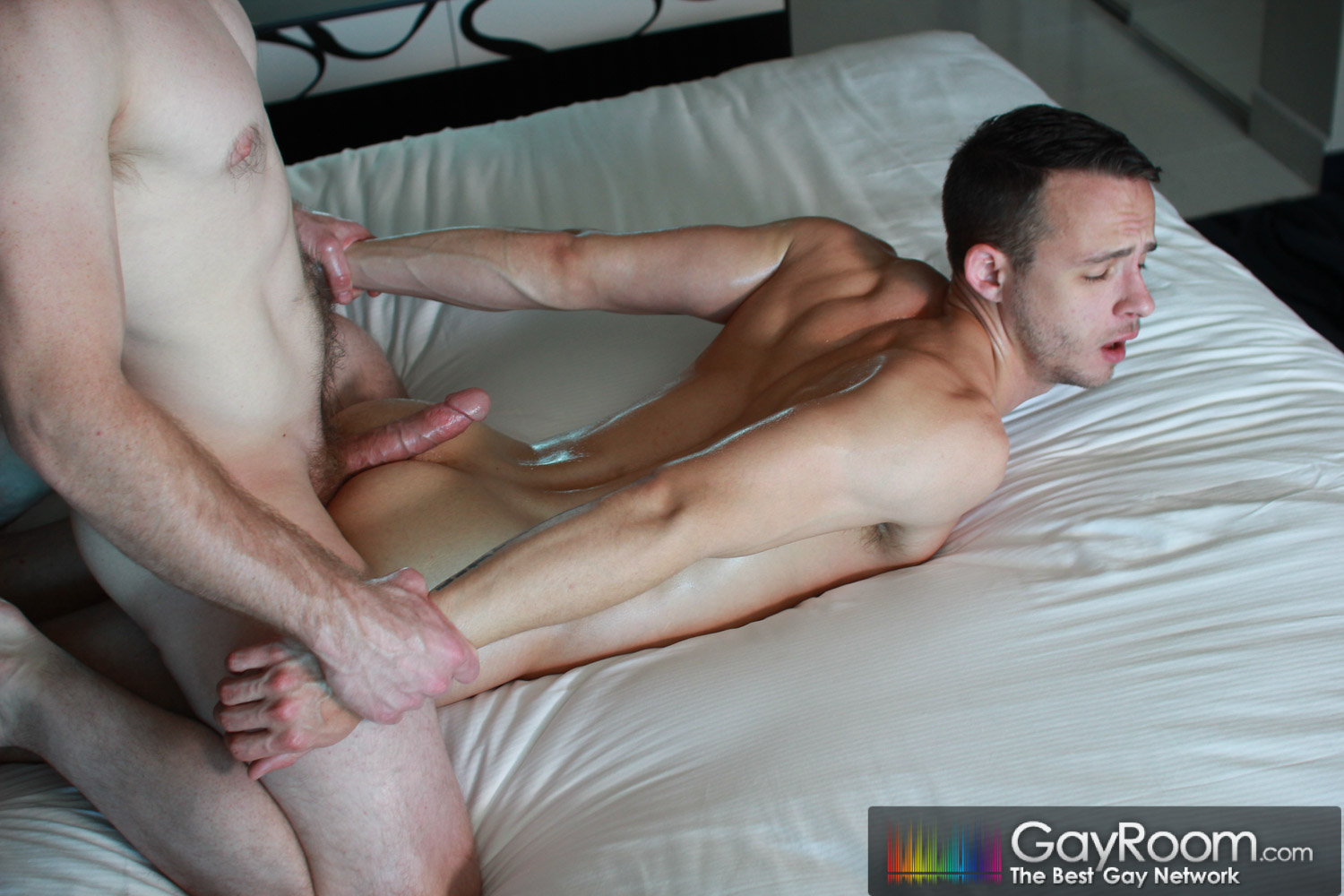 Trailer (watch full scene here):
[
GayRoom: Nate Stetson Fucks Nate Grimes
]