GayHoopla Update: Collin Simpson, The Return Of Randy Reno, And Newcomer Travis Youth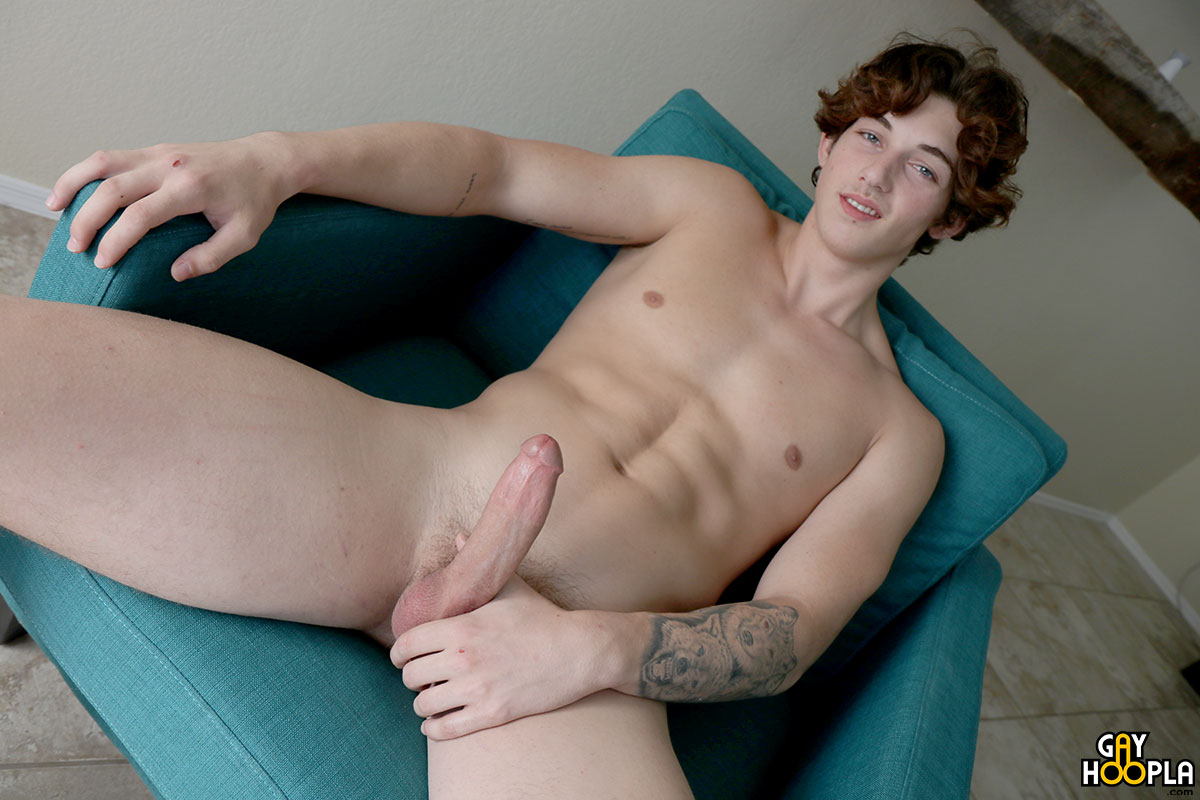 Those of you hoping for the return of Randy Reno are in luck, and you didn't have to wait long. The long-haired 19-year-old adonis is coming back to fuck tomorrow on GayHoopla (and I thought he'd never return, so I was dead wrong), and his bottom is muscular Hillary Clinton-hater Collin Simpson:
Trailer (watch full scene here):
[
GayHoopla: Randy Reno Fucks Collin Simpson
]
GayHoopla has yet another hot newcomer coming up (although, I think Randy Reno is slightly hotter, tbh). Meet Travis Youth: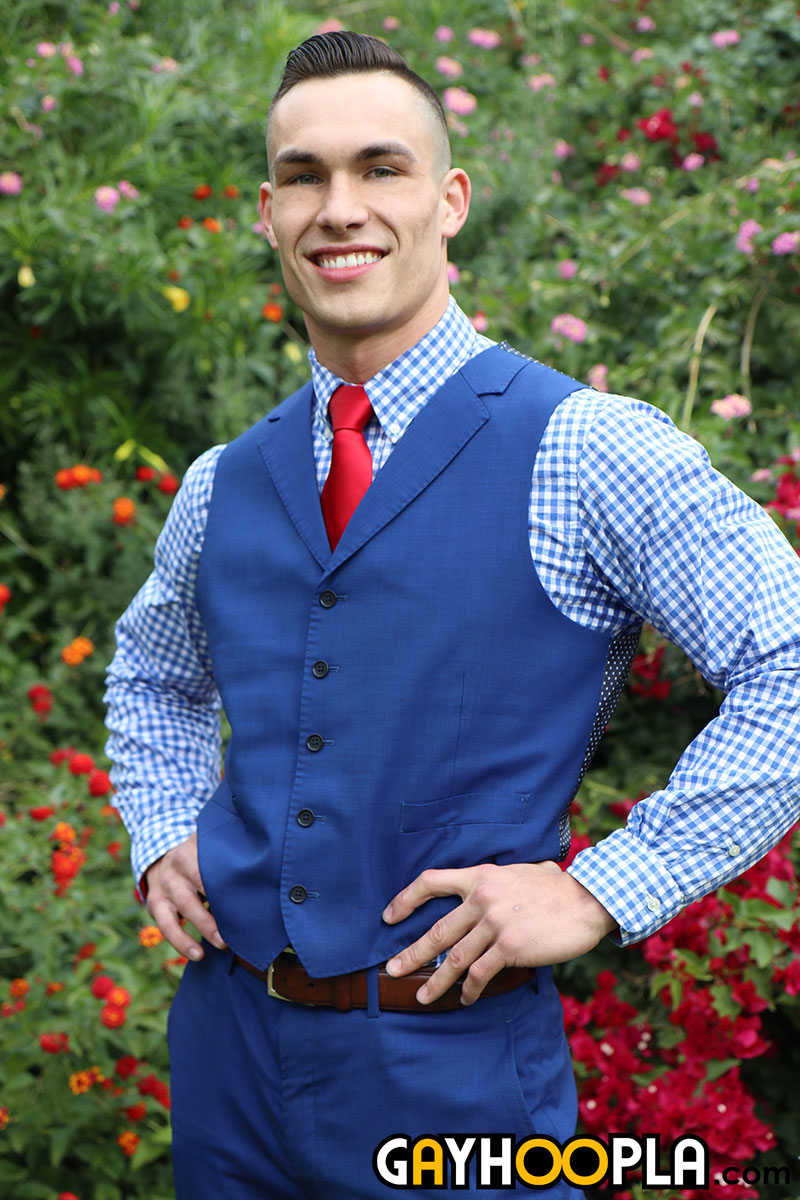 Oh God, is GayHoopla trying to be MenAtPlay?
Don't worry, the goofy costume comes off soon enough: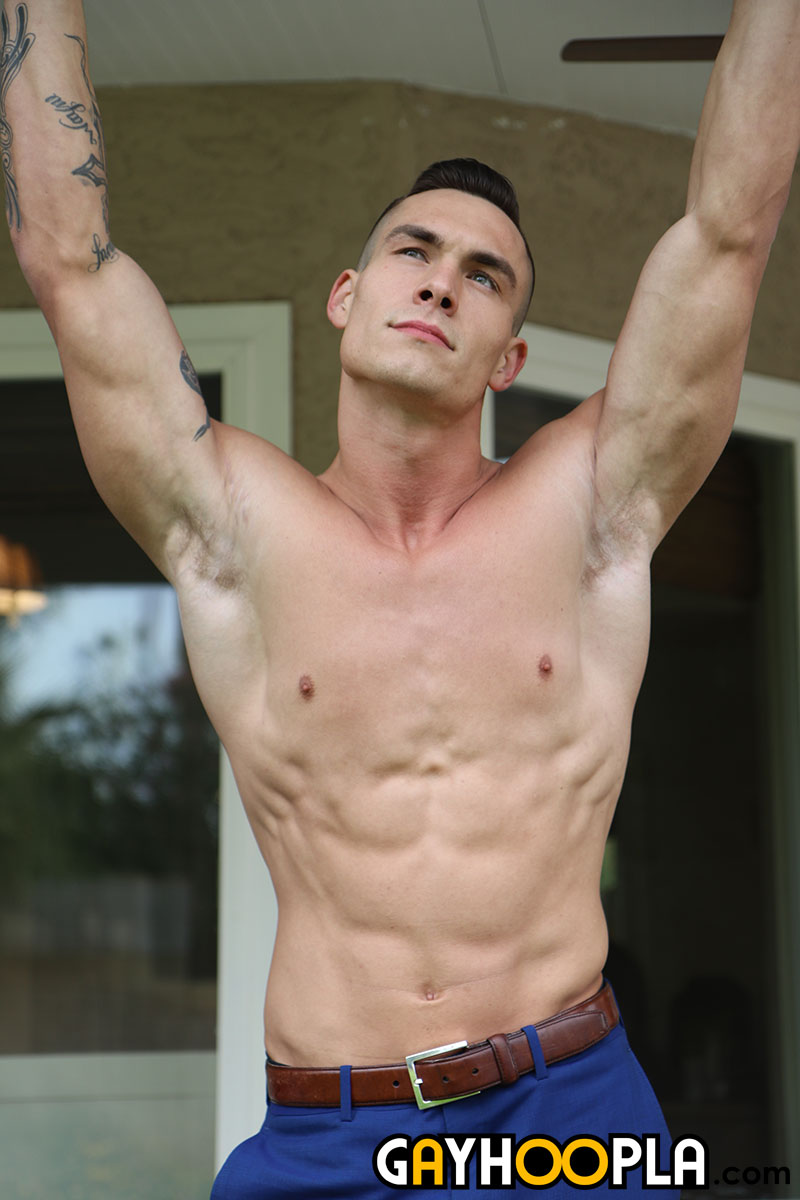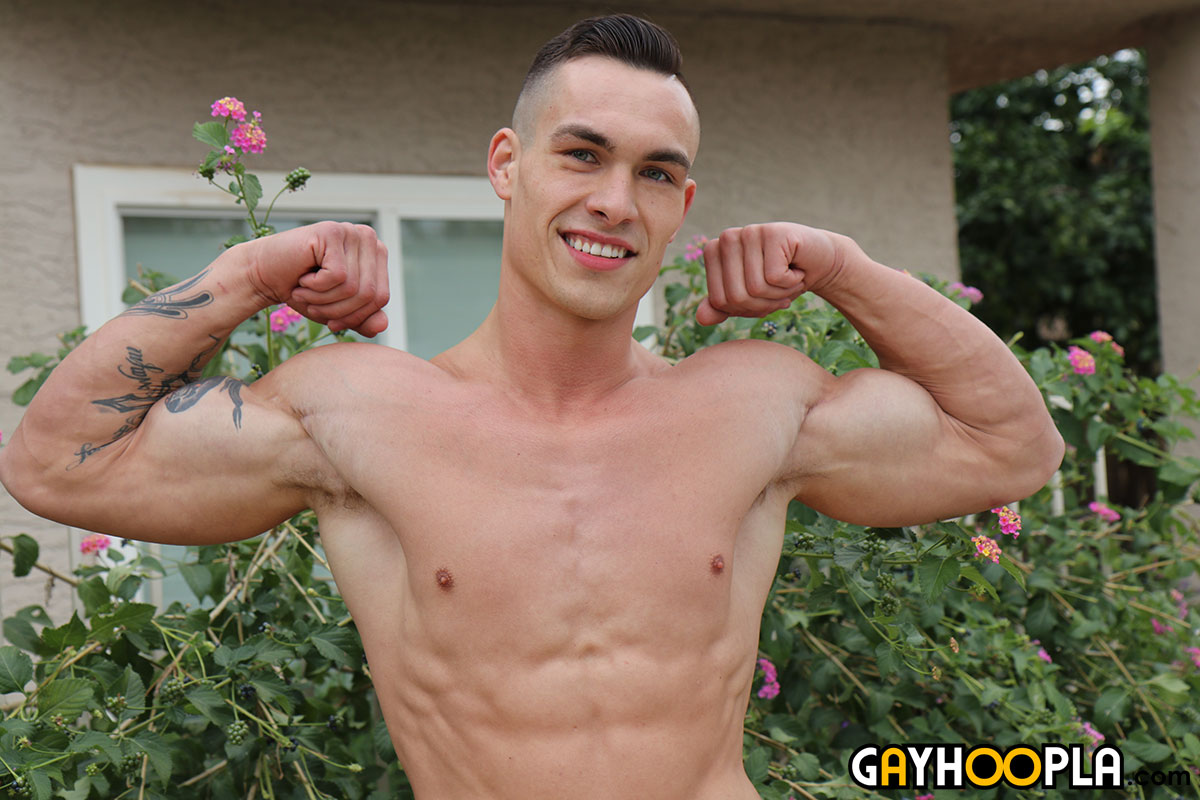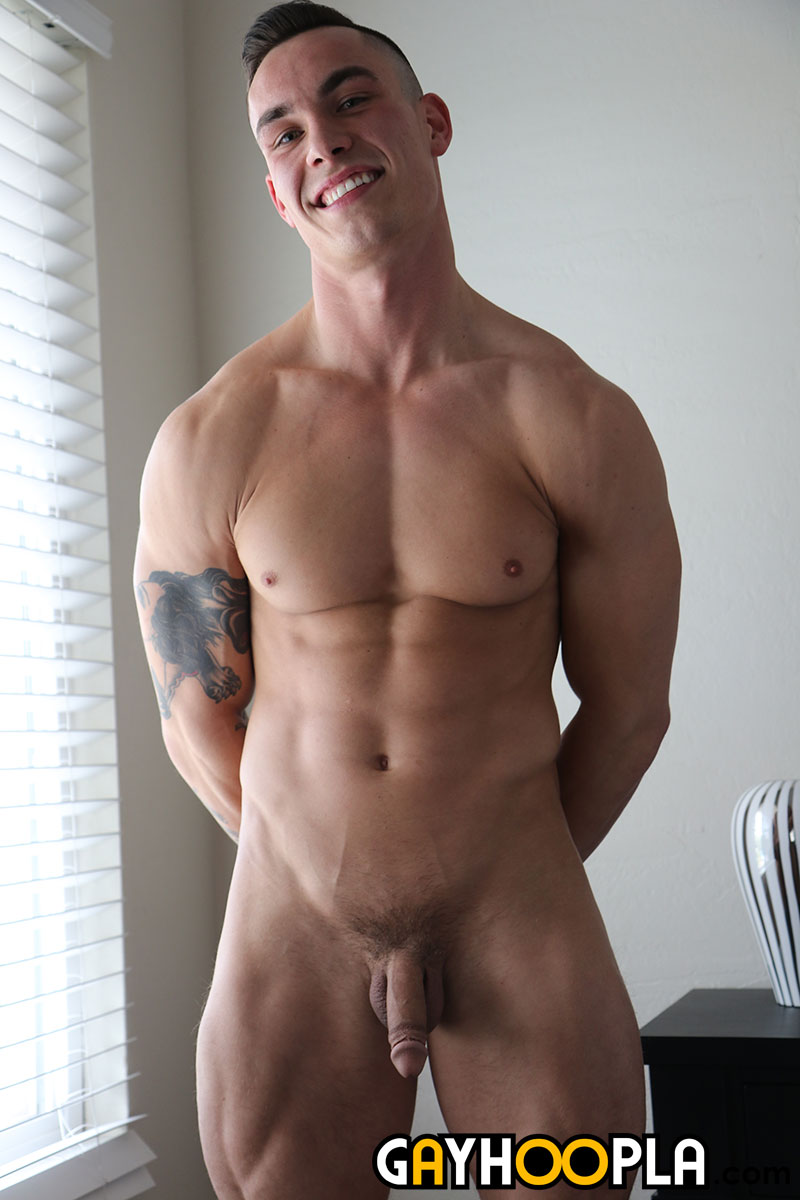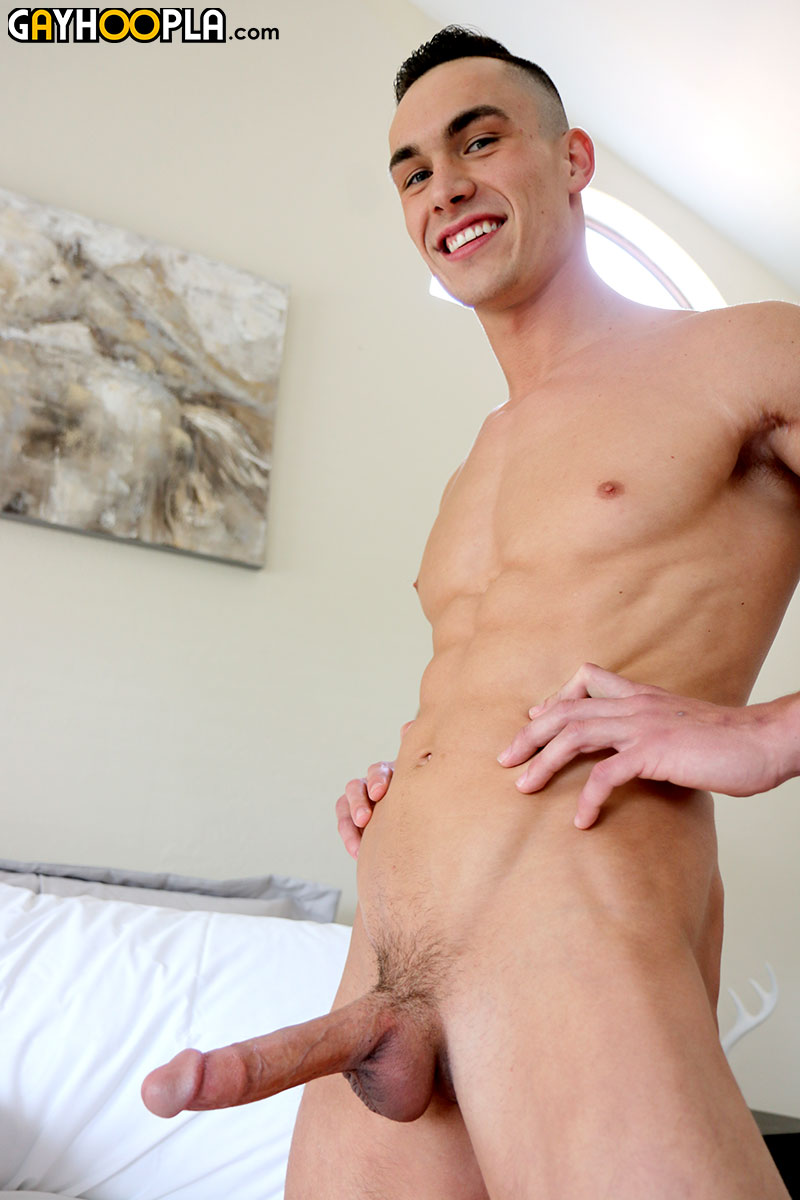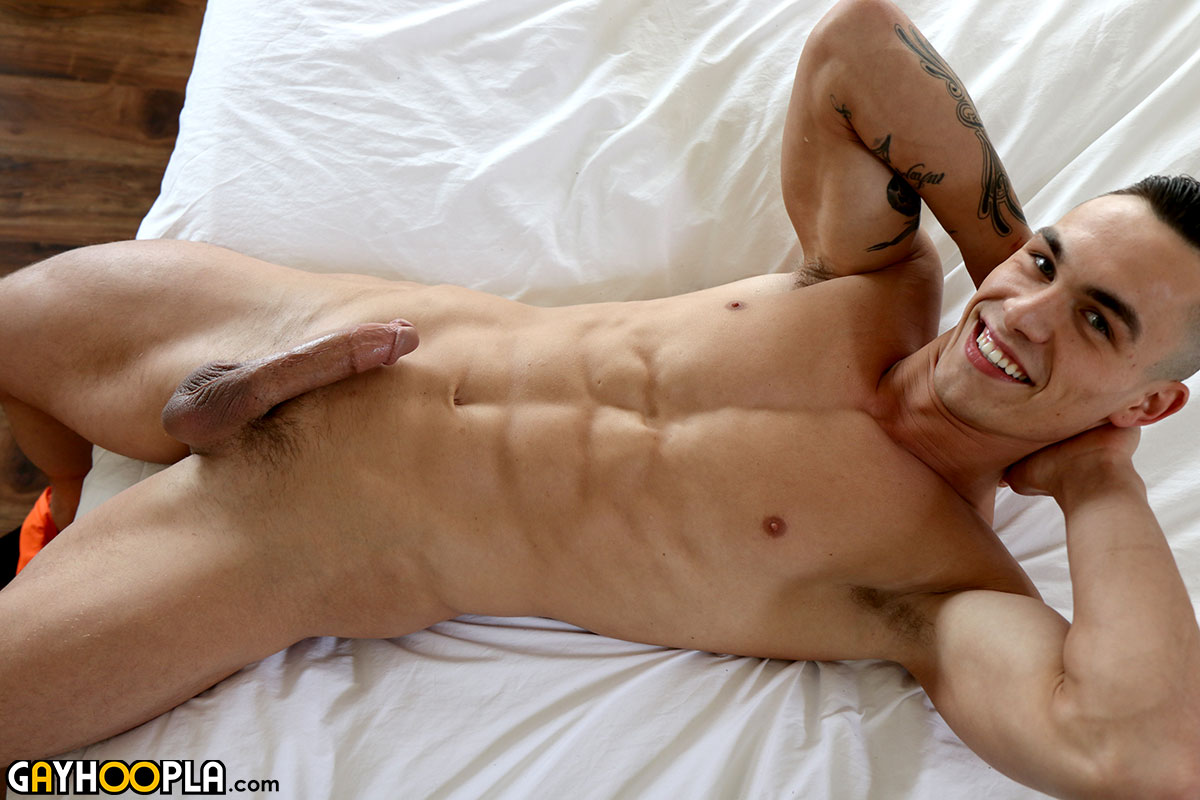 Travis only has a solo so far, but let's hope he comes back to have gay sex. Trailer (watch full scene here):
[
GayHoopla: Travis Youth
]