Now GoGo Boy Greg McKeon Is One Of The Fake Security Guards On Young Perps
He made his debut earlier this month as Uncle Joe Manwaring on FamilyDick (do not ask me how in the world they came up with that name), and now West Hollywood gogo boy Greg McKeon is appearing on FamilyDick's sister site, YoungPerps (both studios are owned by the same parent company), to play a fake security guard. From incestuous uncles to horny rent-a-cops, who knew that in addition to being hot, Greg could really act?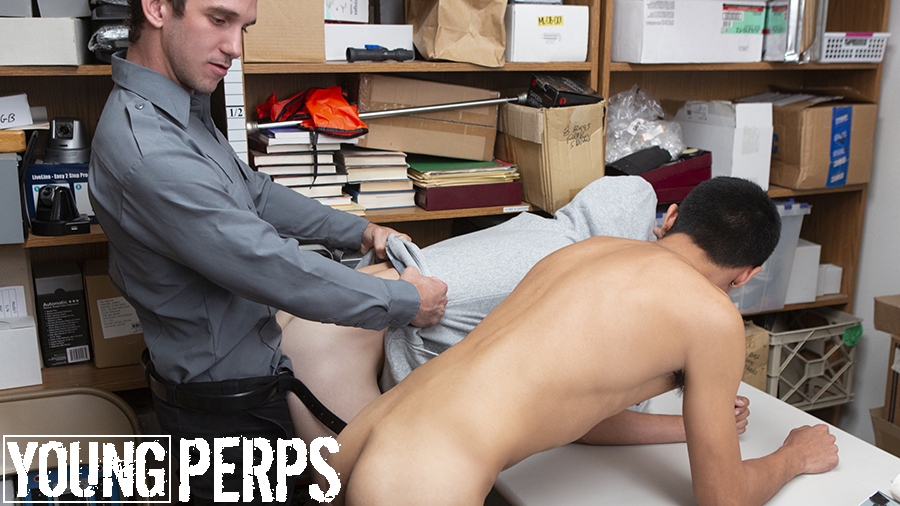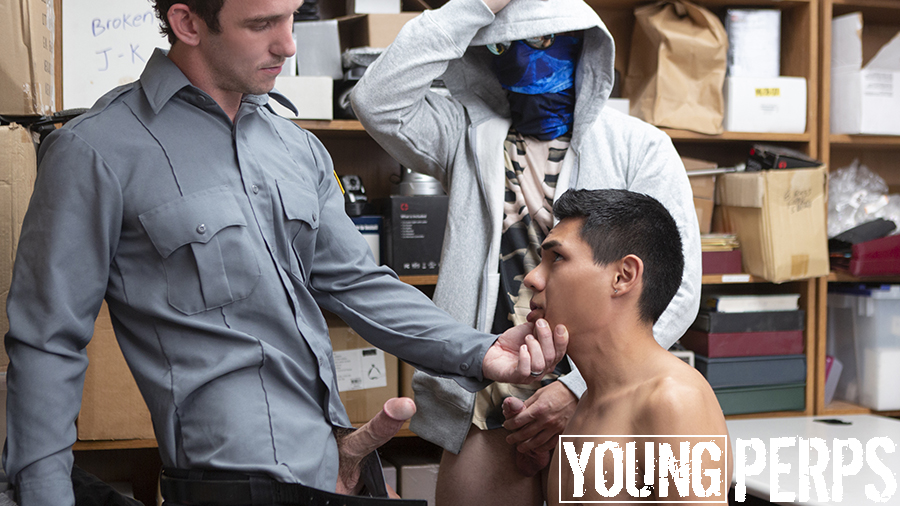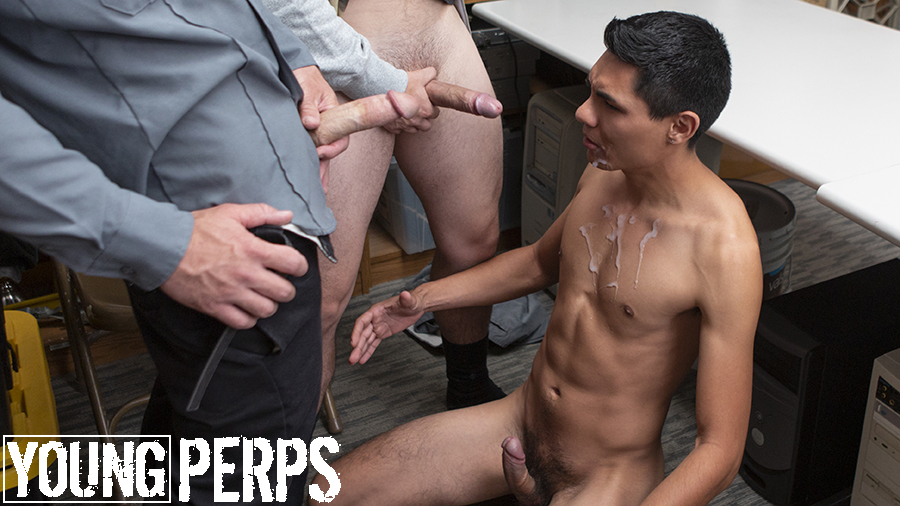 Trailer (watch full scene here):
[
YoungPerps: Greg McKeon Fucks Two Twinks Bareback
]
(FYI: YoungPerps is having a Halloween sale running through next week. When you buy a 6-month membership, you then get a free membership for 6 months. Click any link inside this post to access it.)
Greg also stars in this week's FamilyDick scene, where he and his two nephews bareback their neighbor while out trick or treating. That hunky nephew with the long hair is back, and he and his bro keep their Halloween costumes on while they fuck.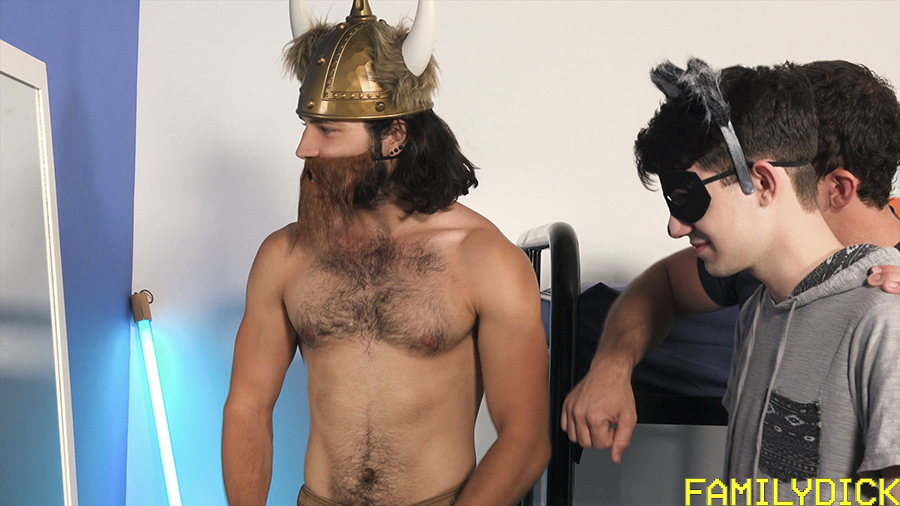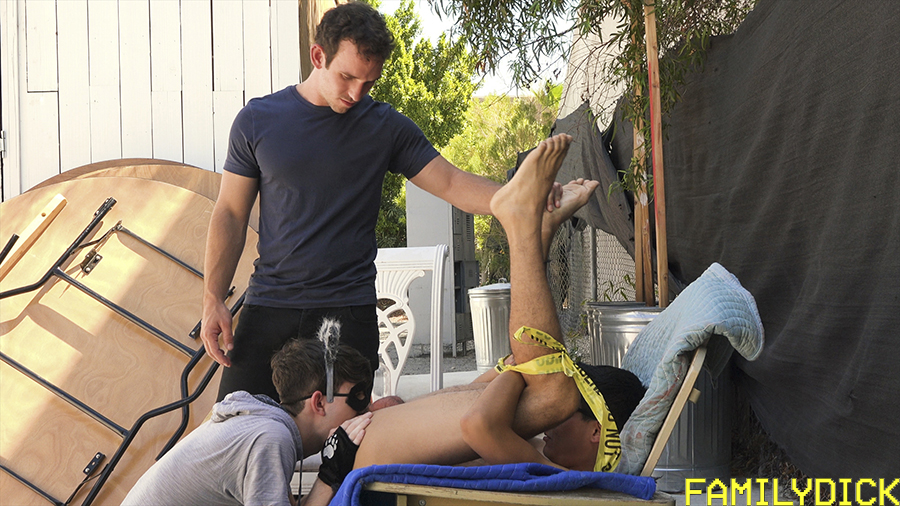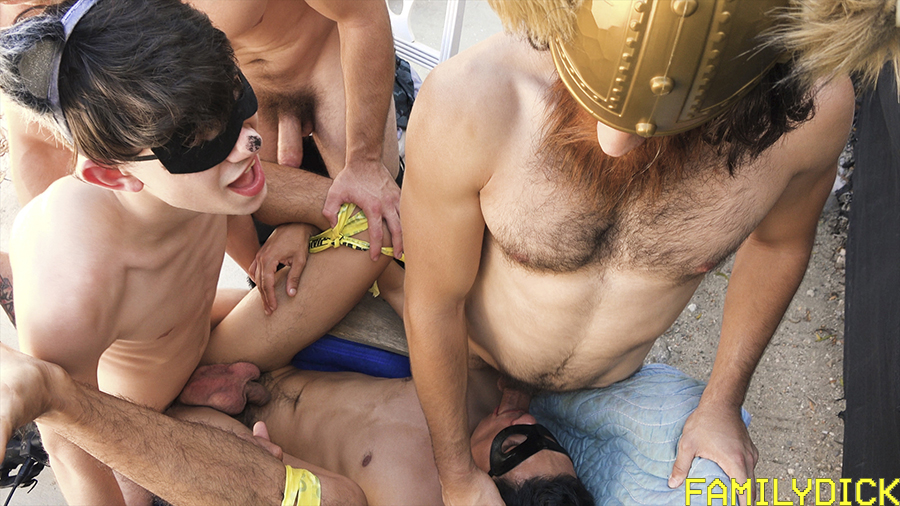 Note that FamilyDick is running the same Halloween sale as YoungPerps. Trailer (watch full scene here):
[
FamilyDick: Greg McKeon And Nephews Go Trick-Or-Treating And Fuck Bareback
]