Out Profiles Pussy Loving Straight Guy Igor Kolomiyets (a.k.a. Sean Cody's Allen)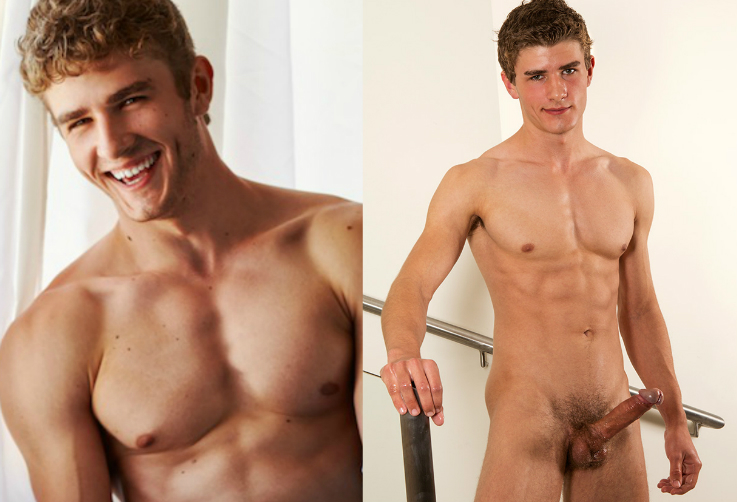 In case you were wondering if Out Magazine was still obsessed with straight people, look no further than their "Instaboy Of The Week" (h/t: MenOfPorn) feature on extremely heterosexual model Igor Kolomiyets (a.k.a. Sean Cody's Allen). Remember, the big-dicked fashion model is so straight, he even went so far as to record that video proclaiming his love for pussy, tits, and "girl ass" last May:
The vaguely homophobic video didn't stop
Out
from doing what they do best—gushing over a boring straight person (albeit a big-dicked, boring straight person):
How did you begin modeling?
I began modeling when I made the decision to drive down to L.A. from Sacramento and meet with multiple agencies, and thankfully I got signed! I was absolutely ecstatic at the thought, as I had been prepping myself for what felt like ages for this very moment, to be able to call myself a real "model." I expected it to be such a long and difficult process, but it all happened in a flash.
At the very least, Out could have asked Iggy about the time he stroked his big cock on Sean Cody—a well-known fact that would have provided some rationale for why the fuck Out (an allegedly gay magazine) was talking to a straight person like this in the first place—but instead, they asked him about his boring inspirations, and apple pie:
What inspires you most about being in front of the camera?
What inspires me most is the simple thought that I have an opportunity to create something, and it's completely open and free, and I can do absolutely anything I want and in this very instance I can create an image that can inspire thousands, which to me is probably my biggest drive.

Tell our readers something fun about Iggy.
I read every single comment on my Instagram and I'm actually very shy unless I am in front of the camera. I love playing strategy games on my laptop. I'm a huge junk food junkie, I love cupcakes, apple pies, chips, cookies, ice cream, I can eat all the junk food I want and not gain weight! #IWasBornThisWay.
Boring.
Less boring? The time Igor Kolomiyets (Sean Cody's Allen) stoked his big cock, played with his own asshole, and shot a load of cum: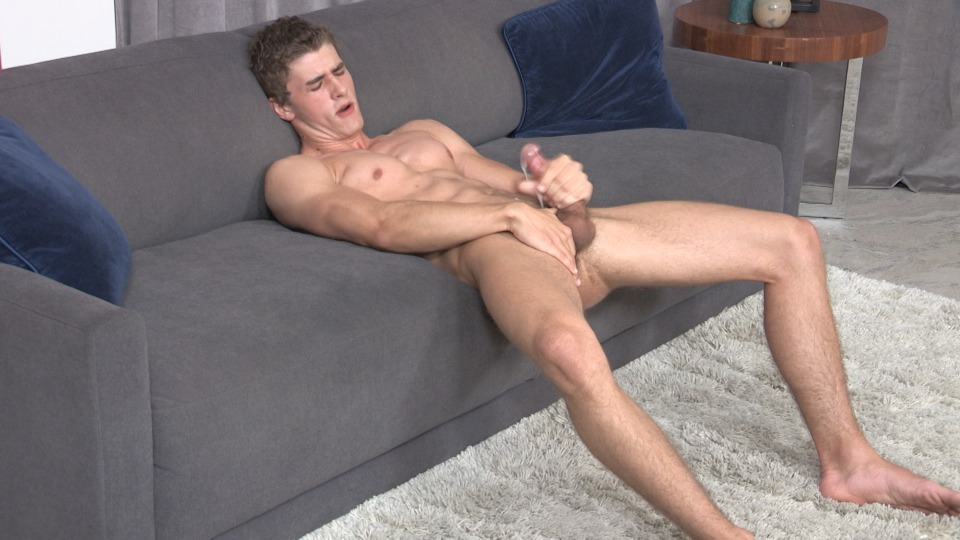 [
Sean Cody: Allen Strokes His Cock
]