Imprisoned Gay Porn Star Matthew Rush Files Motion Asking For Release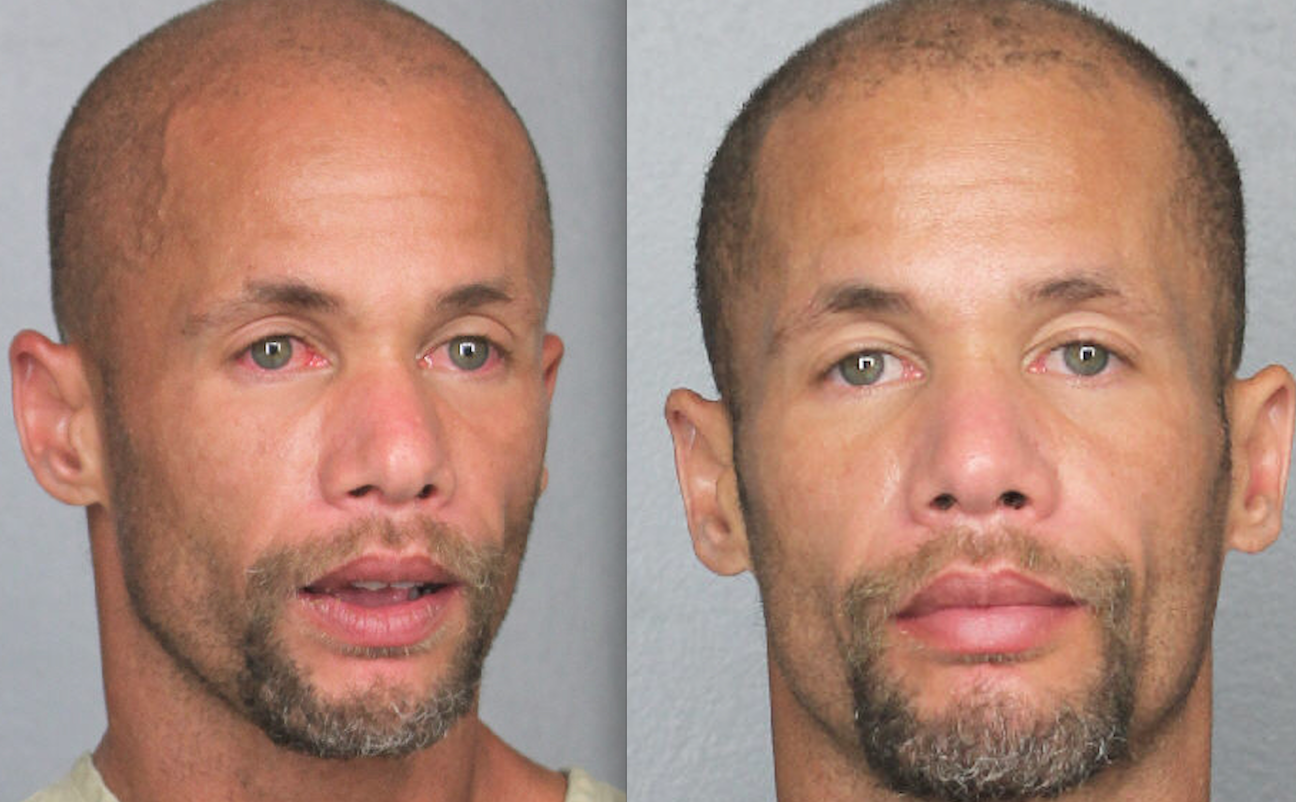 Former gay porn star Matthew Rush was initially arrested in Florida on a possession of methamphetamine charge back on September 19th (mug shot above, left). After a brief time in custody, he was released on bond on September 25th to await trial. But then, on September 28th, Rush was re-arrested (mug shot above, right) after bond was revoked due to an unpaid traffic ticket.
Today, October 20th, Rush is still behind bars awaiting trial on the meth charge, but the state filed this motion notifying the court of a "delay…pending further review of the available evidence":
Based on the arrest report, this appears to be a standard possession charge (and as you'll recall, Rush was arrested after police found meth residue in his glass pipe), so it's not clear why the state is dragging its feet and keeping Rush behind bars. Rush, through his public defender, filed this motion today asking that he be released: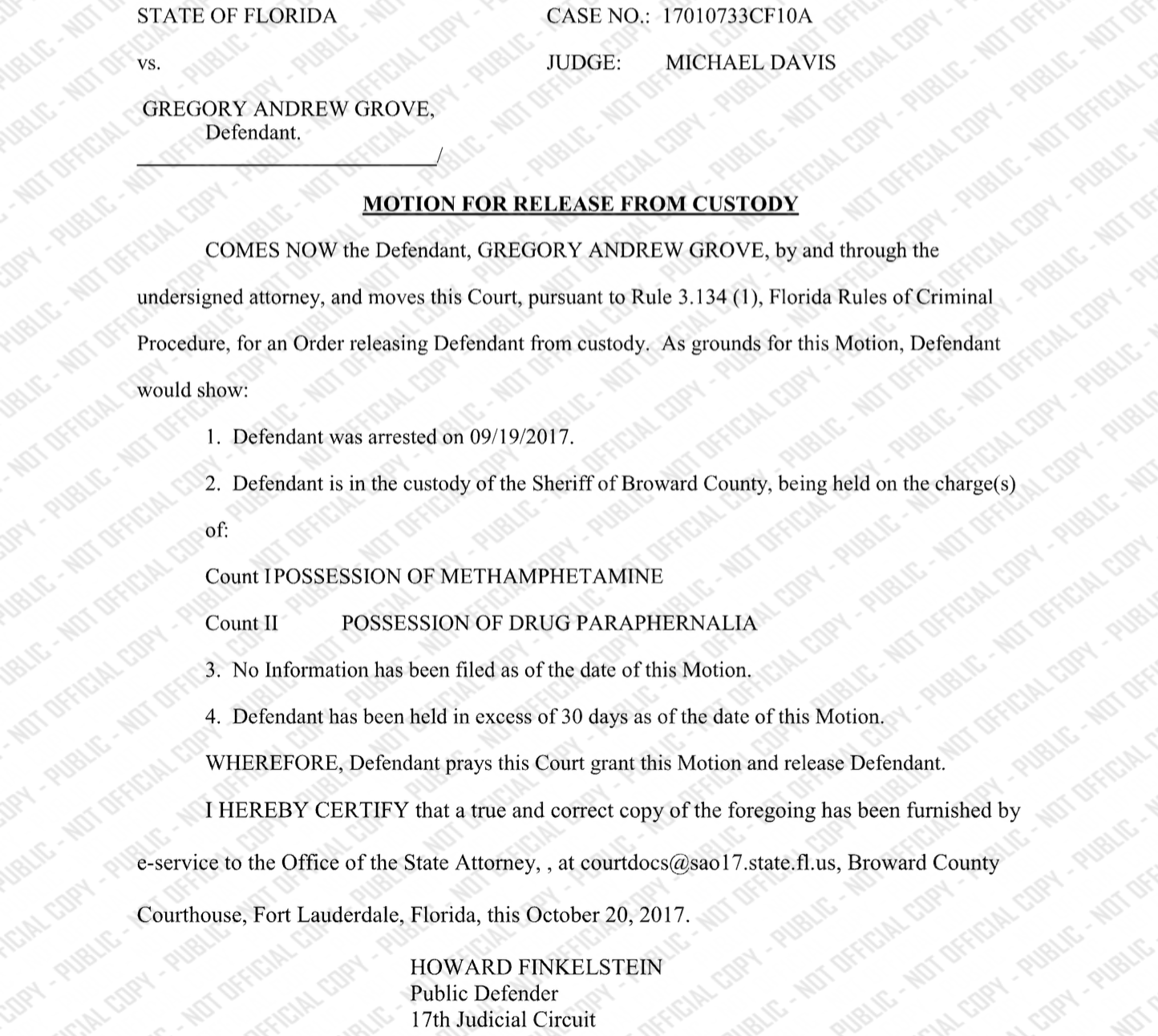 The defense sent the below notice to the state's attorney notifying them that they'll be calling for a hearing in front of the judge on Monday:
As noted previously, if convicted on the third degree felony possession charge (assuming it ever goes to trial?), Rush could face up to five years in state prison.