Florida Police: Matthew Rush Arrested For Meth Following "Disturbance" At Home Of Former Partner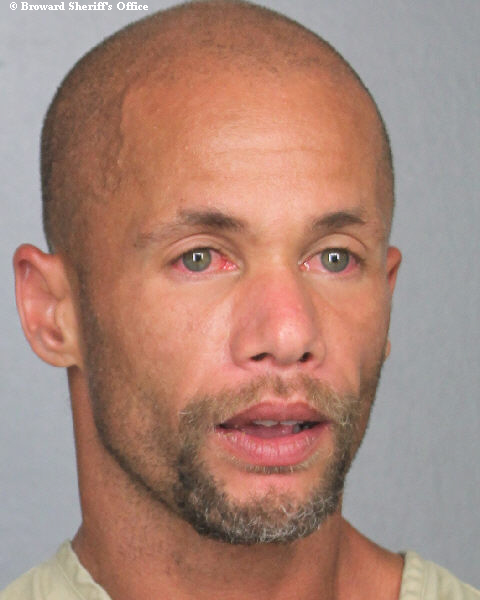 As reported last week, former gay porn star Matthew Rush was arrested by Broward County, Florida police for felony methamphetamine possession, and he was jailed for nearly four days until posting $1,000 bond. Today, Broward County has released the booking report filed after Rush's arrest, and in it, the arresting officer states that Rush (legal name Greg Grove) was arrested after being "involved in a disturbance" at the home of his former partner: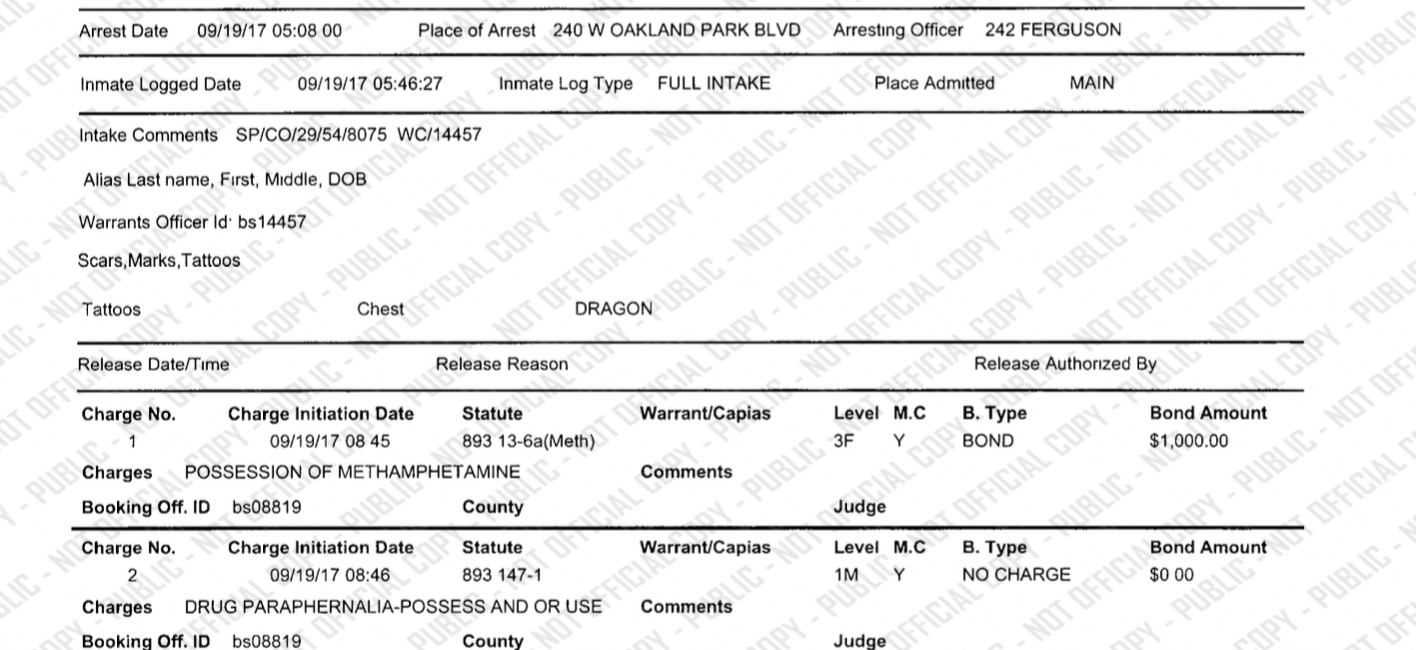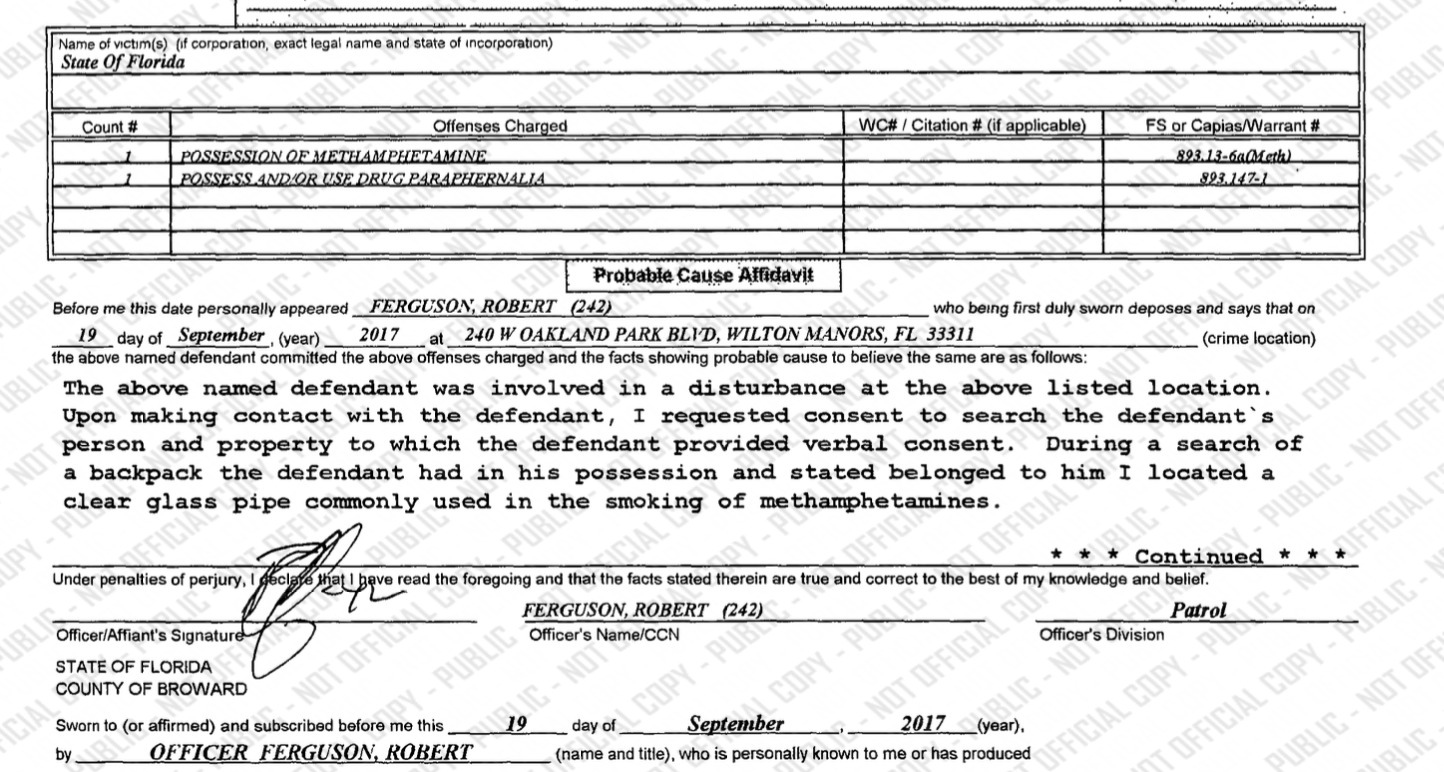 It's not clear what the "disturbance" was, but six months ago, Rush was arrested at this same location after allegedly assaulting his former partner who lives in the home (the state subsequently dropped those assault charges). As Str8UpGayPorn reported last week, that partner has now filed an ejectment complaint with the court to have Rush permanently evicted from the home.
The end of the report provides details on the methamphetamine found on Rush, and it appears that the felony charge he's now facing is based on meth residue found in a glass pipe. Any amount of meth is of course horrible, but can meth residue constitute a felony charge and a successful felony conviction? This is Florida, so I guess anything is possible.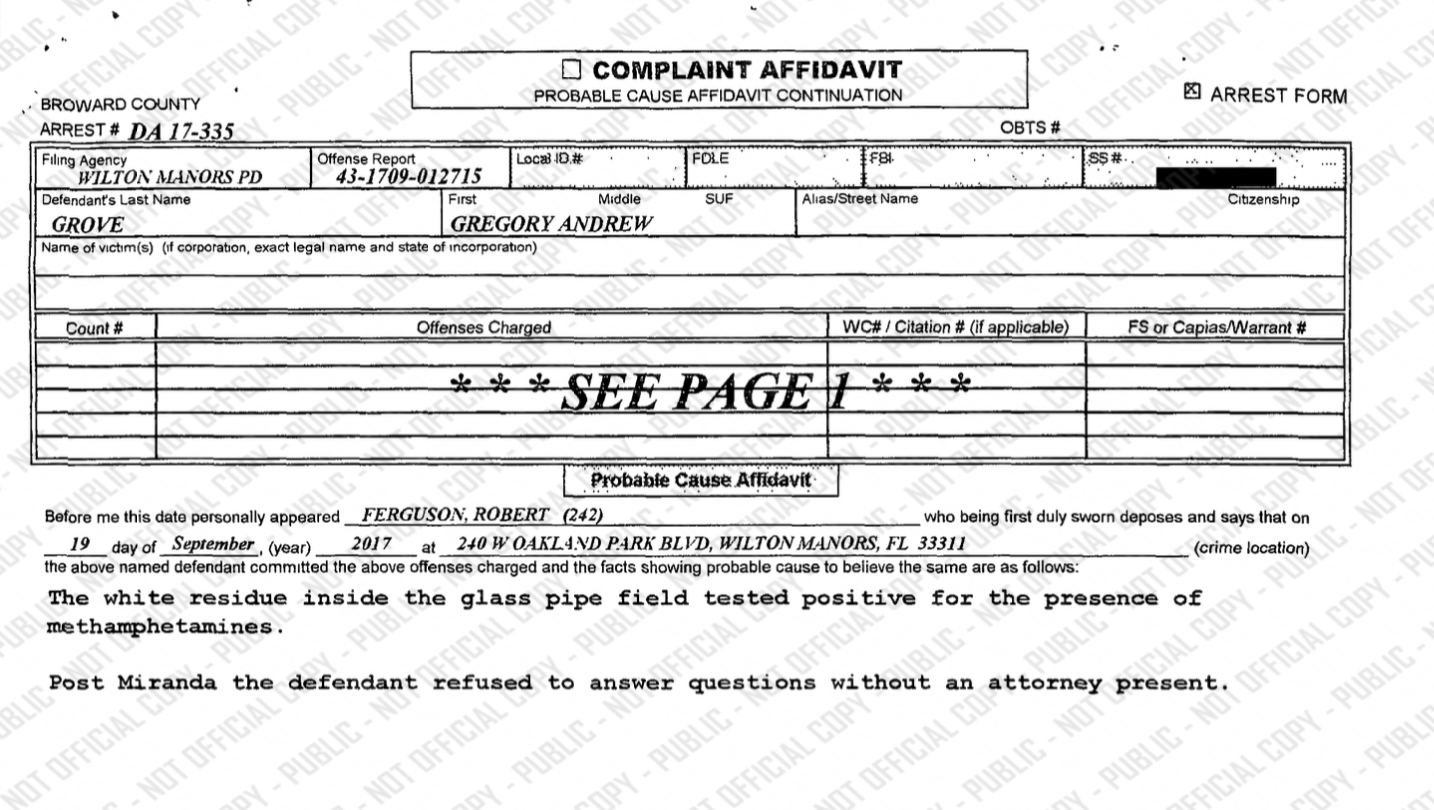 Matthew Rush has declared himself indigent and been appointed a public defender. That attorney has filed demand for discovery from the state, and an upcoming court date has not yet been set.