[UPDATED] Is Gay Porn Star Austin Wolf The Owner Of Rentboys.us?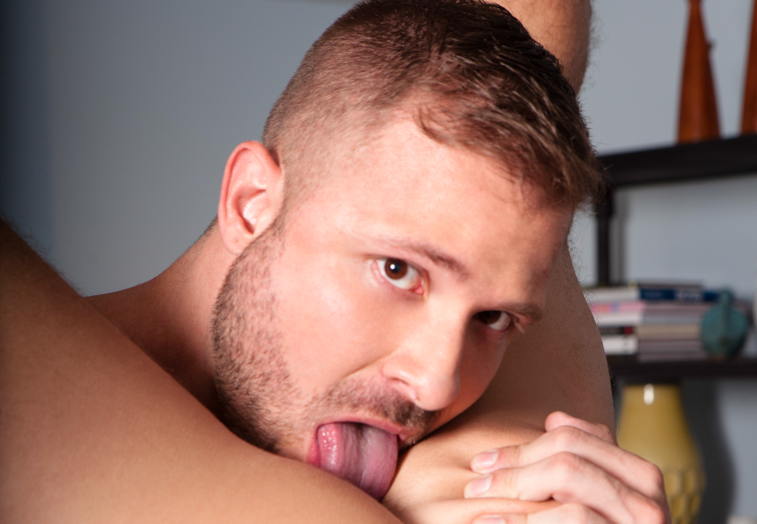 An email tip via reader "Johnny":
hey zach

read your recent post regarding the mystery men/man behind rentboys.us. well it's no great secret, the owner is none other than Austin Wolf. he's not based overseas, he lives in NYC! his phone number (646-864-3008) is even listed as the technical contact (don't count on great tech support LOL).

i remember reading your past post on him in regards to how he mistreated clients. i doubt many clients would appreciate having their photos and phone numbers posted all over social media by a disgruntled escort, especially one that now OWNS an escort website that collects all kinds of private information and communications. just thought you and your readers might find the irony in all this interesting… 😉

the sword actually just ran a post on them today and totally missed the connection…duh.

Johnny
As of post time, Austin Wolf has neither confirmed nor denied that he is the owner of Rentboys.us.
Update:
According to Rentboys.us, Austin Wolf does not own the site, but he is "helping out."
Update 2:
According to public records, the Rentboys.us registrant is a company that calls itself "I Am Captain Nemo, Inc.":
According to his CorporationWiki page, Justin Smith of New York has been the Director of "I Am Captain Nemo, Inc." for the last seven months.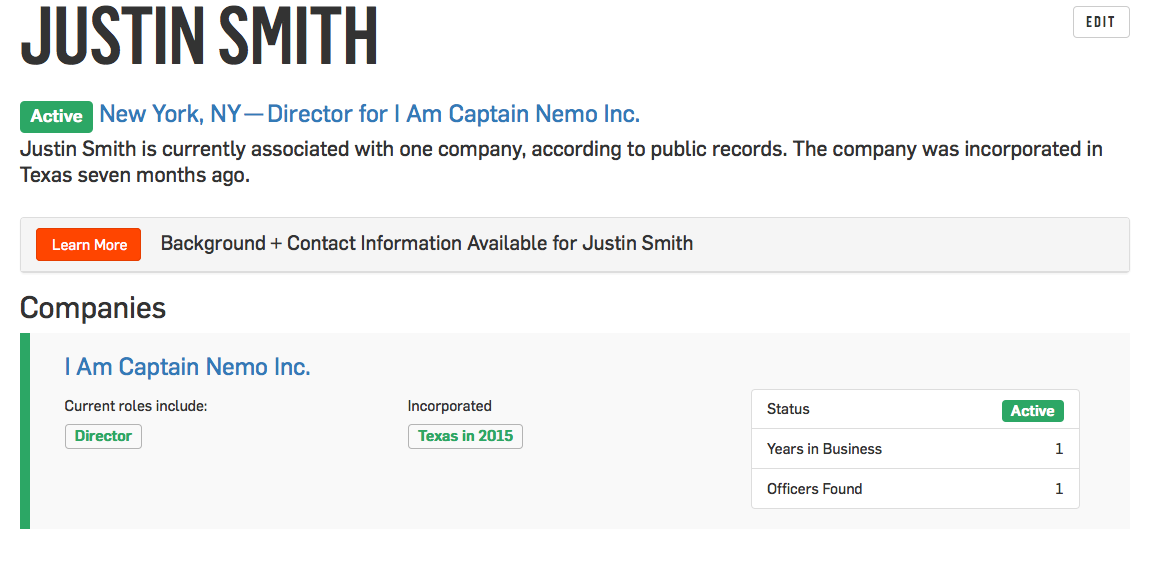 During a failed 2015 GoFundMe campaign, Austin Wolf revealed his real name: Justin Smith.
So, the Director of the company that owns Rentboys.us is "just helping out"?