Is Men.com's Female Gay Porn Powertop Aria Valencia A Better Top Than Men.com's Male Performers?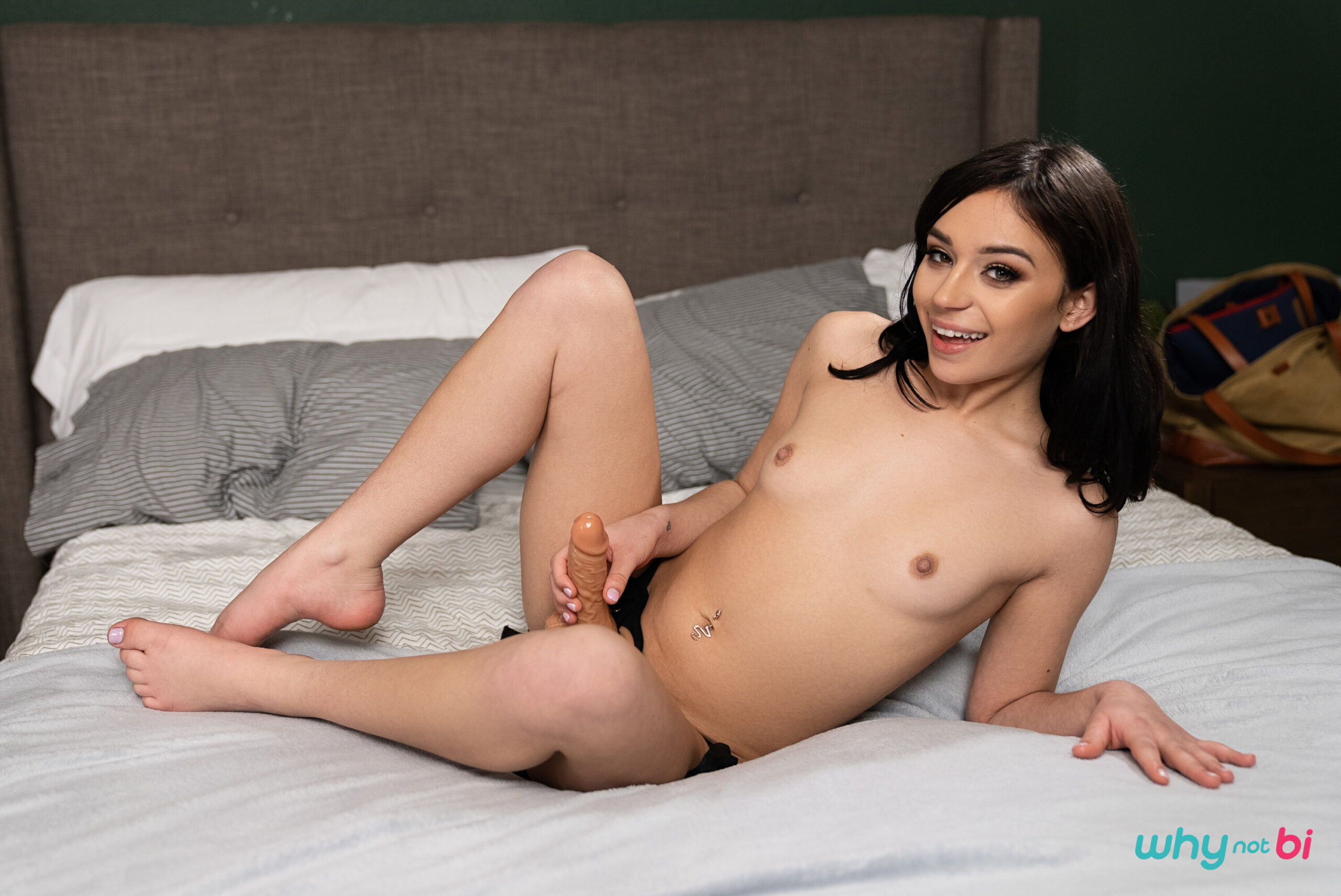 What does it say about the state of gay porn at Men.com when they've found a woman who's a better gay porn top than many of their male performers?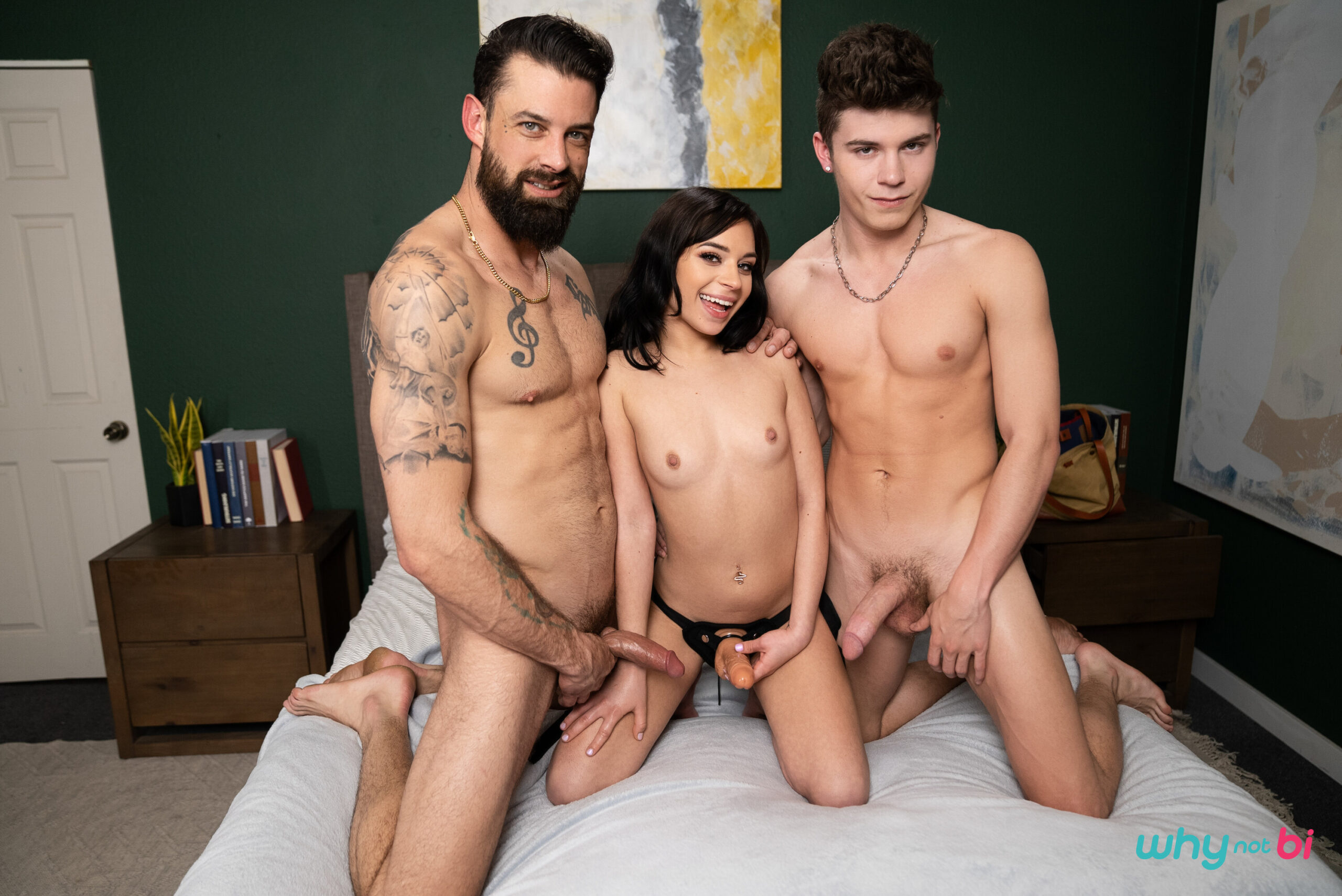 Here's female gay porn star Aria Valencia fucking troubled gay-for-pay porn star Alpha Wolfe with a dildo, and they're joined by horse-hung muscle twunk Drake Von in this bisexual three-way titled "Strap On For 3D."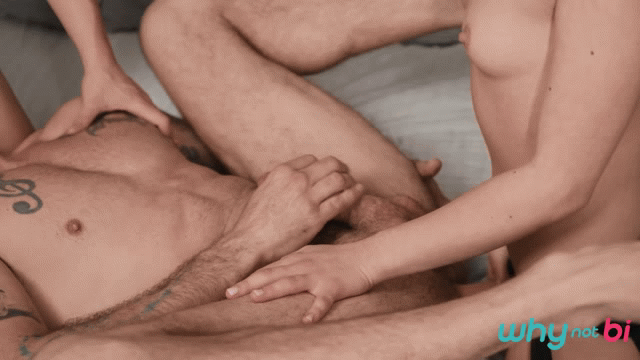 Female gay porn star Aria has everything Men.com needs in a jackhammer powertop, with a great stroke game and an actual erection!
Sure, it's a dildo, but in terms of a top's ability to please their bottom, would you rather have a rock hard dildo on a woman or a limp penis on a man? Tough call, but gay porn studio Men.com is making due with the most viable option. Given that so many male performers have erection and ejaculation issues, perhaps more female gay porn powertops like Aria can step in to do the work that the men at Men.com can't?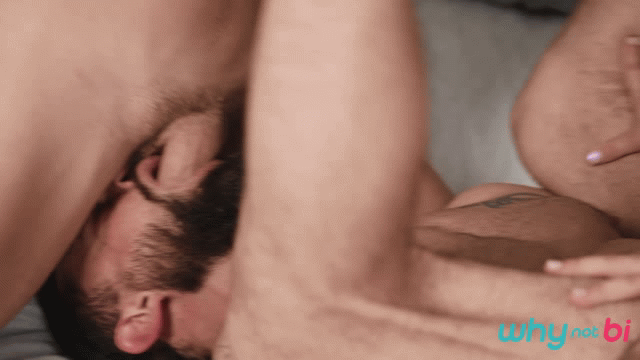 Another plus is that Aria fucks Alpha balls-deep (silicone balls, but balls nonetheless), and because there's no expectation for her to ejaculate, we don't have to deal with any fake cum. Although, maybe in a future scene they can inject some lotion into the dildo and have her squirt it out, just to remain consistent with how other cum shots are done at Men.com.
Near the end, it's hot to watch the train fucking, and you almost can't even tell it's a dildo. And hey, if you're a gay porn fan who prefers man-on-man sex, just use your imagination and pretend that Aria is a guy with a cock. After all, at Men.com, it's all about pretending and imagination!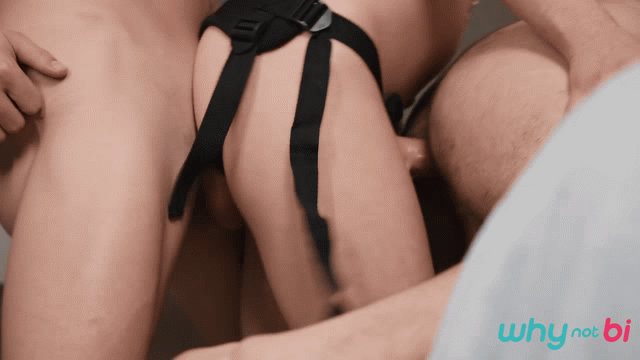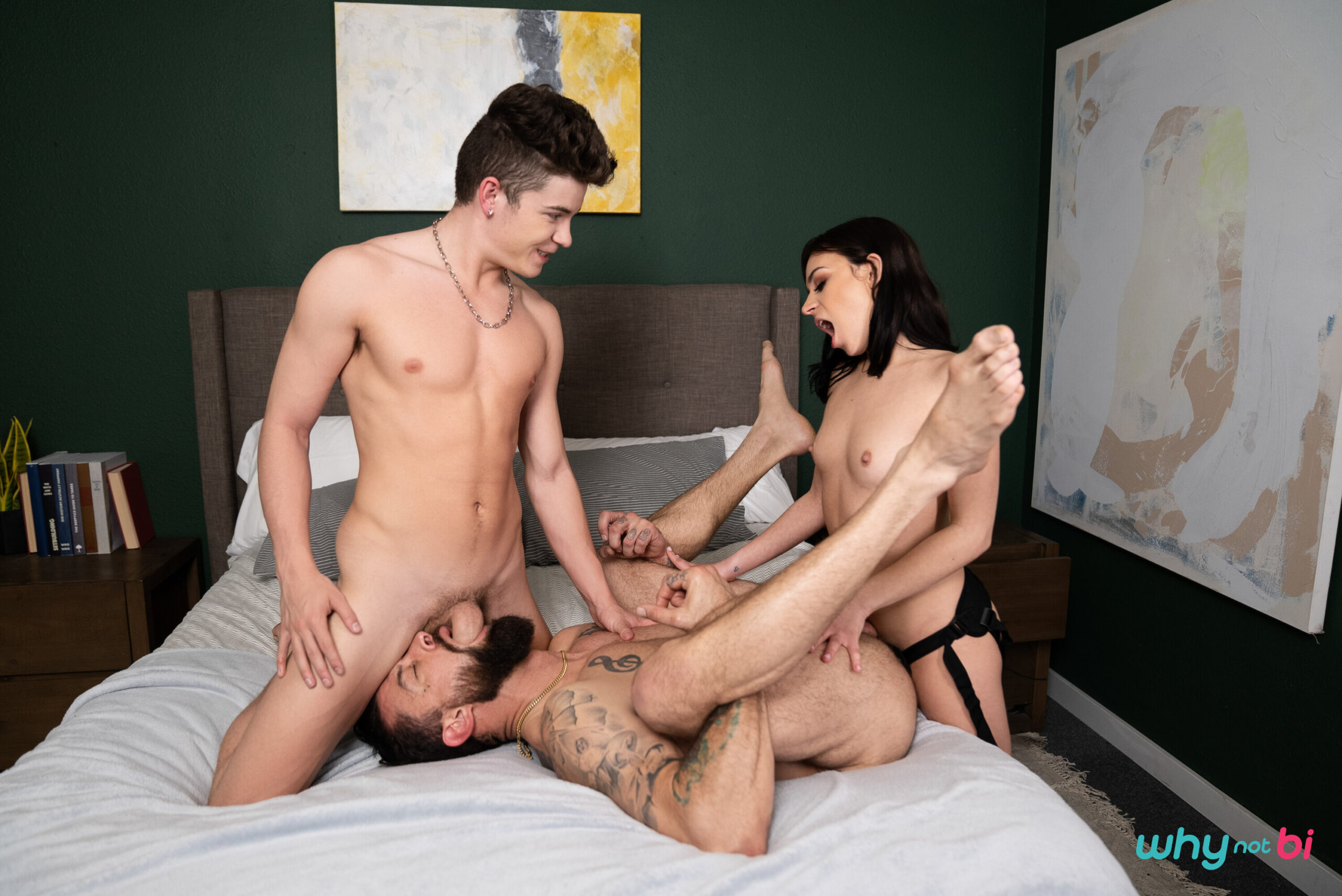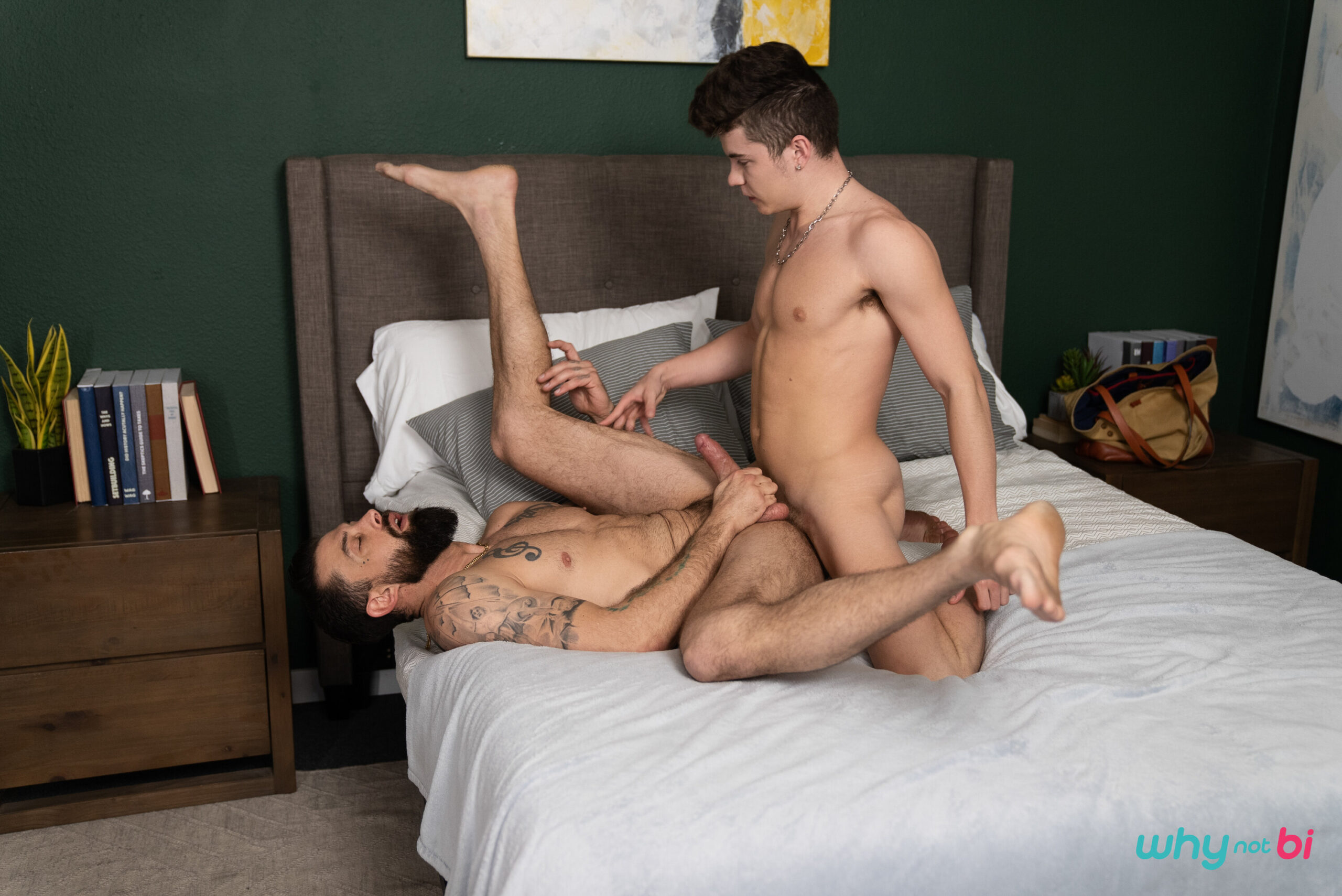 Trailer (watch full scene here):
[
Men.com: Aria Valencia, Drake Von, And Alpha Wolfe Fuck Bareback
]