Is This The Last NextDoor Scene Markie More Filmed Before Quitting And Accusing The Studio's Director Of Threatening To Kill Him?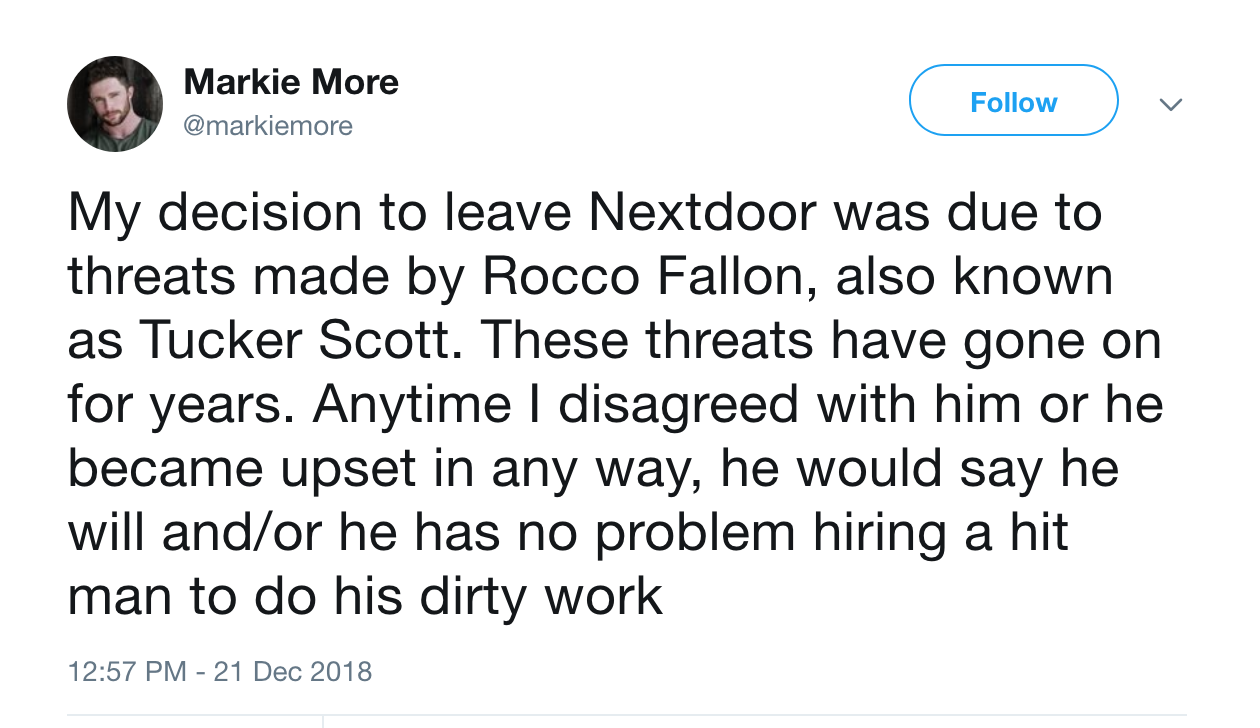 Since gay porn star Markie More quit working for NextDoorStudios and accused the studio's director Rocco Fallon of threatening to kill him back in December, he's appeared in four NextDoor scenes, with the fourth one being released last Friday, April 12th. It co-stars David Rose: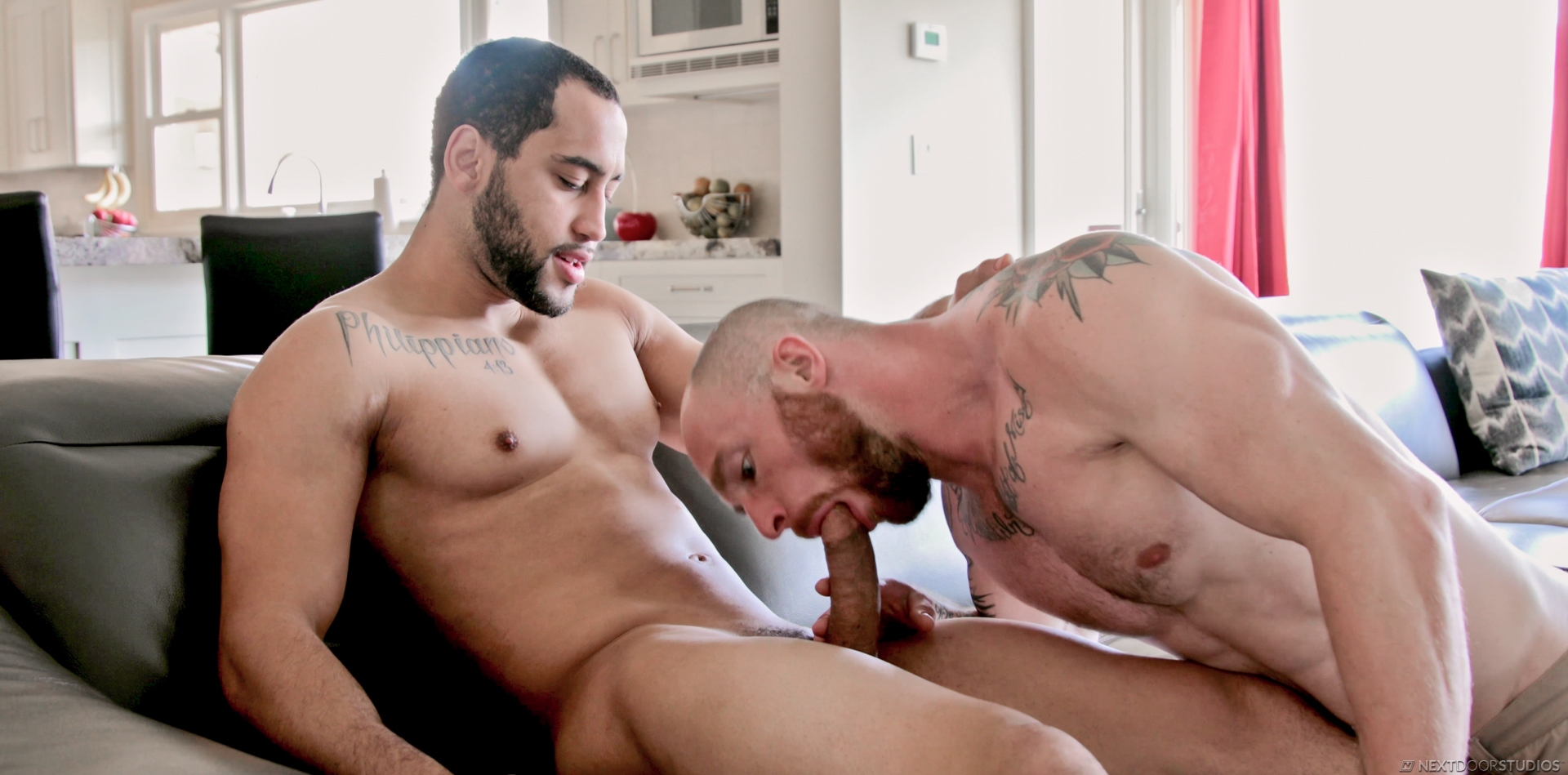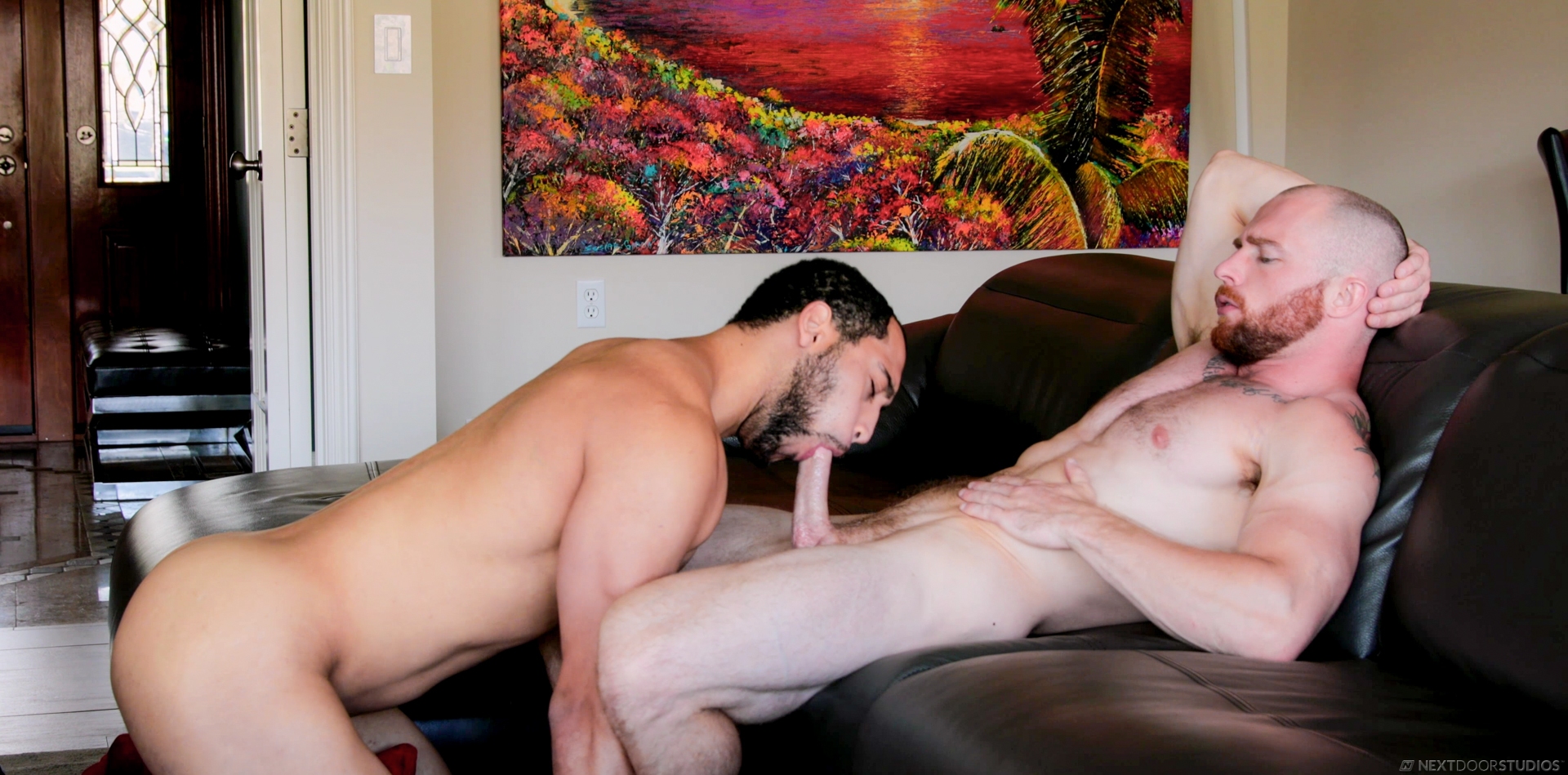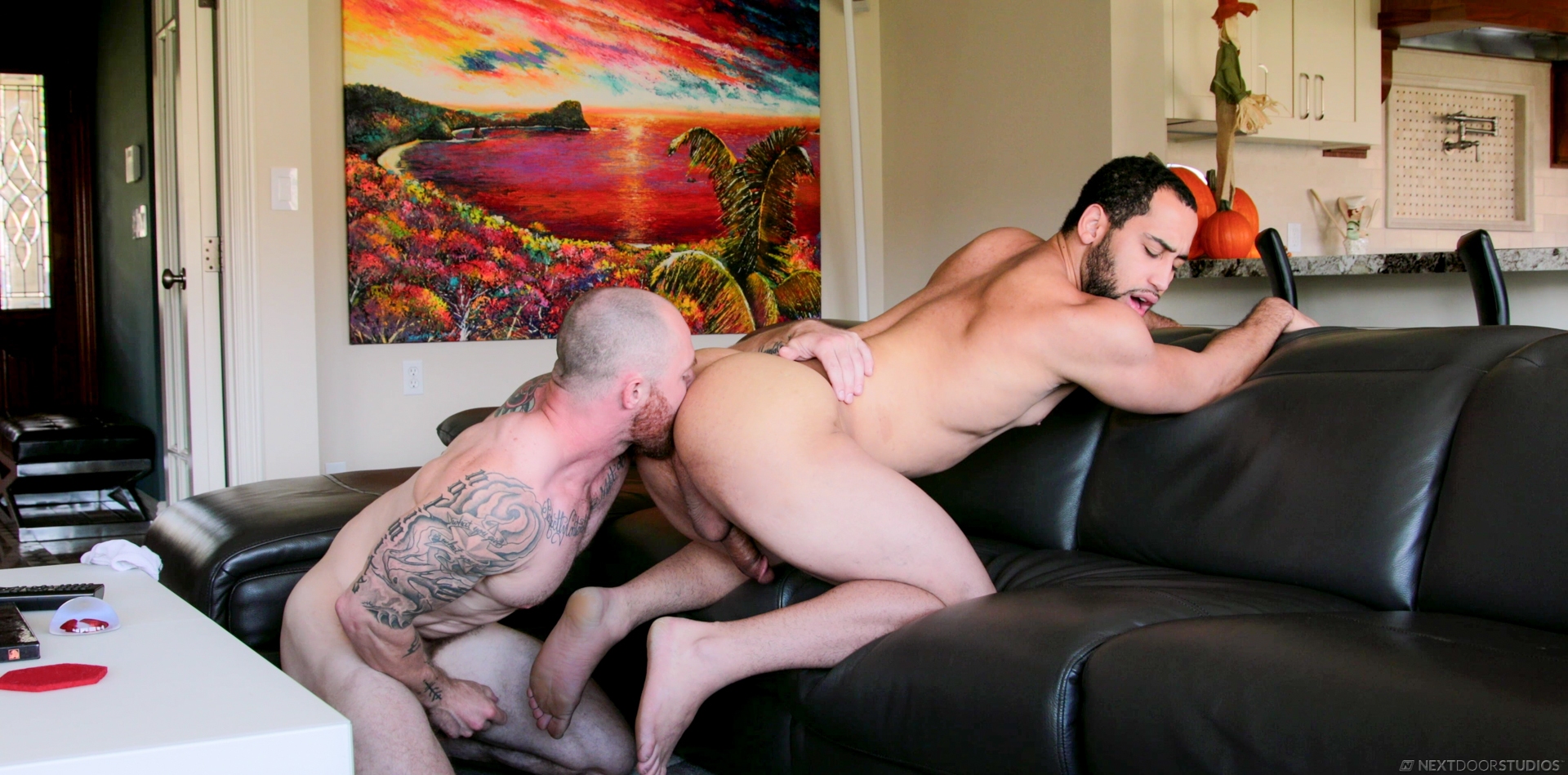 Assuming Markie More did quit, could this be his last NextDoor scene? Scenes are shot months in advance, and this one today appears to have been filmed in October of last year, two months before More accused Fallon of threatening to have him murdered. As you can see below, Rose is viewing More's NextDoor profile page as part of the plot for this scene, and whenever you visit a performer's NextDoor profile page (like Rose was on the day this scene was filmed), the date their last scene was released is displayed next to their photo: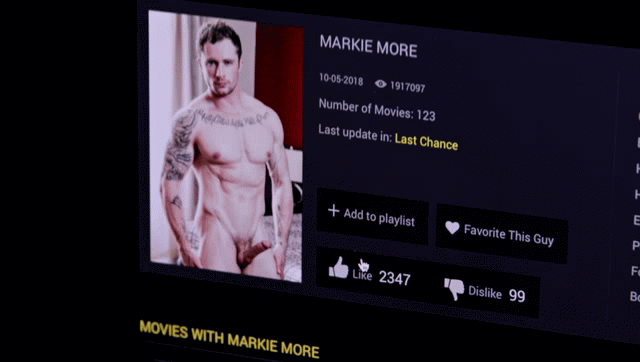 So, More's new scene with Rose was filmed sometime between October 5th and November 2nd (after October 5th, More's next scene was released on November 2nd).
If you click More's profile page right now, the date displayed is last Friday, April 12th (the day the new scene with Rose was released):
When reached for comment, director Rocco Fallon declined to answer my question as to whether or not this was More's final scene. Fallon also did not respond when I brought up More's accusations against him.
Here's the trailer for what could be Markie More's final gay porn scene, which looks good (btw, how incredibly fucking hot is David Rose?):
[
NextDoor: Markie More And David Rose Flip-Fuck Bareback
]