Jack Hunter And Christian Bay Star In The "Batman And Robin" Fuckfest We've Been Waiting For
There are a lot of things to love about the latest installment of ColbyKnox's "Adventures Of Batman And Robin" gay porn parody (ICYMI, the first episode is here), so let's break them down one by one: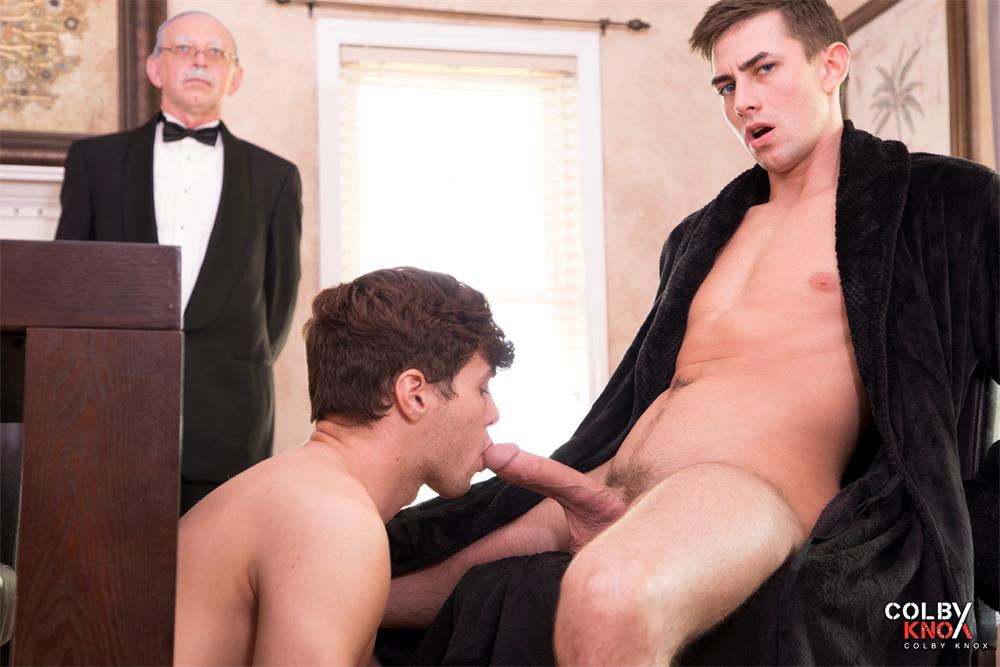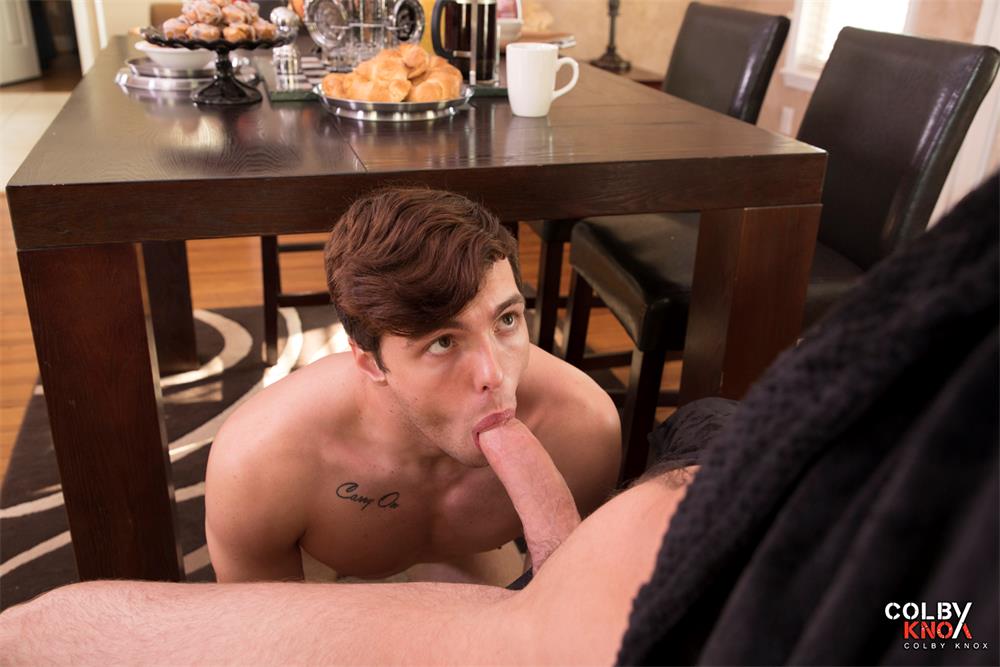 1. I always knew Batman had a huge cock, and Robin's worshipful blowjob of that cock is incredible.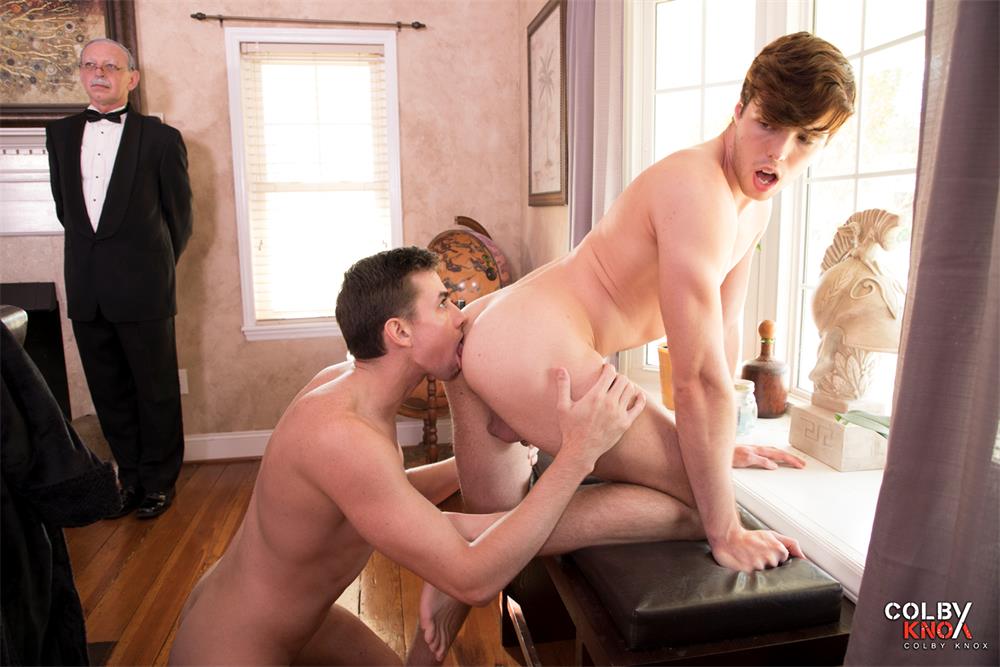 2. Alfred the butler gets to watch Batman and Robin fuck! (Technically, the butler, who's a friend of site owners Colby and Mickey, is not in the scene during the actual fucking, but they had him pose for some of the photos, which are hilarious/hot.)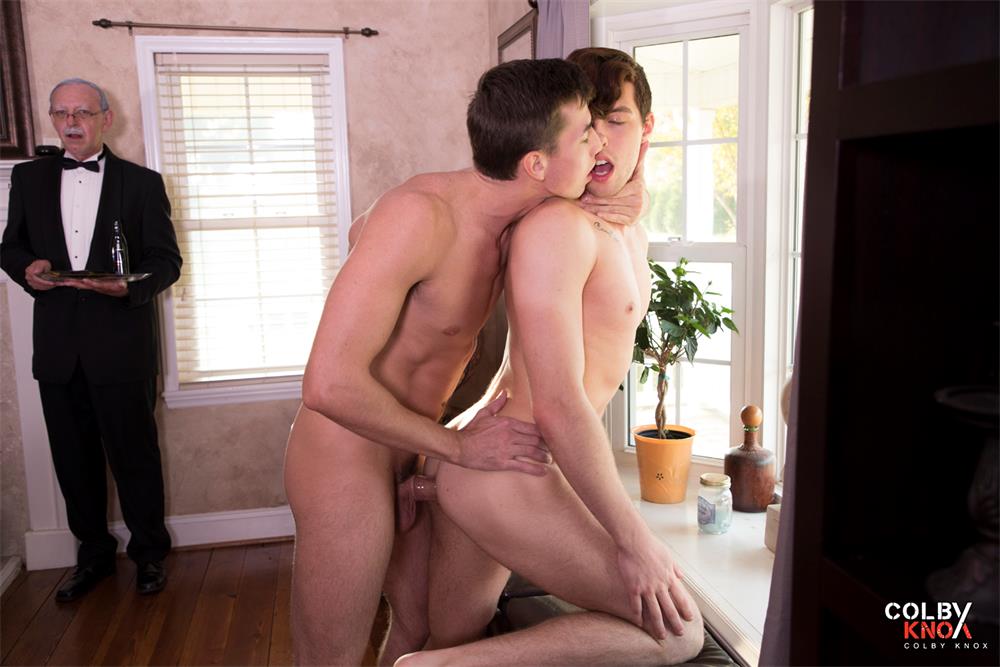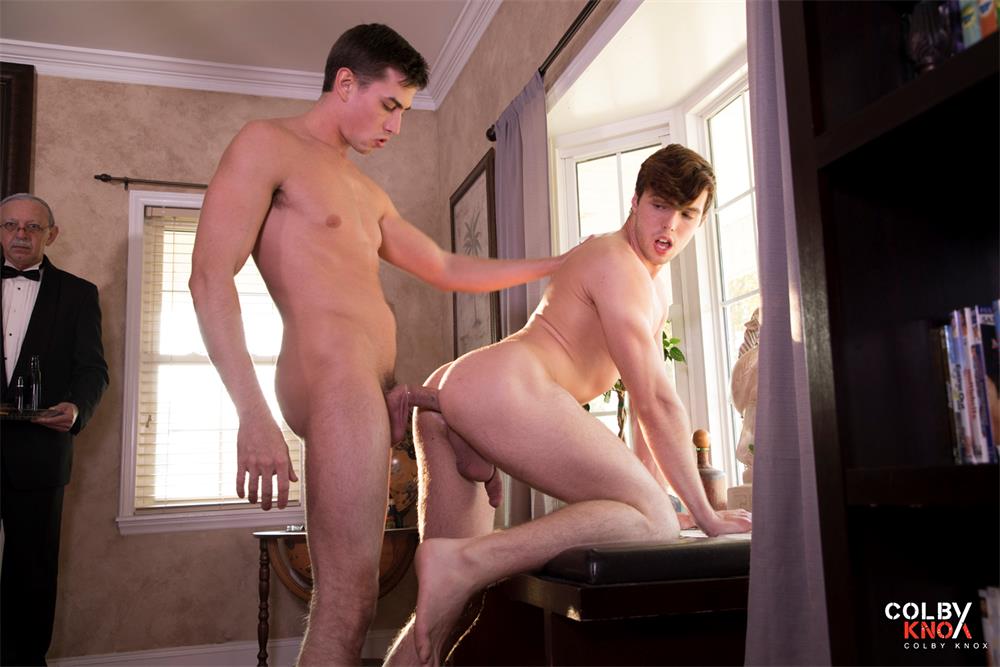 3. Christian Bay's big ass and Jack Hunter's big cock were made for each other.
4. Not in front of Alfred's salad! In a wink to last summer's "not in front of my salad" meme, Alfred calls out Batman for getting his cock sucked in front of the salad, and he promptly exits the scene (with the salad).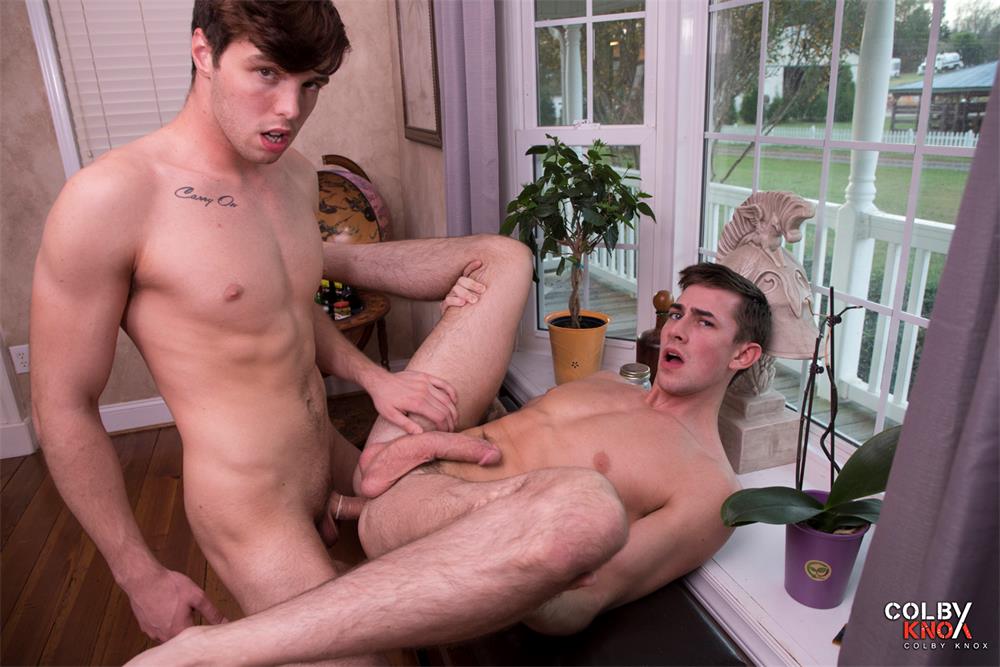 5. It's a flip-fuck! While most might assume that Batman is "top only," Robin actually gets to fuck the big-dicked hero, and Batman bottoming for boy wonder is a nice surprise. Because both Jack and Christian are such good versatile performers, all the fucking is great here, and it's another strong duo from ColbyKnox. Clip (watch full scene here):
6. This scene has everything: A little bit of a story, some humor, and then two of the best performers working today doing some flawless fucking that's filmed perfectly. And, what happens with one of the cum shots at the end of this scene is so hot, I won't spoil it here. Just a tease…