Jarec Wentworth Launches $15,000 GoFundMe Ahead Of Release From Halfway House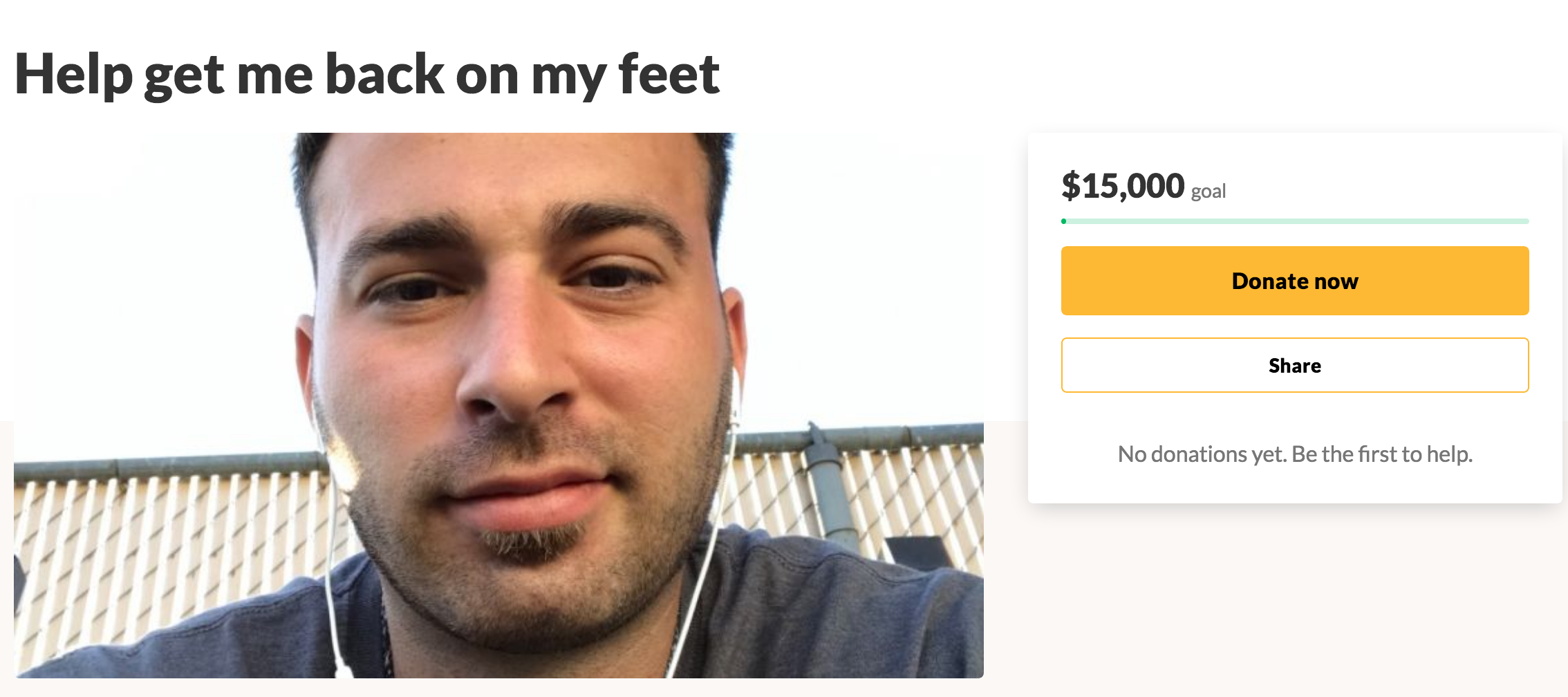 After being incarcerated for over five years, gay porn star Jarec Wentworth faces obvious challenges approaching his release from the halfway house—where he's serving out the final days of his sentence after being convicted of extortion and sent to prison in 2015—and the former Sean Cody star has launched a GoFundMe today to help with some of those challenges. Here's Wentworth's message accompanying the $15,000 GoFundMe:
So I went to prison because of the wealthy corrupt. They destroyed me and I lost everything. It's very hard for me to get a job. I have till April 3 2020 to find a place to live. That's not much time. Two and a half months have passed and still no luck on work. I'm flat broke and I need to get an apartment, clothes, bicycle, furniture, laptop, camera, kitchen appliances and small things.

None of you know this stress and it's getting to me. I can find work when I get out, since this halfway house limits me on jobs. The forces are at work. But I need help getting on my feet. I'm not looking to find a pricy apartment, I'm looking for dirt cheap one bedroom apartment in LA. Under $1,500.00. Please help me.
Donate to the GoFundMe here if you're feeling generous, or purchase something from Wentworth's Amazon Wish List here. Str8UpGayPorn has spoken to Wentworth and confirmed that the GoFundMe, Amazon list, and Wentworth's Twitter account are all authentic and belong to him.
As Str8Up reported earlier this month, Wentworth is planning on returning to studio porn as well as launching an OnlyFans account upon his release, and one of the items on his Amazon list is a camera, which he says he'll use to film "theater quality" content.