Jarec Wentworth's Extortion Of Donald Burns: The Complete Timeline
Now that Jarec Wentworth has been convicted of extorting prostitute-hiring Republican multimillionaire Donald Burns, it's time to take one last comprehensive look back at all of the twists and turns surrounding the case. Barring any surprises, I won't have any further Jarec updates until September 21st [Update: Wentworth's sentencing has been moved to October 26th), when he's expected to be sentenced to a maximum of nine years in prison.
[Update 7/23/15: Wentworth's defense team has notified the court that they're filing a motion for judgment of acquittal. A hearing on the motion is set for August 21st, but barring any new bombshell evidence from the defense, Wentworth's conviction will likely stand.]
First, the below video is a fan tribute posted to YouTube last week, if you'd prefer to remember Jarec Wentworth, a.k.a. Sean Cody's Jarek, during happier times.
And, presented in chronological order, here is how the Jarec Wentworth extortion saga played out—from the beginning, when Str8UpGayPorn broke the exclusive story of his arrest, to the end, during Str8UpGayPorn's live coverage of his jury trial and conviction.
—EXCLUSIVE: Jarec Wentworth Arrested For Felony Extortion; Demands Included $1 Million, L.A. Condo
—Gay Porn Stars Come Out In Support Of Jarec Wentworth's Extortion Plot!
—Jarec Wentworth Update: Bank Accounts Frozen, Arraignment Tomorrow, And Fucking Colt Rivers For The Second Time
—United States V. Jarec Wentworth: Read The Grand Jury's Indictment Charging Jarec Wentworth With Felony Extortion
—Defiant Jarec Wentworth Pleads Not Guilty, Remains In Federal Custody
—EXCLUSIVE: MagicJack™ Millionaire Donald Burns Sought "Private Meetings" With Sean Cody Models—With Alleged Extortionist Jarec Wentworth's Help
—EXCLUSIVE: Is This Jarec Wentworth In The Allegedly Extorted Audi R8?
—Jarec Wentworth's Lawyers Want To Reveal His Alleged Victim's Identity (Even Though The Internet Already Did)
—Jarec Wentworth Denied Bail, Will Remain In Federal Custody Until Trial; FBI Questioning Colt Rivers
—Colt Rivers Exclusive: Jarec Wentworth Used Str8UpGayPorn To Threaten Donald Burns
—EXCLUSIVE: Jarec Wentworth's Shocking Prison Email: "Donald Burns Raped Me"
—Jarec Wentworth Makes Local TV News
—EXCLUSIVE: Jarec Wentworth's Alleged Extortion Victim Donald Burns Tried To Buy A San Diego Election, With Help From Sean Cody's Ashton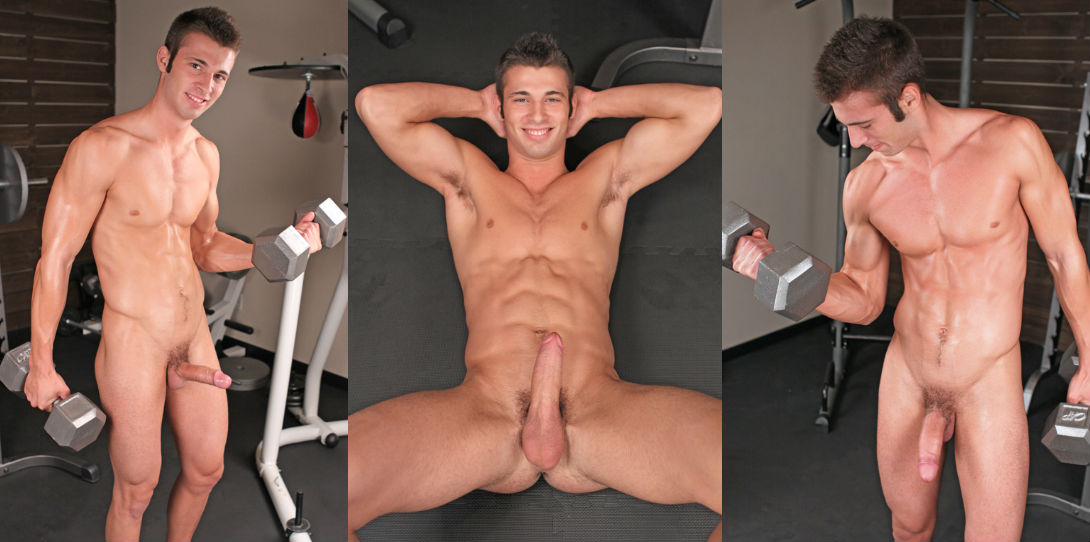 —Jarec Wentworth Indicted On Six New Counts, Now Faces 15 Years In Prison
—Government's Case Against Alleged Extortionist Jarec Wentworth Hinges On Tweet From Str8UpGayPorn
—FBI: Donald Burns Tried To Hire ELEVEN Gay Porn Stars Via Jarec Wentworth
—EXCLUSIVE—Sean Cody's Arthur: "Donald Burns Was One Of My Biggest Clients"

—Jarec Wentworth: "Sean Cody's Aidan Introduced Me To Donald Burns"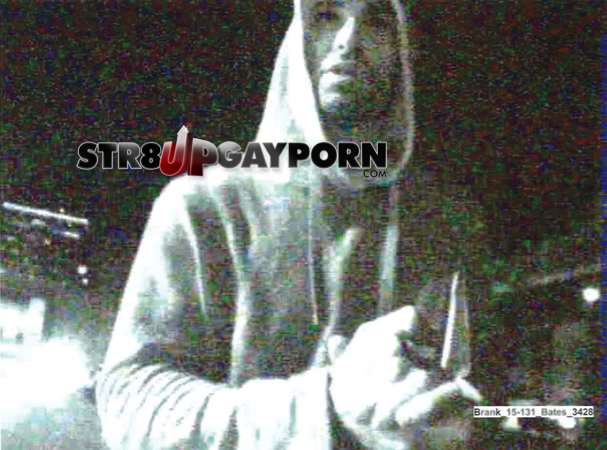 —EXCLUSIVE: Here Are The FBI Surveillance Photos From The Night Of Jarec Wentworth's Arrest
—Here's Gay Porn Star Fucker Donald Burns With Rudy Giuliani (And Santa)
—
EXCLUSIVE:

Here's Video Of Donald Burns And Sean Cody's Taylor—Both Of Whom Will Testify Against Jarec Wentworth
—Judge Orders Sean Cody's Ashton To Testify At Jarec Wentworth Trial
—Everything You Need To Know About This Week's Jarec Wentworth Extortion Trial
—Jarec Wentworth Trial Day 1: Donald Burns Takes The Stand
—Jarec Wentworth Trial Day 2: Tearful Donald Burns Grilled Over Sex With Sean Cody Models
—Jarec Wentworth Trial Day 2: Sean Cody Employees, The FBI, And Etienne Yim
—EXCLUSIVE: Sean Cody Porn Star And Male Prostitute Testifies In Wentworth Trial That He "Feared For [His] Safety" Due To Relationship With David Geffen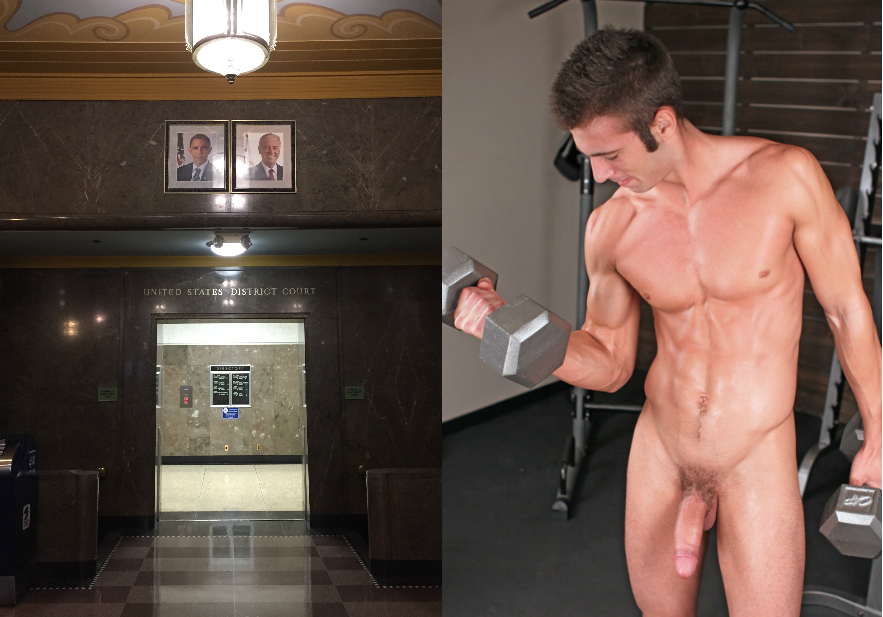 —JAREC WENTWORTH FOUND GUILTY OF EXTORTION
—Donald Burns' "Sexual Shopping List": Here Is The List Of Gay Porn Stars Donald Burns Paid To Fuck
—

All Of Jarek's Gay Porn Scenes, Ranked From Worst To Best
—Sean Cody: Jarek's Complete Filmography
—Men.com: Jarec Wentworth's Complete Filmography