All Of Jarek's Gay Porn Scenes, Ranked
Jarek's prolific career with Sean Cody (29 scenes!) was arguably one of the best things to ever happen in gay porn. Then, late last year, he changed his name and became Jarec Wentworth for Randy Blue and Men.com, where he's currently an exclusive. Is Jarek's best work behind him? Based on my ranking of his entire body of work below, it would seem so! But, that doesn't mean he can't turn it all around in an upcoming scene (with a different studio). Maybe he should bottom again(?), which he hasn't done since his Sean Cody days.
[Update 3/23/15: Jarec Wentworth has since been arrested on charges of felony extortion, so it's unlikely that he'll be returning to gay porn anytime soon.]
Not counting his two solos (one at Sean Cody and one at Randy Blue), here are Jarek/Jarec Wentworth's 42 Scenes ranked in order from worst to best. Linked titles take you to that scene's trailer.
41. Men.com: "Nothing But Ass"
40. Men.com: "Men For Sale Part 1"
39. Men.com: "Men For Sale Part 2"
37. Men.com: "Predator Part 2"
35. Men.com: "Predator Part 1"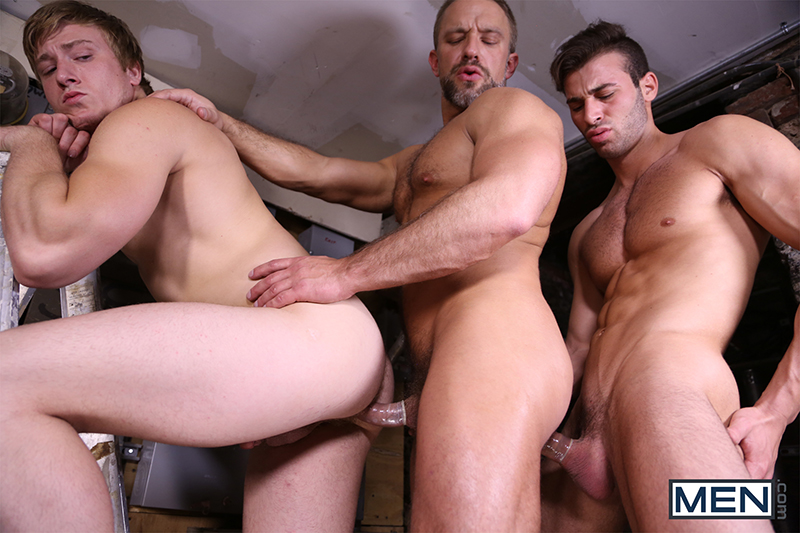 34. Men.com: "Men For Sale Part 3"
33. Randy Blue: Jarec Wentworth Fucks Richard Pierce
32. Randy Blue: Jarec Wentworth Fuck Justin Owen
31. Sean Cody: Jarek Fucks Chris
30. Sean Cody: Jarek Fucks Jonathan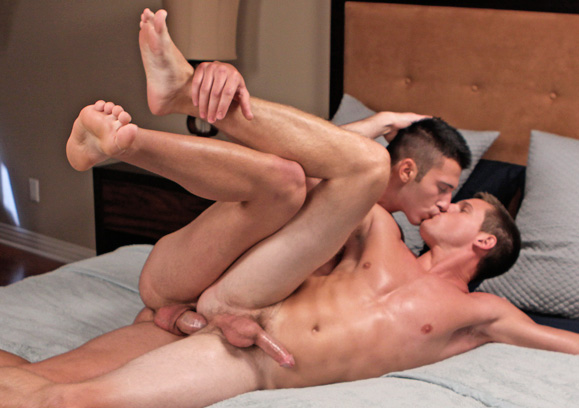 29. Sean Cody: Jarek Fucks Steven
28. Sean Cody: Jarek Fucks Campbell
27. Randy Blue: Jarec Wentworth Fucks Nicco Sky
26. Sean Cody: Jarek Fucks Johnny
25. Sean Cody: Jarek Fucks Lane
24. Sean Cody: Jeffrey Fucks Jarek
23. Sean Cody: Jed Fucks Jarek
22. Sean Cody: Jarek Fucks Raymond
21. Sean Cody: Jarek Fucks Charlie
20. Sean Cody: Jarek Fucks Zack
19. Sean Cody: Jarek Fucks Sheridan
18. Sean Cody: Jarek Fucks Alexander
17. Sean Cody: Jarek Fucks Pavel
16. Sean Cody: Liev & Jarek Flip-Fuck
15. Sean Cody: Jarek Fucks Troy
14. Sean Cody: Brent & Taylor Fuck Jarek
13. Sean Cody: Jarek Fucks Aidan
12. Sean Cody: Jarek Fucks Brice (a.k.a. Connor Kline)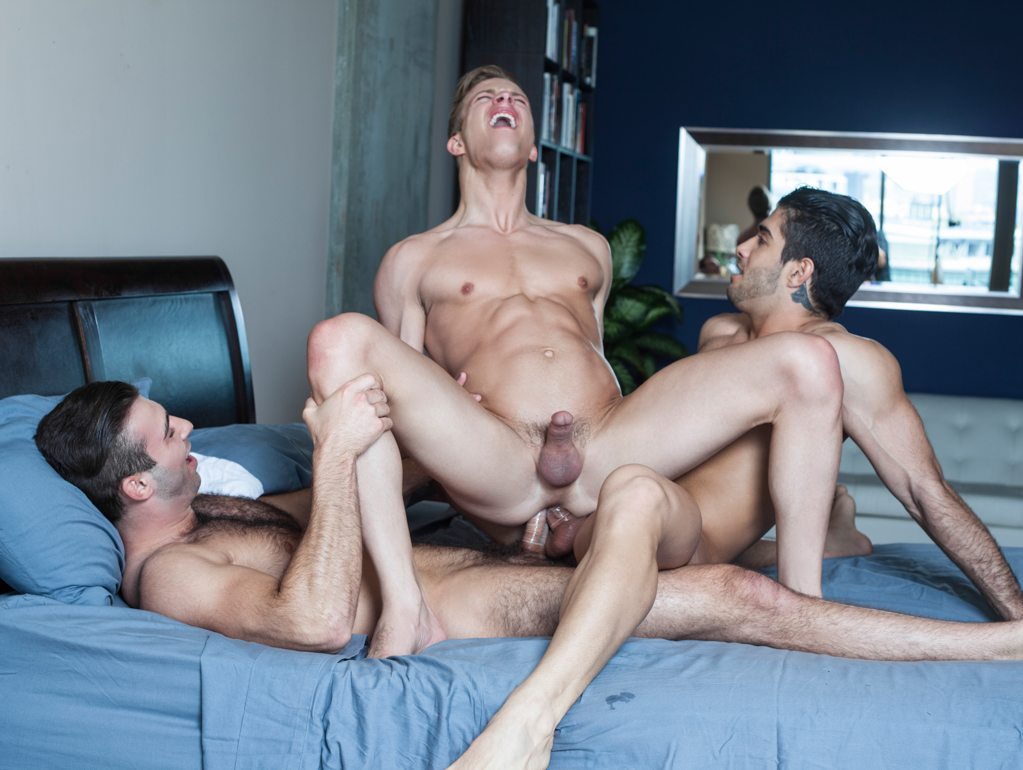 11. Randy Blue: Jarec Wentworth & Diego Sans Double-Fuck Skylar West
10. Sean Cody: Jarek, Dennis, Liev, and Taylor's Bareback Fuckfest
9. Sean Cody: Jarek Fucks Jamie
8. Sean Cody: Jarek Fucks Jake
7. Sean Cody: Jarek & Dane Fuck Grayson
6. Randy Blue: Jarec Wentworth Fucks Colby Keller
5.

Sean Cody: Stu Fucks Jarek
4.

Sean Cody: Jarek Fucks Christian
3.

Sean Cody: Jarek Fucks Ryan

(a.k.a. Colt Rivers)
2.

Sean Cody: Jarek Fucks Curtis
1.

Sean Cody: Jarek Fucks Calvin