Jarec Wentworth's Appeal Will Be Heard By The Ninth Circuit On June 8th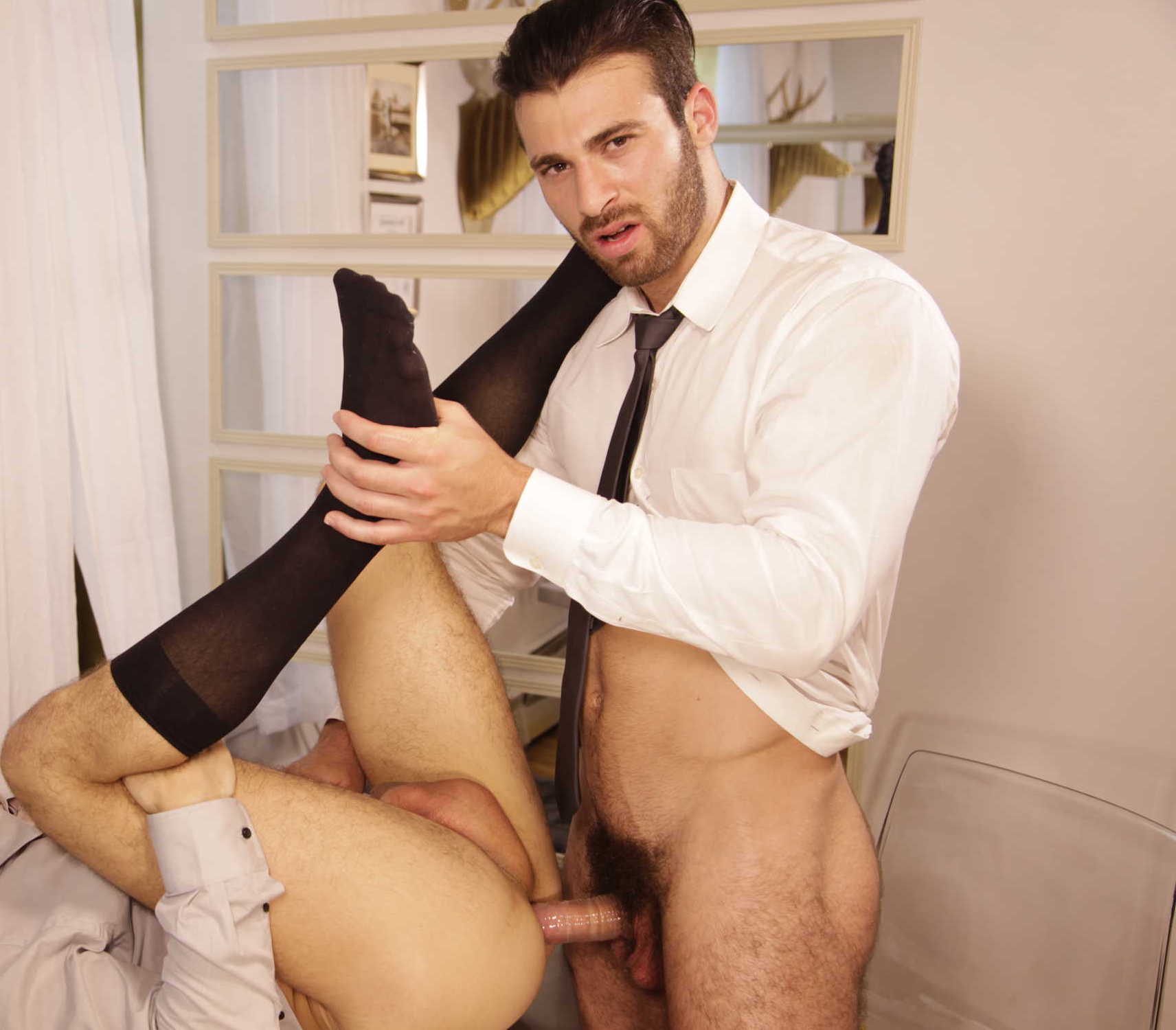 The federal appeal for convicted extortionist Jarec Wentworth (a.k.a. Teofil Brank) is moving forward, and a hearing has now been formally placed on the court's calendar. The Ninth Circuit Court Of Appeals will hear oral arguments for and against Wentworth's conviction on June 8th, and here's a look at the court's calendar for that day in Pasadena: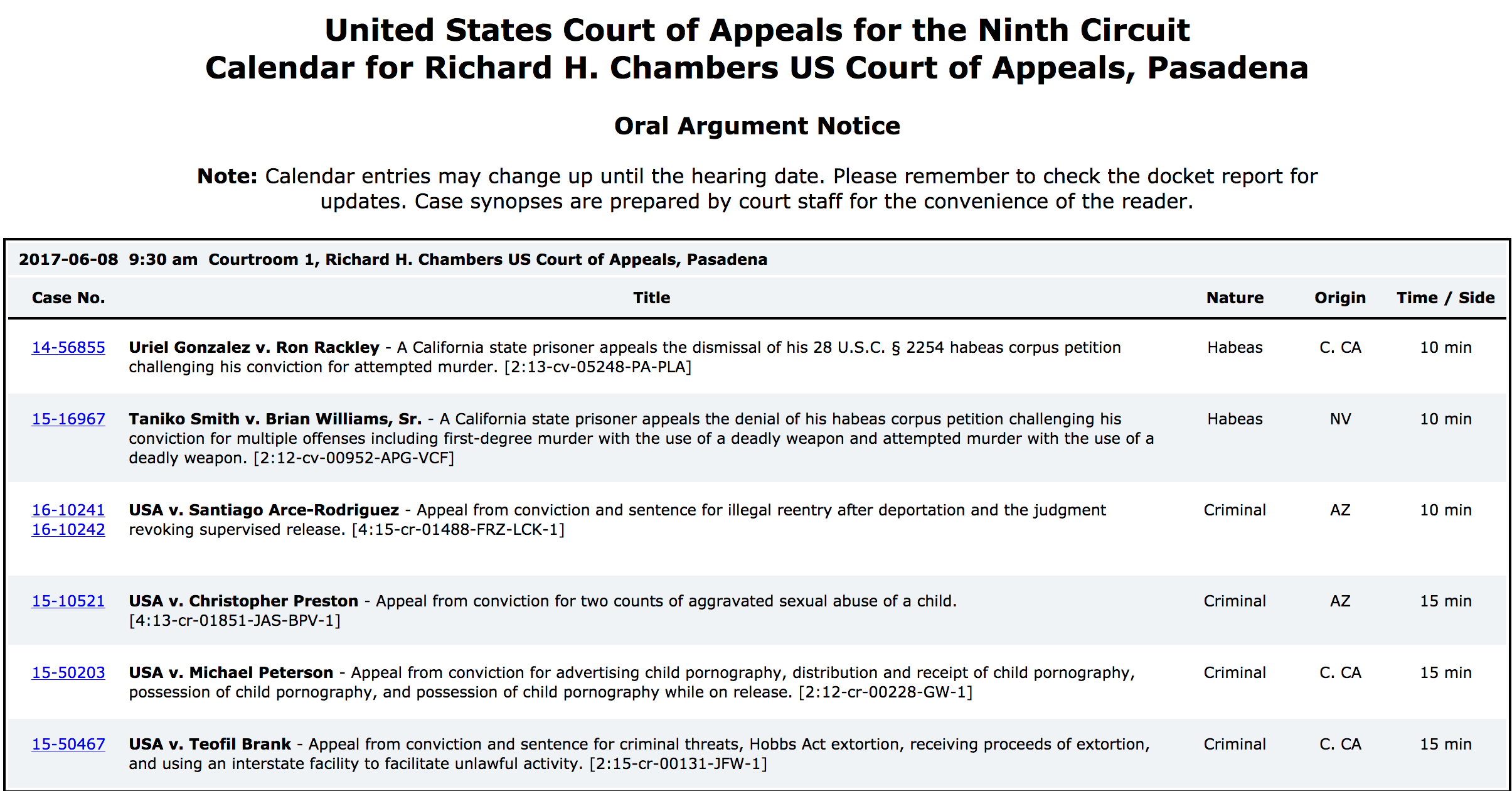 As indicated above, Brank/Wentworth's lawyer will have just 15 minutes to present his argument. That court-appointed attorney, Ethan Balogh, acknowledged the hearing this week and will travel from San Francisco to Pasadena for the case.
The prosecution who'll be arguing against Wentworth will once again be represented by Assistant U.S. Attorney Eddie Jauregui. Jauregui worked on the previously successful prosecution of Wentworth in 2015. Earlier this year, Jauregui also worked successfully on convicting former L.A. County Sheriff Lee Baca of conspiracy to obstruct justice, which made national headlines.
Wentworth's separate and pro se appeal—after his request to view all of the government's evidence against him was denied—is still pending. Since his conviction, Wentworth has made repeated claims that everyone involved in the legal handling of his extortion case (including his own attorneys) has been complicit in a "government sponsored cover-up" due to the money and political influence of his wealthy victim, Donald Burns.