Raging Stallion's "State Of Arousal" Concludes With A Jimmy Durano And XL Fuckfest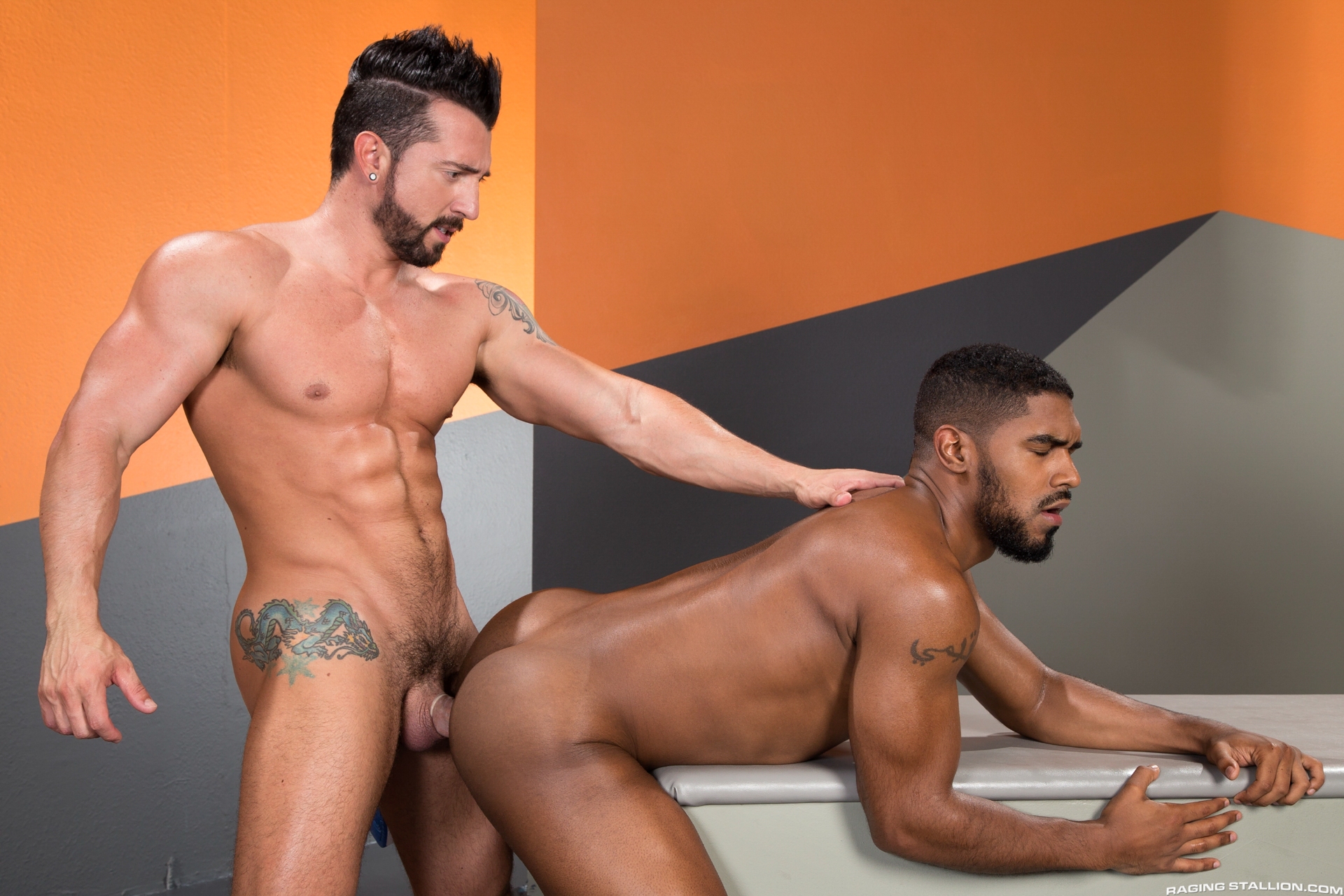 Despite the fact that the entire series was filmed on boxes in an empty room with ugly orange and grey walls while stupid 1990's porno music played in the background, Raging Stallion's "State Of Arousal" is actually…great? It concludes today with another good pairing (previous duos featured Colton Grey, Sean Duran, Tex Davidson, and Bruno Bernal), starring Jimmy Durano and XL.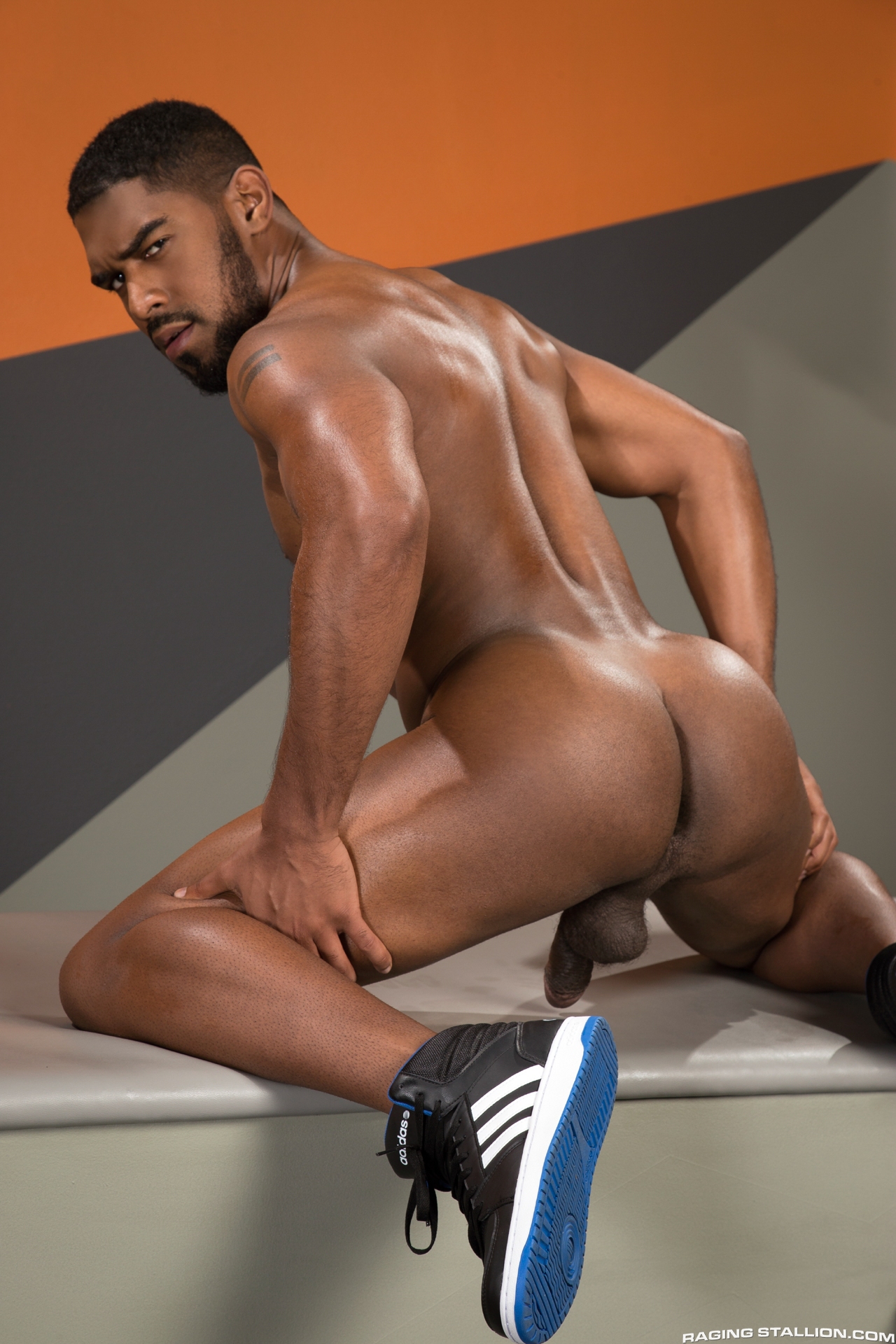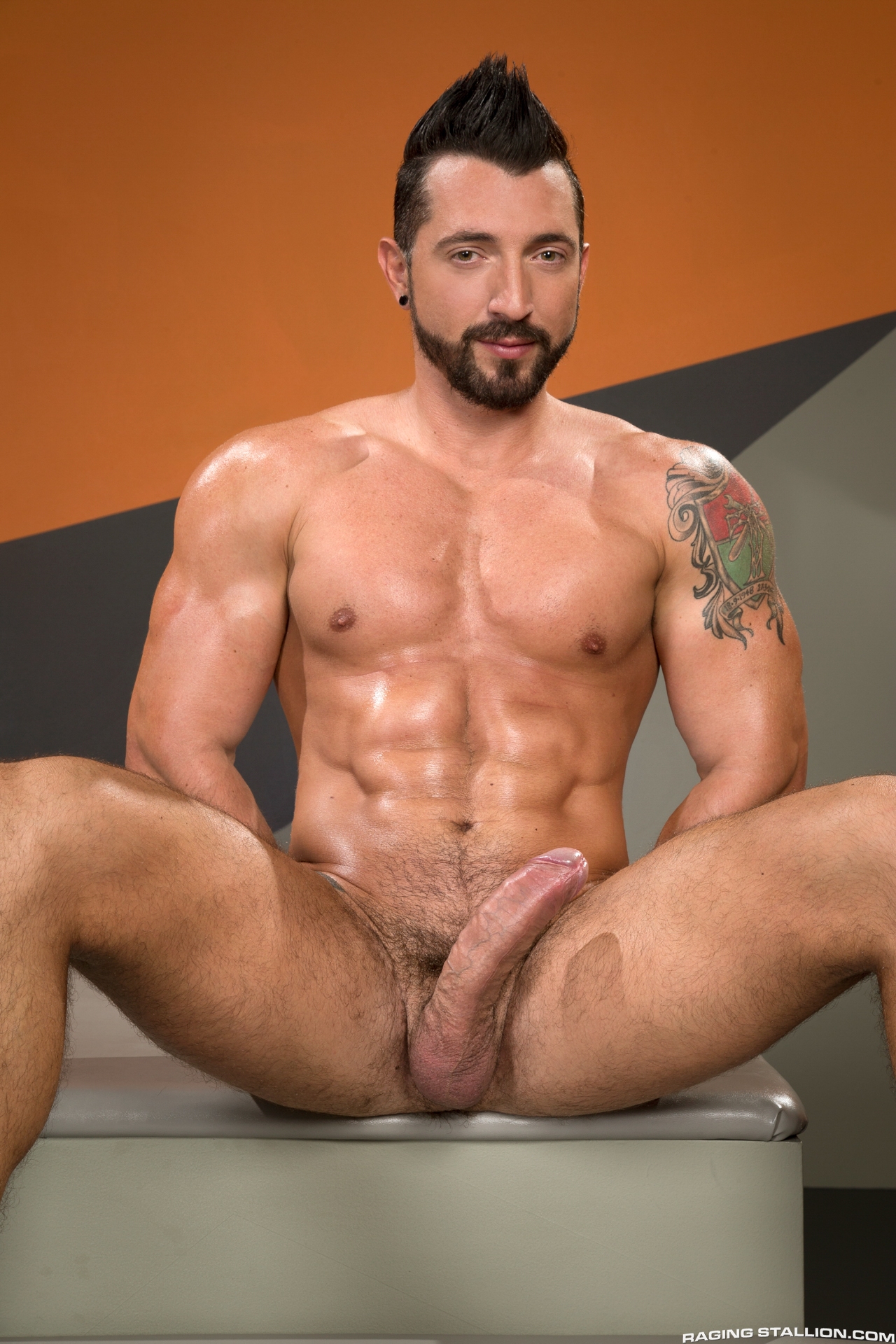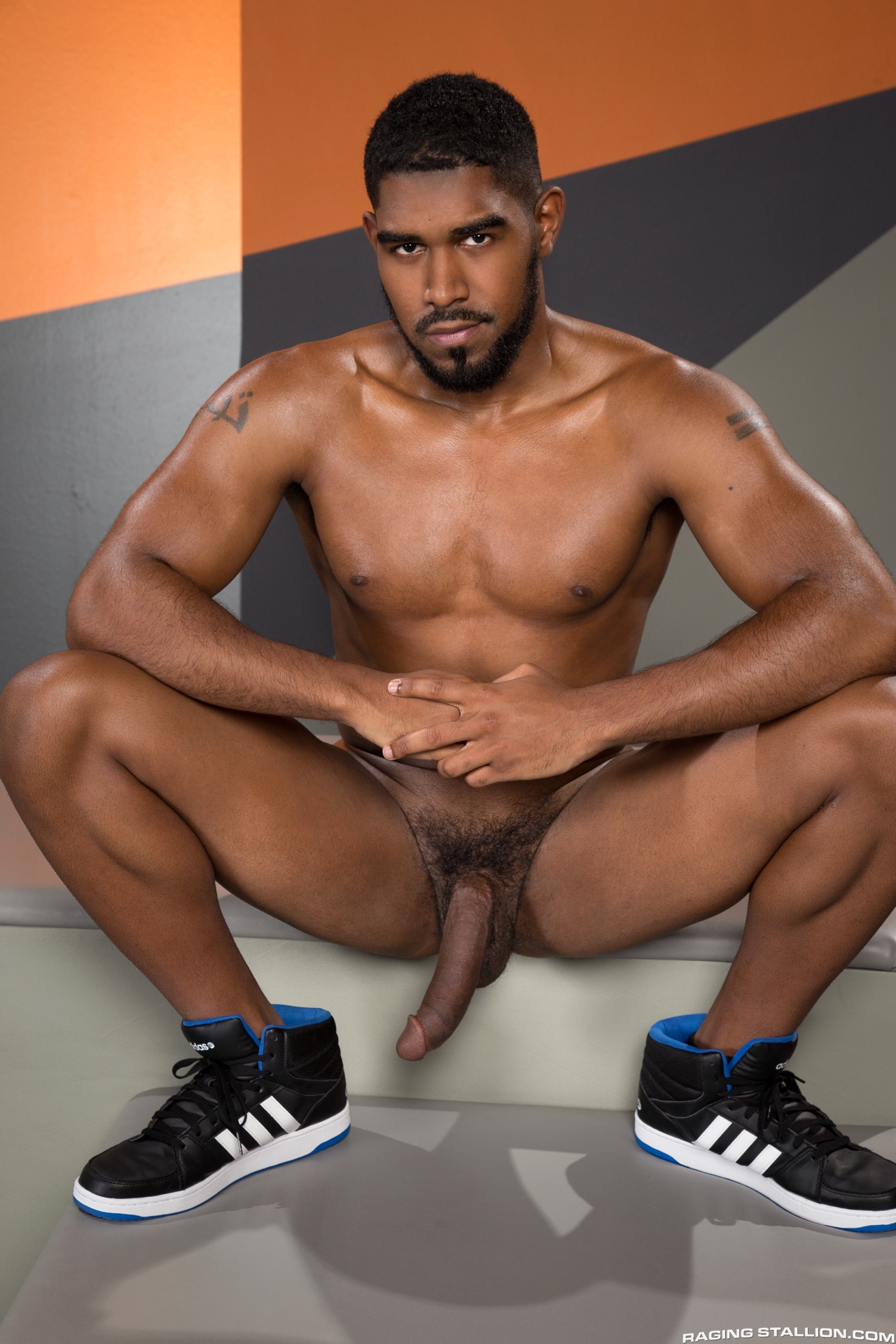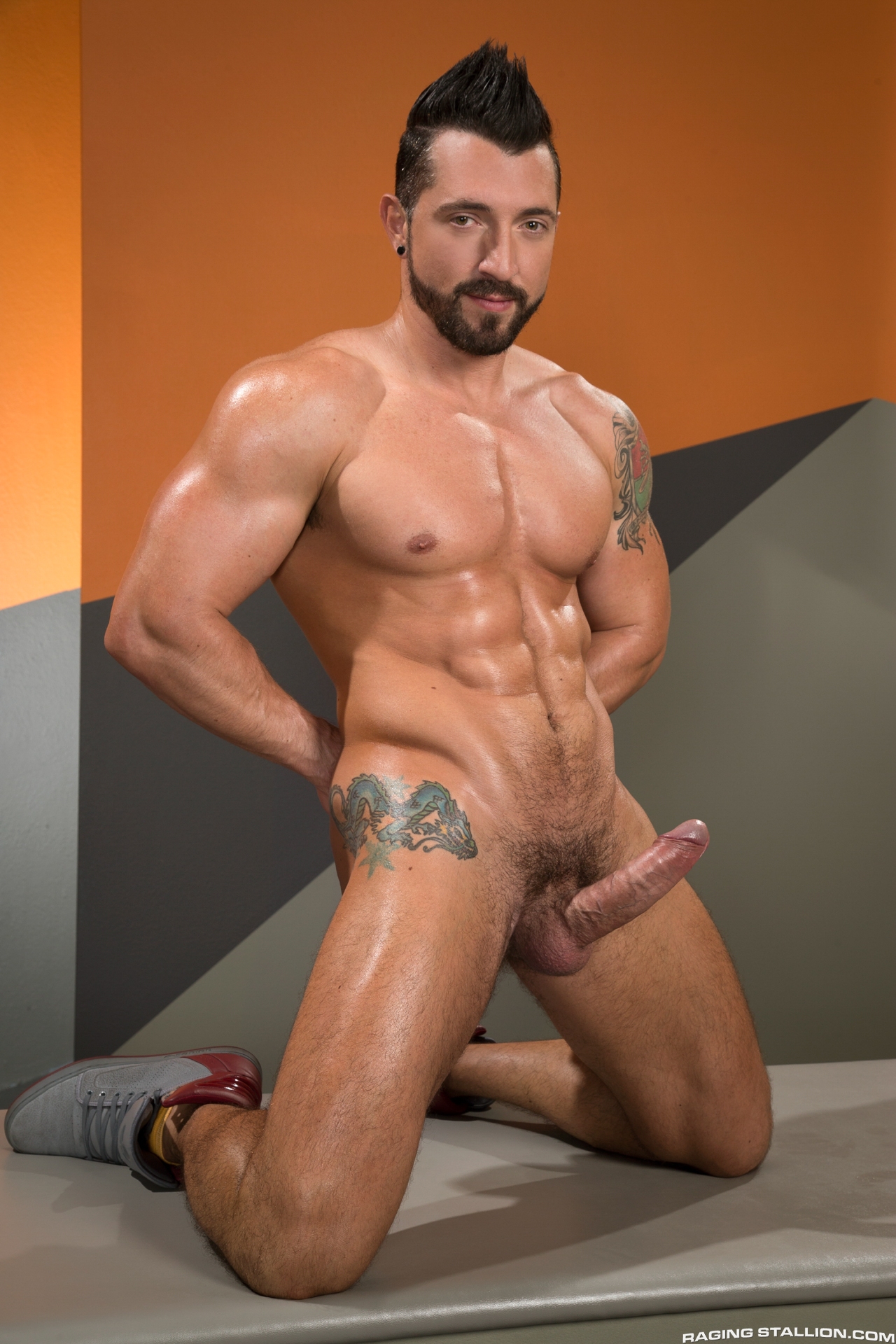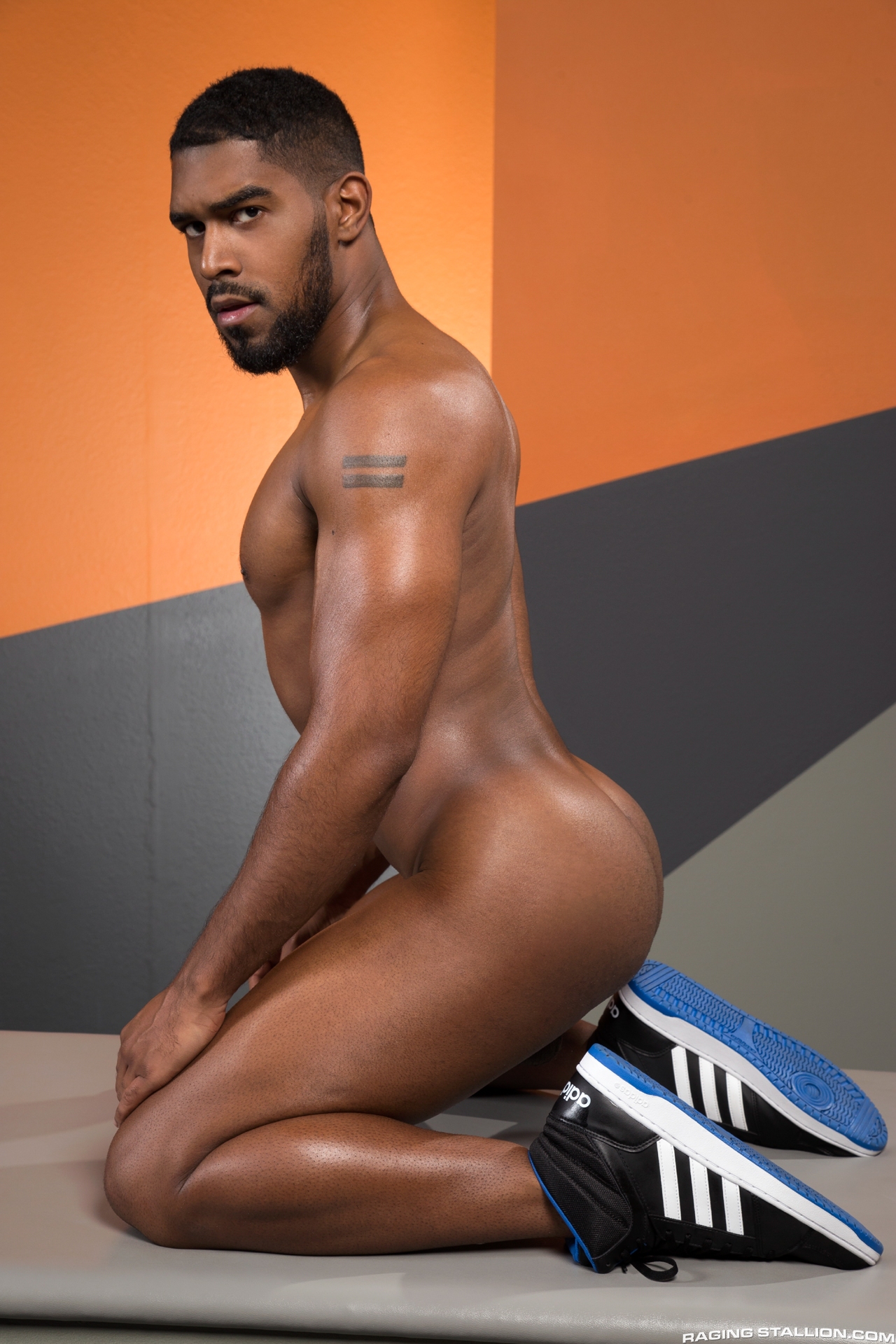 I guess this is proof that big cocks, big asses, and A-list models can actually makes these scenes on boxes tolerable (sometimes). If the production had been filmed in a house or on a set that wasn't dumb, "State Of Arousal" might even be considered one of Raging's best series of 2017. It's good regardless, as it's virtually impossible for any XL bottoming scene to be bad.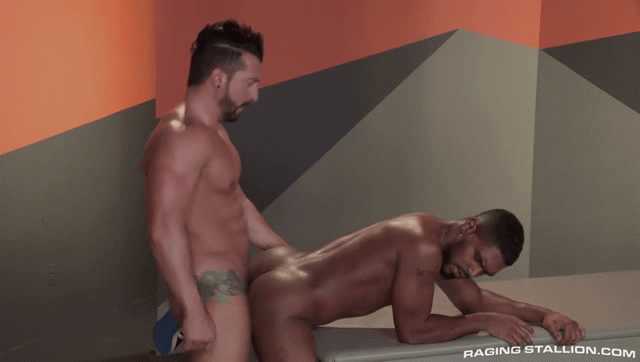 All "State Of Arousal" scenes are now on Raging Stallion. Trailer (watch full scene here):
[
Raging Stallion: Jimmy Durano Fucks XL
]