Here's The First Scene Starring Real-Life "Dad" And "Son" Gay Porn Power Couple Joey Mills And Ashton Summers
That was fast! Gay porn power couple Joey Mills and Ashton Summers (who have cute nicknames for each other of "son" and "dad," respectively) just started powercoupling last month, and their first on-camera sex scene has just gone live on Helix Studios. And, it's as good—if not even better—as I hoped it would be.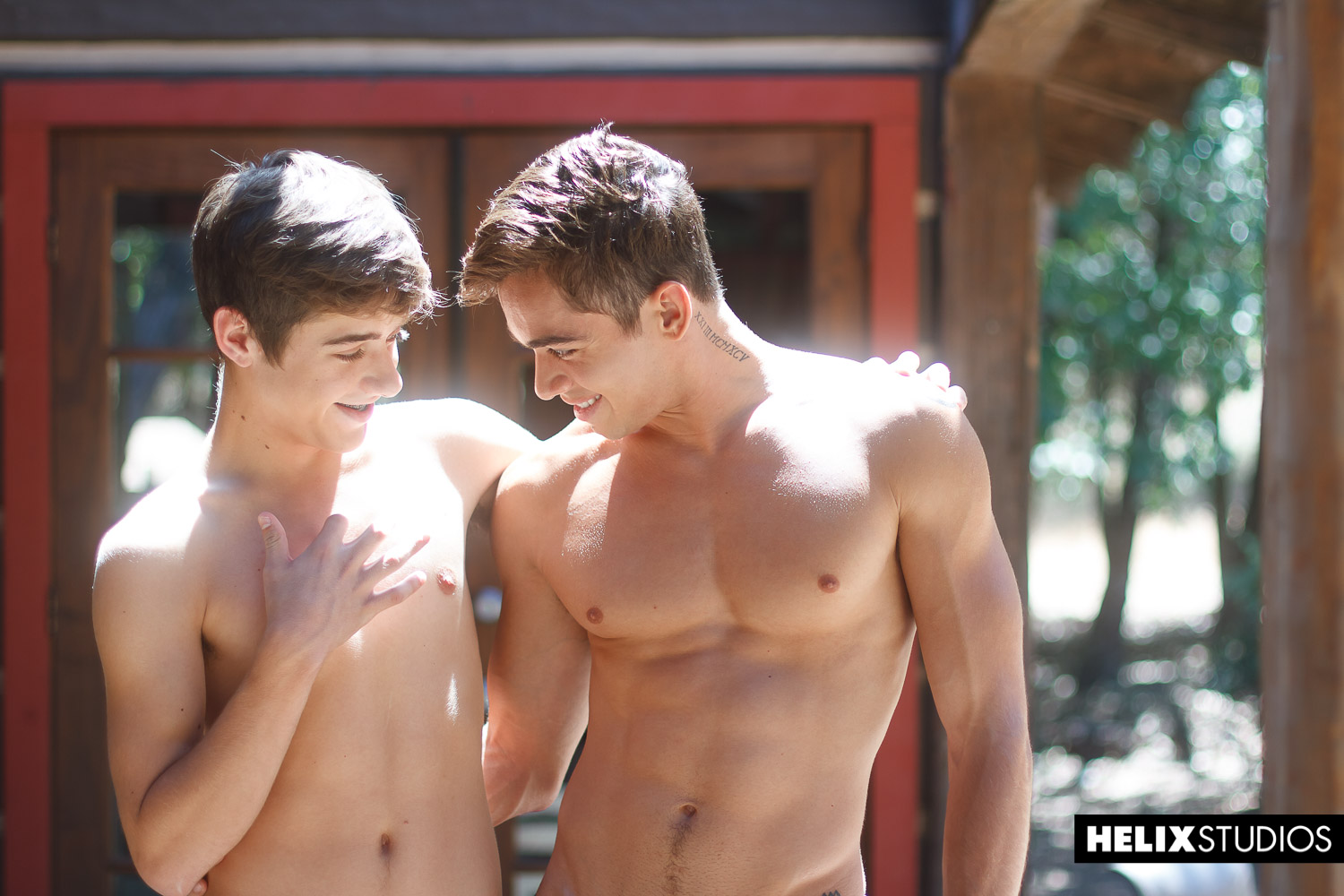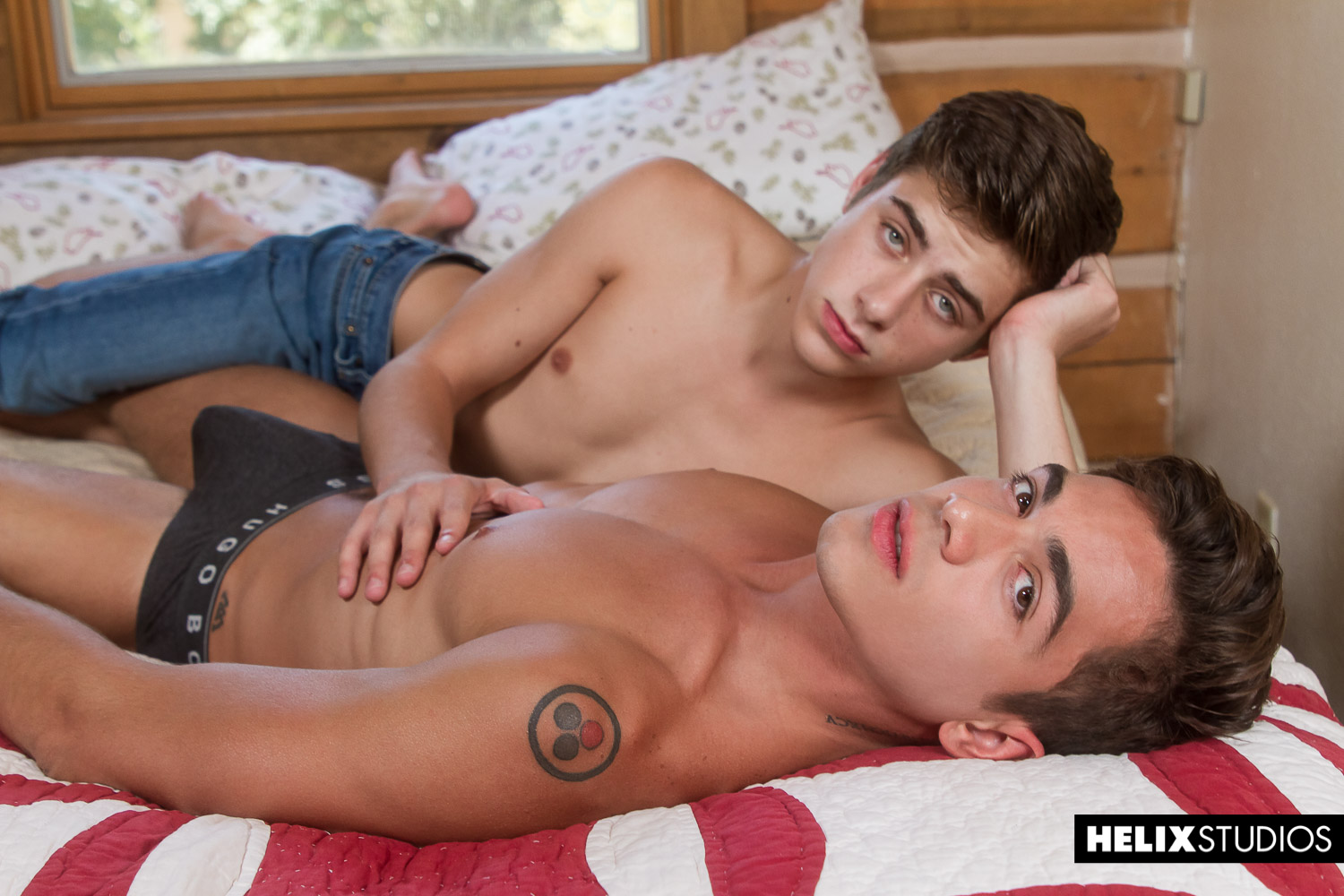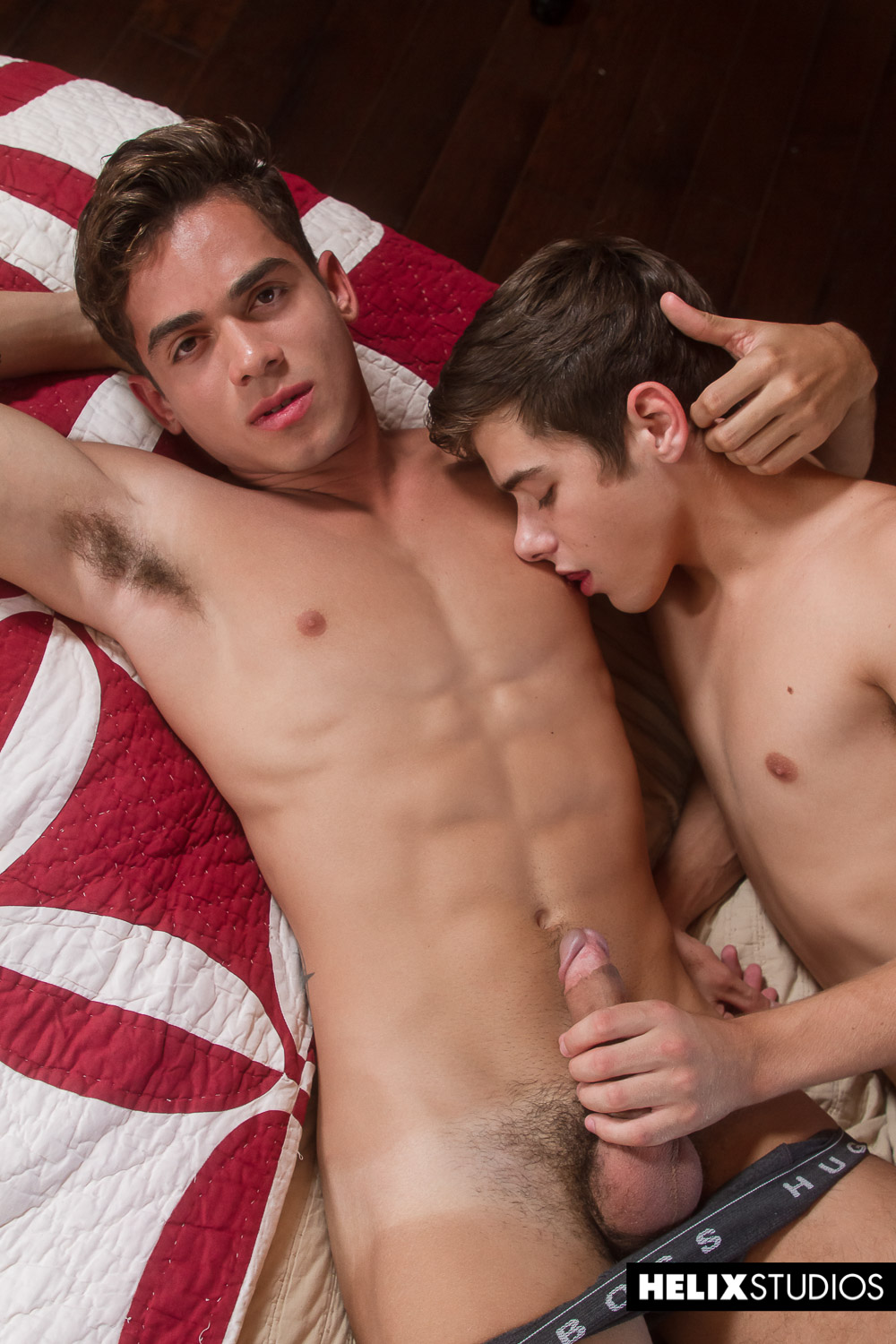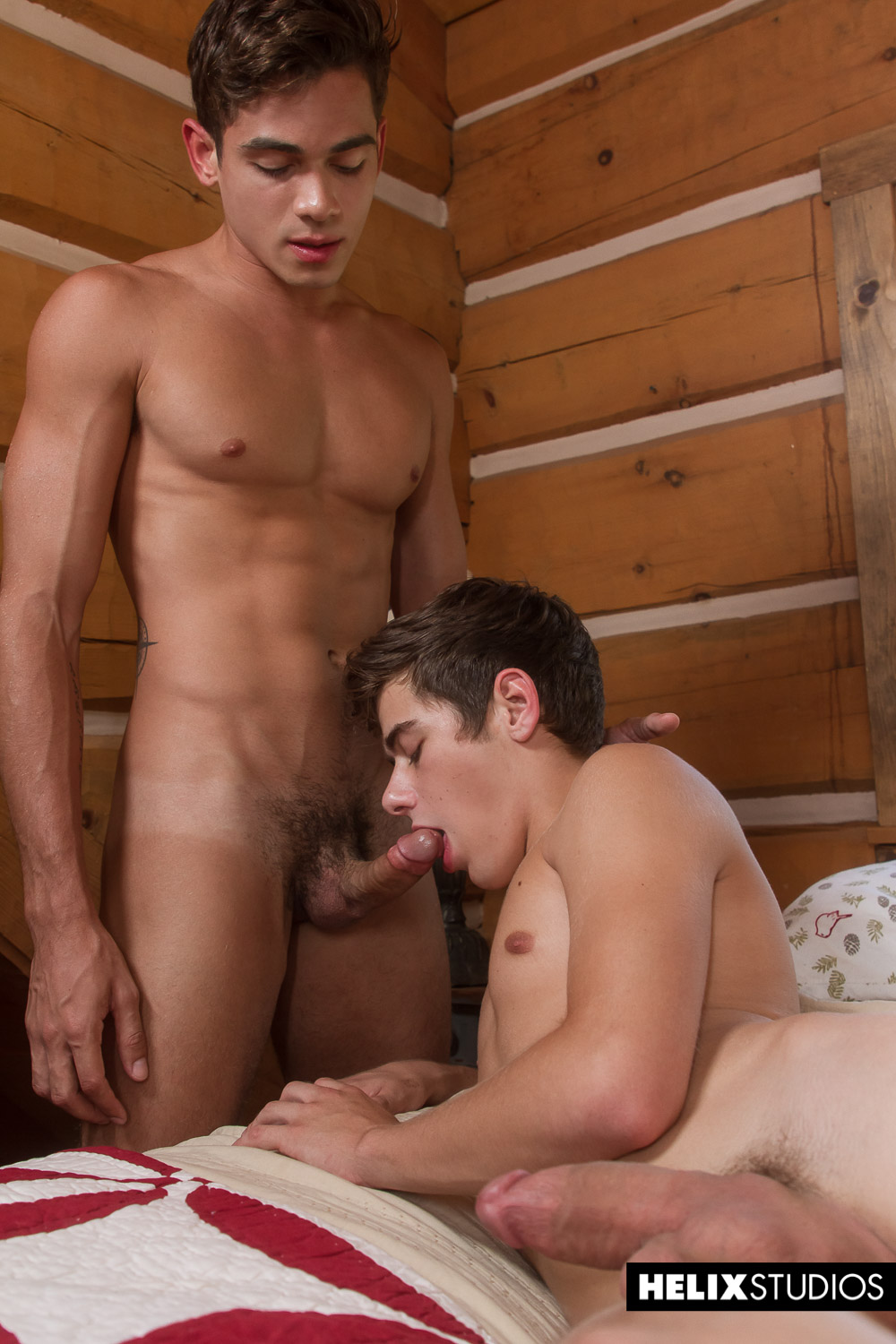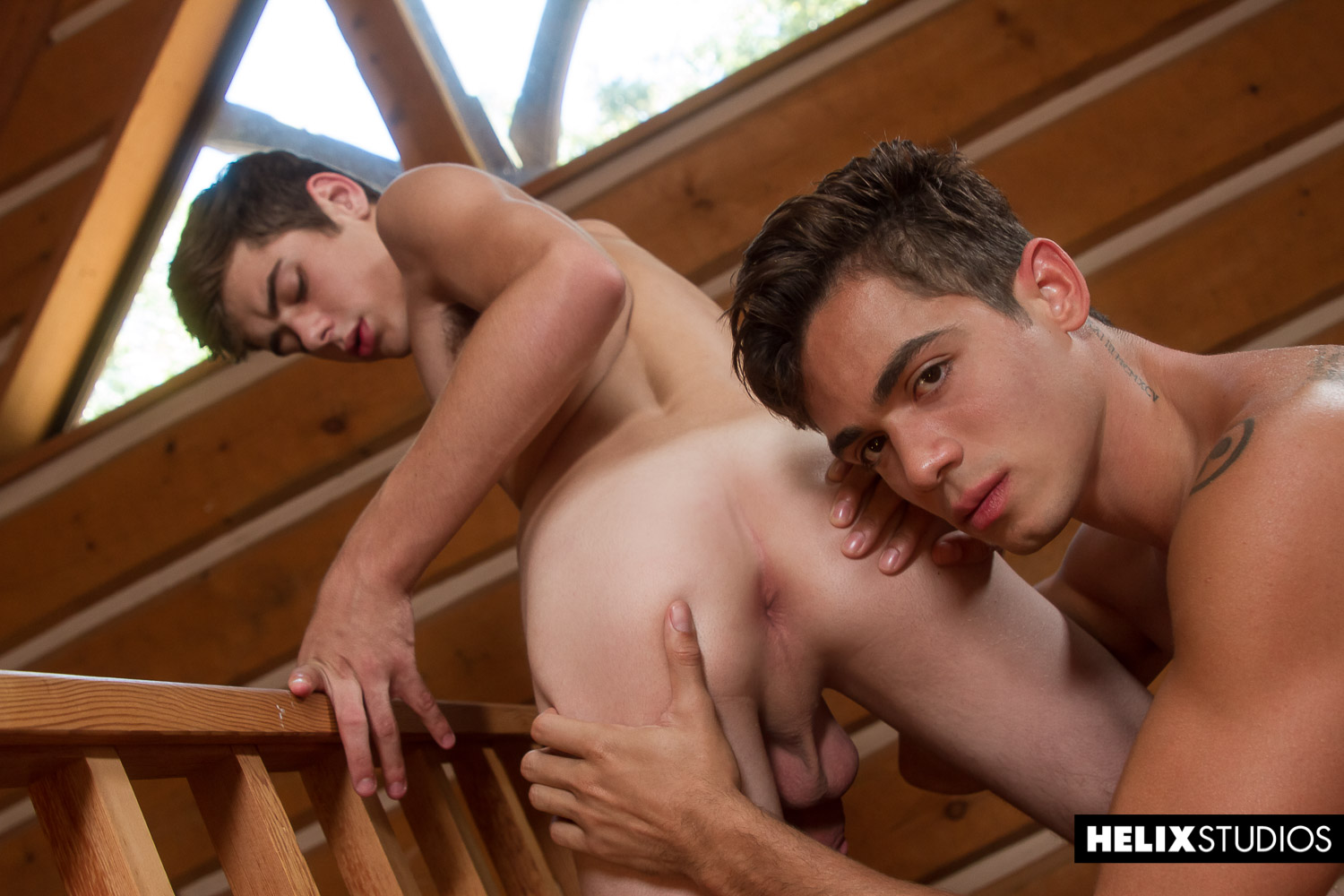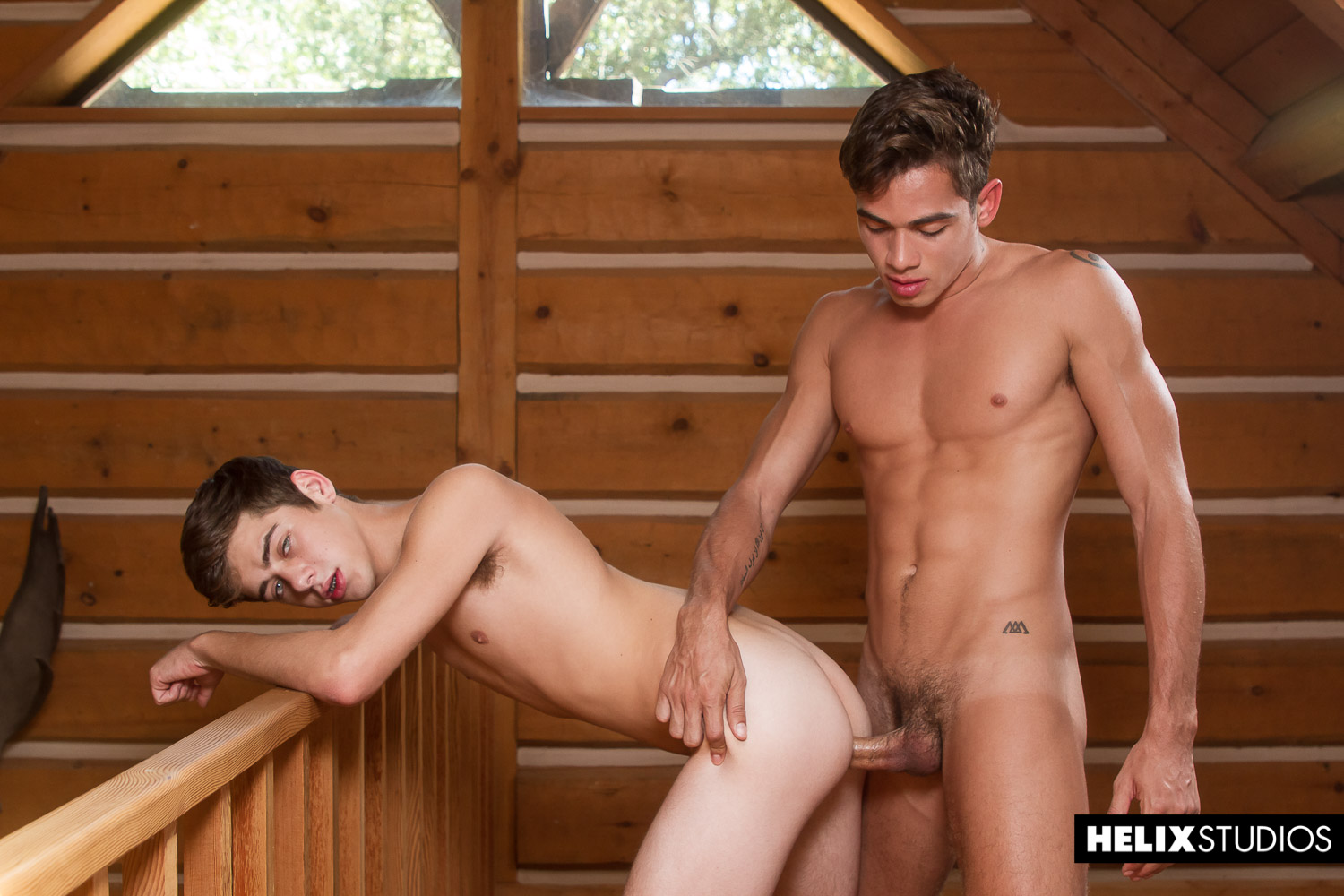 Joey Mills is doing all the powerbottoming for Ashton Summers today, as he's fucked bareback along the bannister and then on the bed. Given how hung Joey is, it would've been great to see them flip-fuck, but maybe they're saving that for a later scene (or for their off-camera, private lives). Either way, their chemistry is great, as is the fucking and the filming here.
And, don't forget to stick around till the end for what looks like a delicious cum facial:
Trailer (watch full scene here):
[
Helix: Ashton Summers Fucks Joey Mills Bareback
]