Living His Best Life: John Thomas Takes A Ride On Ethan Metz's Monster Cock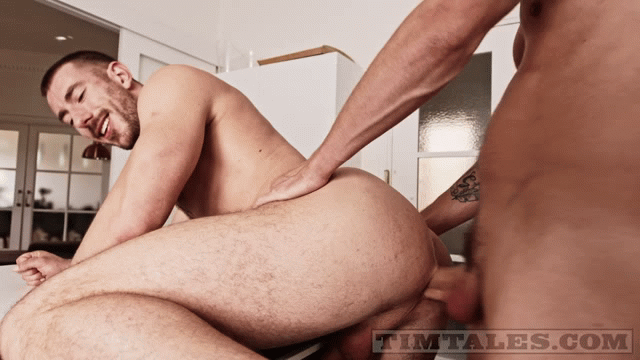 It must feel really good to fuck John Thomas' ass, because all of TimTales' best powertops want to fuck him bareback. First Rhyheim Shabazz, then Tim Kruger, and now Ethan Metz? John is being slammed raw by the most well-hung men in gay porn, and he's clearly having the best year of any gay man on earth.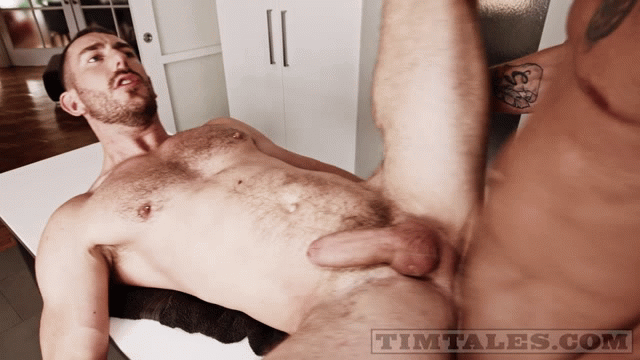 Given how obviously hot he is and how perfect John Thomas rides cocks, it's no surprise that he's become TimTales' most in-demand bottom. Who in their right mind wouldn't want to fuck John Thomas?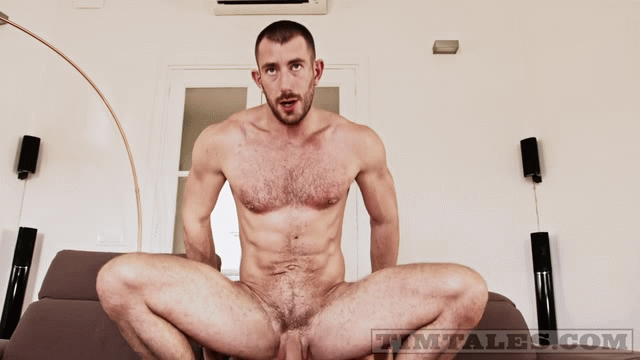 Rhyheim Shabazz and Tim Kruger each have humongous, otherworldly cocks, but I think Ethan Metz's cock has to be the largest that has ever been inside of John Thomas.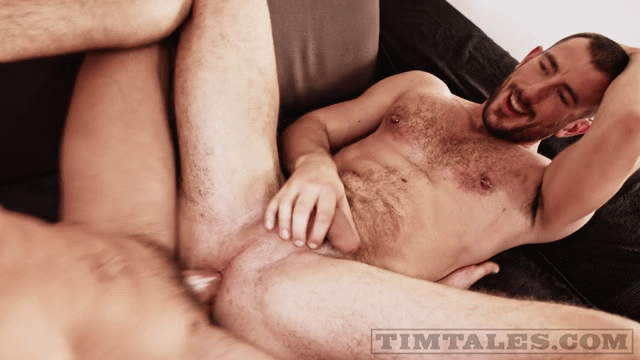 Honestly, I'm not sure we even deserve John Thomas. Trailer (watch full scene here):
[
TimTales: Ethan Metz Fucks John Thomas Bareback
]