Josh Moore: Ricky Roman Is The Love Of My Life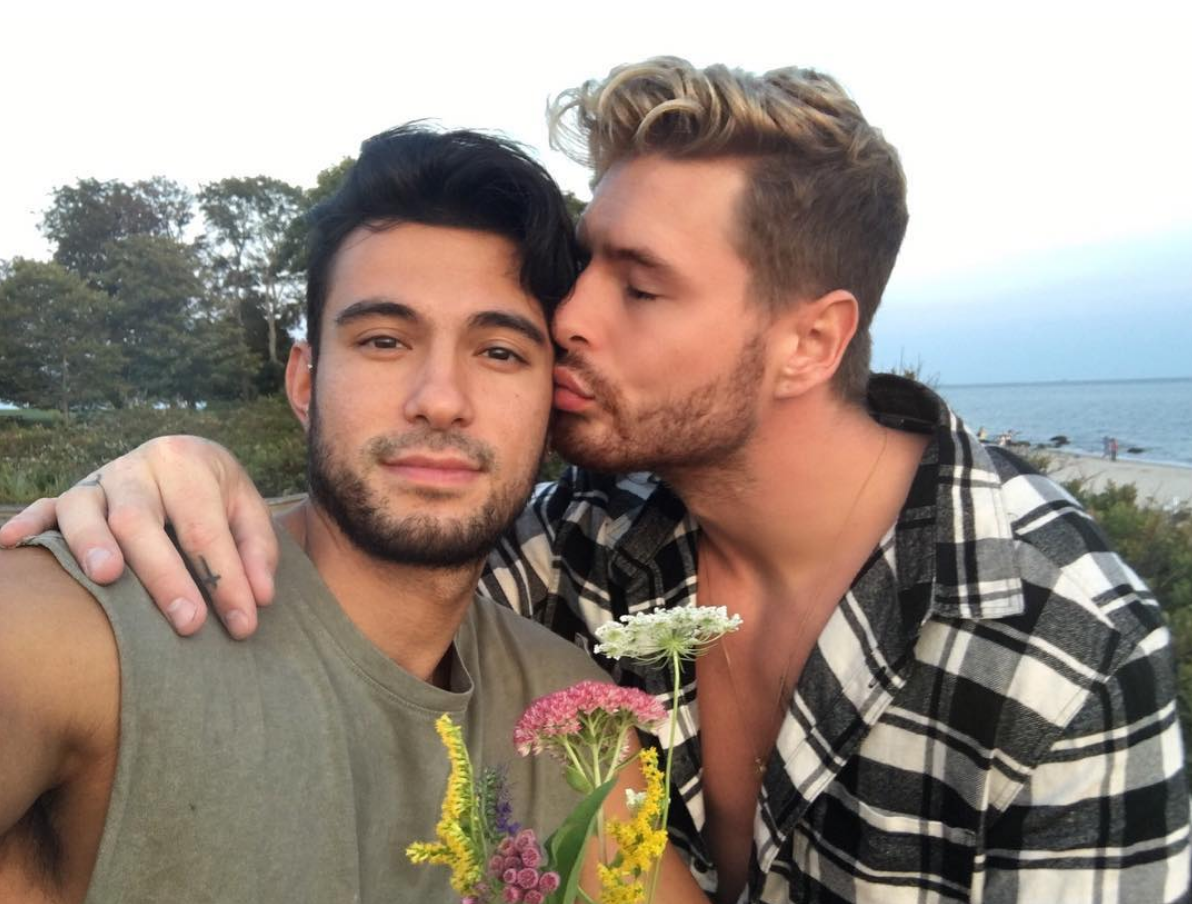 Time to update the gay porn power couple list with a new duo, and this one is the sweetest (not to mention the most drop dead gorgeous) we've seen in a long time: Ricky Roman and Josh Moore!
Ricky and Josh met early this year during filming with CockyBoys, and coincidentally, their first scene together released in March was a three-way with Josh's then fiancé Logan Moore—with Ricky and Josh double-penetrating Logan! (As you'll recall, Josh and Logan broke up back in April.)
The chemistry between Ricky and Josh during this three-way (which is one of the best of 2017) was off the charts, so it's not a surprise they've found real-life love together now. Josh recently gave an interview to CzechRaw, where he expressed his love for Ricky:
Ricky is the love of my life. We met on set when me and Logan and Ricky filmed a threesome for CockyBoys. Such an amazing scene with such an amazing boy. I've never experienced such love like this. He the kindest, most loving person I have ever met. I love him so much!
Ricky Roman and Josh Moore have been spreading the love across all their social media accounts recently (don't forget to follow Ricky Roman's new Twitter here, as his previous account was suspended), and these photos come from Josh and Ricky's Instagrams: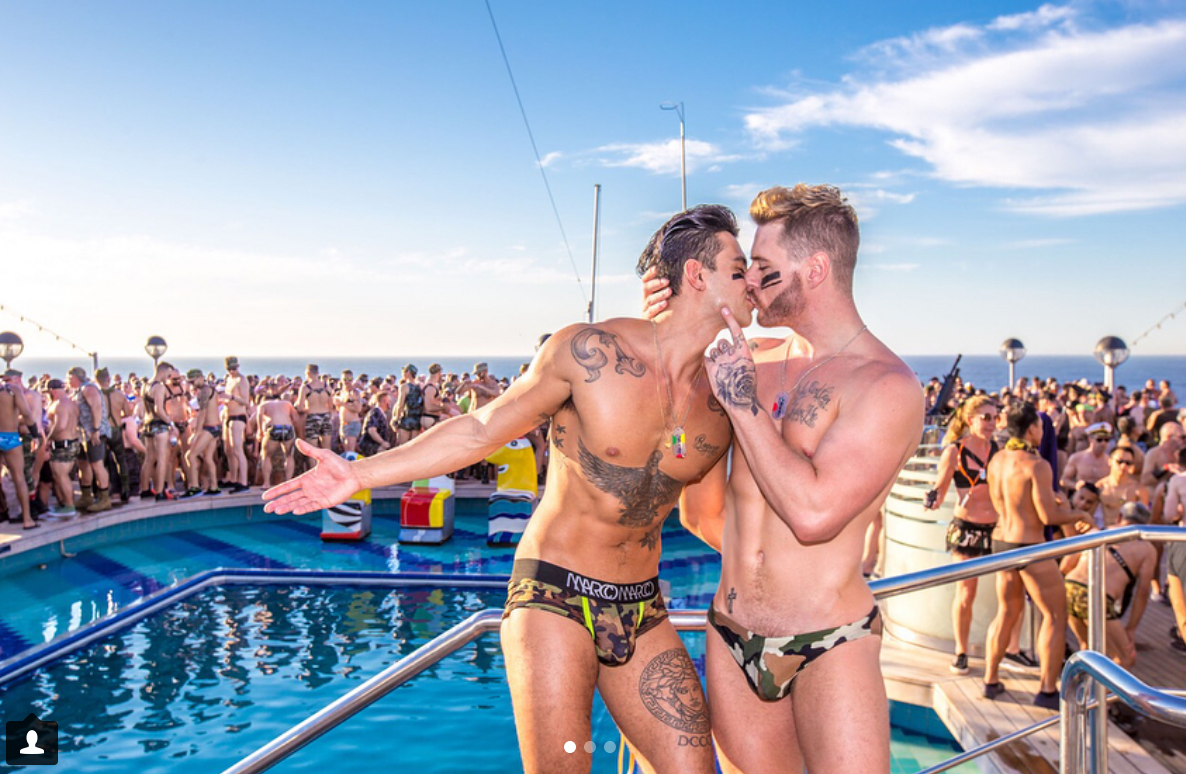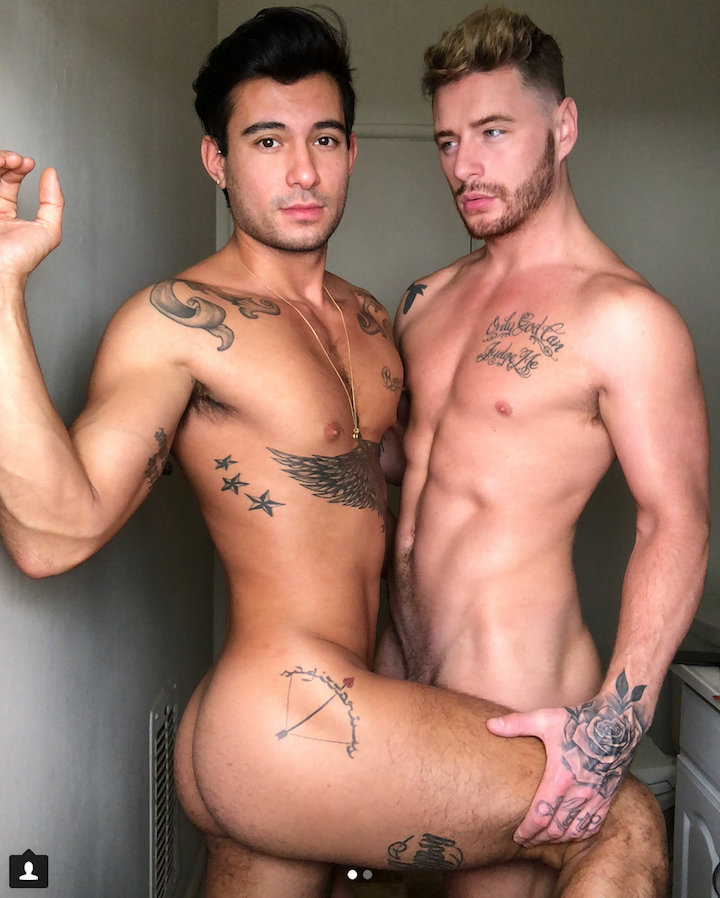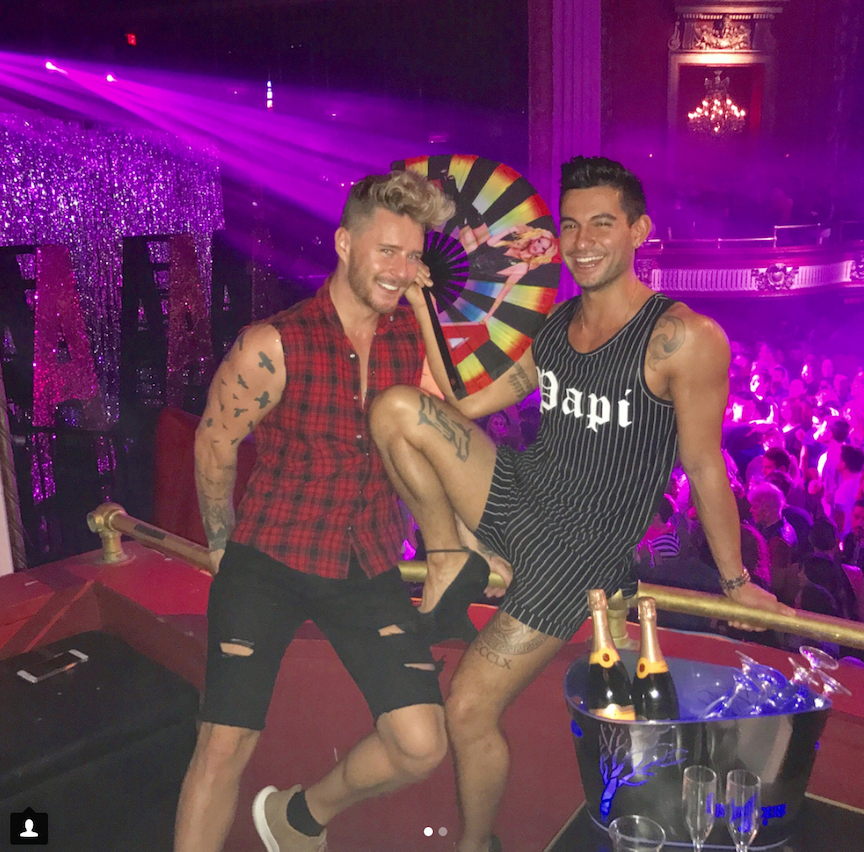 If you're stanning Josh and Ricky as much as I obviously am, be sure to follow their accounts: Ricky Roman Twitter, Josh Moore Twitter, Ricky Roman Instagram, Josh Moore Instagram.
And ICYMI, Josh Moore and Ricky Roman did film a duo scene following their three-way, and it was released in July:
[
CockyBoys: Josh Moore And Ricky Roman Flip-Fuck
]