Justin Matthews Fucks Calvin Banks So Good, His Eyes Roll Back In His Head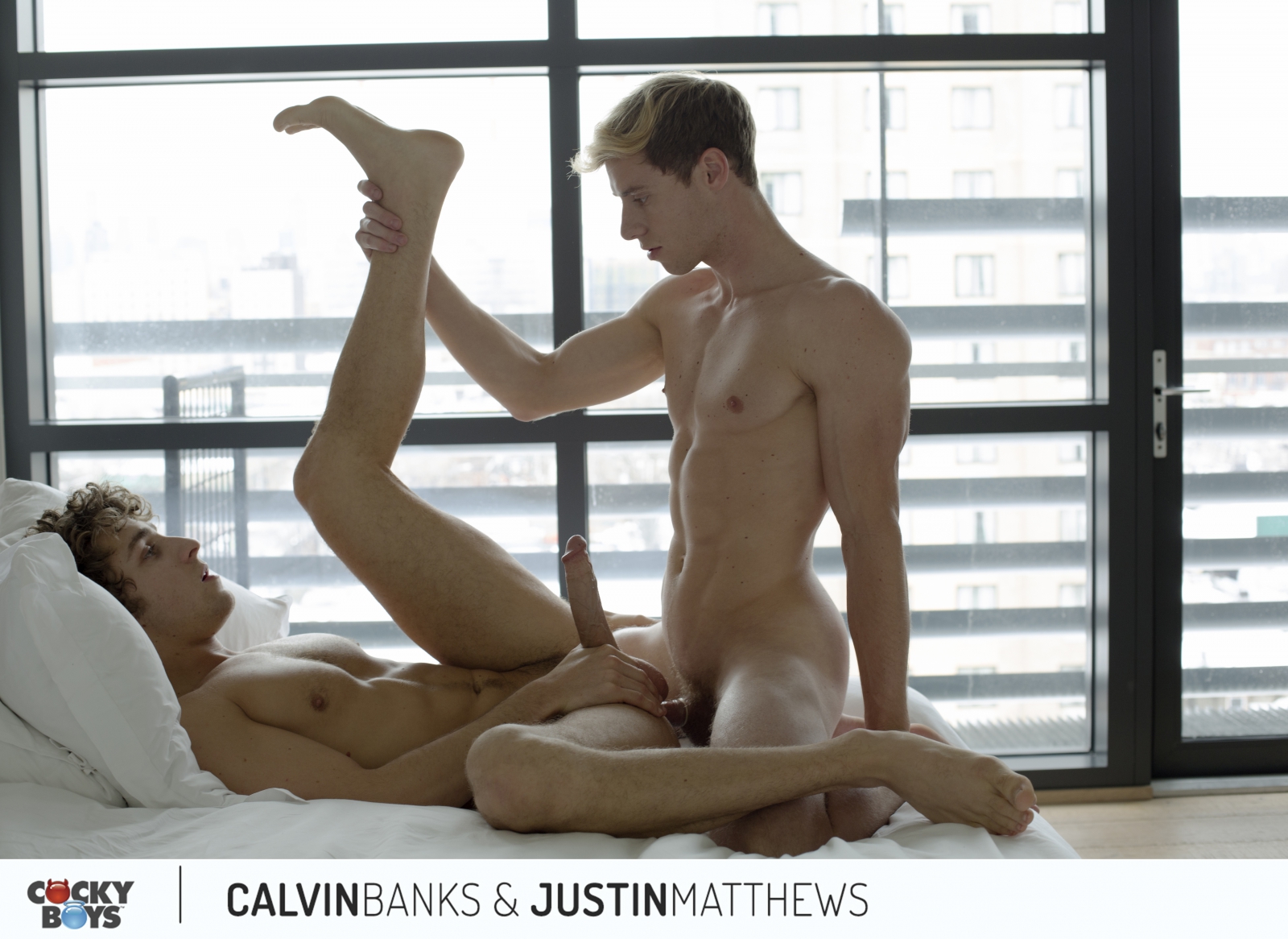 Justin Matthews is mostly known for being a very special "friend" of extorted Republican millionaire Donald Burns (not to mention David Geffen!), but maybe now he'll best be remembered as the CockyBoys powertop who slammed Calvin Banks so good, his eyes rolled back in his head?
This is a sign of a good fuck: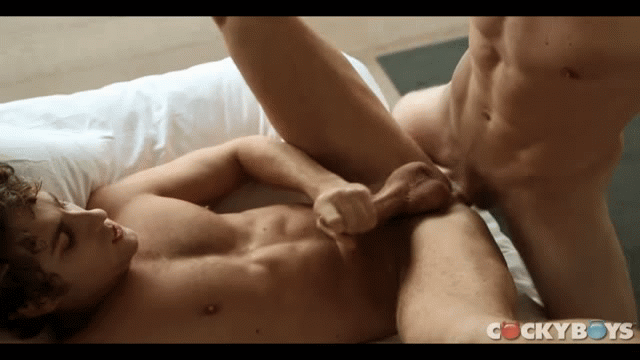 Calvin Banks is making his second CockyBoys appearance today, but he's strictly the bottom this time around, once again proving that the big-dicked, versatile performer does everything well.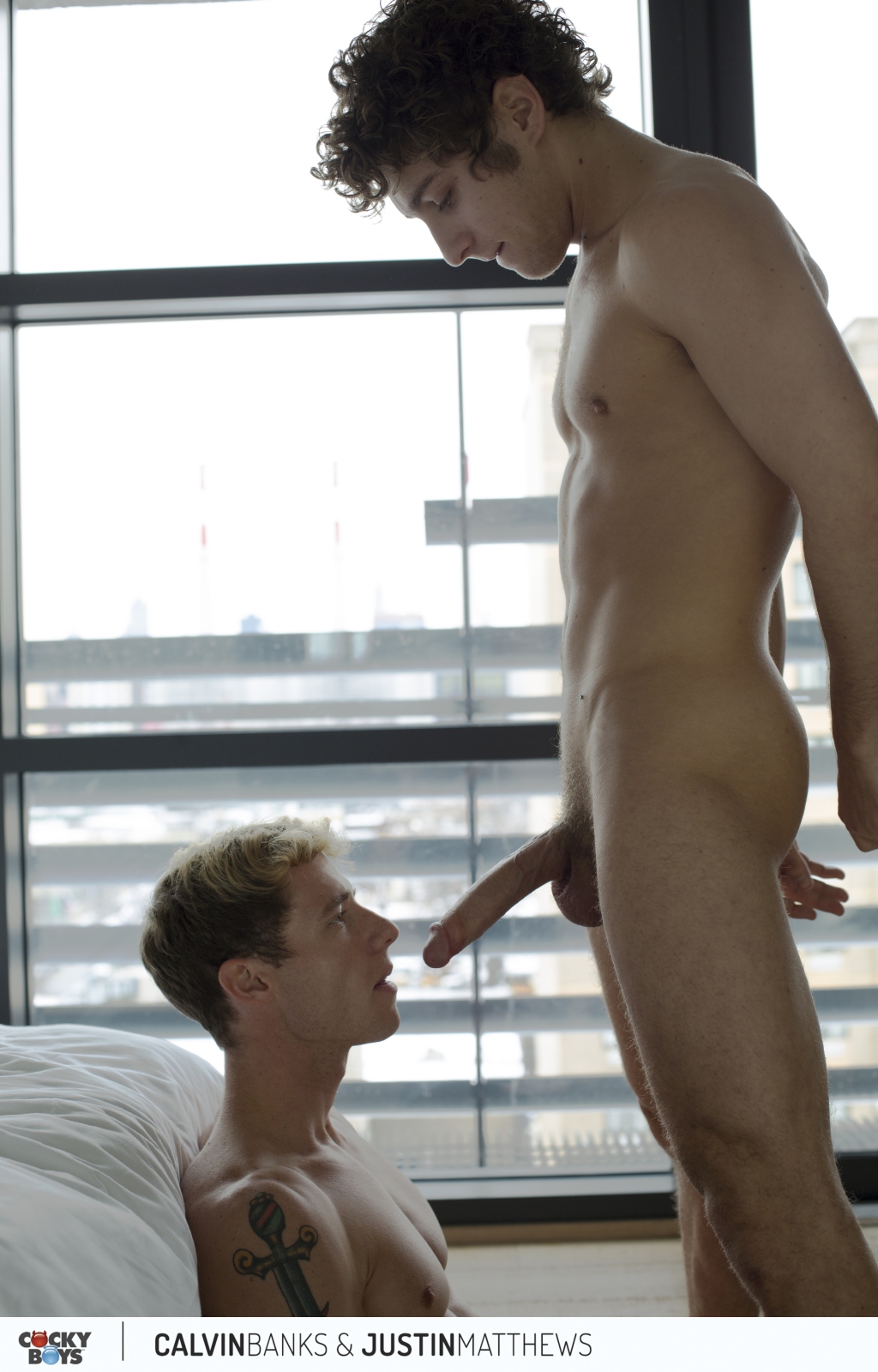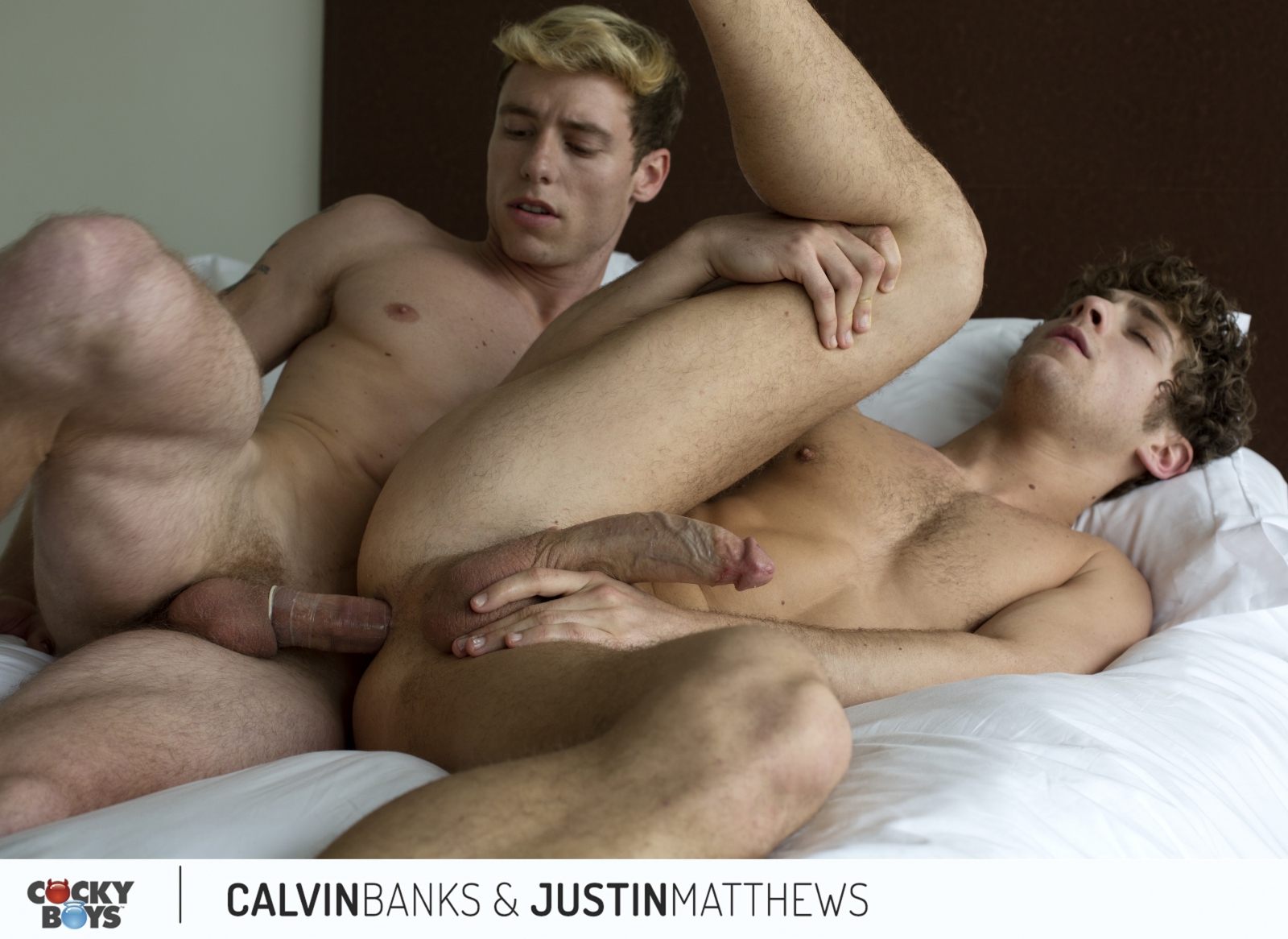 Trailer (watch full scene here):
[
CockyBoys: Justin Matthews Fucks Calvin Banks
]