Why Not Just Put Kayden Gray In Every Gay Porn There Is?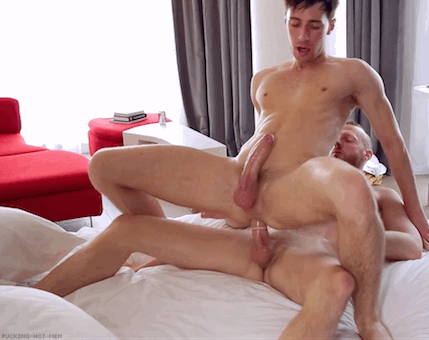 Kayden Gray made a lot of great gay porn last year, including a Tim Tales scene (above), and including a Men.com scene that prompted me to declare that Kayden Gray had Gay Porn's Most Perfect Hole. Remember?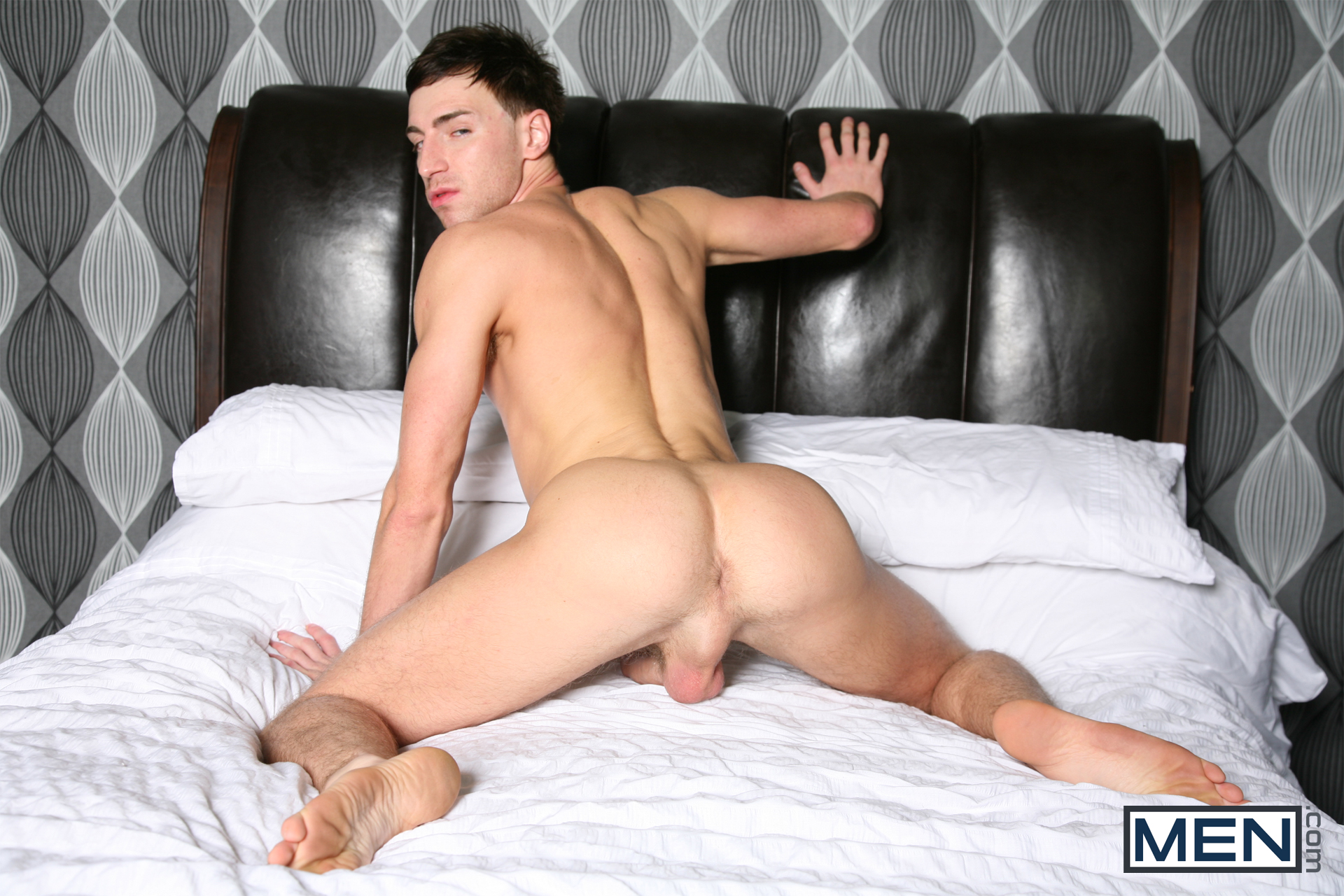 Tonight, Kayden Gray uploaded/re-posted several of his greatest Vines, which I'll go ahead and re-post here in case you missed them the first time:
And after re-watching all those Vines, it occurred to me: Why not just use Kayden Gray in every gay porn scene there is? He is physically flawless in virtually every way, no one would ever get tired of watching him, and he obviously loves his job. So, there you go, gay porn industry. Kayden Gray is the solution to all your problems.
Here is Kayden Gray in his very latest gay porn scene. In it, he plays a priest who fucks someone through a glory hole in a confessional. In other words, he's perfect.