Retired Star Kris Evans Is Back To Fuck Again—How Many More Unreleased Scenes Does BelAmi Have With Him?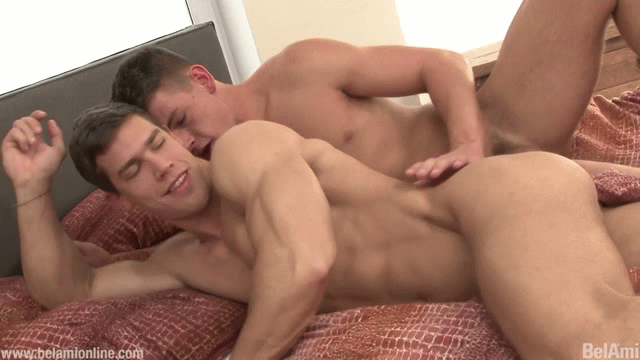 In a few days, BelAmi will release yet another gay porn scene featuring Kris Evans, who retired well over a year ago (and probably close to two years ago). In it, he fucks Jeroen Mondrian bareback: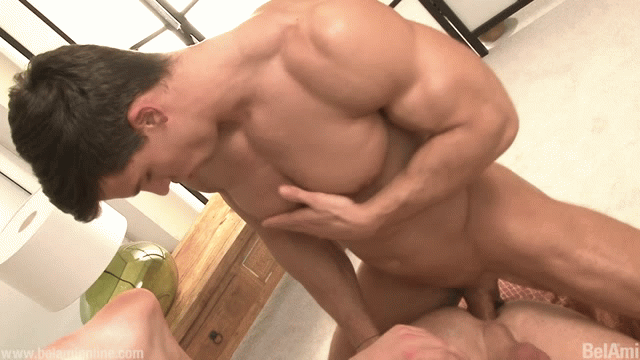 BelAmi has released several Kris Evans scenes since news of his retirement was made public during the "Loving Kris" month back in April of 2017, and they undoubtedly have several more in the vault that'll be released in the weeks and months (and years??) to come. The question is, just how many scenes are left?
Given how far in advance things are shot at BelAmi, there's no way to know for sure (BelAmi will presumably announce when the final Kris scene has been released, however), but just for fun, try to guess:
The trailer for the upcoming Kris/Jeroen scene (watch full scene here):
[
BelAmi: Kris Evans Fucks Jeroen Mondrian Bareback
]