Gay Porn Superstar Weekend: Kurtis Wolfe Fucks Brent Corrigan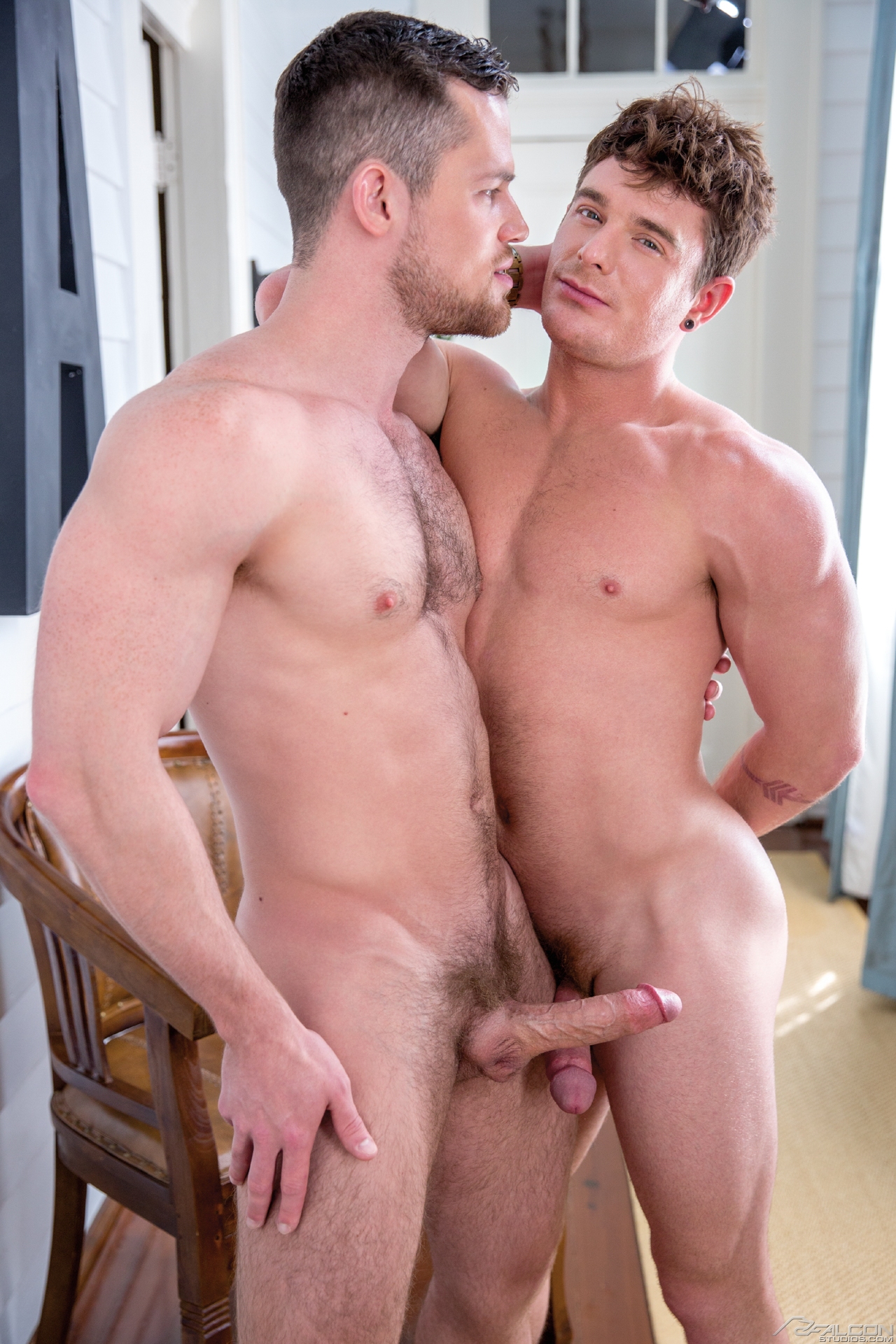 Gay Porn Superstar Weekend posts normally include at least three scenes, but this one scene from Falcon is so good, it alone might keep you…busy…all weekend long.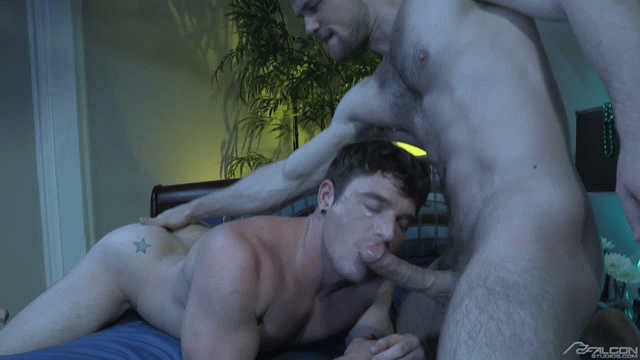 This is maybe the best scene from Falcon's Love And Lust In New Orleans (although, the opening scene with Wesley Woods and Ty Roberts is also great, and just as nut-busting), and it's obviously starring Brent Corrigan and Kurtis Wolfe.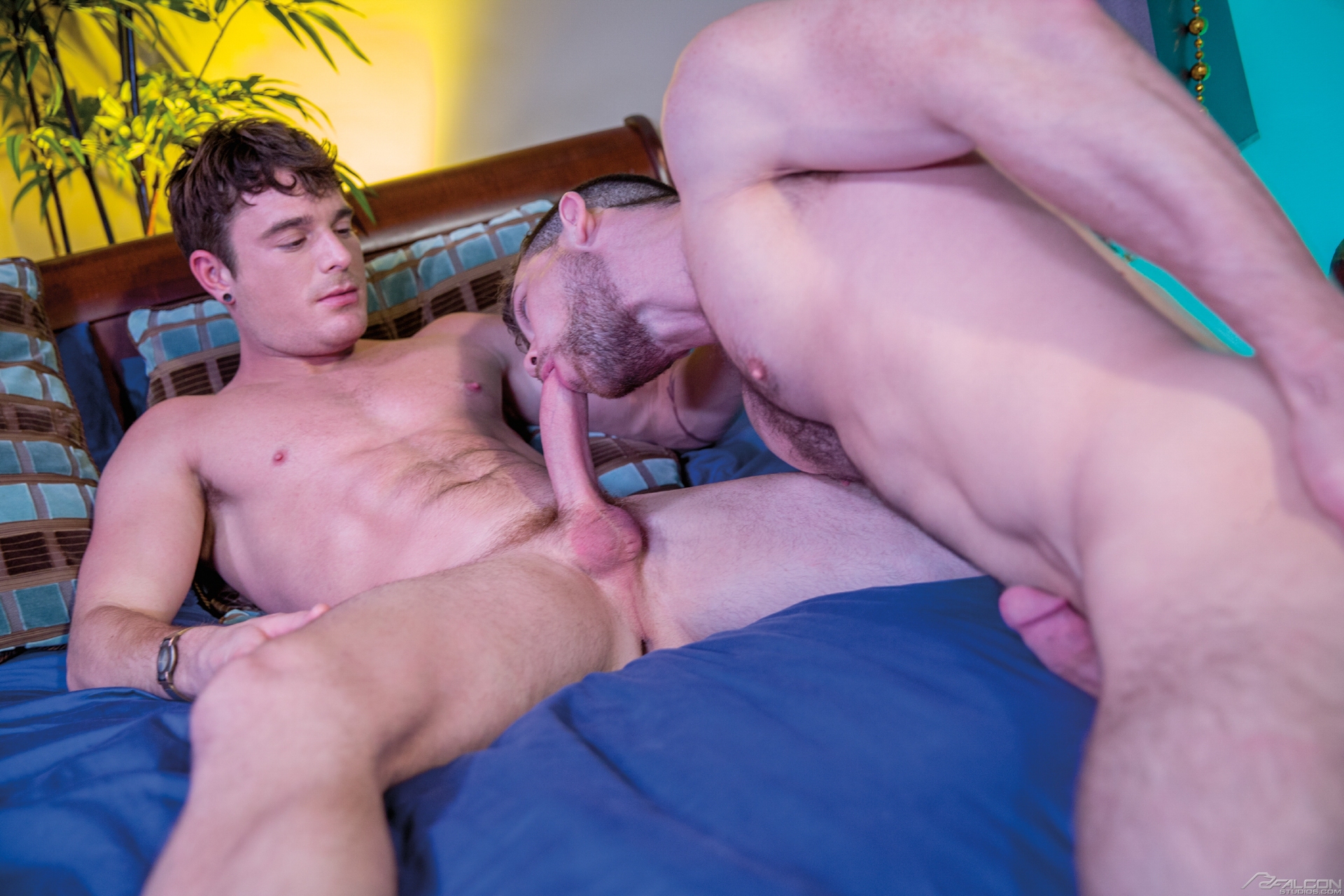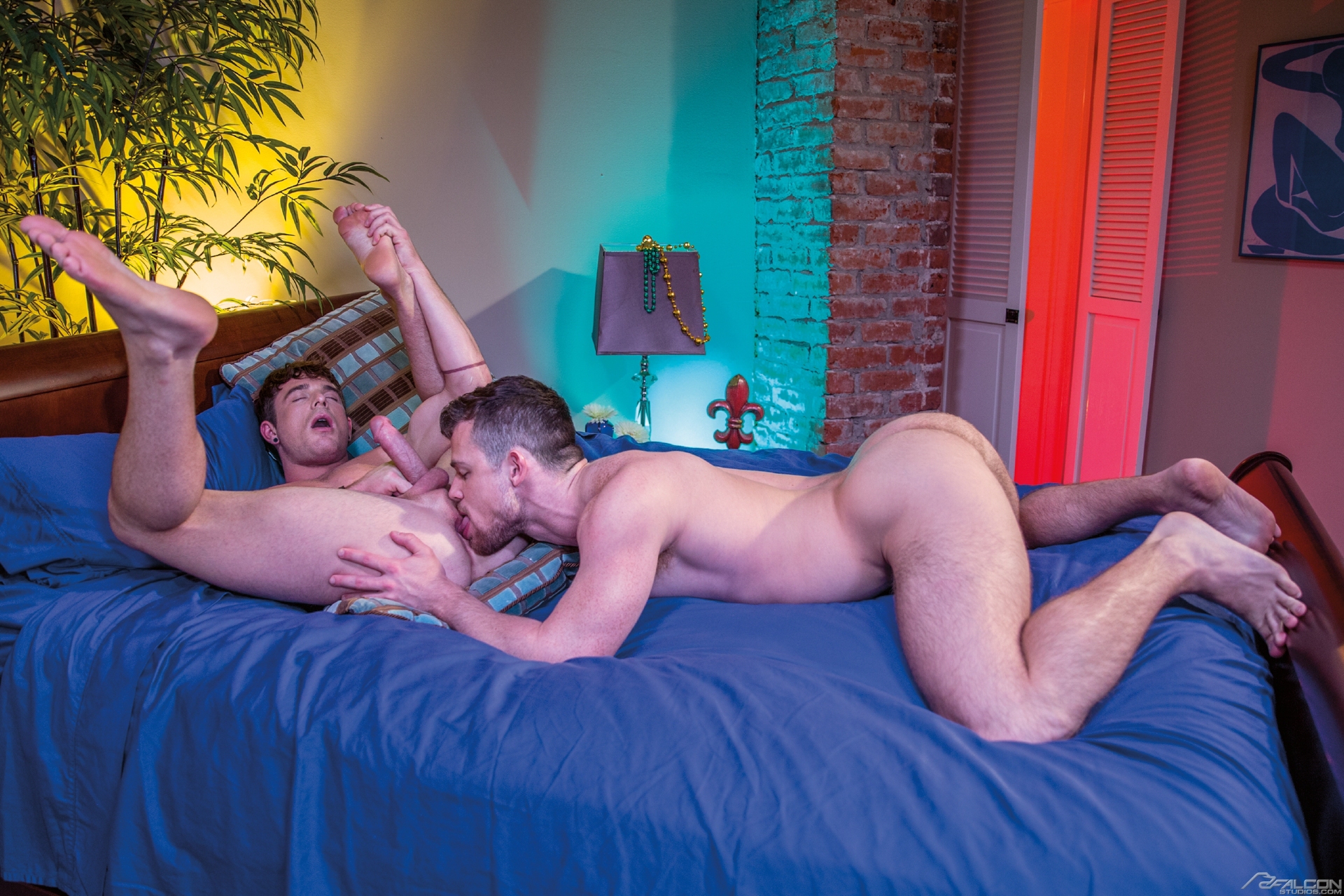 This is the first Brent Corrigan scene from Falcon in nearly six months (his last one was in Earthbound back in June) and, obviously, it's great to have him back. His performances never disappoint, and today's is no exception. In fact, this might be his best work of 2017, as you can plainly see in this gif: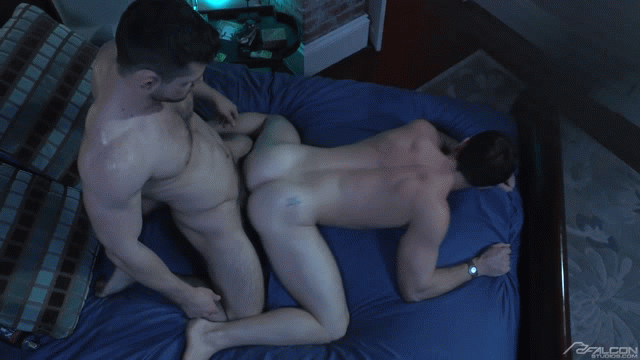 Speaking of "best," this is easily Kurtis Wolfe's best work this year, as he shows off the kind of powertopping (not to mention deep-throating) that most bottoms can only dream about: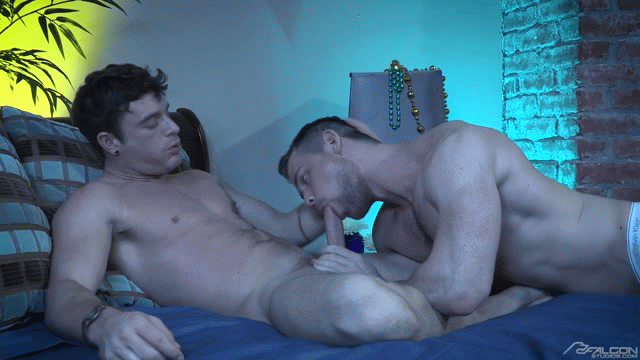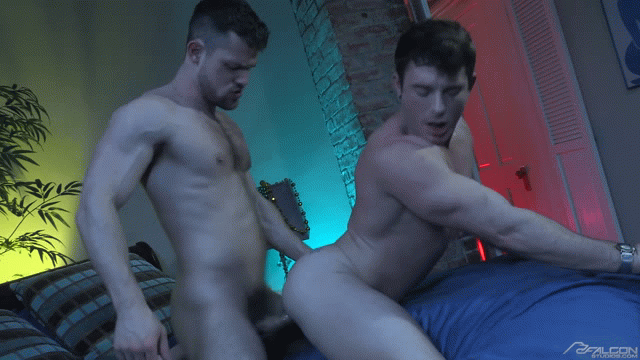 Also note how well this scene was lit and filmed (the scene trailer is down below), which makes watching Kurtis' big cock thrusting in and out of Brent's legendary bubble butt that much more incredible.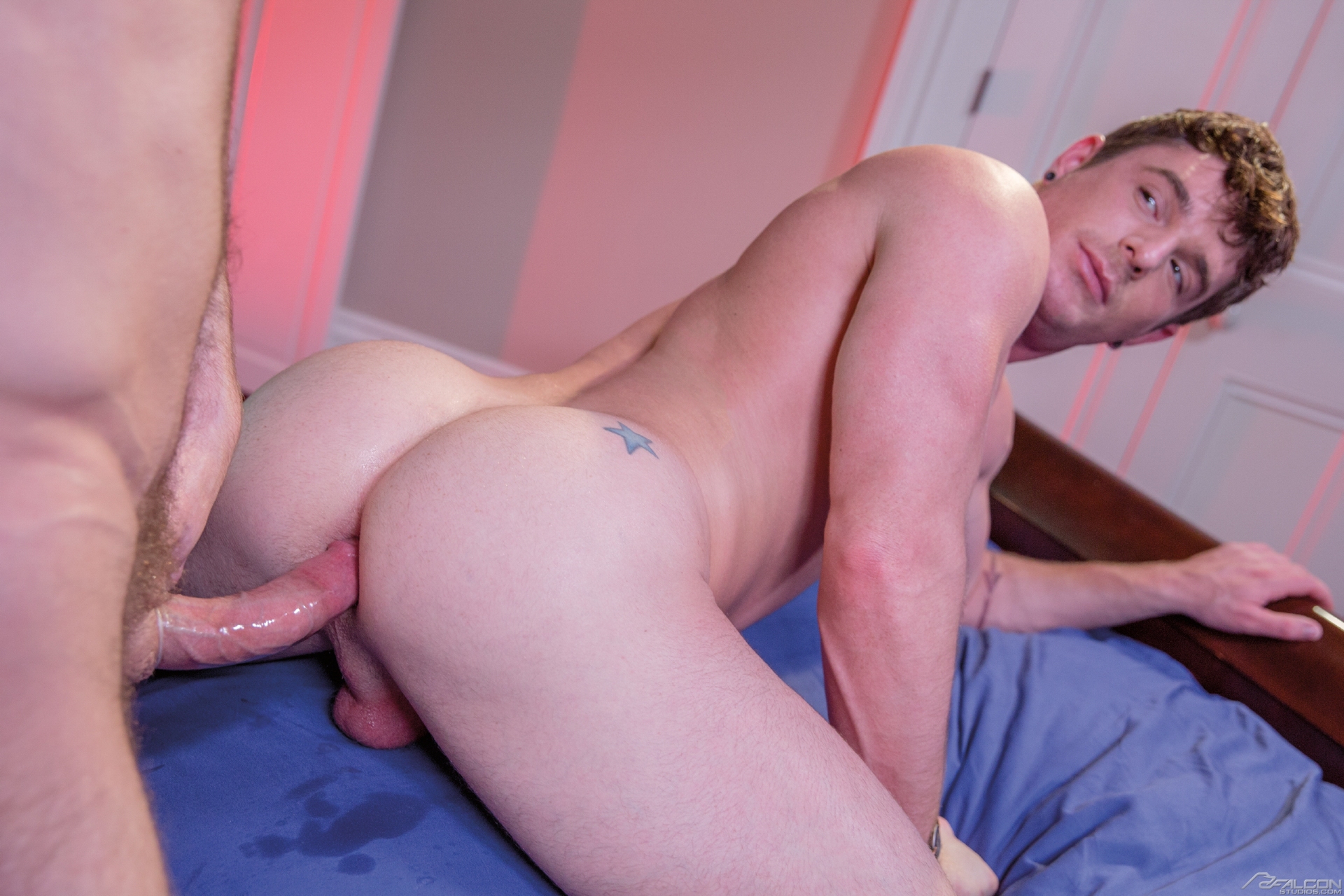 This is the kind of scene that reminds me of the greatest and most classic Falcon scenes from movies that made me a fan nearly 20 years ago (Other Side Of Aspen, Deep South, French Connections, The Crush), and if I gave grades in my reviews, the grade here would be an enthusiastic A+.
Trailer (watch full scene here):
[
Falcon: Kurtis Wolfe Fucks Brent Corrigan
]