Falcon's Earthbound Concludes With Brent Corrigan And Skyy Knox Flip-Fucking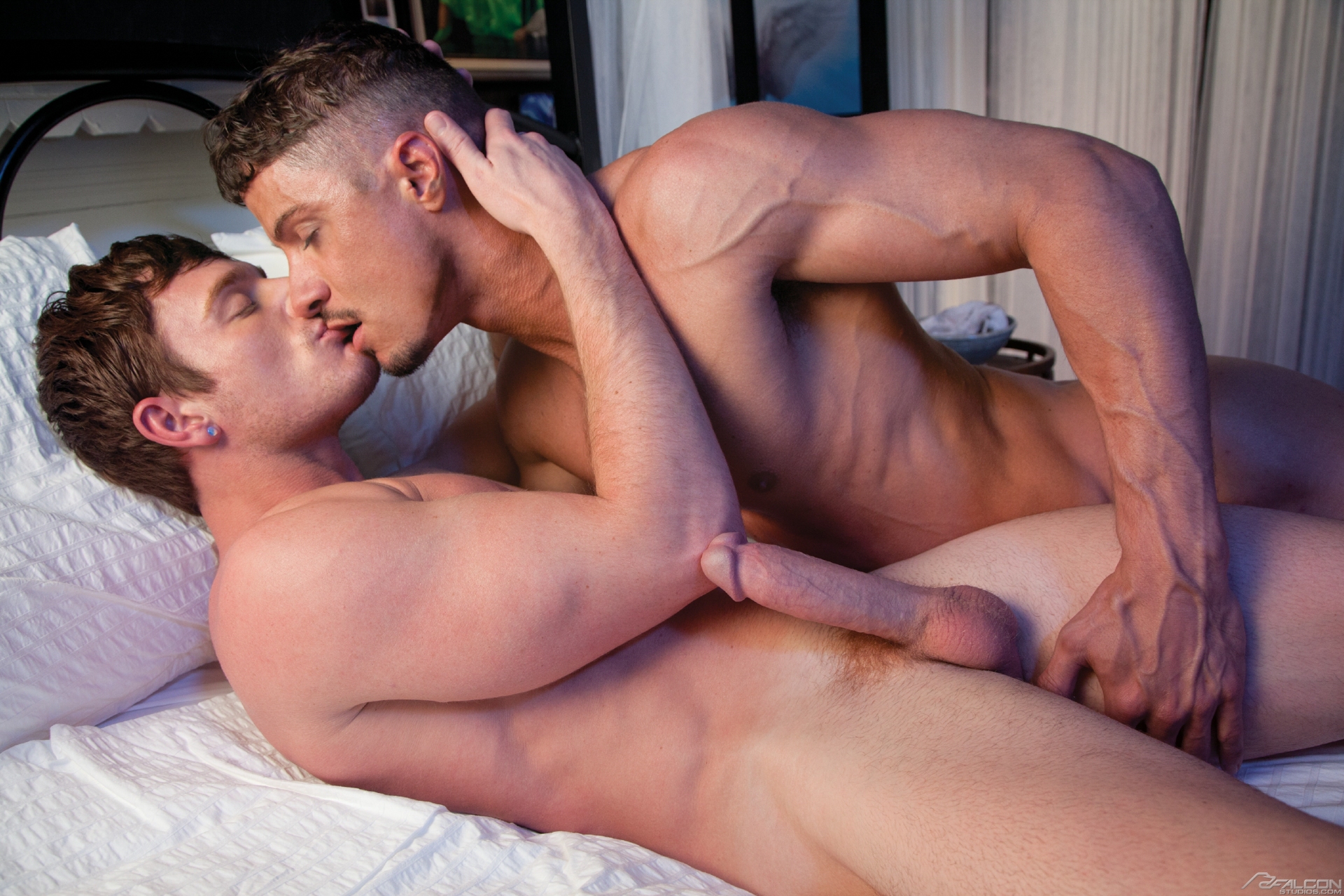 The final scene from Falcon's Earthbound features the studio's most legendary exclusive paired with the studio's newest exclusive for a wild yet intimate flip-fuck. It's Brent Corrigan and Skyy Knox, and with this conclusion, director Chi Chi LaRue and Falcon have now officially released the best feature of 2017, so far.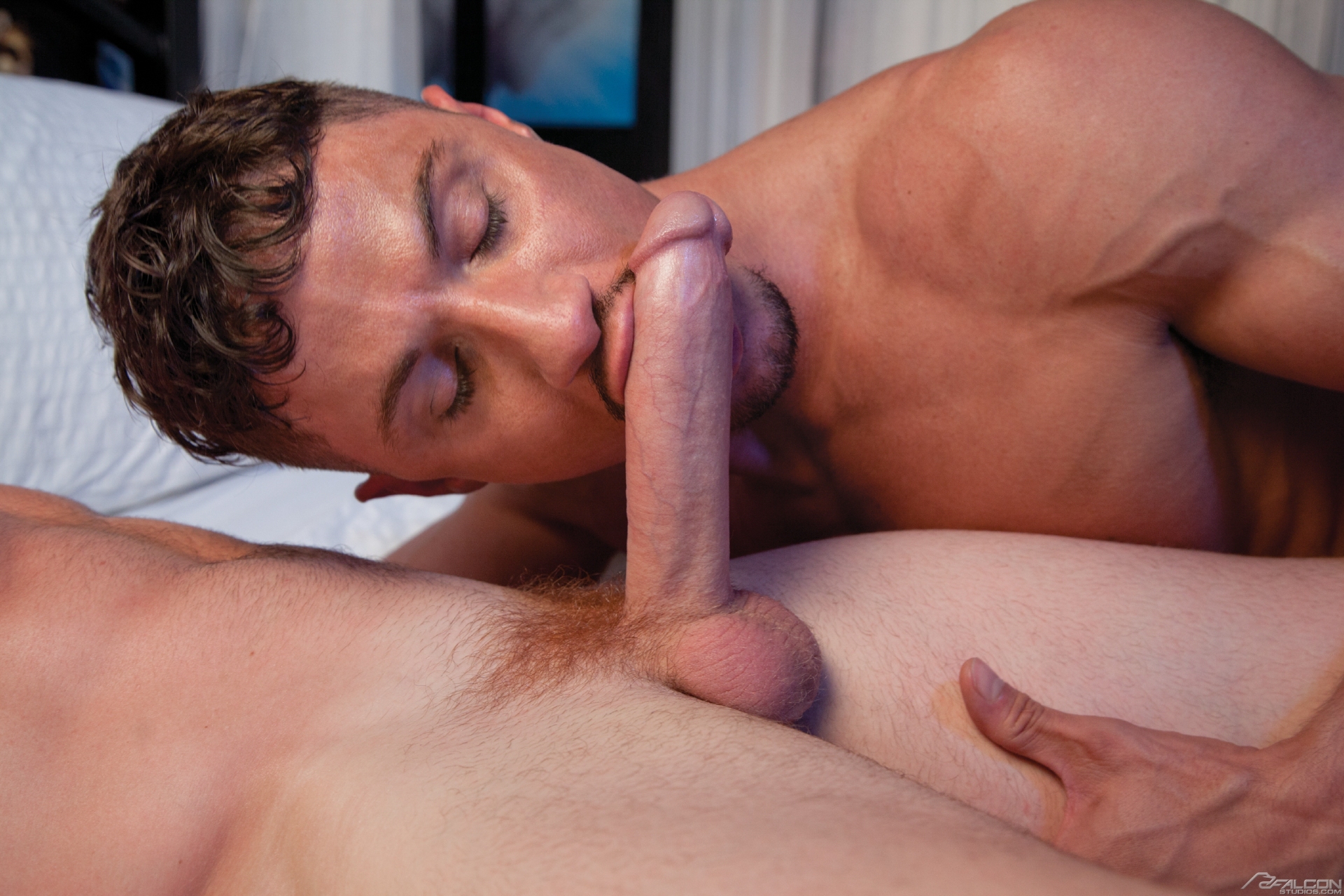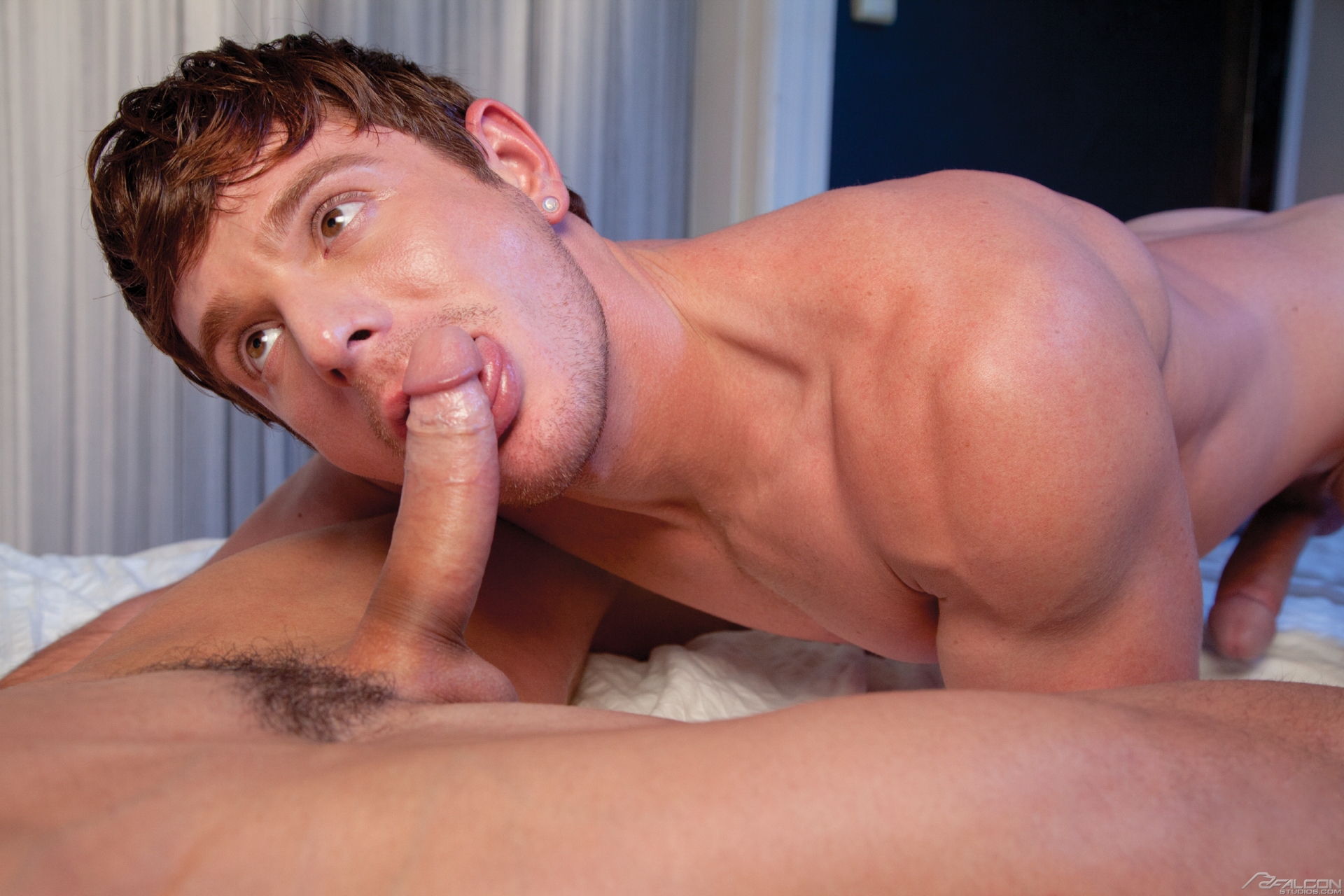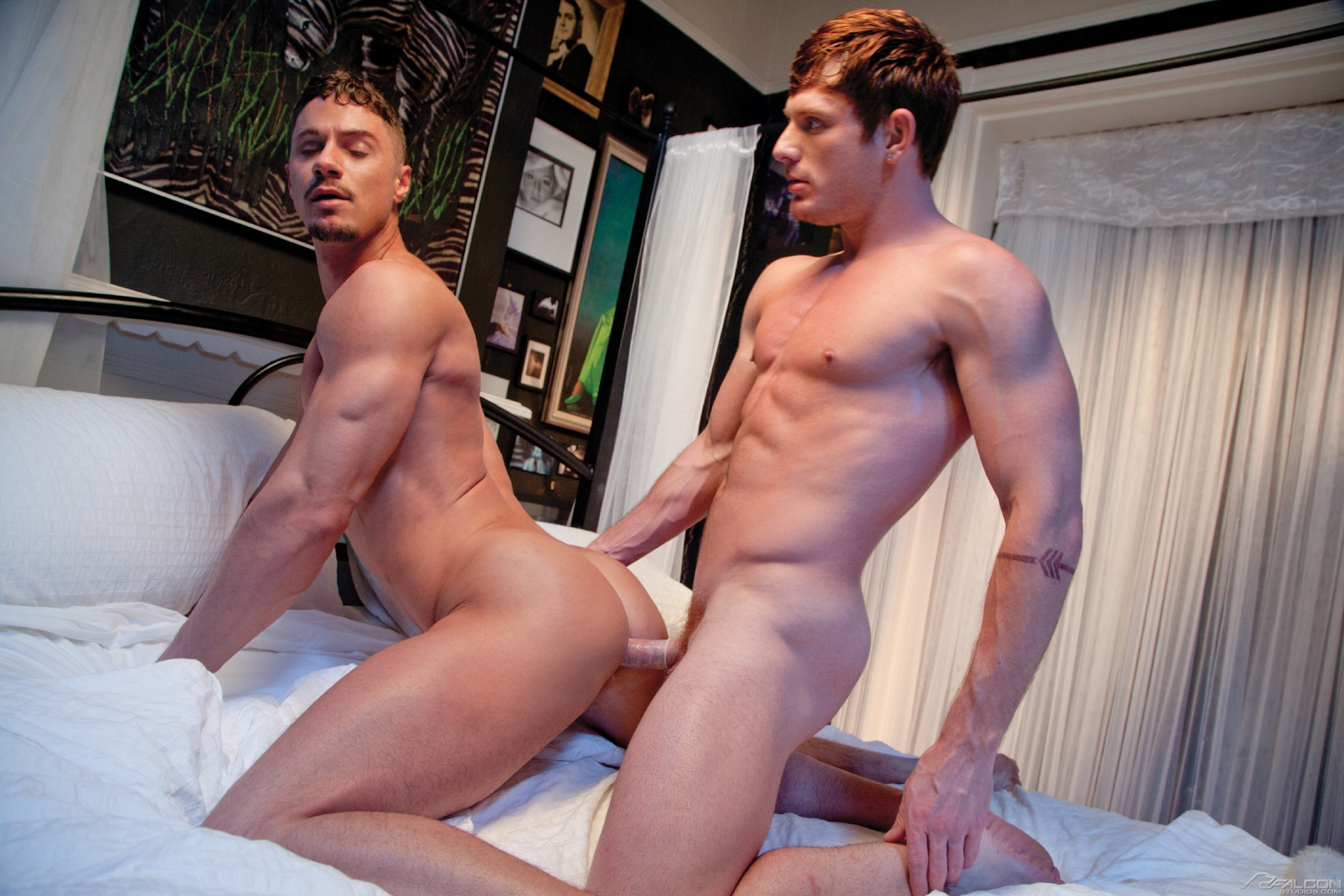 Before its release, I was worried that Earthbound would be bogged down by a crazy plot and distracting sets/costumes, but I was wrong. The sex was the focus in every scene, and all of it was filmed well. Dialog was light and the story moved briskly, and all the make-up/costumes/special effects worked. And, as previously noted, this is the best cast assembled in recent memory. Every single performer has never looked better, and many turned in what could be career-best performances.
With Brent Corrigan and Skyy Knox as the Earthbound finale, it's the epitome of "saving the best for last."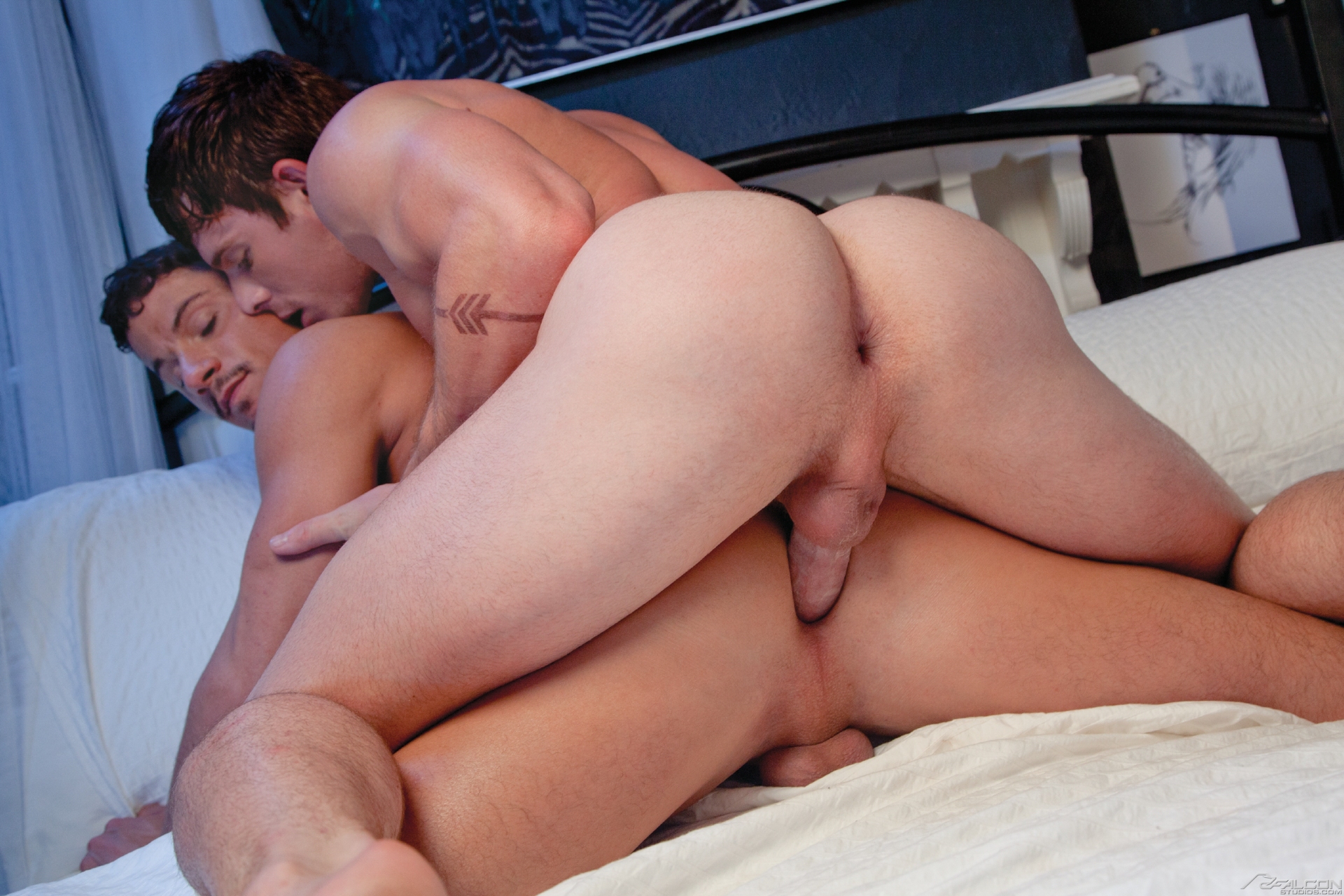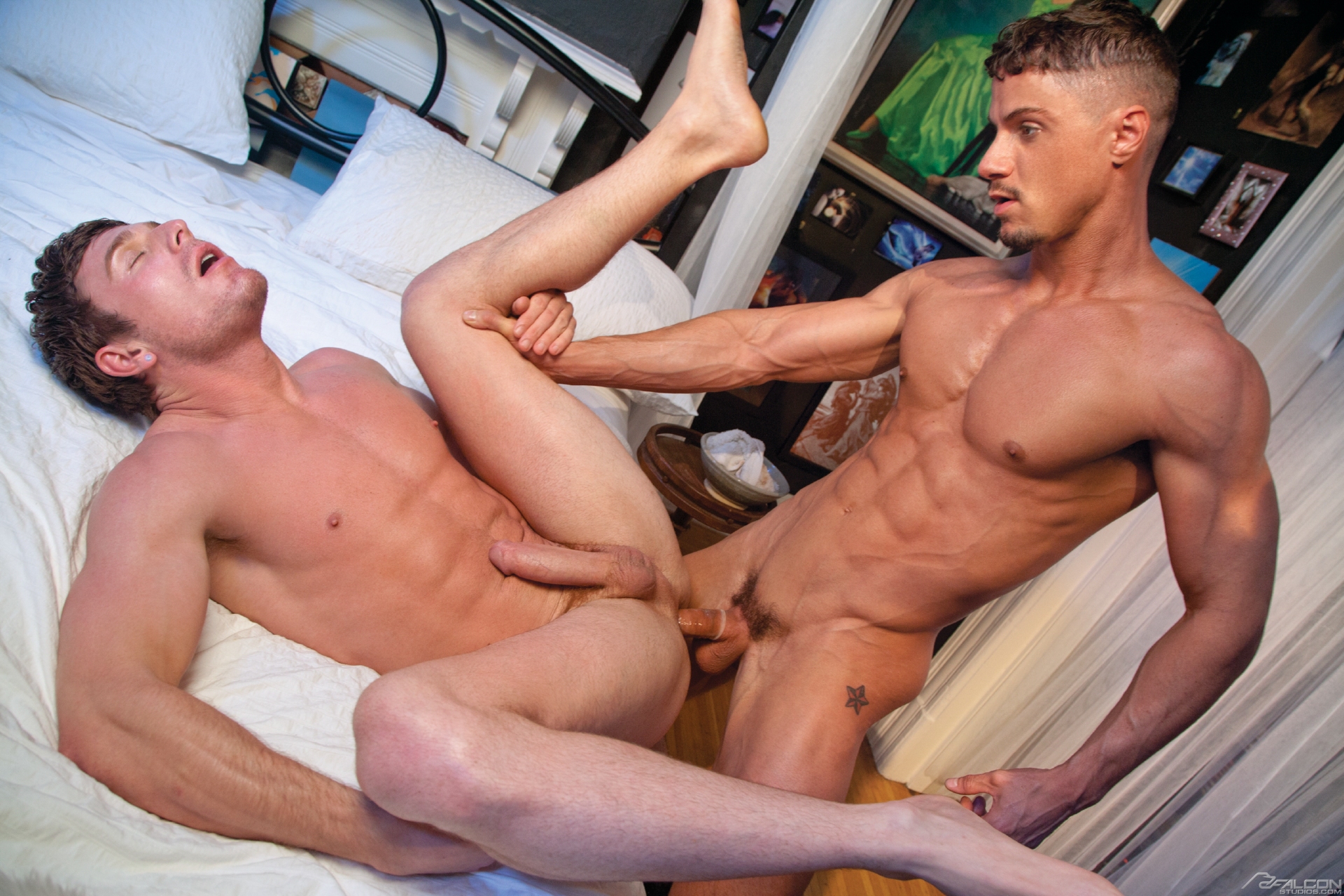 Trailer (watch full scene here):
[
Falcon's Earthbound: Brent Corrigan And Skyy Knox Flip-Fuck
]