Kyle Ross Just Can't Stop Sitting On Monster Cocks!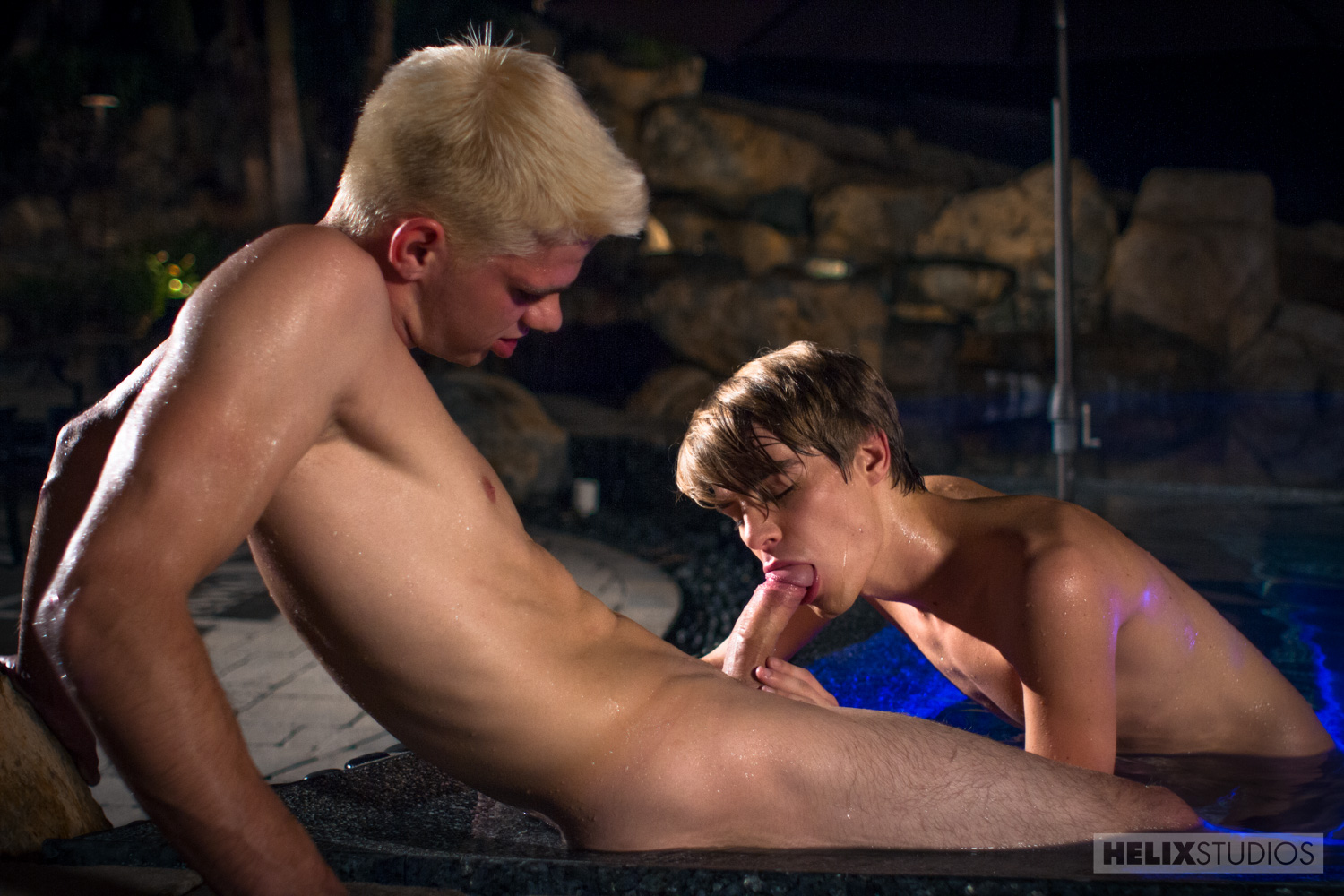 Last week, twink sensation Kyle Ross shocked everyone (including himself) when he was on the receiving end of one of the largest and longest lasting cum shots ever recorded on film. And that cum shot was fired out of none other than Lucas Knight's cock—one of the most monstrous cocks in gay porn.
Did you think Kyle Ross was done showing off what he can do with monster cocks? Think again.
This week, Kyle Ross tackles (literally) another monster cock, and it's the monster cock belonging to Russian muscle jock Dalton Briggs.
Kyle Ross never met a monster cock he didn't like!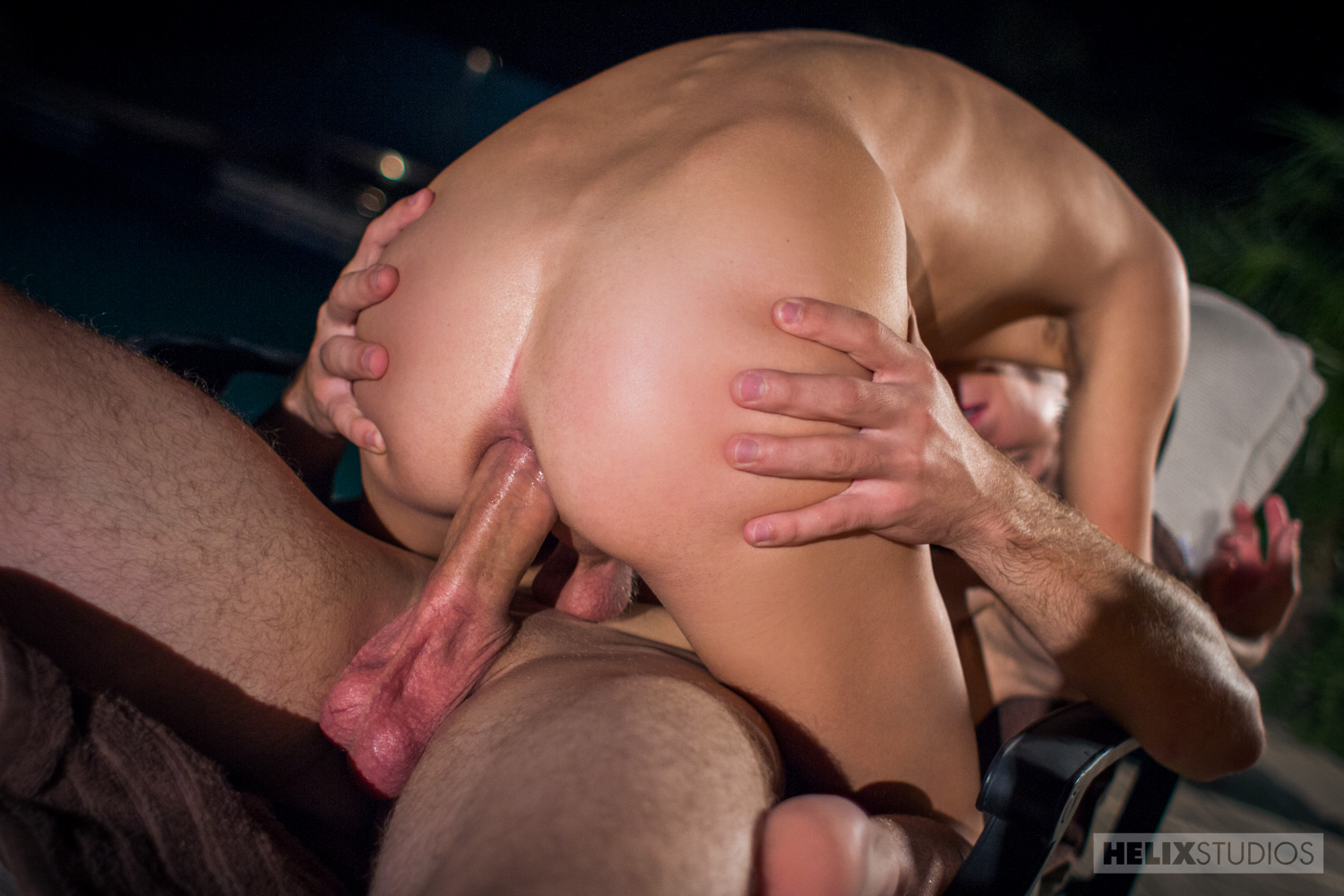 Can anything stop Kyle Ross from riding monster cocks?!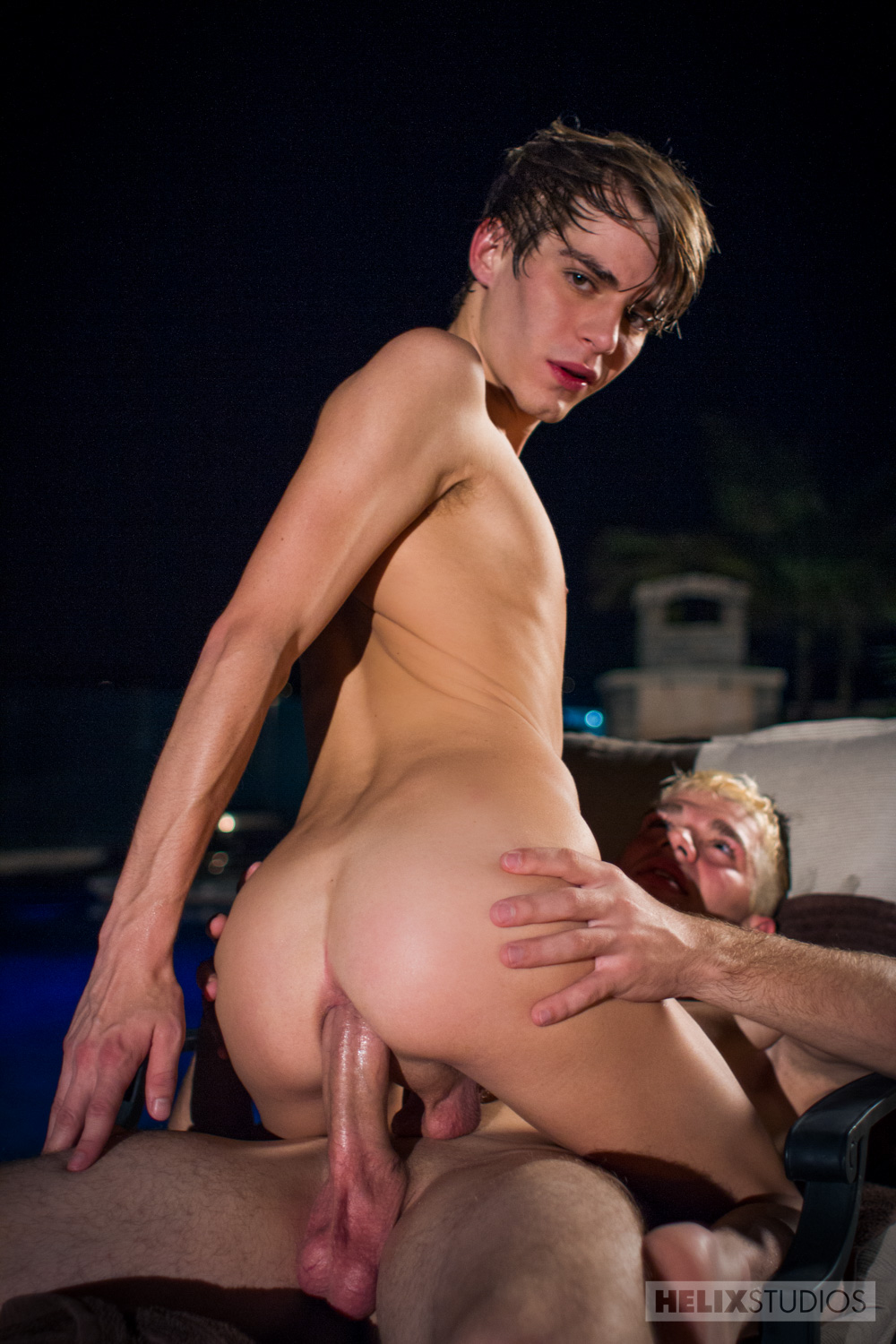 If you have a monster cock, watch out! Kyle Ross will probably try to sit on you.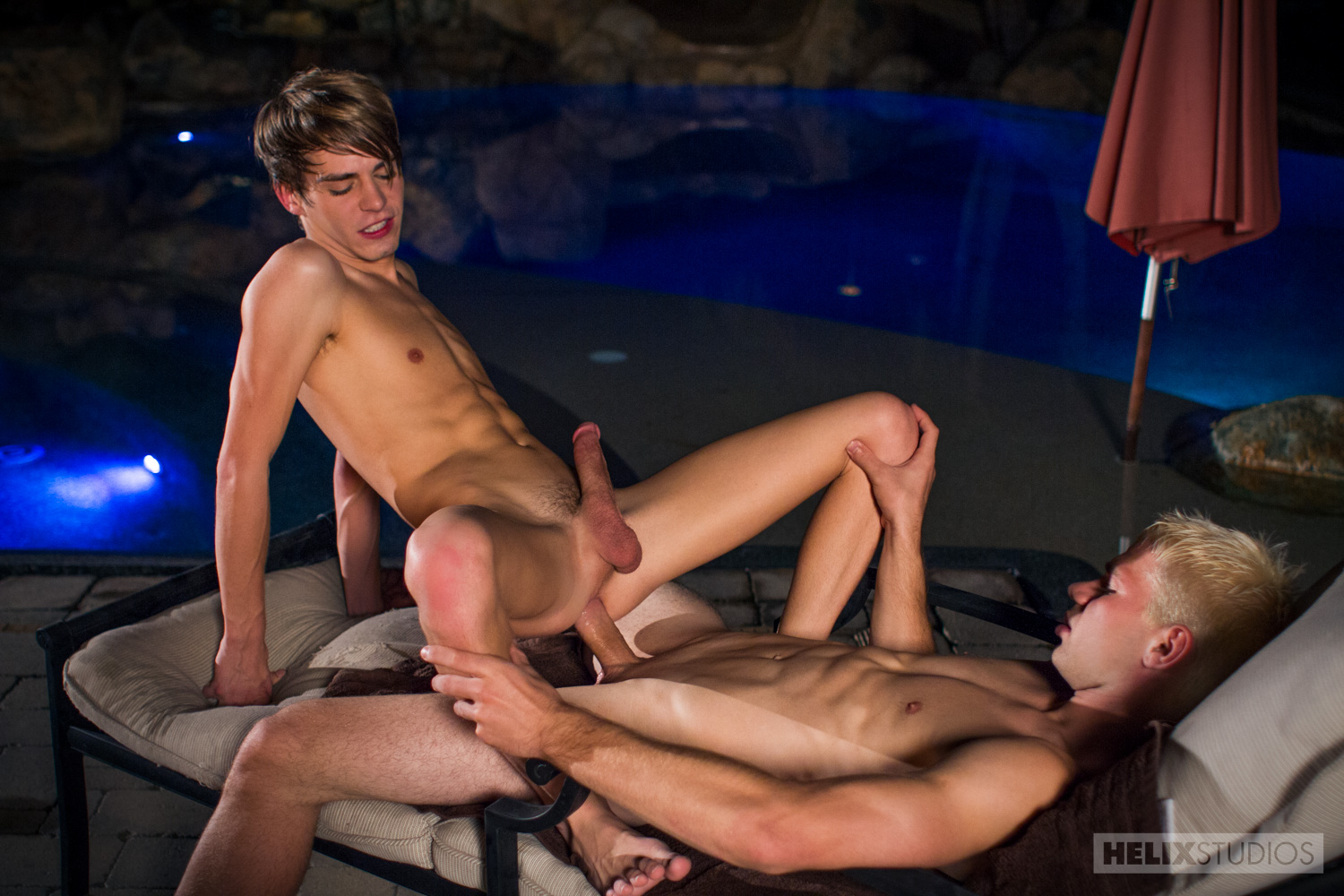 Kyle Ross + Bareback Monster Cocks 4Evr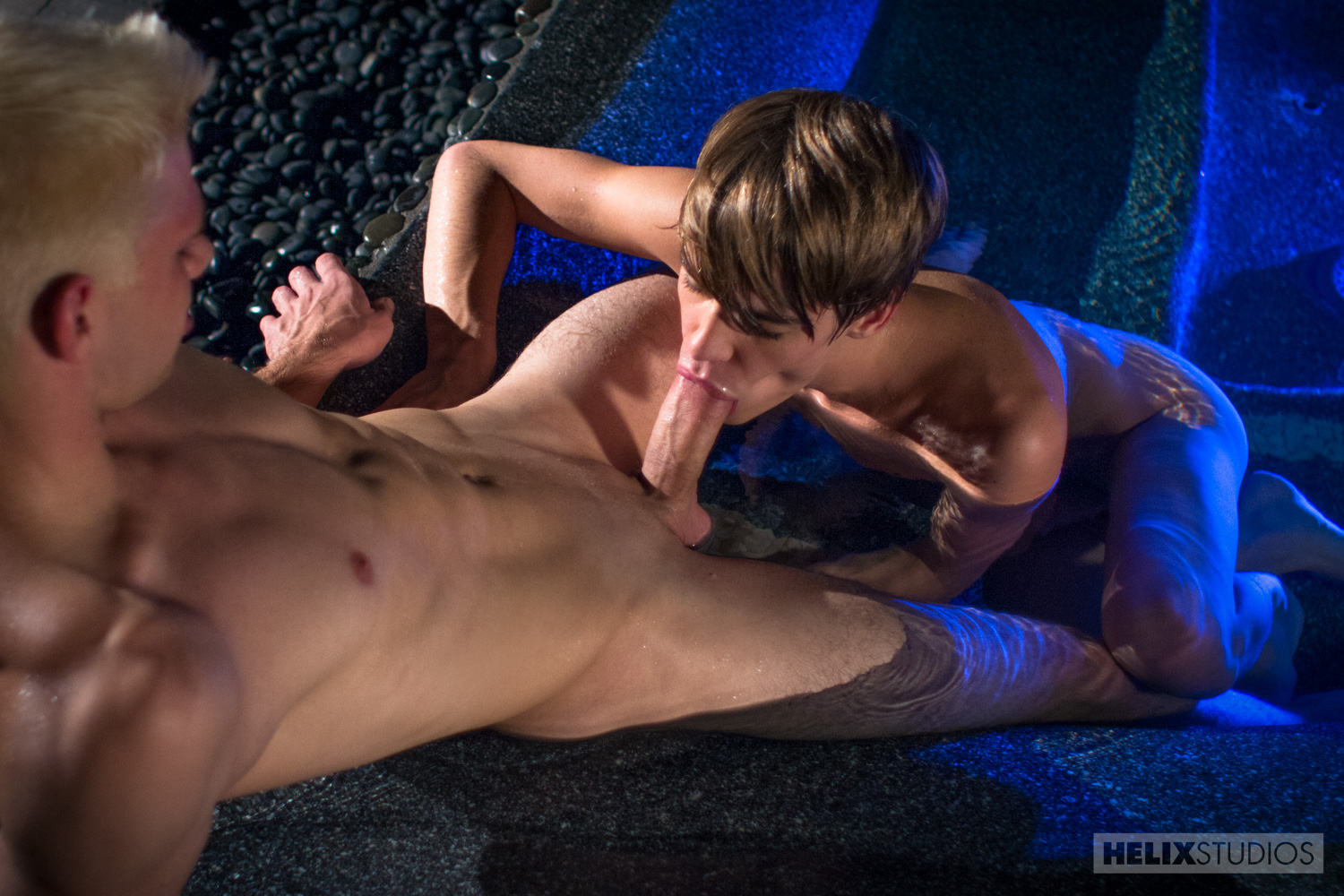 What does Kyle Ross love more: Sitting on monster cocks or sucking on monster cocks?
Duh, Kyle Ross loves nothing more than sitting on monster cocks!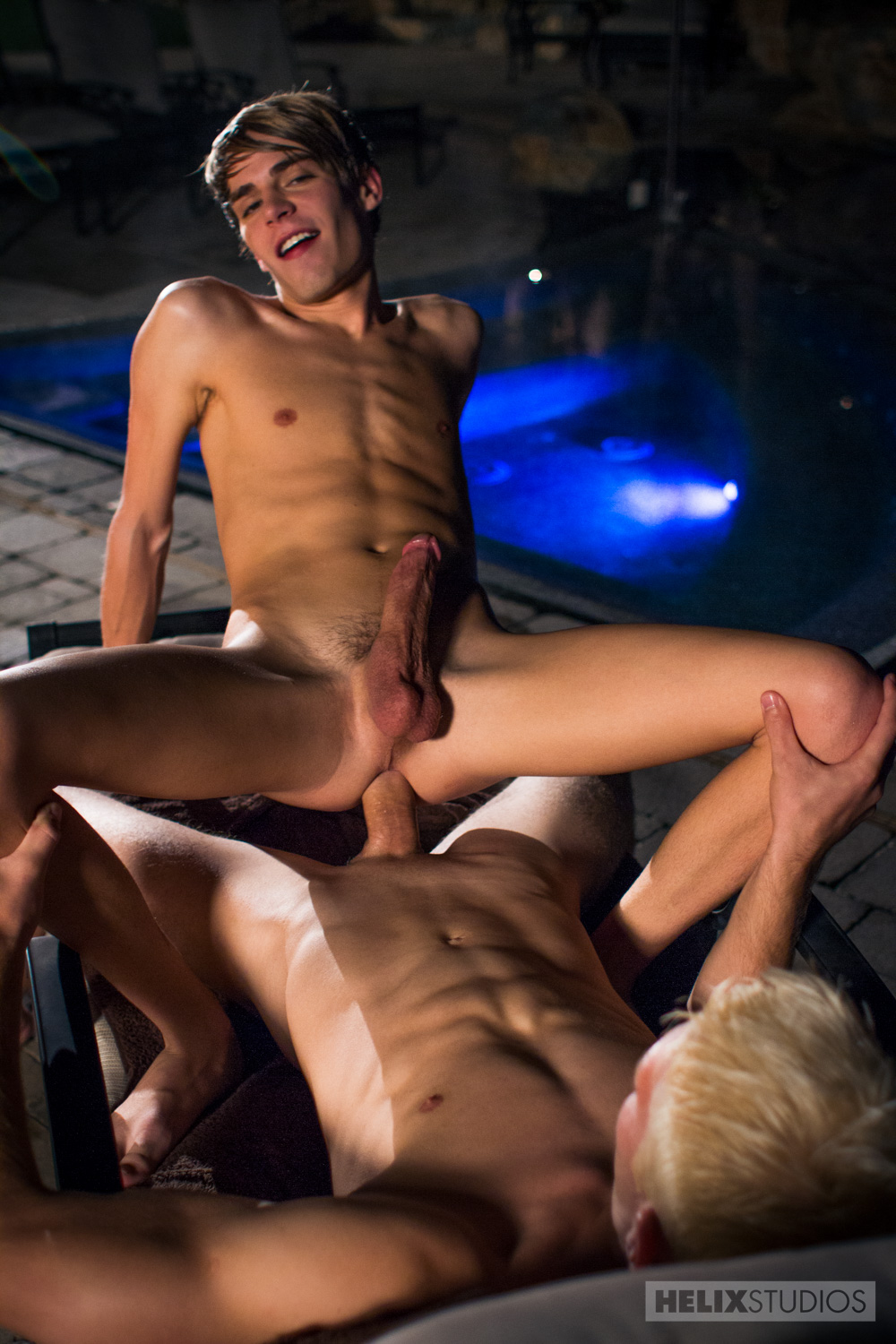 Simply put, Kyle Ross just can't stop sitting on monster cocks!
Trailer (watch full scene here):
[
Helix Studios: Kyle Ross Rides Dalton Briggs' Monster Cock Bareback
]