Gay Porn Before And After: Kyle Ross 2011 Vs. 2019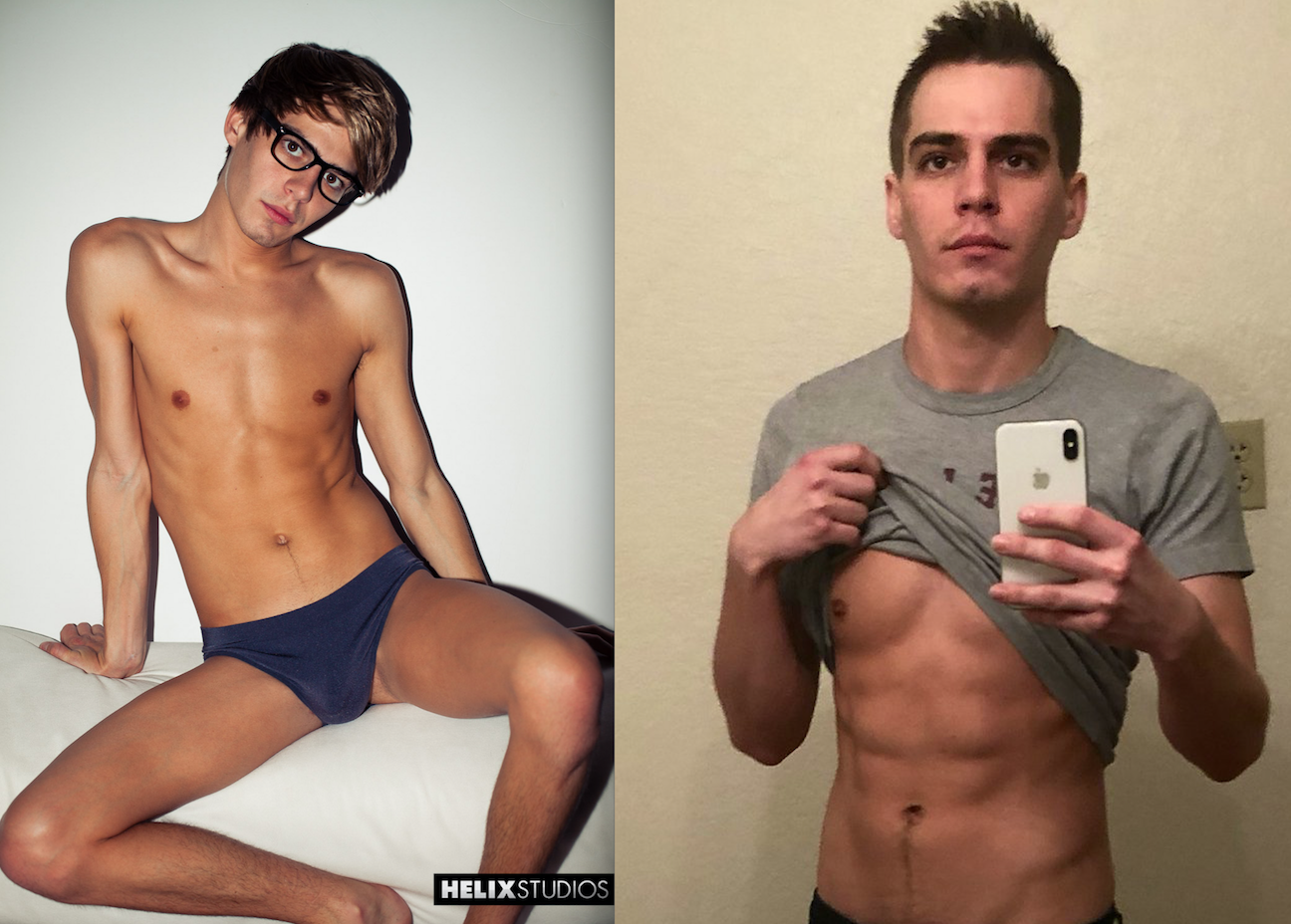 It's another stunning metamorphosis in this edition of Gay Porn Before And After, with gay porn star Kyle Ross undergoing a complete transformation. From lanky and long-haired twink to ripped and clean-cut twunk, here's Kyle Ross in his first Helix gay porn scene in 2011 vs. Kyle Ross (a.k.a. Kyle 2.0) in his new Helix gay porn scene today: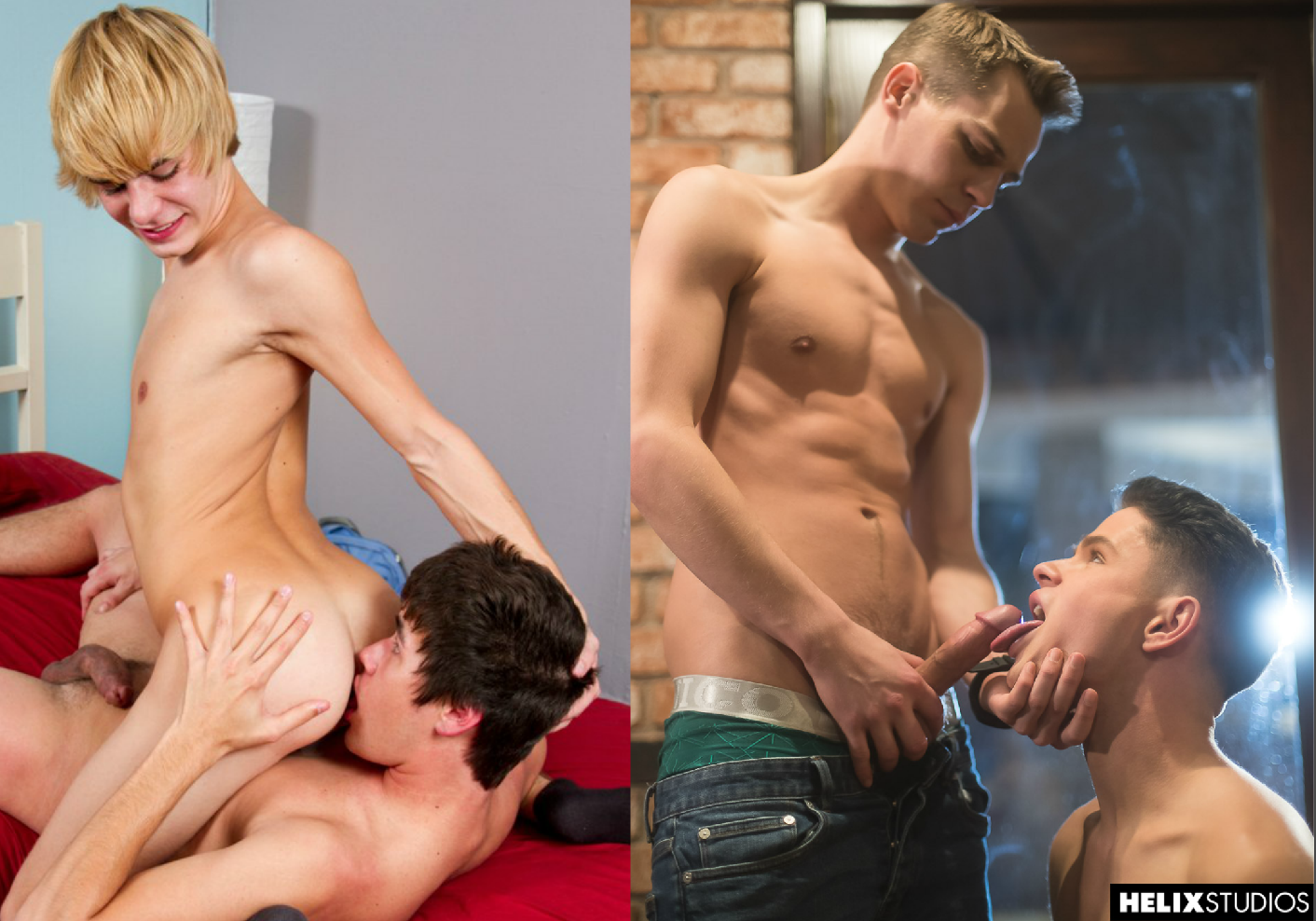 Prefer one Kyle over the other? A lot can change in eight years!
Kyle 2011 vs. Kyle 2019: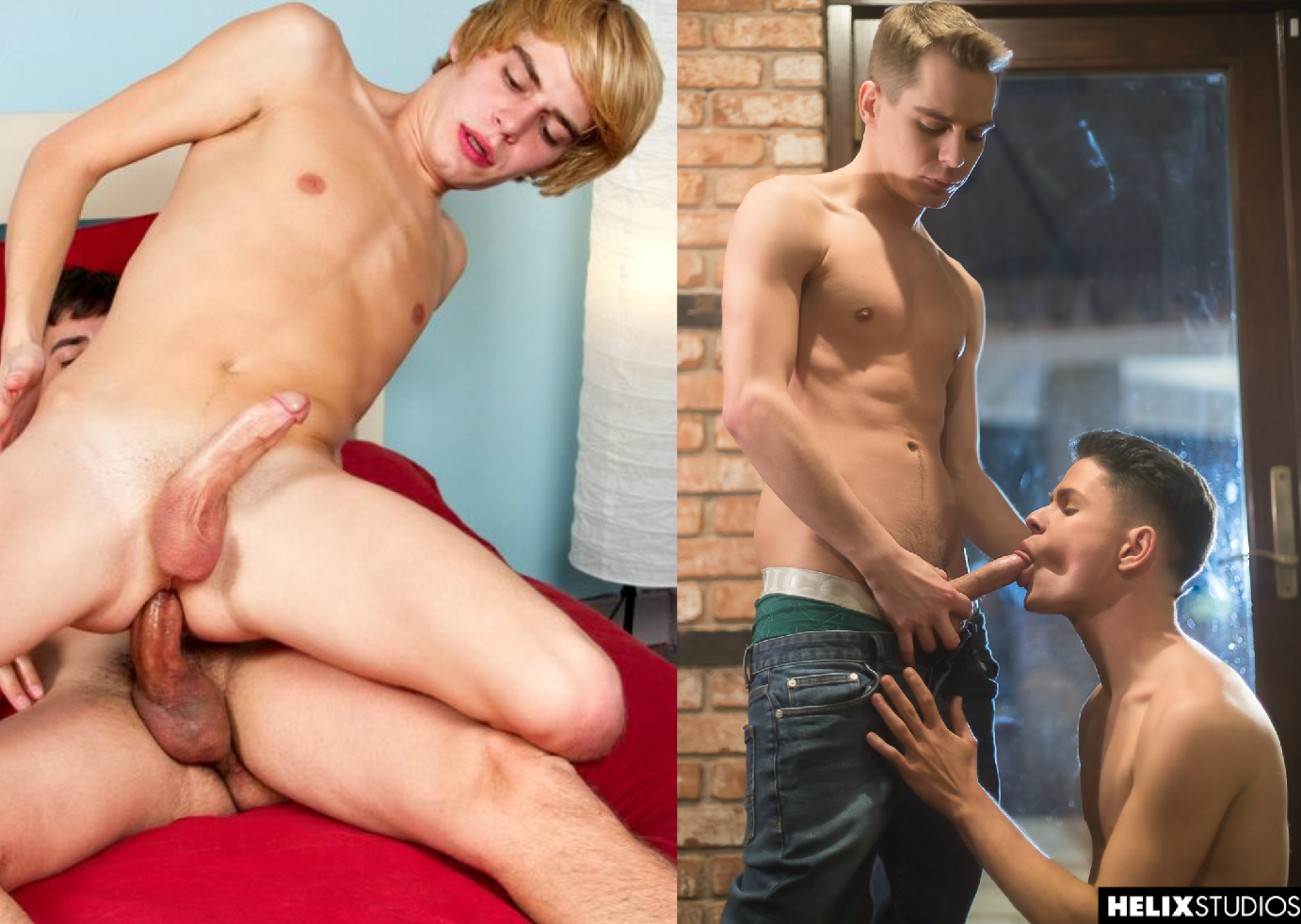 Moving beyond 2011, here was Kyle in 2014 (on the left) vs. Kyle in 2019 (on the right):
How much more hot can Kyle get this year? With new workouts, a new bod, new hair, and being newly single, the sky's the limit for Kyle in 2019. Here's his latest scene, in which he flip-fucks bareback with dreamy twink Dylan Hayes: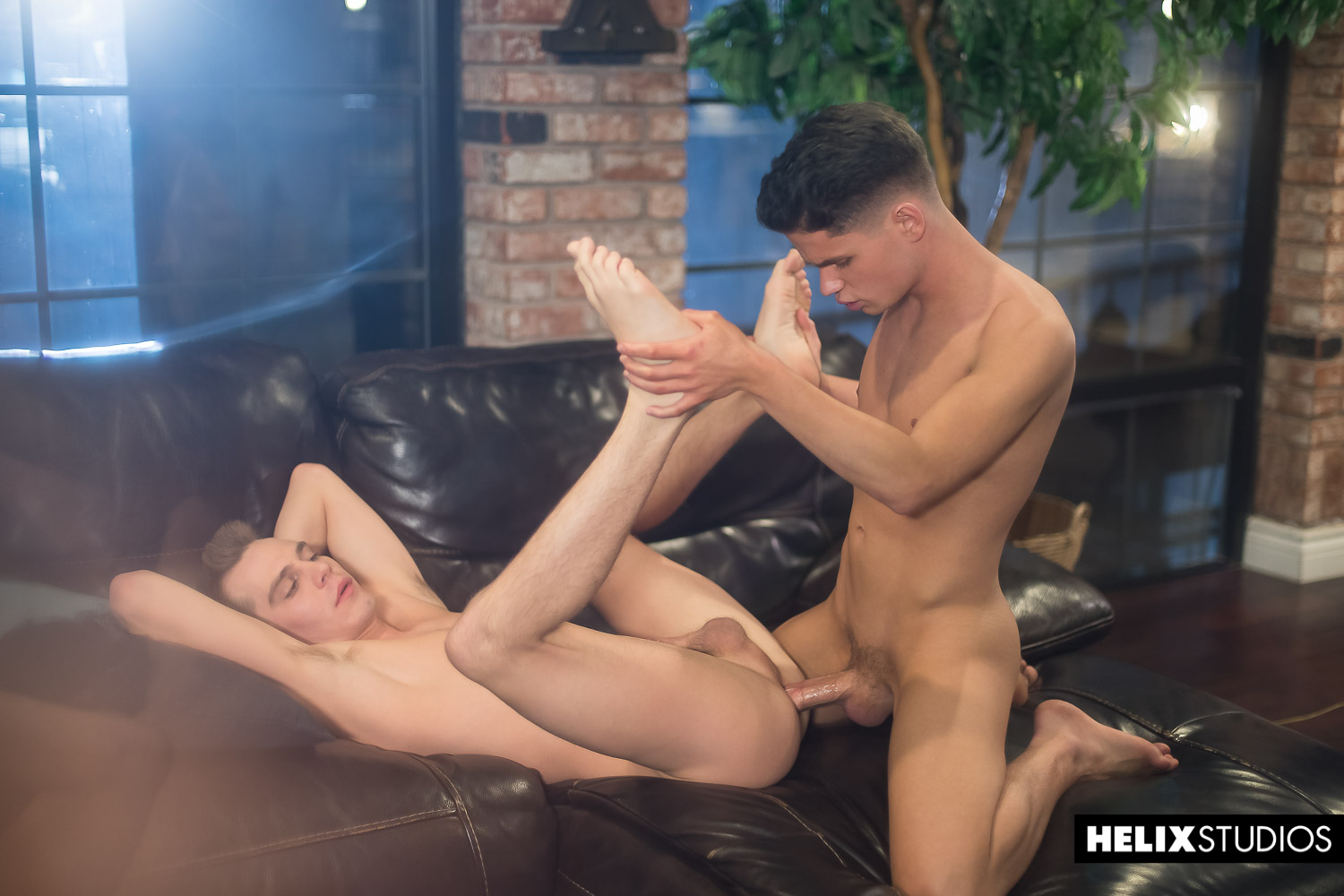 Trailer (watch full scene here):
[
Helix: Kyle Ross And Dylan Hayes Flip-Fuck Bareback
]