Should Landon Mycles Become The Next Men.com Exclusive?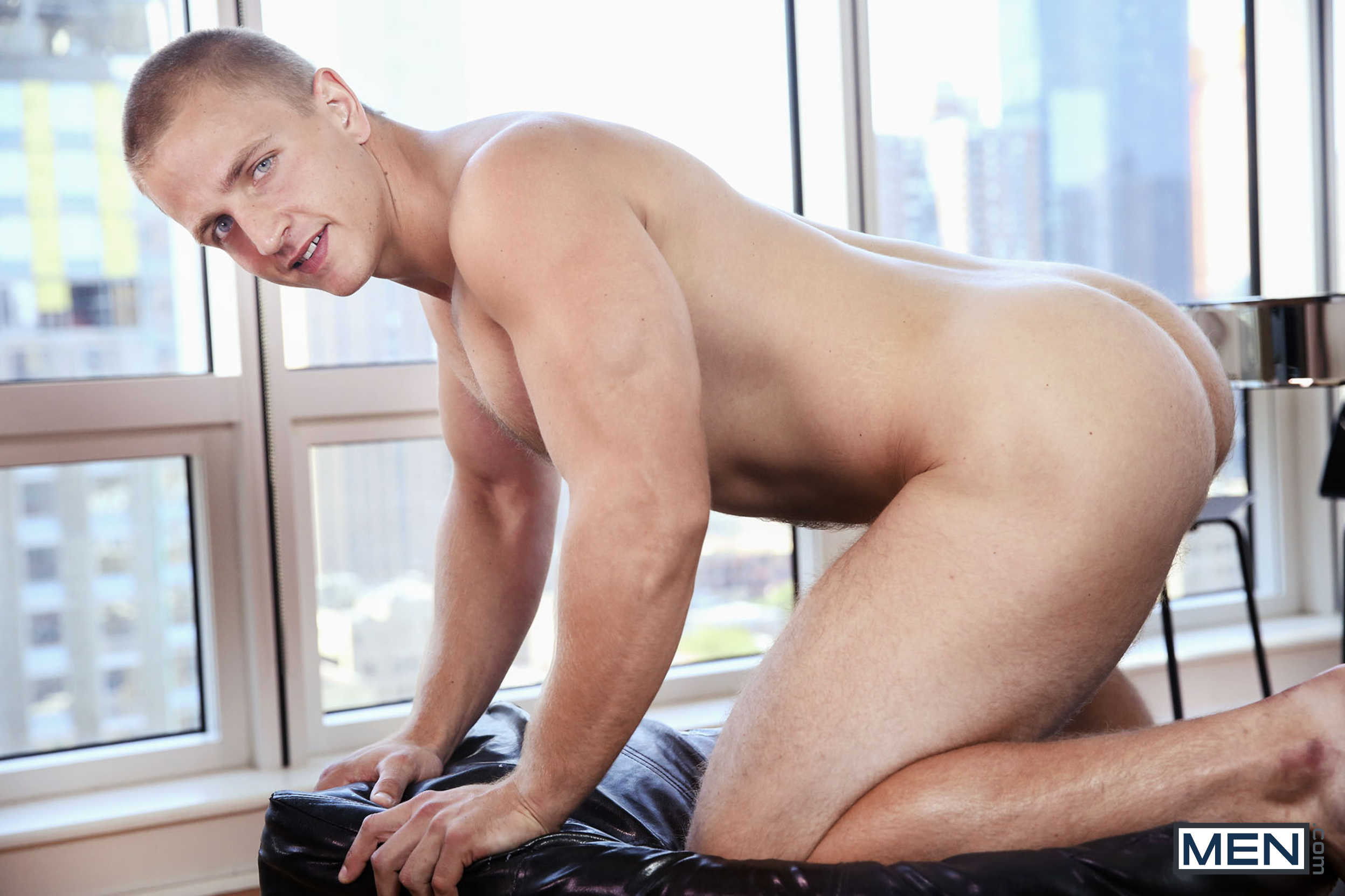 Men.com's "Next Exclusive" contest is in full swing now (ICYMI, details here), and the first of three scenes to help you pick a winner has been released today. Obviously, it's with powerbottom Landon Mycles (a.k.a. Marcus Mojo), and thank god he's bottoming, unlike what he did in his previous scene. His top is Jimmy Fanz.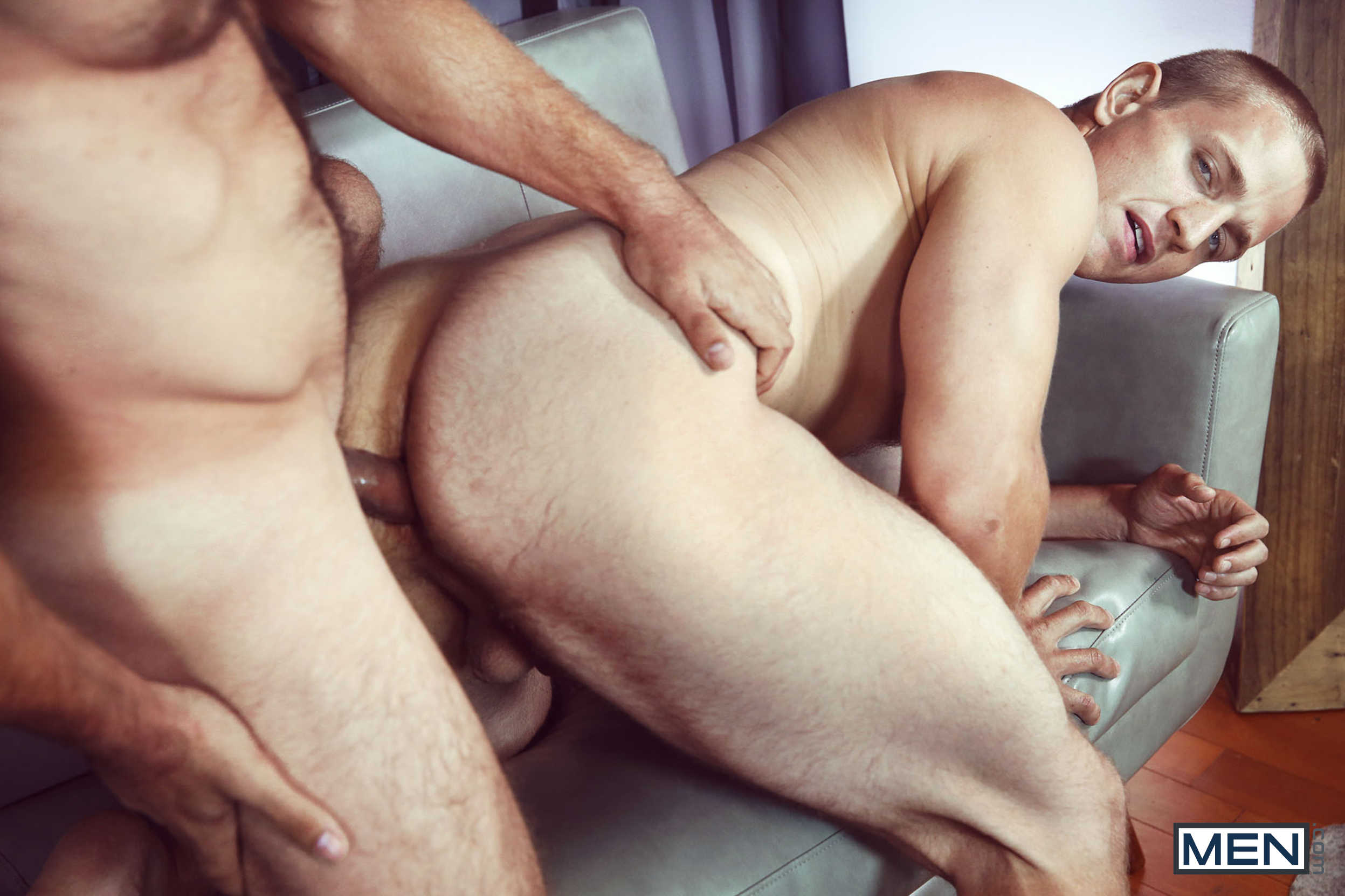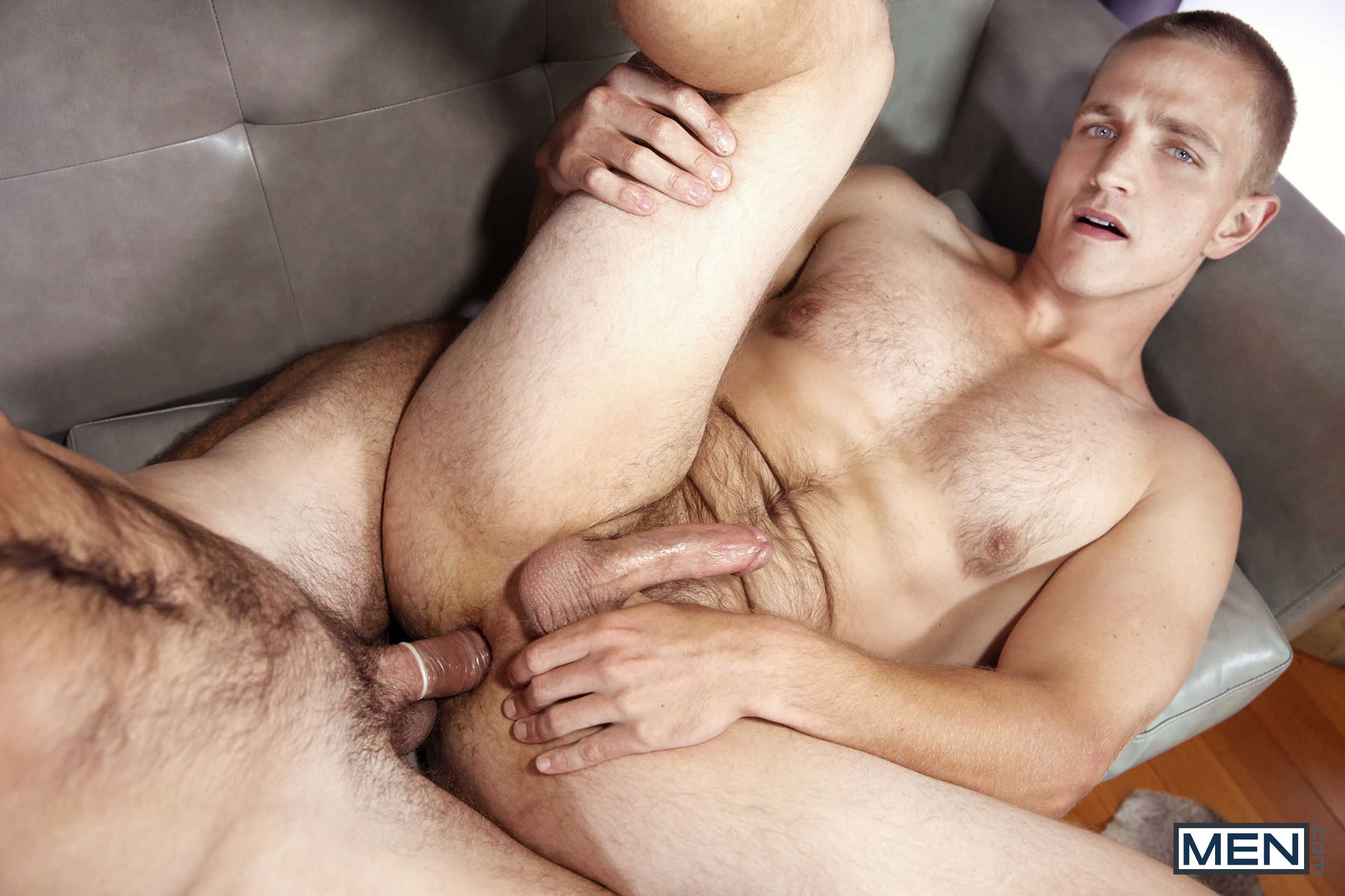 Should Landon Mycles become the next Men.com exclusive? It's entirely up to you. Vote in the poll below, and/or post a tweet with the hashtag of your preferred performer (#teamLandon, #teamAlex, #teamDiego). Voting runs through November 30th.
Trailer for today's Landon Mycles scene (watch in full here):
[Men.com: Jimmy Fanz Fucks Marcus Mojo
]