Drake Magnum Sucks His Own Cock While Being Barebacked By Liam Cyber
Wait—Bromo has released a scene that's actually…good? It's a rarity, but that's happened today with the release of Liam Cyber and Drake Magnum's bareback fuckfest.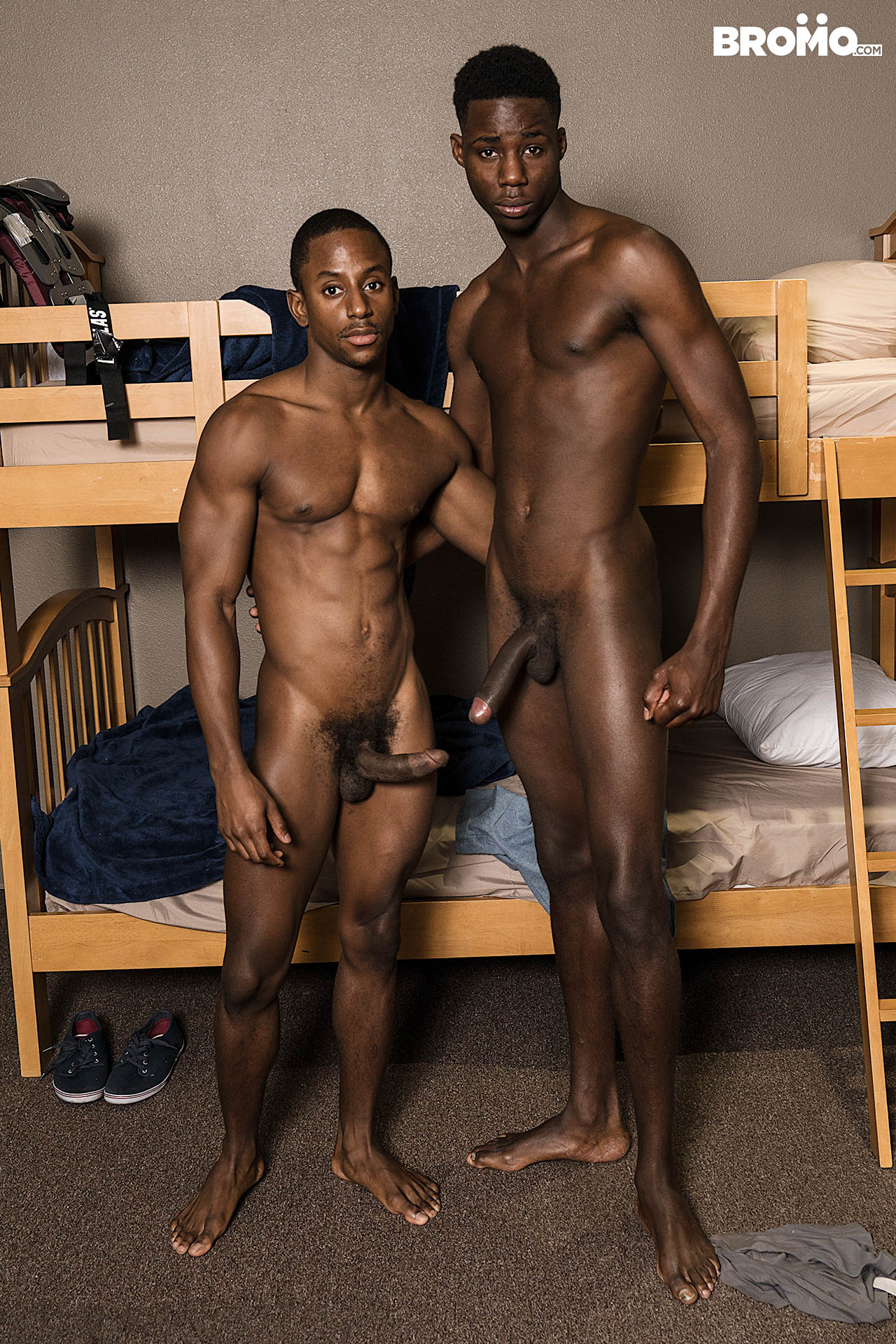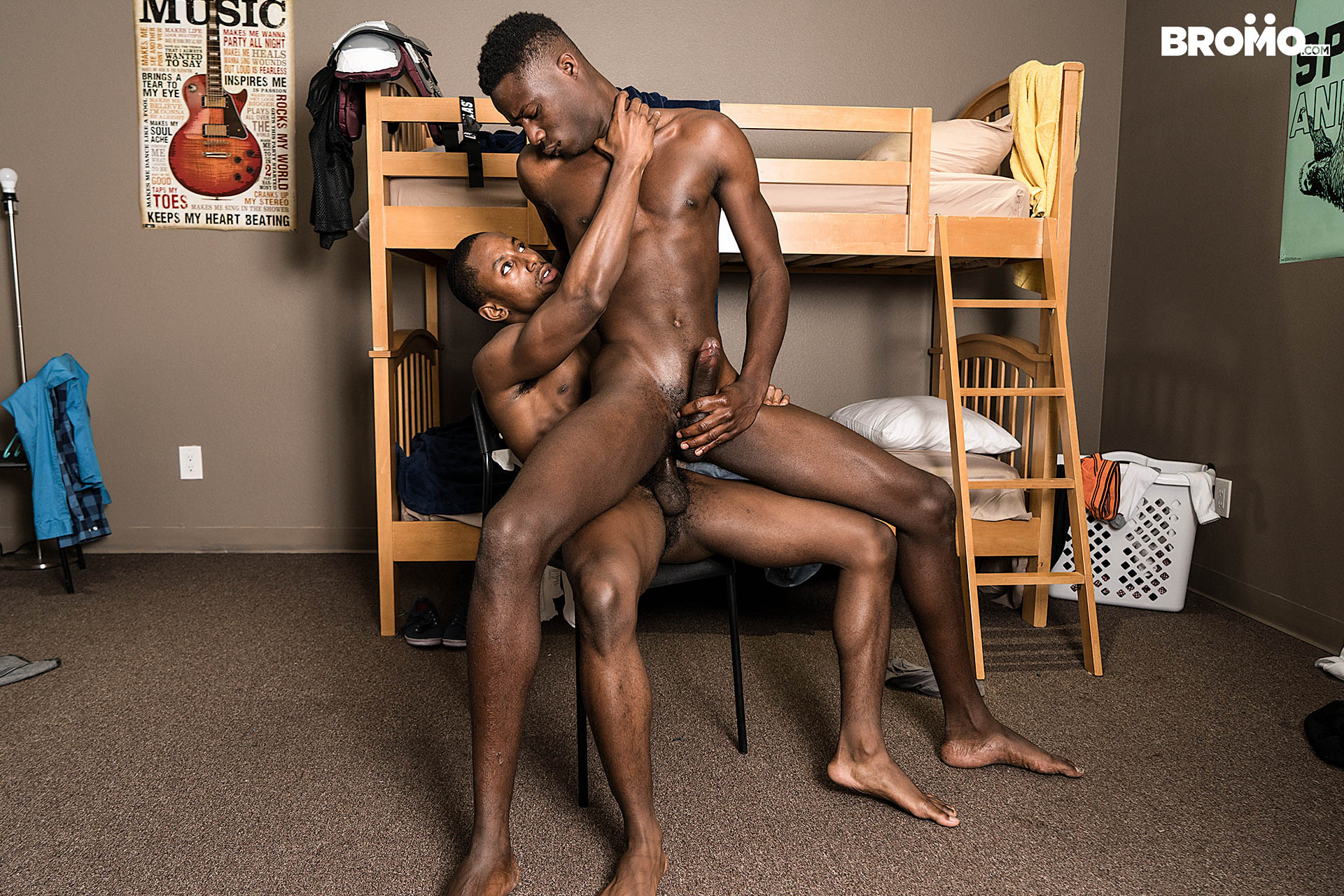 The silly music and manic editing are kind of a mess (as is the stupid "rough" fucking, slapping, and spitting), but other than that, this is a satisfying duo scene with two great performers. And, unlike past Bromo scenes, you can actually see everything that's going on.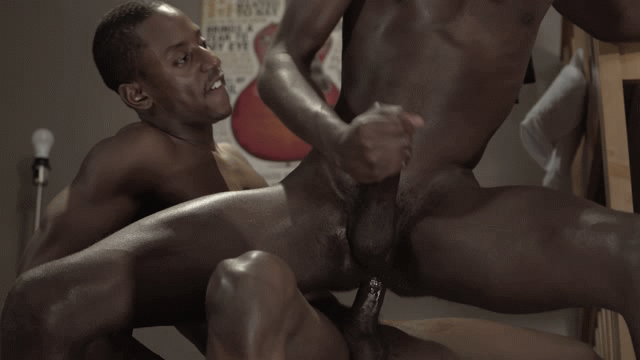 Keep up releases like this, and Bromo will actually end up being better than Sean Cody (which, FYI, released another scene last night that looks like it was filmed in a morgue).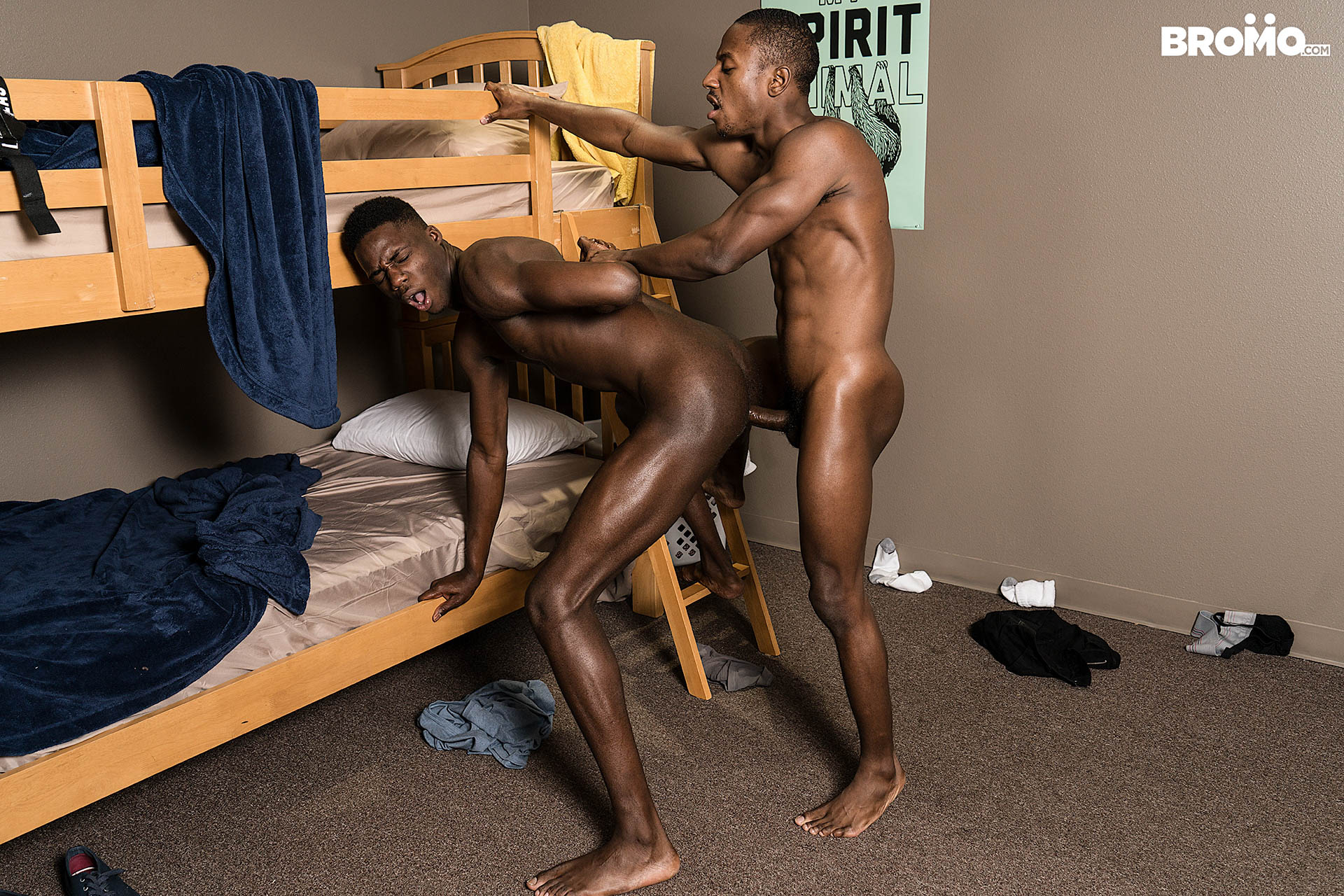 Trailer (watch full scene here):
[
Bromo: Liam Cyber Fucks Drake Magnum Bareback
]