Men.com's "Son Swap" Features Fathers Having Sex With Each Other's Sons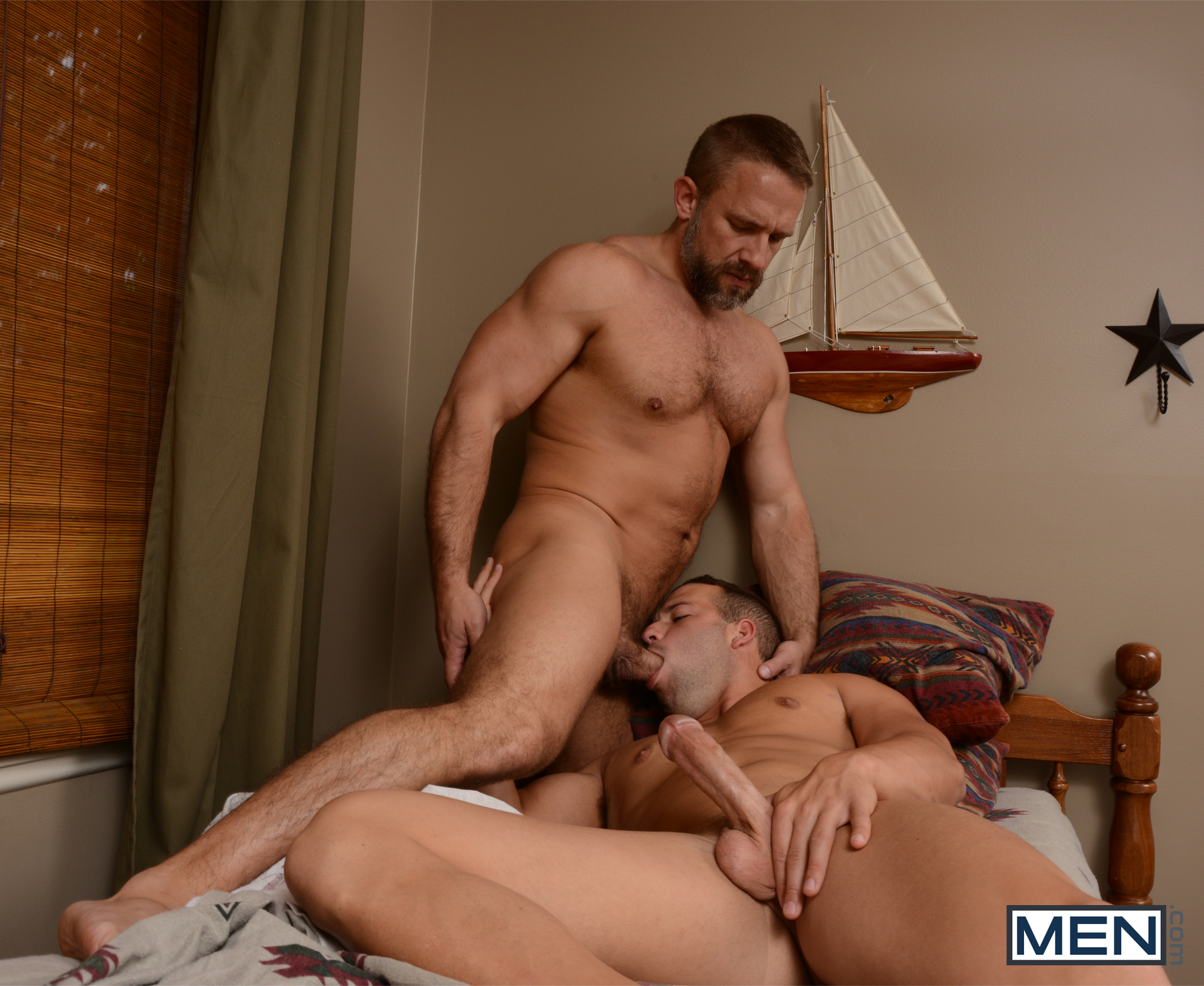 Men.com is touting their new "Son Swap" series as something highly controversial that really pushes the envelope by flirting with certain taboos. In actuality, it's just an old guy fucking a young guy.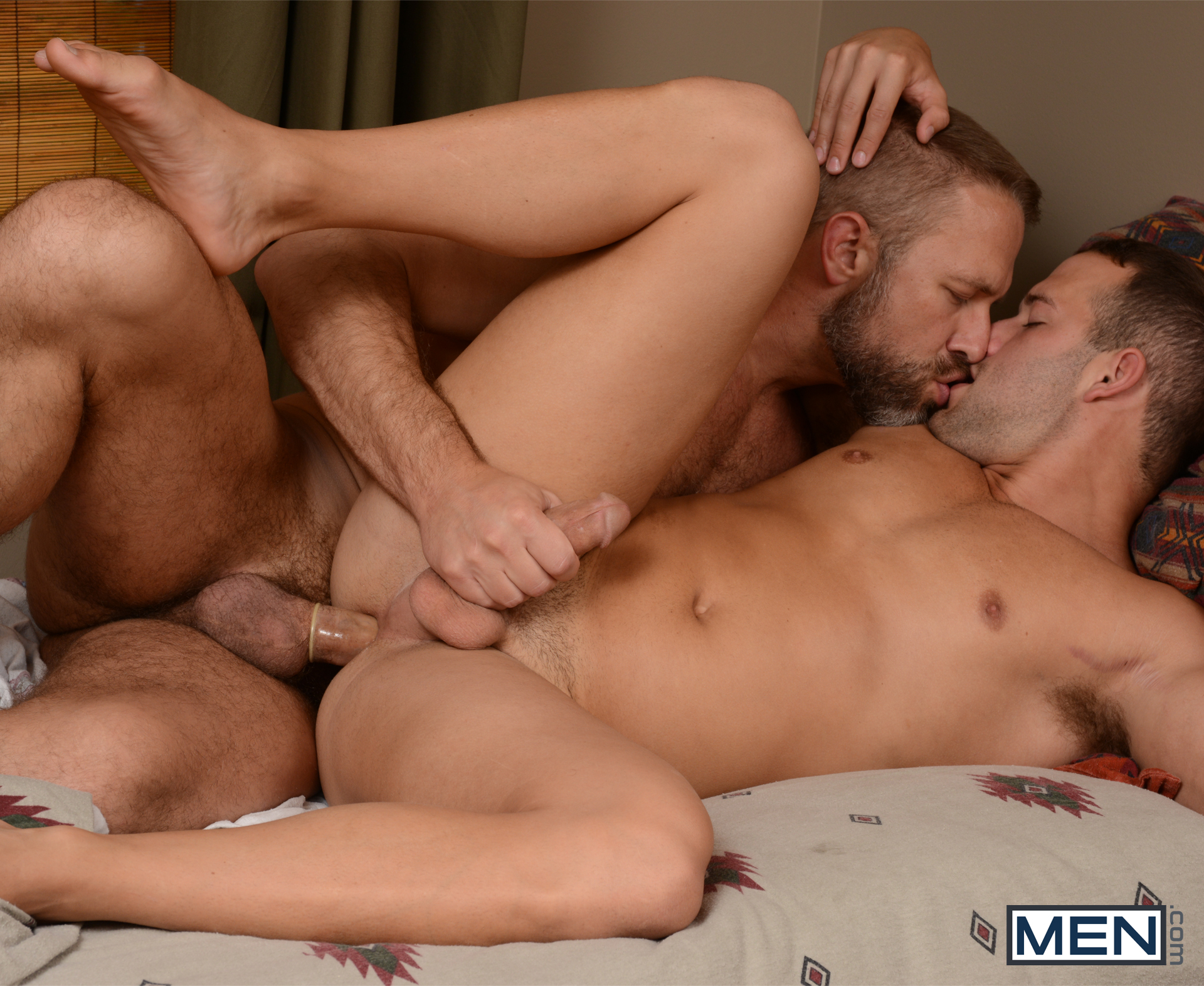 While Dirk Caber's daddy character is friends with Luke Adams' dad (played by Colby Jansen), Dirk and Luke are in no way related. And, Colby Jansen plays no sexual role in the scene, so there isn't even a hint of gay sex between him and his son Luke Adams, if that's what you were hoping for. Sorry.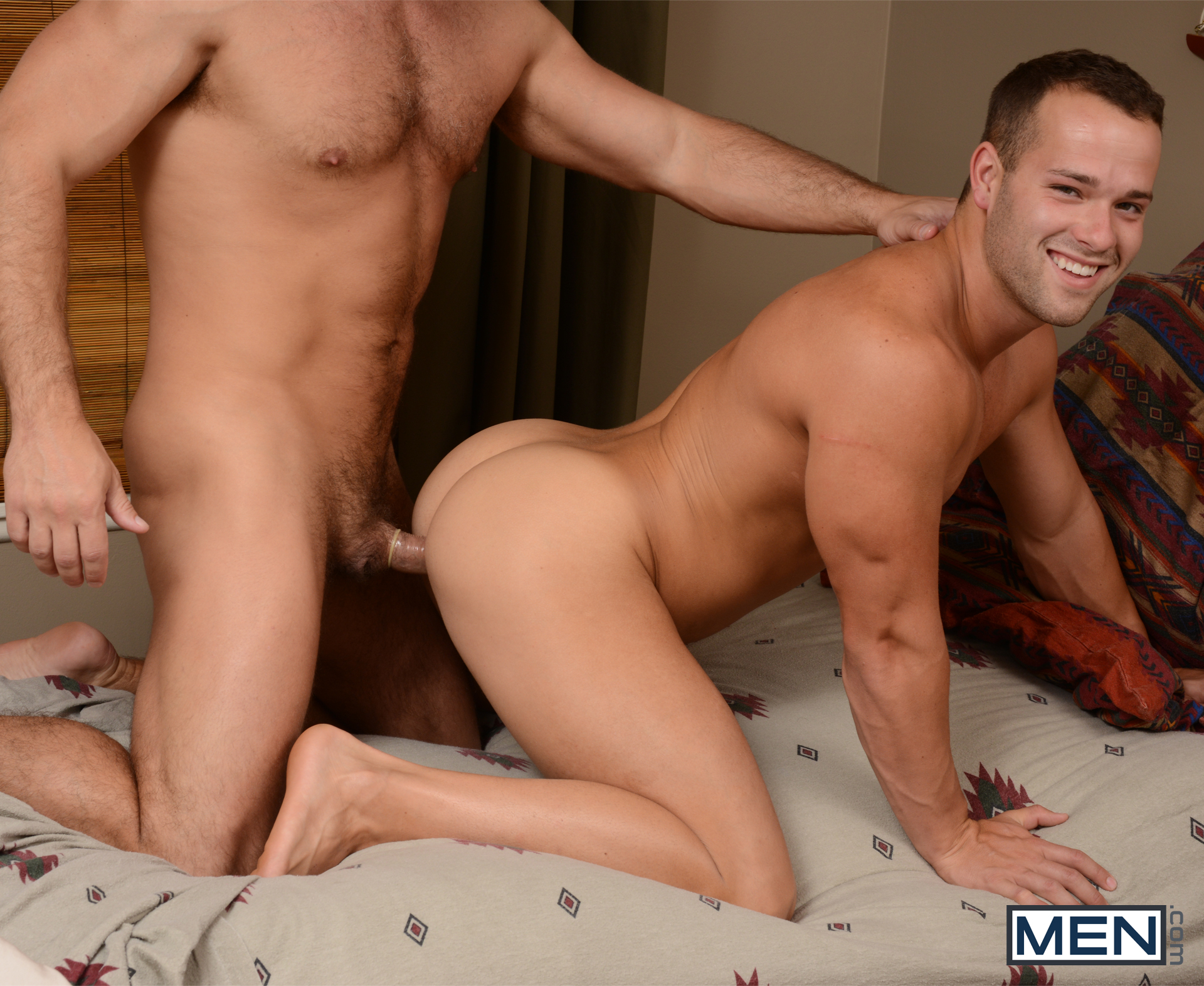 Your best bet is just to focus on how hot Dirk Caber and Luke Adams are together (and how perfect Luke's bubble butt is), because that's all that really matters.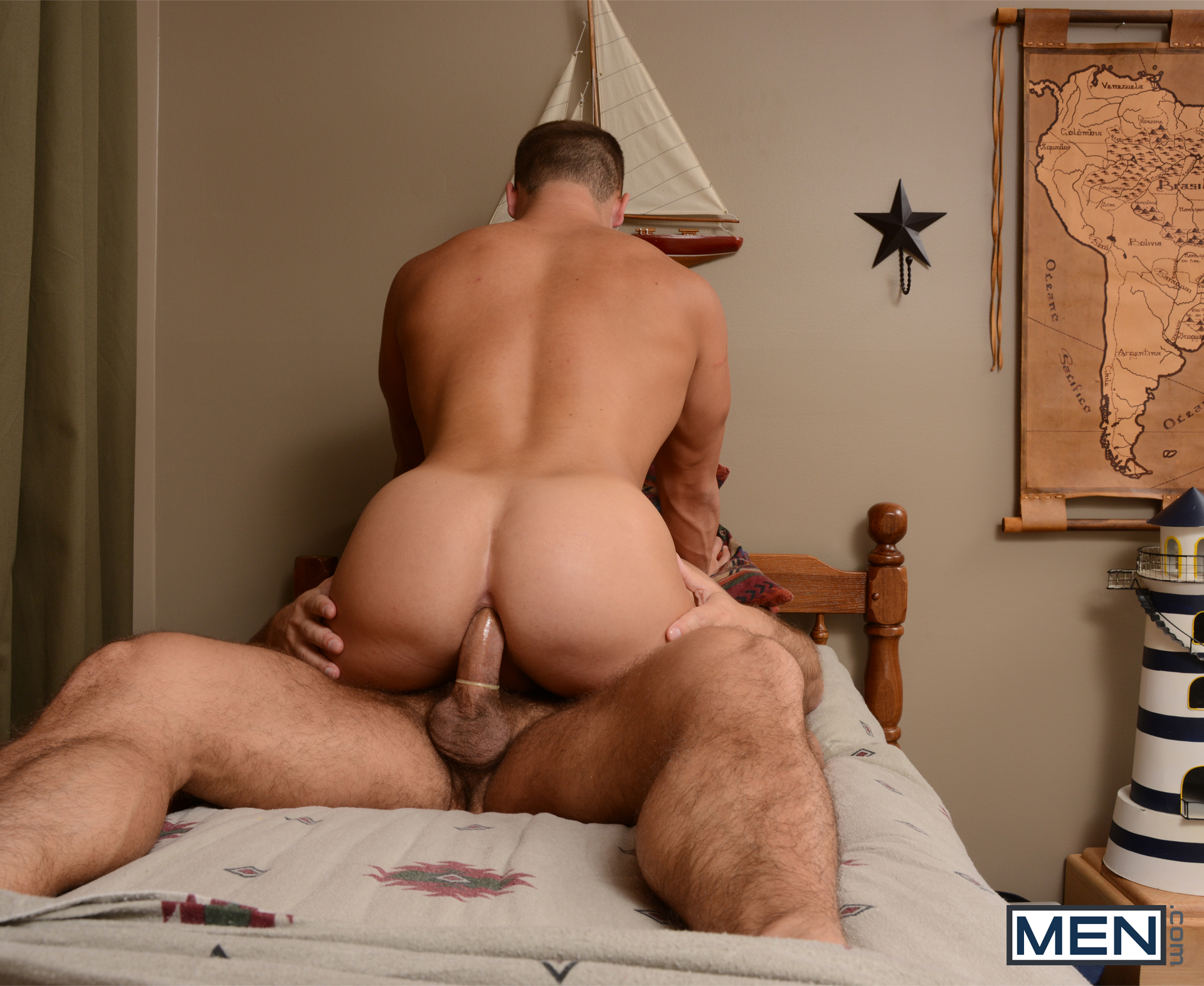 Of course, it wouldn't be Men.com without a fake cum pic.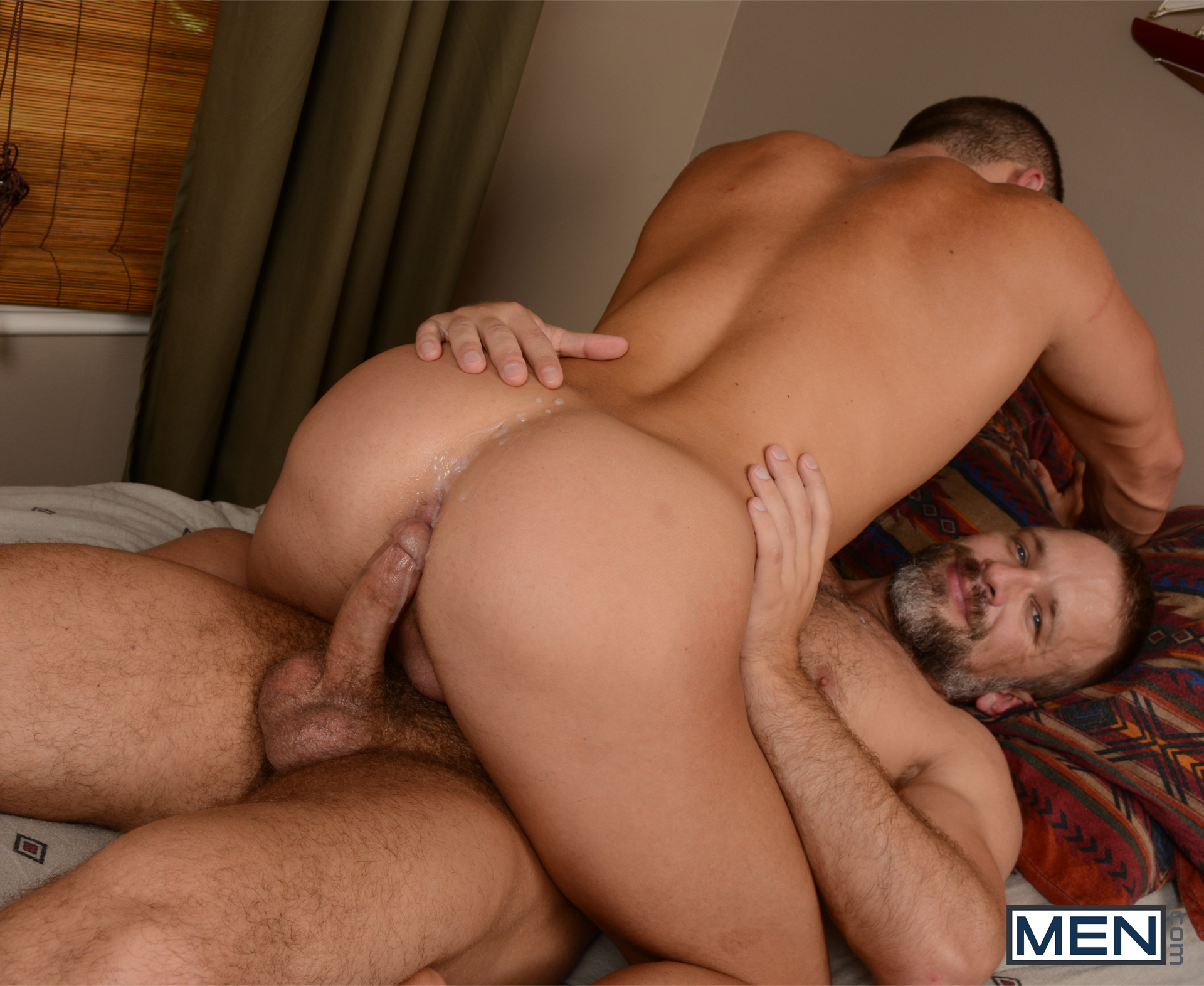 Who knows, maybe in the finale of this series they'll amp up the father and son sex? After all, this is the same studio that made a gay porn series about human sex trafficking, so why not go ahead and have a fictional dad fuck his fictional son? That's less offensive than parodying sex slavery.
Clip (watch full video here):
[
Men.com: Dirk Caber Fucks Luke Adams
]
If you really want to see some kinky father/son porn, I recommend Titan's Gunnery Sgt. McCool, from director Joe Gage. Yes, it's from a zillion years ago, but twink Justin Burkshire sucking Brandon Monroe's cock and then getting butt fucked right in front of his masturbating dad (played by Scott Tanner) is far and away the hotter father and son gay porn scene.
[
TitanMen.com
]