Matthew Rush's Felony Meth Possession Charge DROPPED, But He's Now Facing Another Charge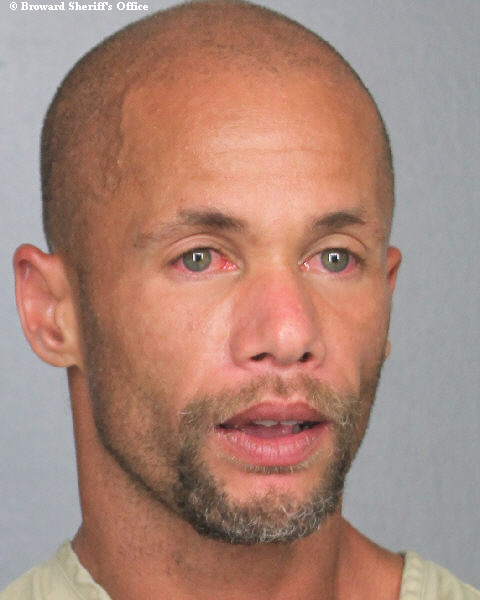 Some good news out of Florida for former gay porn star Matthew Rush, as Str8UpGayPorn can confirm that the felony meth possession charge he was facing following a September arrest has been dropped. The state's new filing shows the case as "disposed," as they had "no info" to pursue the charge: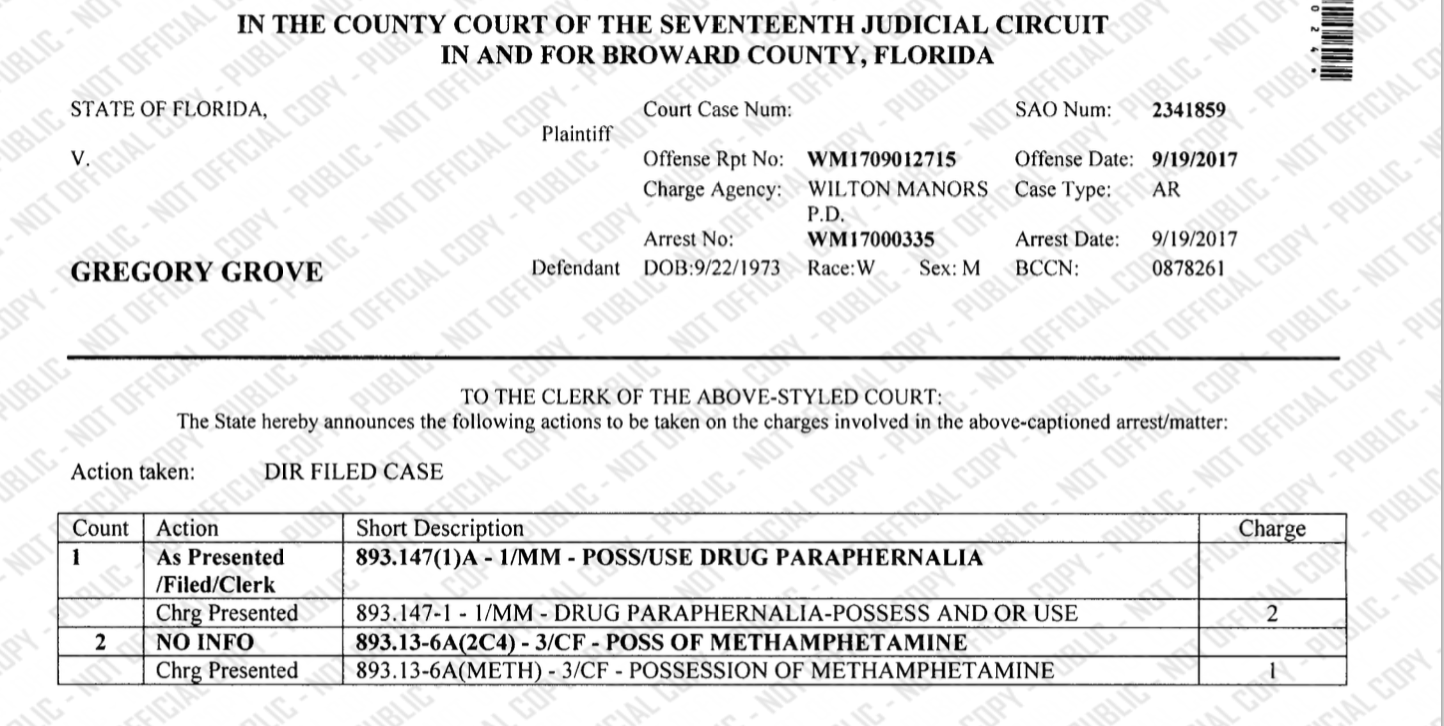 As reported by Str8UpGayPorn last month, the felony possession charge was based on "residue" found in a pipe Rush had in his possession, and the state likely realized they'd be unsuccessful pursuing that charge. The state is still going to proceed with the first count (possession/use of drug paraphernalia) for that pipe, but it's only a misdemeanor charge: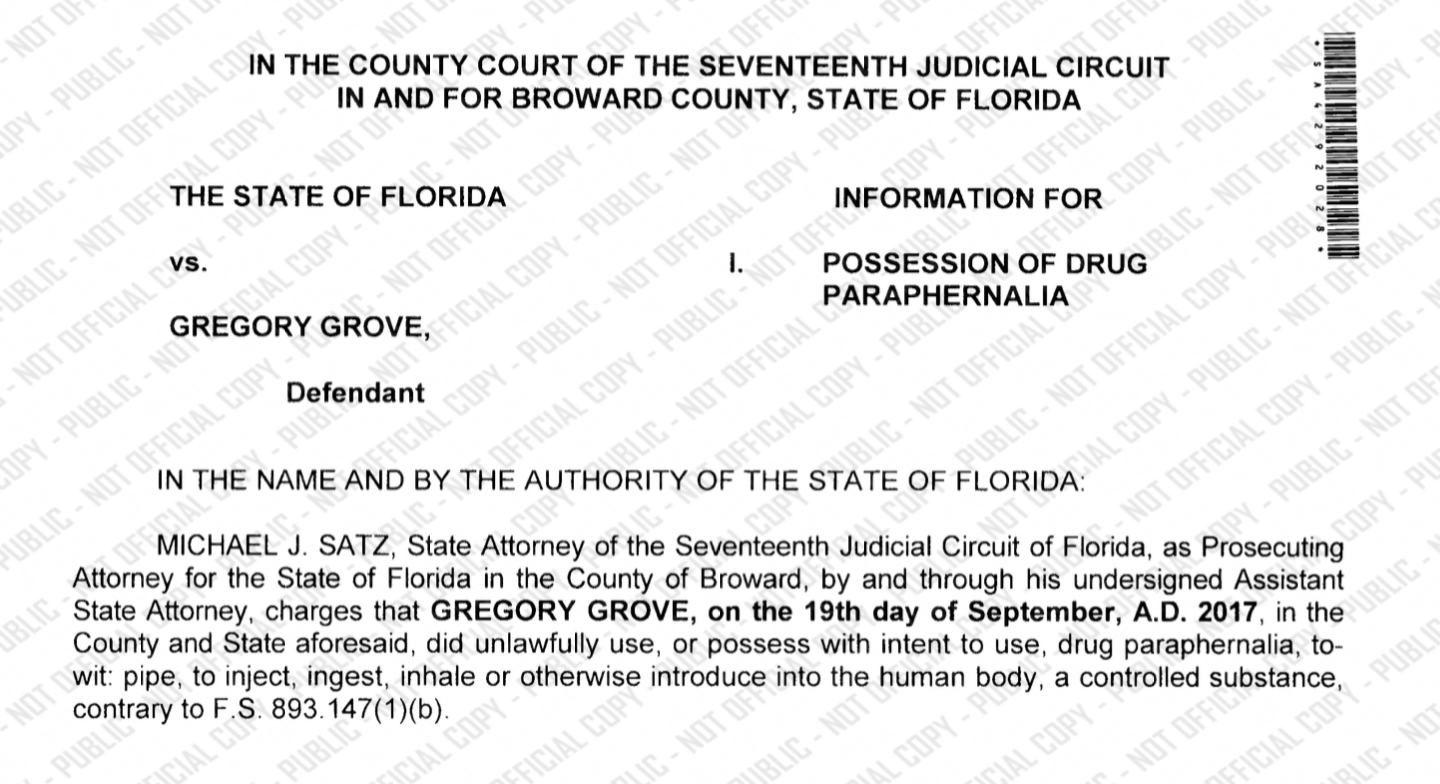 The first degree misdemeanor charge carries a maximum sentence of one year in prison, but that's a lot better than the five years Rush was facing for the felony meth possession charge. As reported by Str8UpGayPorn last month, Rush had been out of jail on bond, but was then re-arrested when his bond was revoked for a traffic violation. He's now been released on his own recognizance, with court dates for the misdemeanor forthcoming.