Men.com Resurrects Heterosexual Rocco Reed For "Gay Pride" Video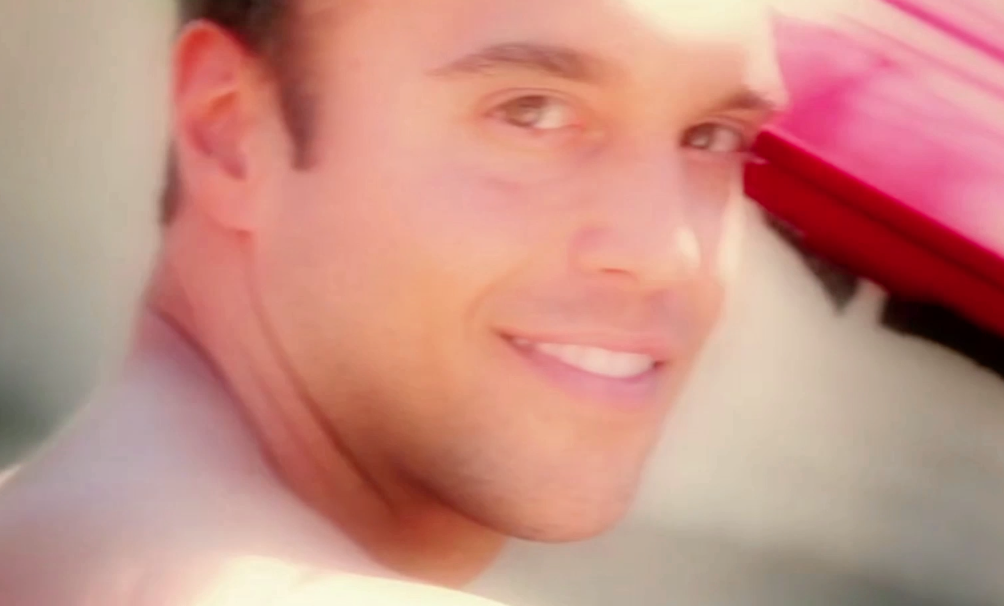 Like herpes and the Bush family, gay-for-pay butterball Rocco Reed will never go away. And, we have Men.com to thank for keeping him and his Cheeto-dusted fupa around all these years. Today, they've trotted Rocco Reed out yet again, this time in a promo video about gay pride, which is supposed to make the studio look gay-friendly, but instead plays like a who's who of straight men who starred in scenes where they were coerced into fucking their girlfriends' brothers/stepsons/dads, etc.
Because nothing says "gay pride" like a video featuring Rocco Reed, Paddy O'Brian, and Johnny Rapid!
All that's missing is a clip from one of Sebastian Young's homophobic scenes.
As trolled as I feel after watching the video, maybe it's actually Men.com's way of throwing some serious shade on Rocco Reed? Remember, in his "retirement" announcement, the orange noodle dick went out of his way to remind everyone of how straight he was:
"I would like to state that my time in the adult industry in every aspect has now come to an end…I would also like to state that I am not or never have been gay, just an adult performer."
Rocco Reed seeing old footage of himself in a gay pride video has to sting. So if this was deliberate shade, bravo, Men.com.