Michael Hoffman: "I Can't Get A Job. I Lose Girl After Girl. I Regret Everything I Ever Did. Fuck My Life."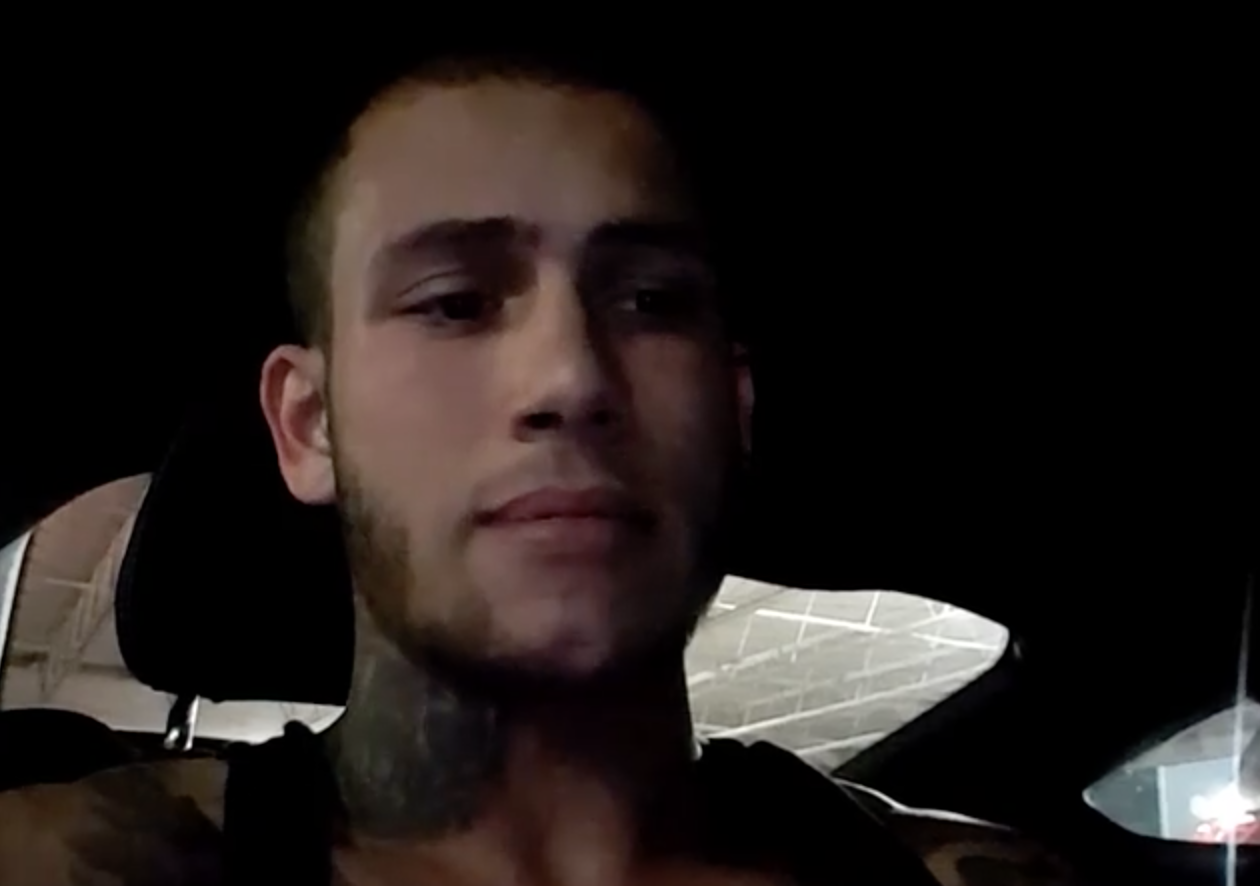 Nearly four years ago, teen bodybuilder Michael Hoffman began selling his masturbation videos online to fans, and eventually to MindGeek. Today, in a video posted to his Instagram, Michael Hoffman would like you to know that he regrets every single one of those videos (and presumably, all of the money he earned selling them?). His life has been effectively ruined due to the masturbation videos, many of which featured cum-eating, ass-fingering, and at least one other man who joined Hoffman for a jerk off session. Also, because of all the videos he sold, Michael Hoffman can't get a job or keep a girlfriend now. Via Instagram:
Hoffman chose to share/sell/trade dozens of sexually explicit videos of himself all over the internet, and he spent four years asking everyone to give him money for those videos. While he does acknowledge that everything was his decision, his regret is unfortunately coming four years late. That said, you can't not feel bad for him while watching the video, as he appears sincerely upset, and obviously no one should be denied opportunities or relationships because they work in porn.
It probably won't help right now, but he can at least take some comfort in the fact that he is still insanely hot? I would pay for more of his porn, if he ever chooses to make it again.