Battle Of The Gay Porn Newcomers: Claudio Vs. Alex Vs. Xavier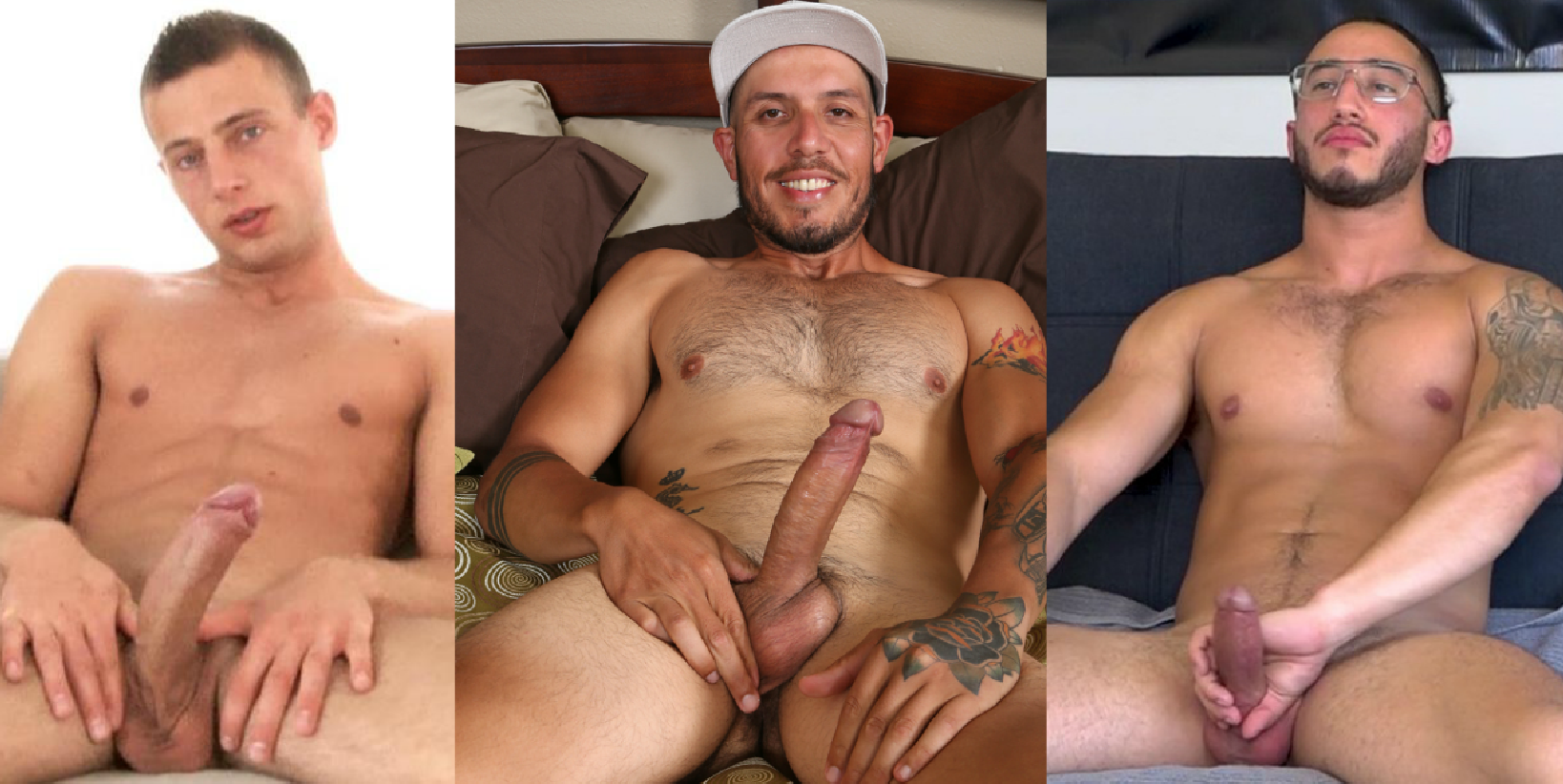 Well, it's not the greatest week for gay porn newcomers (it sucks that so many studios—including Sean Cody and ActiveDuty—have stopped introducing new models), but maybe at least one of these guys will appeal to you?
At NextDoor, here's Xavier Cole, who has a nice cock, body, face, and smile. But, I'm afraid that man bun has got to go.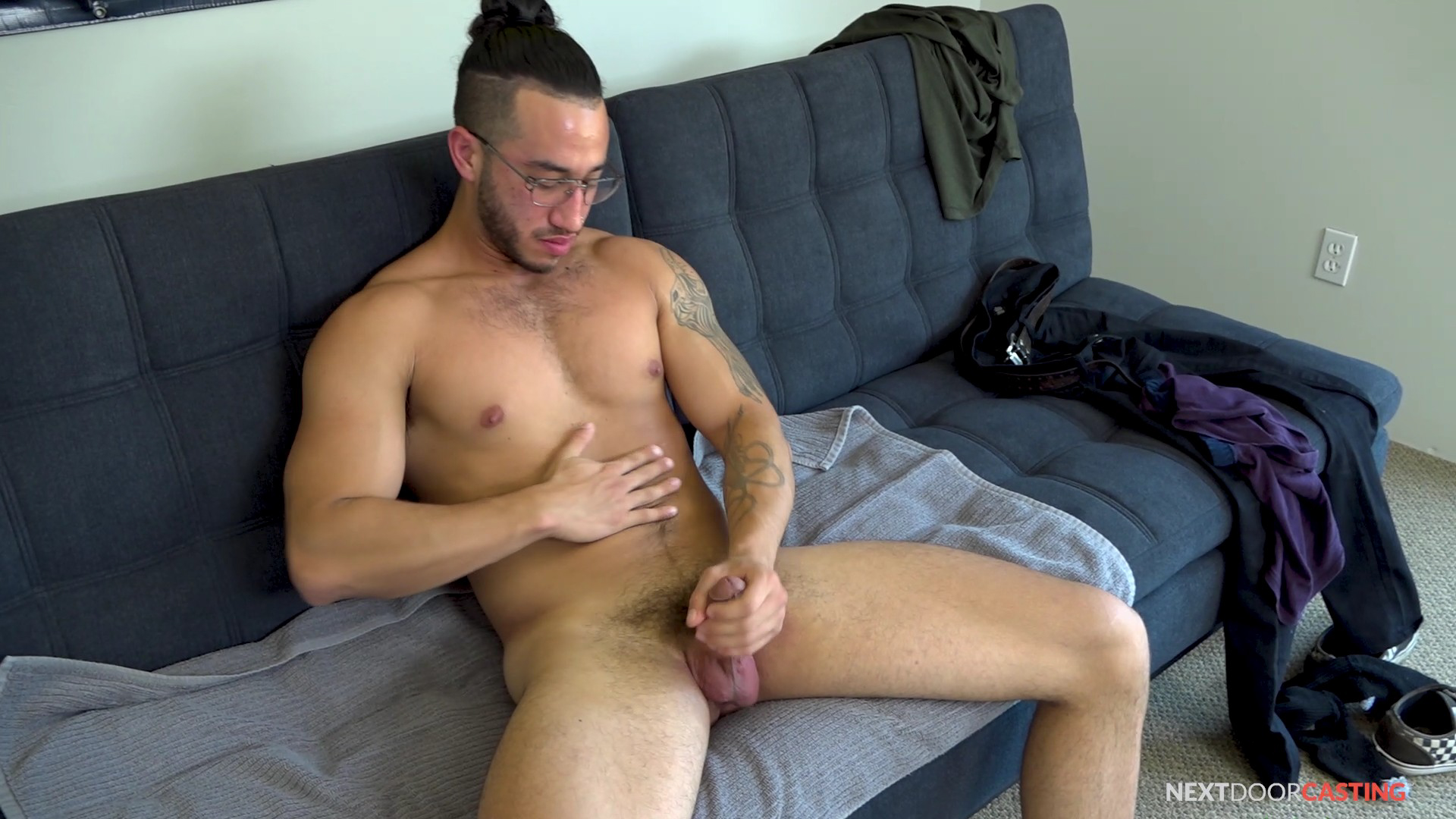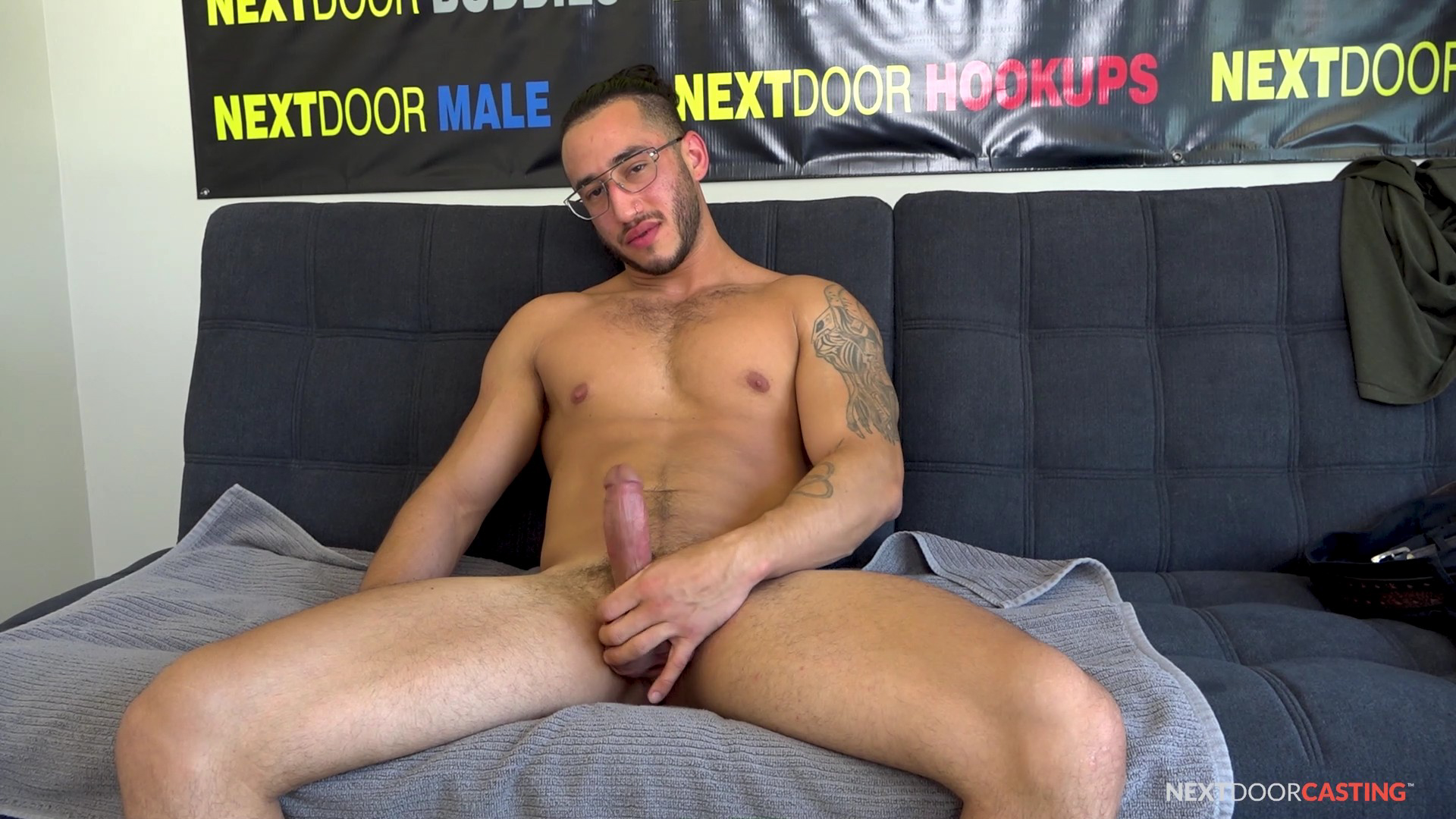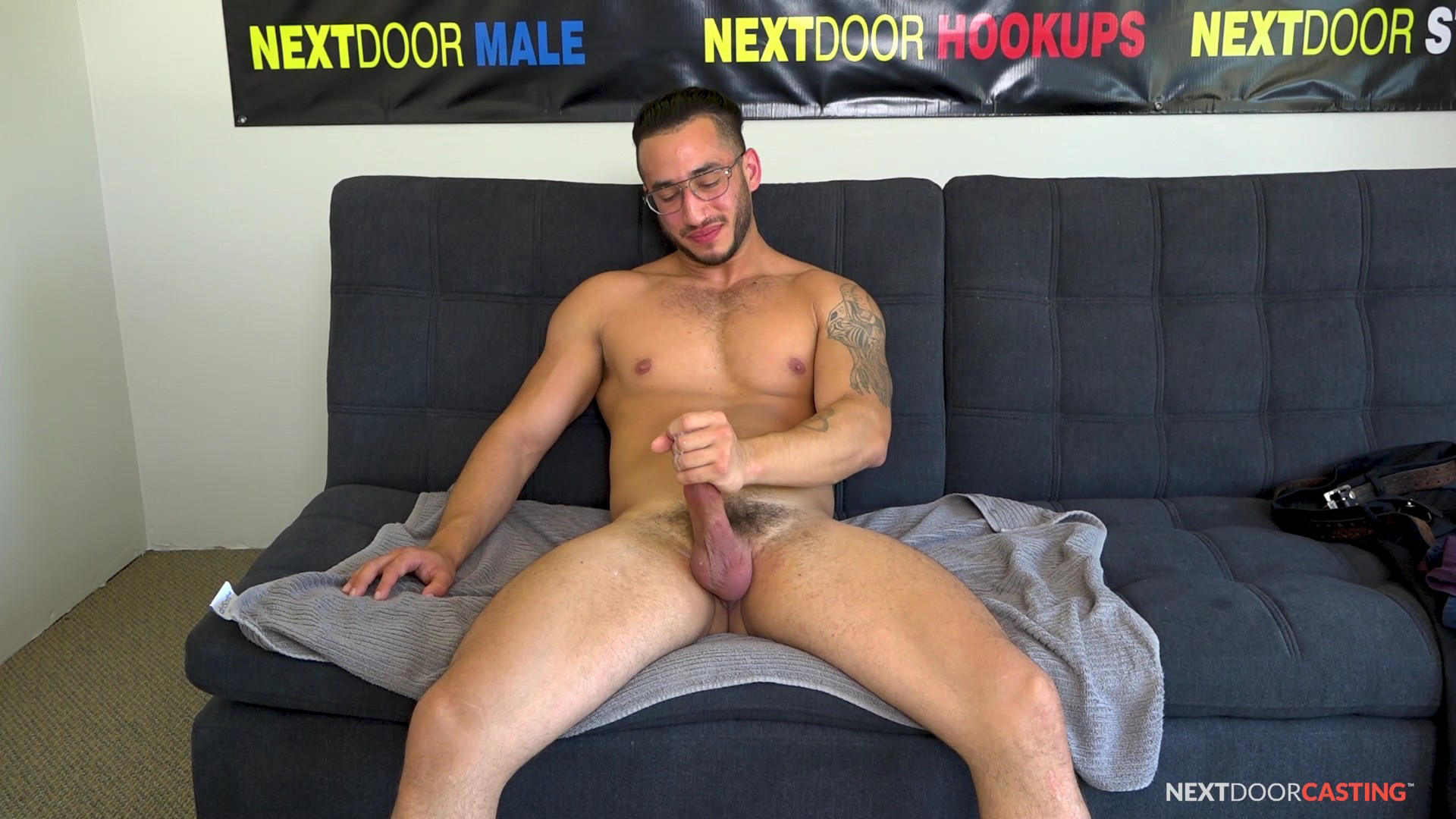 BelAmi is introducing a newcomer named Alex Roberts, and what I love most about him is that, for the first time in years, I don't have to keep switching between tabs to make sure I'm spelling a BelAmi model's name correctly. Here's Alex Roberts: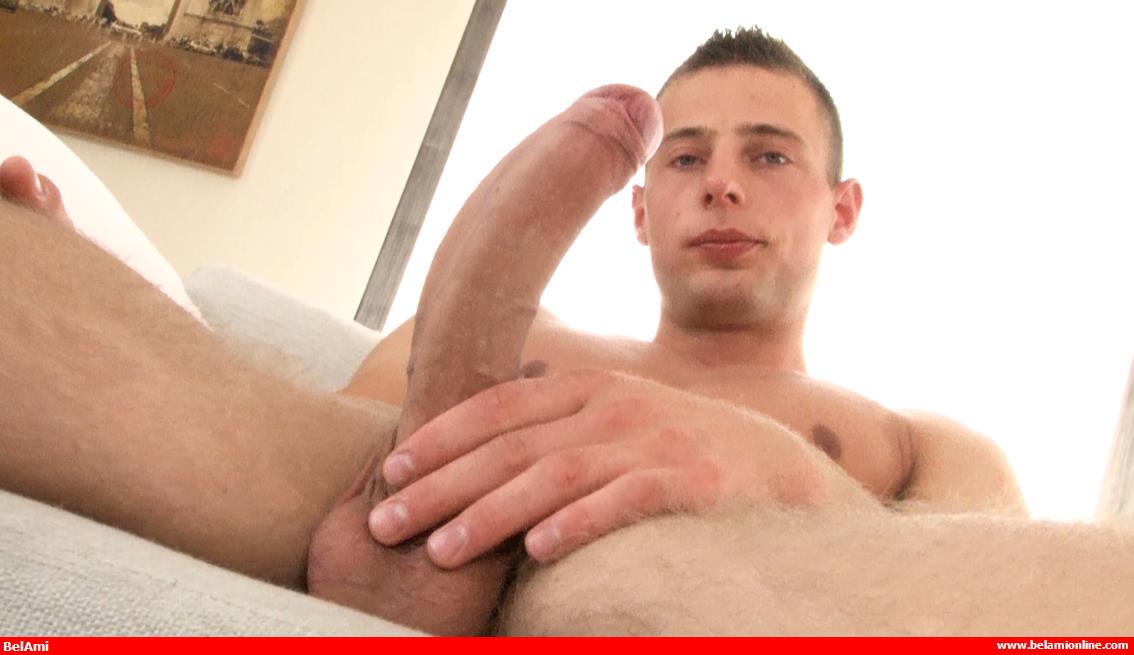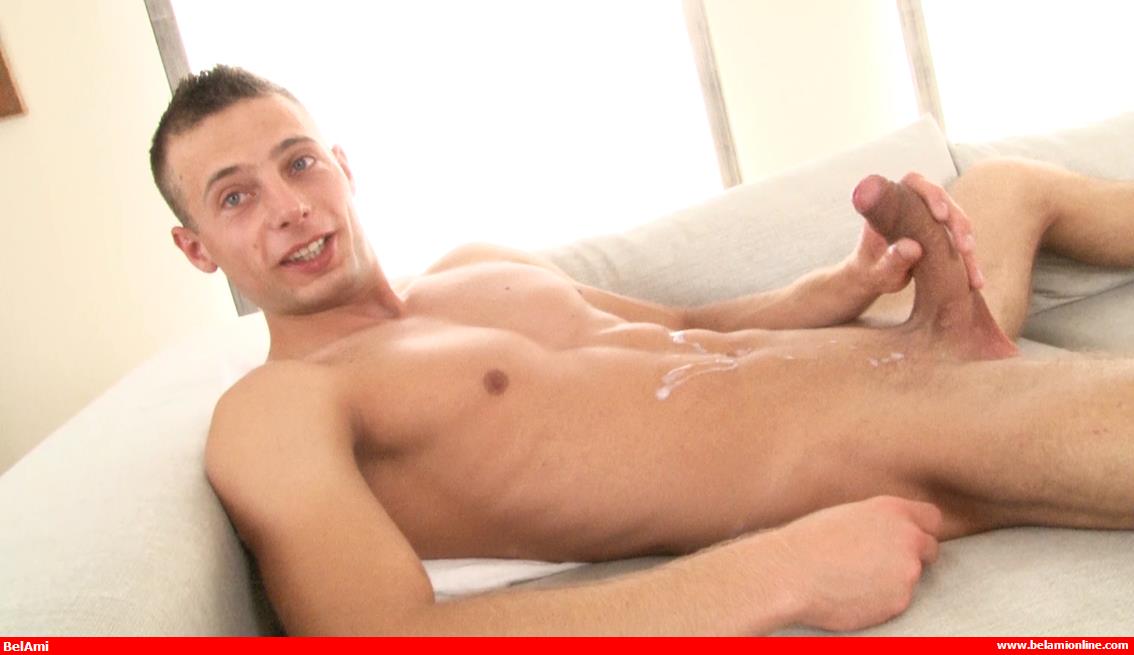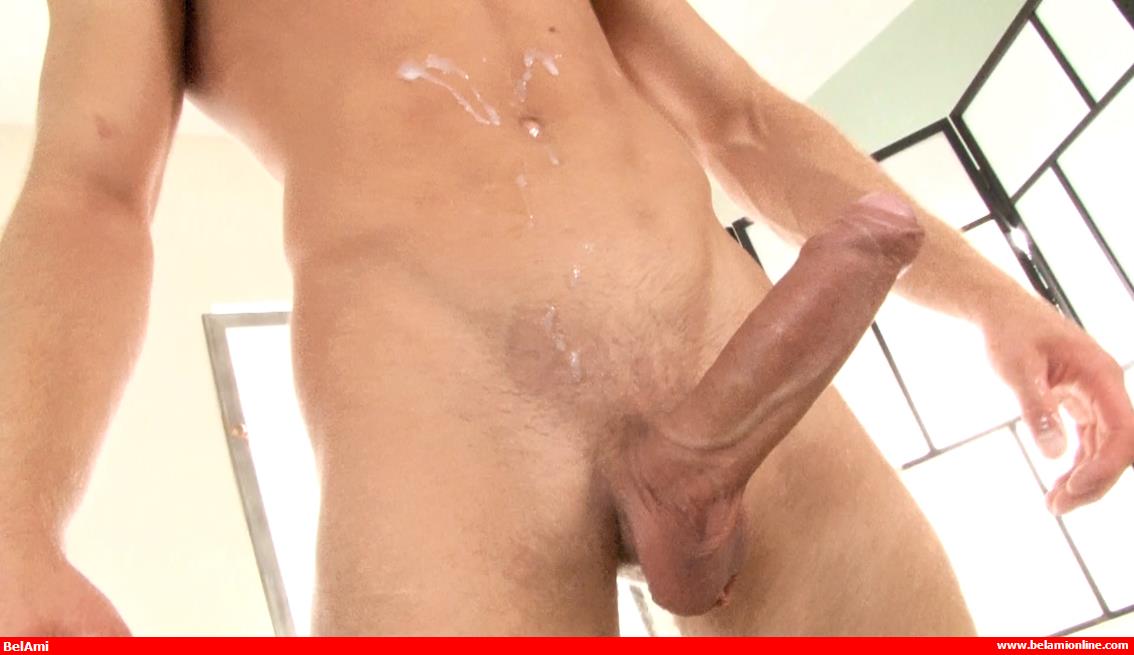 Finally, here's ChaosMen's Claudio Carrera. I'm not crazy about his tattoos (or the hat?), but at least none of them are white supremacist symbols.
Have a preference?
Trailer for Claudio (watch full scene here):
[
ChaosMen: Claudio
]
Clip of Alex (watch full scene here):
[
BelAmi: Alex Roberts
]
Trailer for Xavier (watch full scene here):
[
NextDoor: Xavier Cole
]