NextDoorStudios QUADRUPLES Down On Support For Racist Gay Porn Star Ben Masters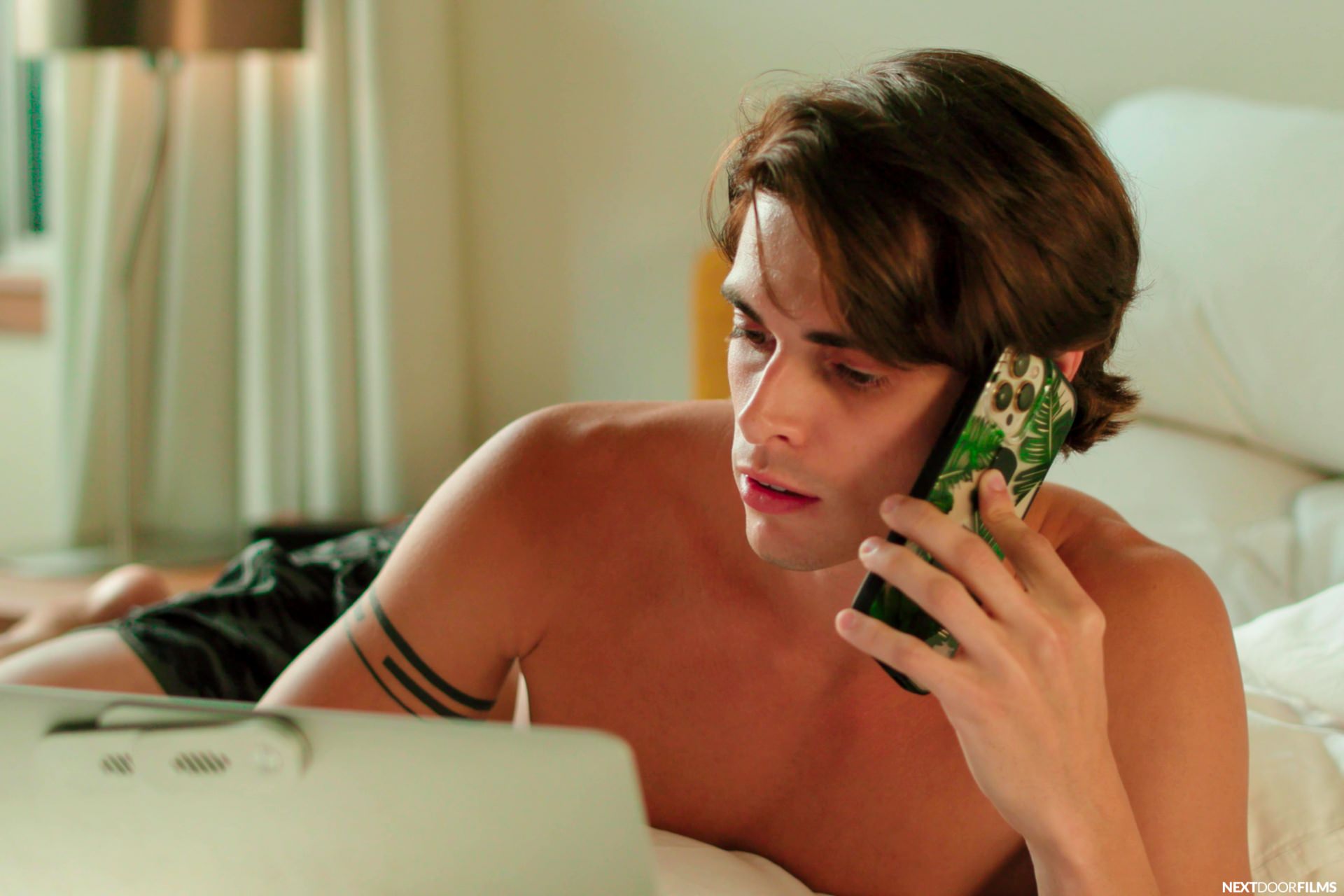 Being the #1 gay porn studio affiliated with racist lunatics is an odd choice for 2023 (or any year), but that's definitely what NextDoorStudios has set out to do.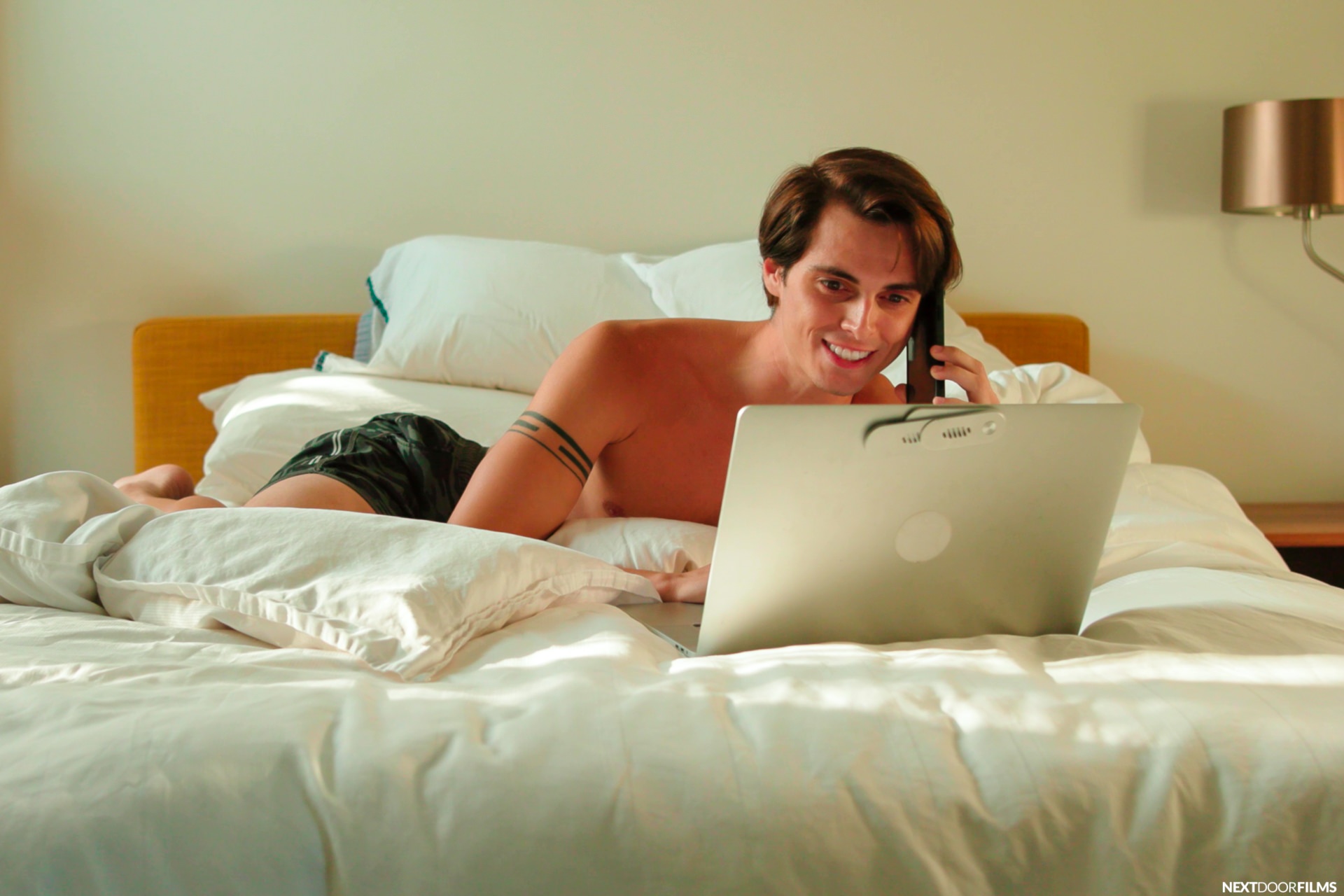 Clearly, NextDoor doesn't care what anyone thinks of their support for racism, as this weekend they released their FOURTH gay porn scene with racist gay porn star Ben Masters, who was fired and blacklisted industry-wide (well, except at NextDoor) after he infamously ridiculed Black Lives Matter in a viral video rant where he said he refused to support "the black people in these parades" during the George Floyd protests in 2020.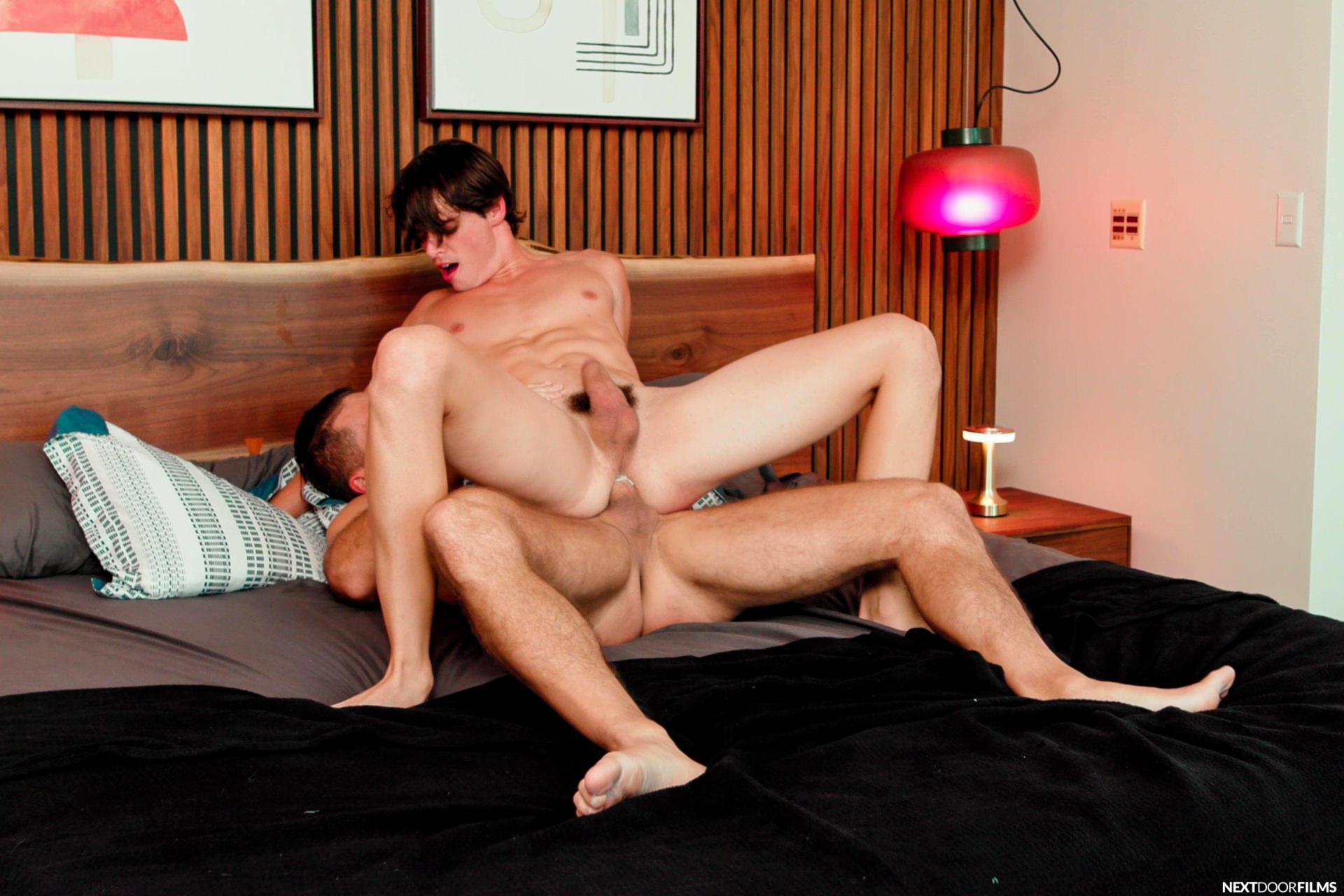 This fourth scene unfortunately co-stars Roman Todd, and it even has Devin Franco appearing in a cameo role. Masters plays the lead in the plot-driven scene in which he "wins" a date with Roman Todd (lucky Roman). In short, NextDoor went all out for the racist twink with a full script and lots of dialogue. Maybe it'll land him a Best Actor nomination at one of the gay porn industry's bought-and-paid-for sham award shows.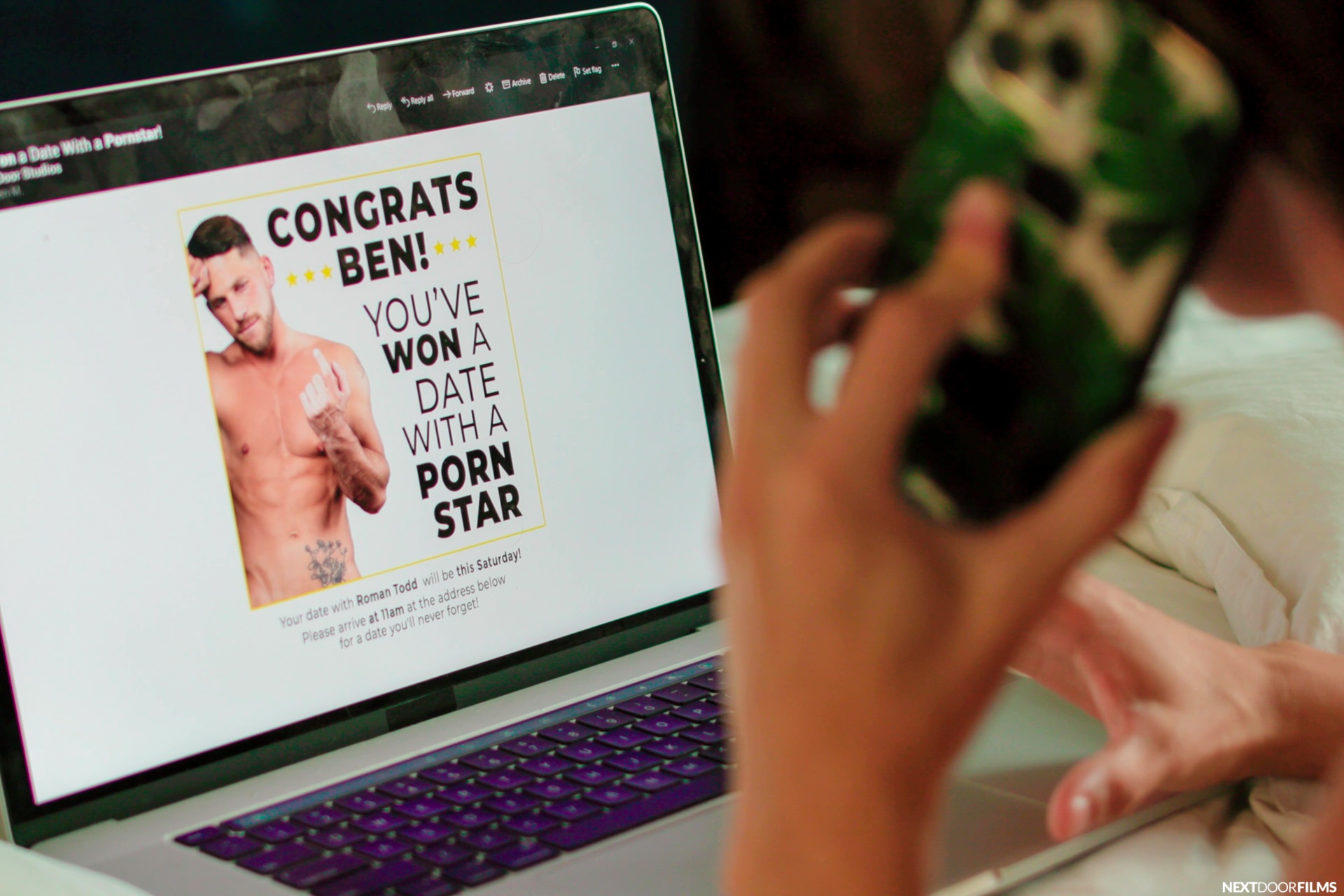 NextDoor—a studio that disingenuously claimed to support BLM back in the summer of 2020, but has only featured black models in 10 out of 250 scenes since then—first released a Ben Masters scene in November of last year. Then, just a few weeks later, they put out their second Ben Masters scene. They started out 2023 with yet more trash as they released a third Ben Masters scene in January, and now, two months later, NextDoor is showing their love for racism one more time with this fourth Masters scene.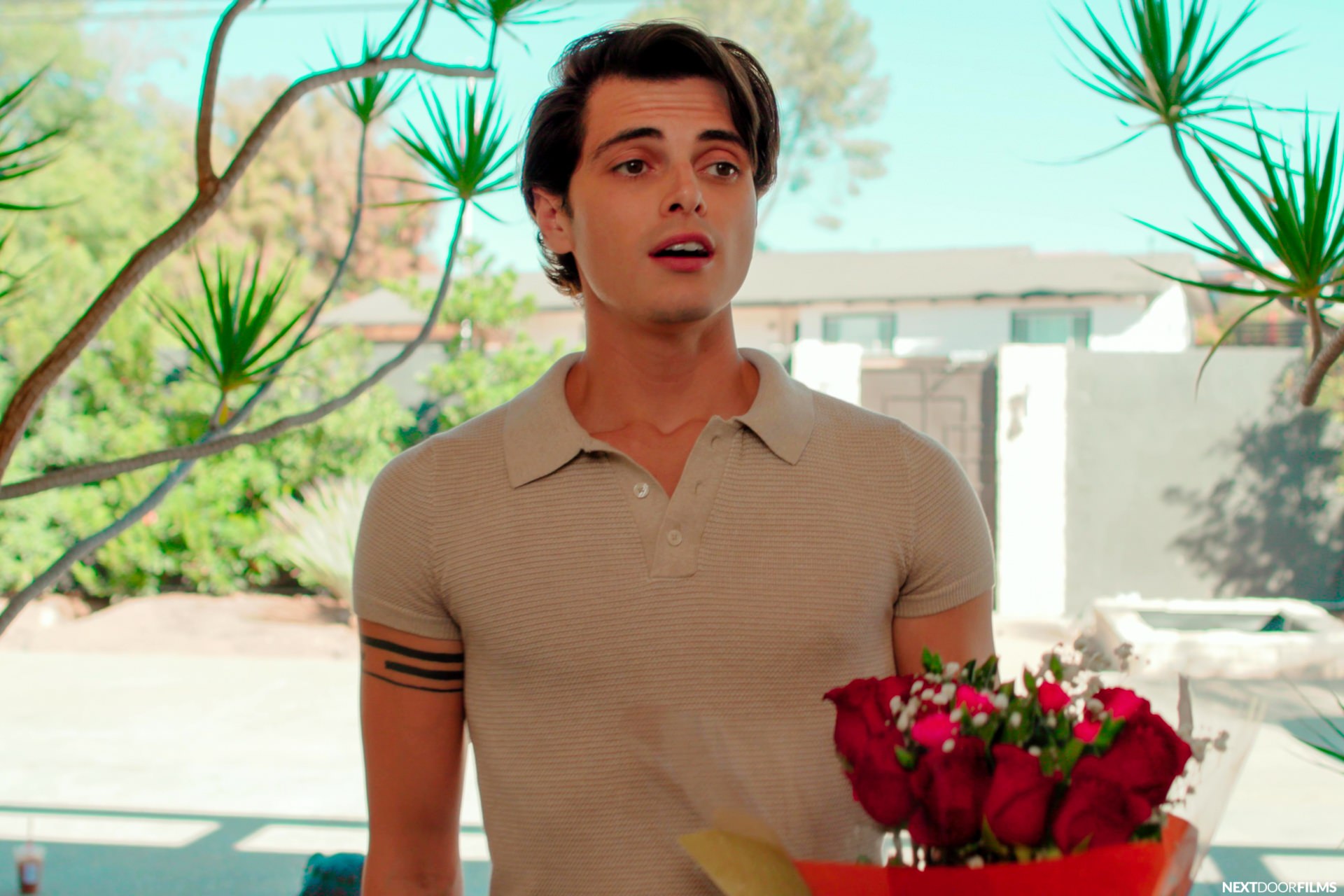 Earlier this year, a source told Str8Up that NextDoor was aware of Str8Up's coverage of their Ben Masters content, and that while Masters "was hired out of ignorance," he "won't be coming back to the studio." I'm not sure if this makes them look better or worse, given that NextDoor could've easily shelved (or even better: trashed) their remaining Masters scenes after Str8Up's first report last year. They likely spent between $3,000-$4,000 to produce each one of his scenes, but they aren't willing to eat that cost, even after seeing the coverage and reader reaction with each new release, scene after scene after scene? I actually am sure: This makes them look much, much worse.
As noted previously, Str8Up is not currently promoting content from NextDoorStudios, but for the sake of keeping readers aware, I'll obviously continue to report on their repulsiveness. Perhaps we can expect Ben Masters scene #5 next month? Because at NextDoor, trying to recoup a few thousand dollars is more important than being branded gay porn's most racist studio.