On The One-Year Anniversary Of His Suicide, RealityDudes Has Released A Dimitri Kane Orgy
In November of 2015, Str8UpGayPorn reported on the tragic suicide of 20-year-old gay porn star Dimitri Kane. Now, almost one year later, RealityDudes is releasing a Dimitri Kane orgy scene.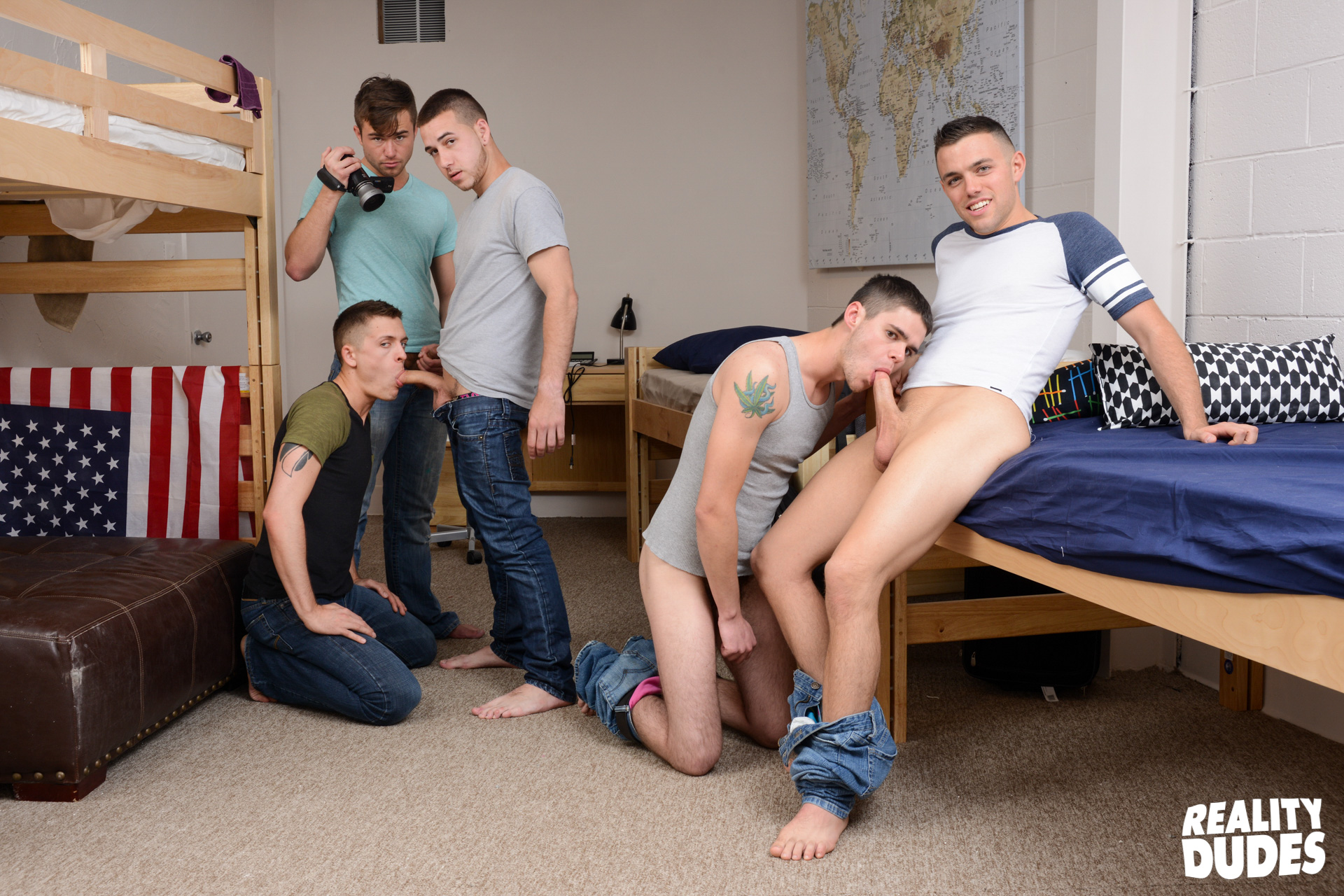 RealityDudes is at least the third studio to release a Dimitri Kane scene following his death, with CollegeDudes doing it less than two weeks after he died, and NextDoor doing it last August. NextDoor included an absurd disclaimer in their scene's description, writing that they "believe [Dimitri] would have wanted his work to eventually be made available to his fans."
RealityDudes, at least, didn't issue a statement for this scene, which was obviously filmed well over a year ago, if not closer to two years ago. Of course, as with most of the content they release, I doubt RealityDudes even realized who was in this scene upon releasing it today, let alone cared if the scene was any good.
Trailer (watch full scene here):
[
RealityDudes: Dimitri Kane Orgy
]