Problematic Twink Austin Young Makes JohnnyRapid.com Debut In The Creepiest Gay Porn Scene Of 2022
Remember problematic twink Austin Young? He was the face of FamilyDick before all that messy drama between his sugar daddy Legrand and the studio's new owners, and then he was the face of cringe TV when he appeared on that UK documentary and bragged about "looking under 18" while "selling the underage experience." Well, naturally, Austin Young is now making his debut on JohnnyRapid.com being fucked by, who else, Johnny Rapid.
This might've been more fun if it were released a couple years ago (when it was likely filmed), before Austin Young's creepy documentary. Now, I'm about as excited to watch this as Austin and Johnny look in the photo above.
No offense (just kidding, I don't care), but even with the manbun, Johnny Rapid deserves better than this. What's with the ugly red lighting? Are they in a sauna? With insane horror movie crickets(?) chirping in the background (you'll hear them in the trailer below)? They couldn't afford a room at a La Quinta Inn? I feel like Buffalo Bill could walk in any second and ask them where Precious is. Hell, even the back of that gross pick-up truck was better than this. Enjoy: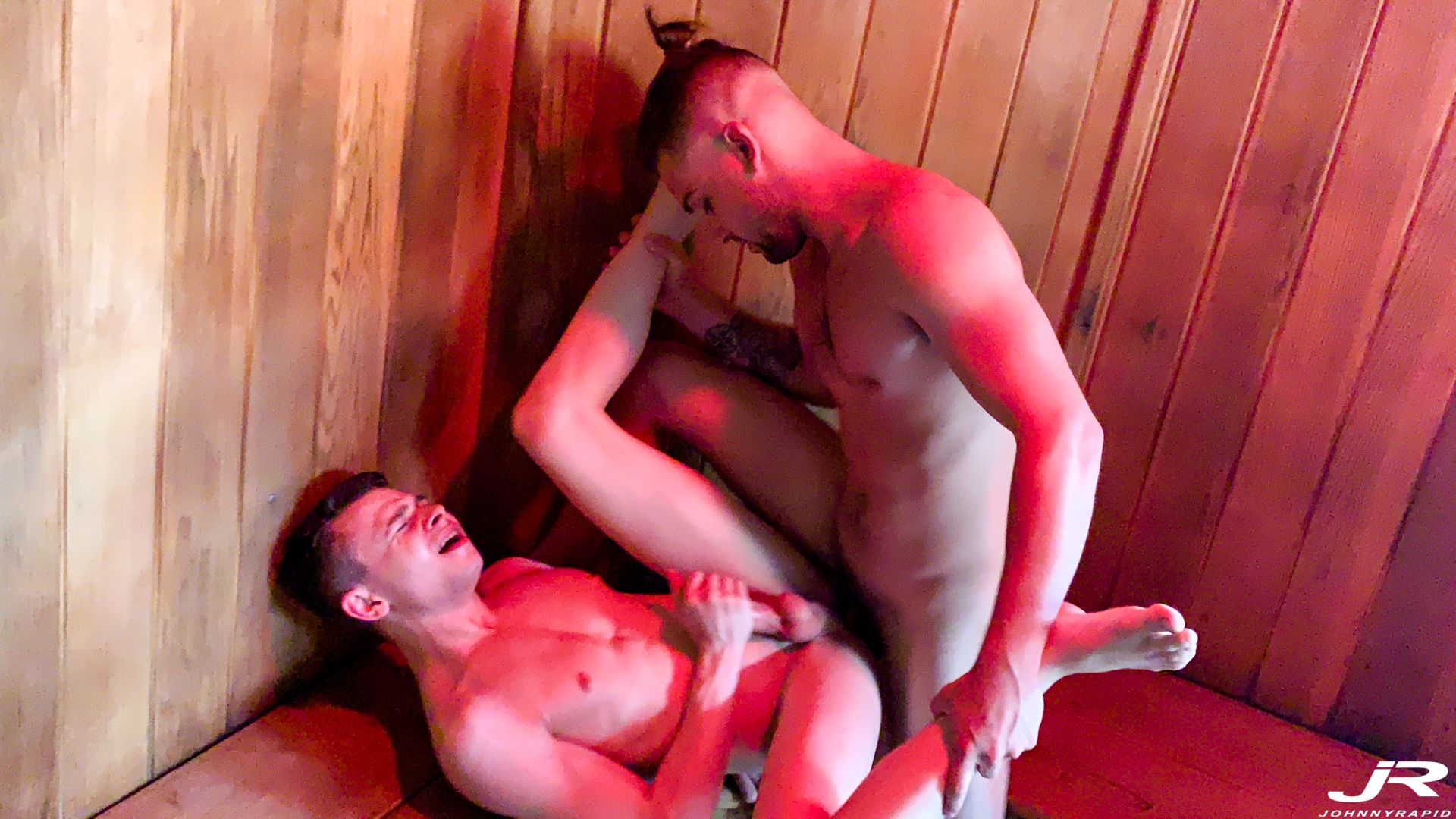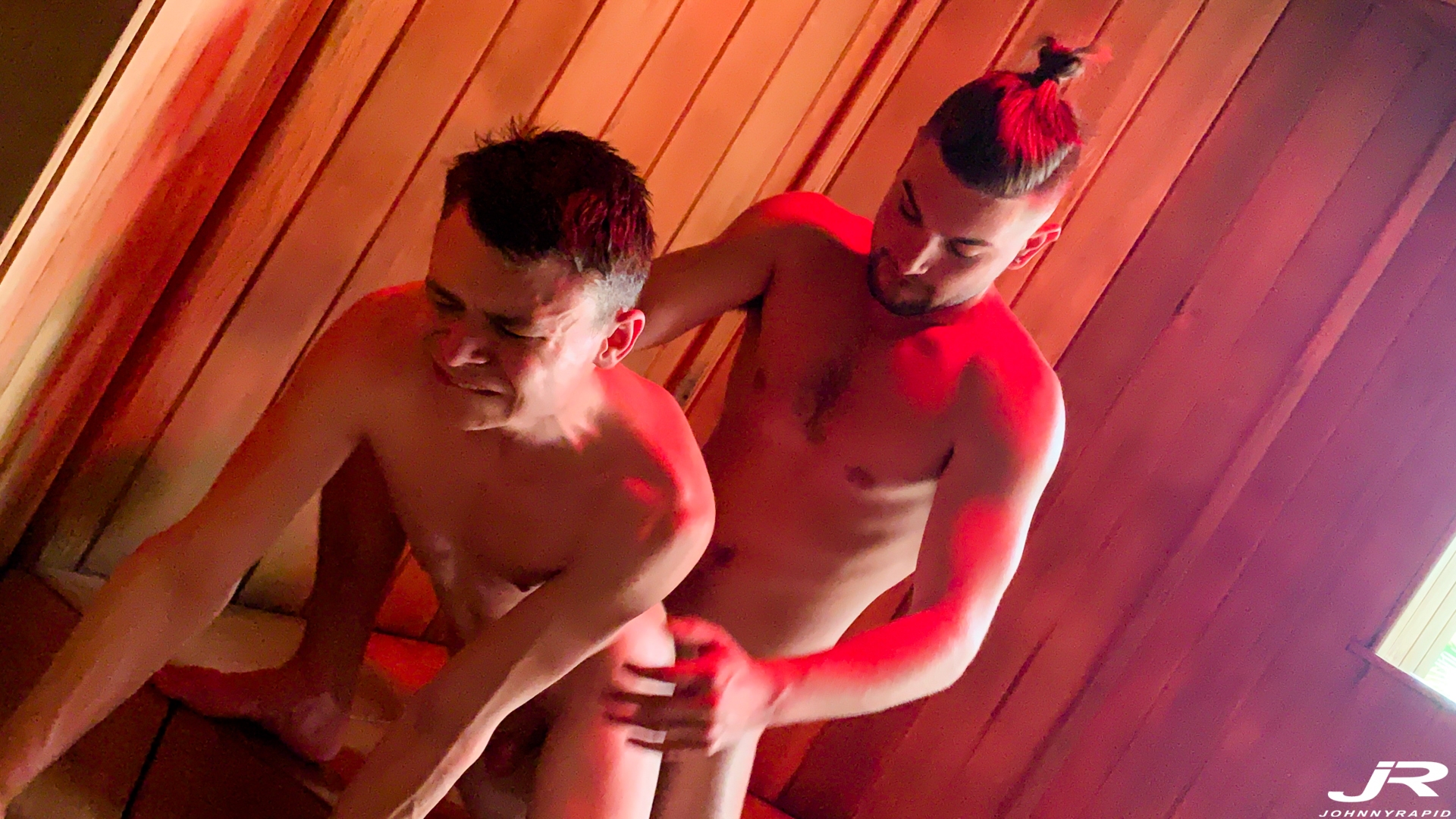 Trailer (watch full scene here):
[
JohnnyRapid.com: Johnny Rapid Fucks Austin Young Bareback
]