Introducing Gay Porn Newcomer Tino Cortez
Tino Cortez did appear in a handful of Men.com scenes earlier this year, but it's his scene today with Rafael Alencar that could be his breakthrough performance.
Tino Cortez clearly went to the Johnny Rapid School Of Bottoming Faces, and he's not afraid to show off his extremely toothy smile.
The title of this scene is "Please Don't Break Me," and while that title is presumably meant to be a plea from Tino (e.g., "please don't break my ass in two with your cock"), I can't help but think that it could also be a plea from Rafael, whose cock literally looks like it's about to snap in half??
Oh, and if you were hoping to see a full view of Rafael Alencar's legendary ass implants, sorry. Men.com still refuses to include any photos of those rumored implants. In the video, you will see a quick glimpse of them from the side, and from underneath.
Back to Tino:
It's Tino Time!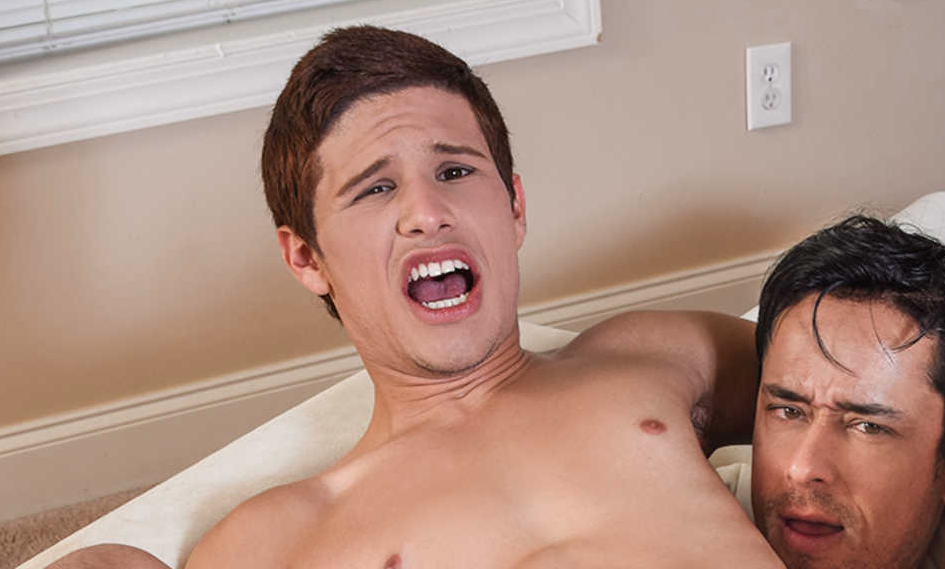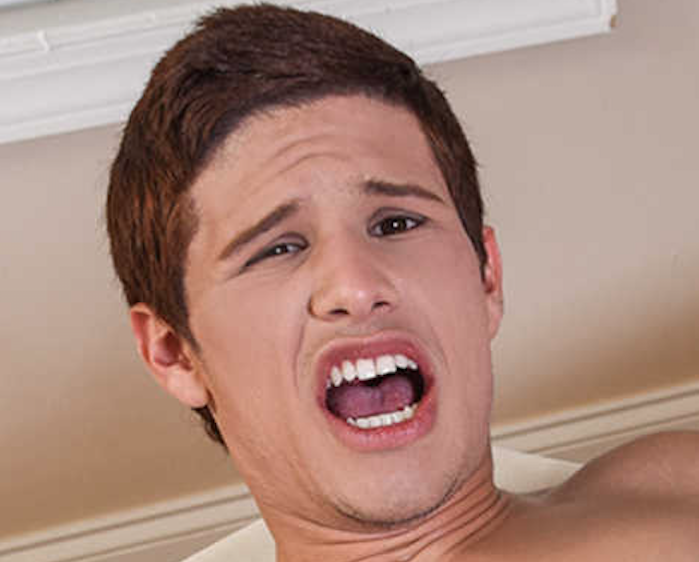 Can you believe that this is a photo intended to advertise a gay porn scene? What a time to be alive. Or, what a time to be dying(?), based on the facial expression above.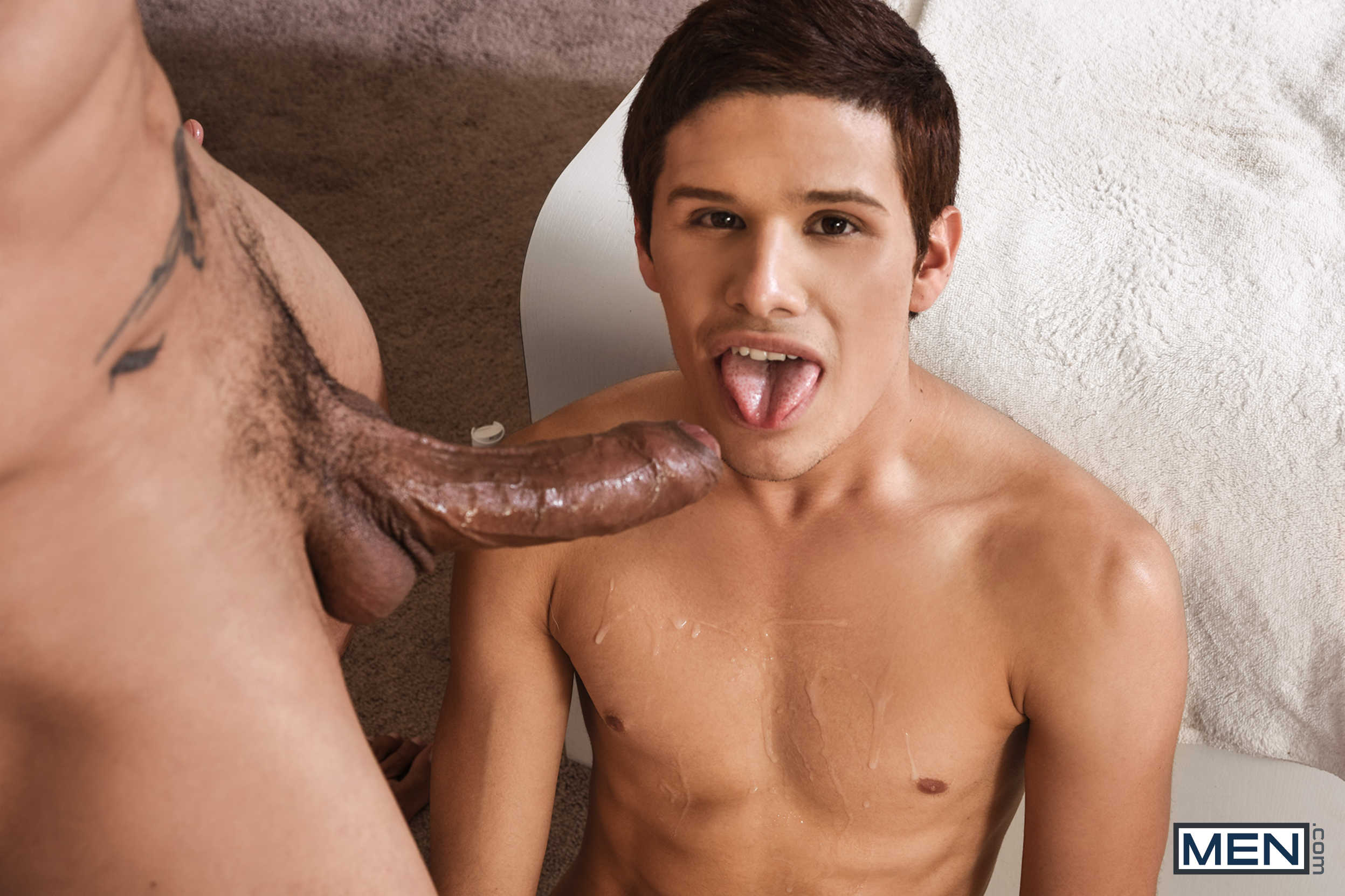 Trailer (watch full scene here):
[
Men.com: Rafael Alencar Fucks Tino Cortez
]