[UPDATED] Here's The Video Of Rocco Steele Fucking Leo Forte Bareback At Hustlaball
This bareback fuckfest happened over three months ago, but for those of you who've been dying to see it, today's your lucky day.
Rocco Steele barebacked Leo Forte (and Bennett Anthony) at Hustlaball Las Vegas back in February, and thanks to my tipster for sending me a link to the video on Leo Forte's XTube page (which was uploaded last month). If the embed below isn't working, try this link.
At several points throughout this clip, it looks like the pervy lookie-loos are gonna try and shove one of their phones up Leo's ass? I guess that comes with the territory when you're getting fucked raw in front of dozens of people, LOL. Also, watch out for the creepy mystery hand at 1:56!
Update:
Although the above video is still playing as of this update, Leo Forte has posted the below message to his XTube profile:
You're welcome?
What's the point of having a public XTube channel with embeddable videos for the entire world to see if you can't handle one of those videos being embedded on a blog?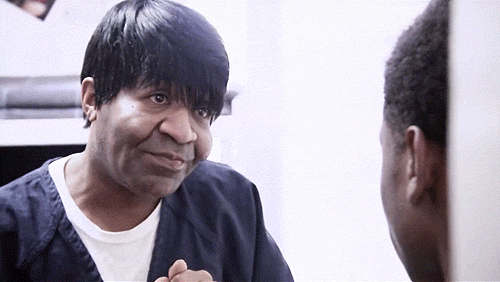 AND:
Just in case the above video does stop playing, here's a copy I saved.