13th Time's The Charm: Roman's Bubble Butt Jiggles While Being Fucked Raw By Rocky AGAIN
Well, it's now a baker's dozen for Roman and Rocky at Corbin Fisher.
Their 11th scene together was released in July, and their 12th came out a month later. For lucky 13 today, they've switched positions yet again, so it's Roman getting to enjoy Rocky's uncut and rock hard cock, which, as you know, doubles as a super soaker:
Thankfully, neither star appears to have grown tired of being inside each other, which means the sex is still solid and the scene is still worth watching.
From the very beginning, Roman's expert deep-throating is absolute perfection: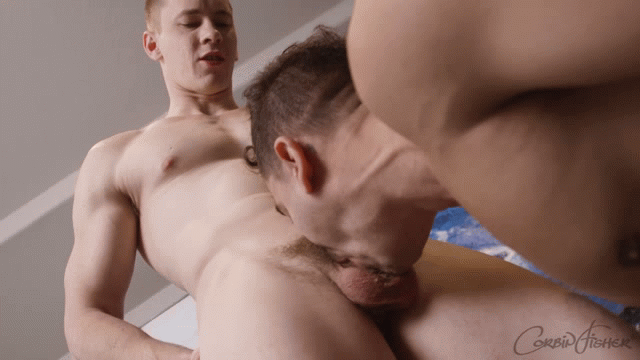 Warning: This scene features some of the best shots of Roman's jiggling bubble butt you'll ever see.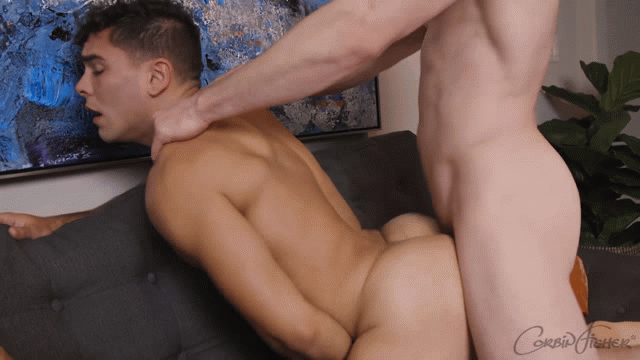 Sweet Jesus fucking Christ…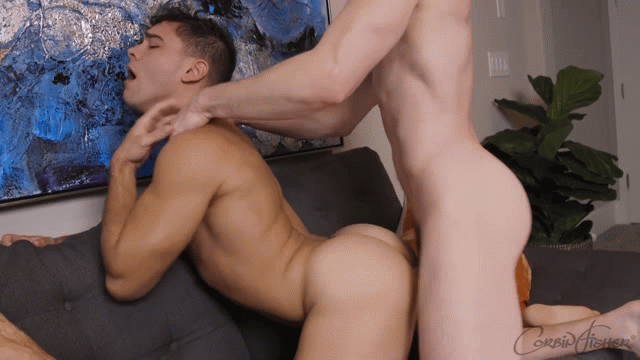 Roman's body (that arch!) is a literal work of art. And look at Rocky's reaction when Roman starts circling his ass onto Rocky's cock:
Turns out, this 13th time was in fact the charm, because these two have never been better.
More: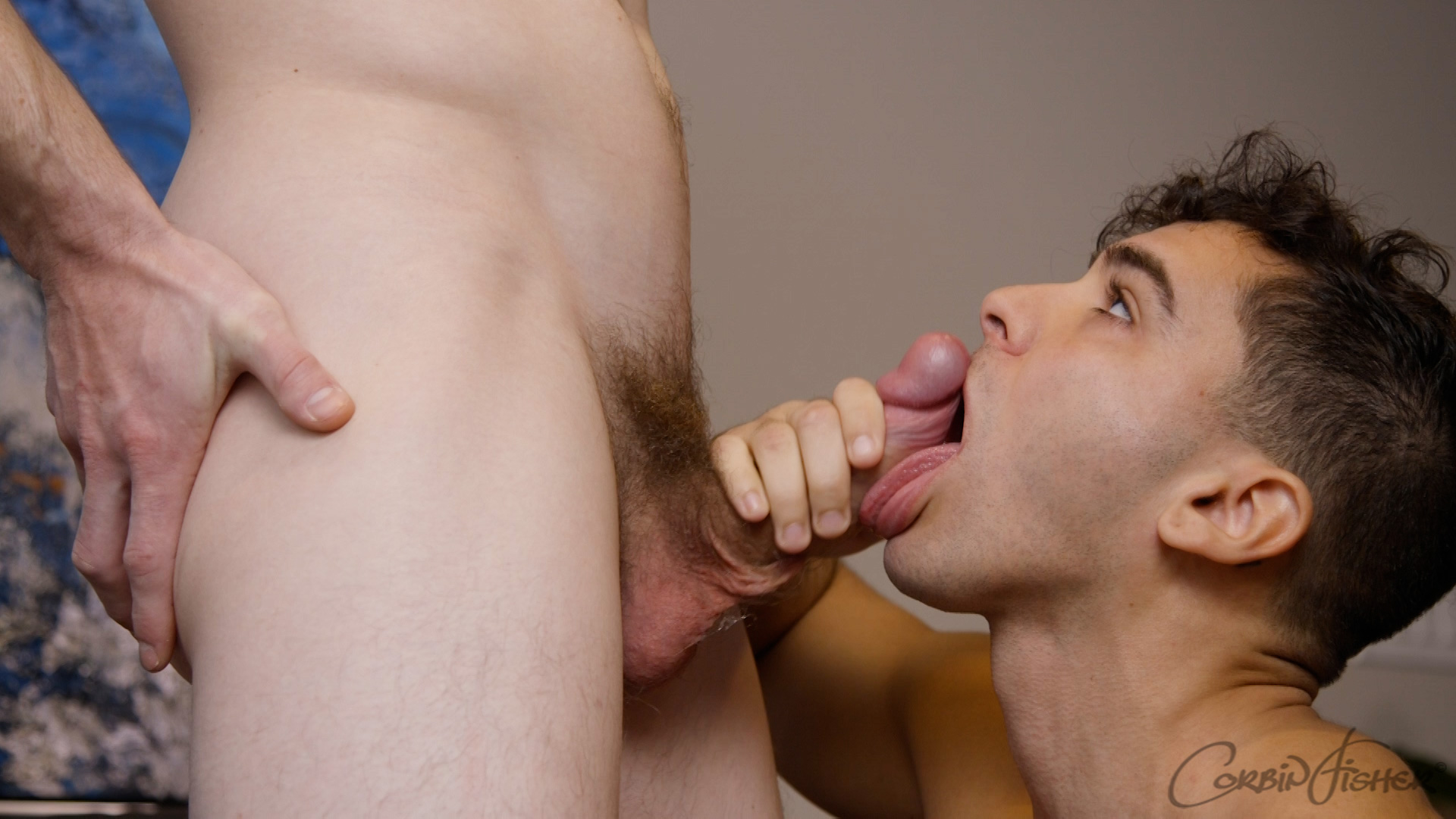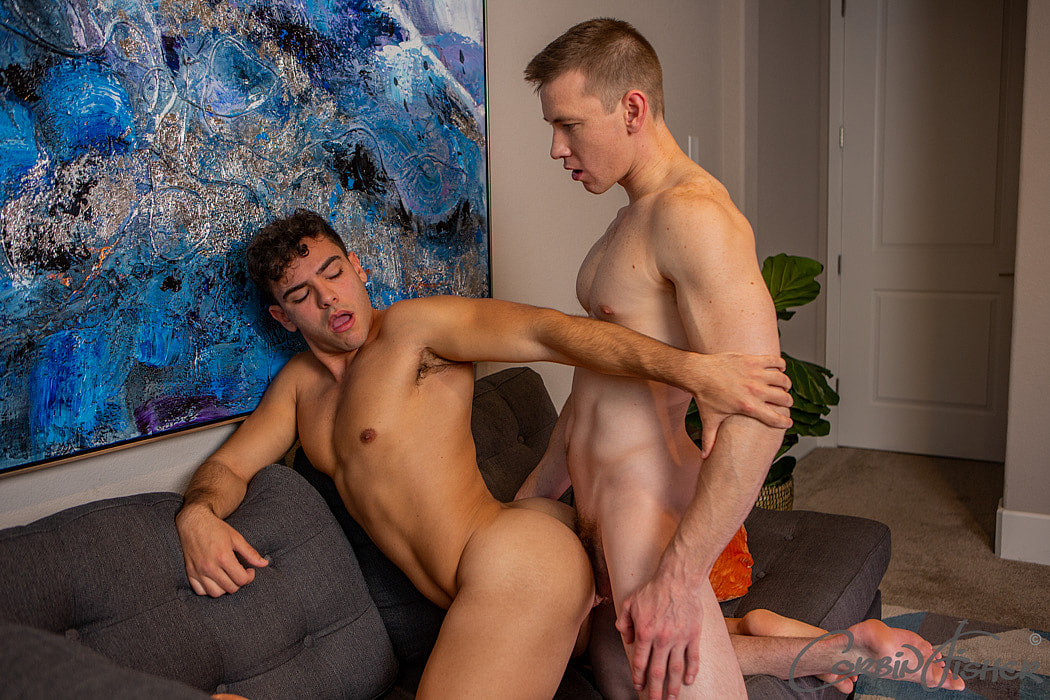 Trailer (watch full scene here):
[
Corbin Fisher: Rocky Fucks Roman Bareback
]